Meeting New People in a New City
Published Originally: January 7th, 2019
by KeyAna Washington, Across the Pond Student Ambassador
Studying at: Brunel University
When traveling to a new city alone, the idea of a fresh start and having to meet new people can be overwhelming. The following are a handful of ways you can meet people in your new city, to aid in your transition across the pond:
1. Attend Events
A lot of universities hold a week at the beginning of the term welcoming new students to the campus. This entails free activities that students can go to and meet the people in their campus community. In addition, universities hold several events throughout the semester for students. If you attend these events it gives you more opportunities to interact and make connections with your peers.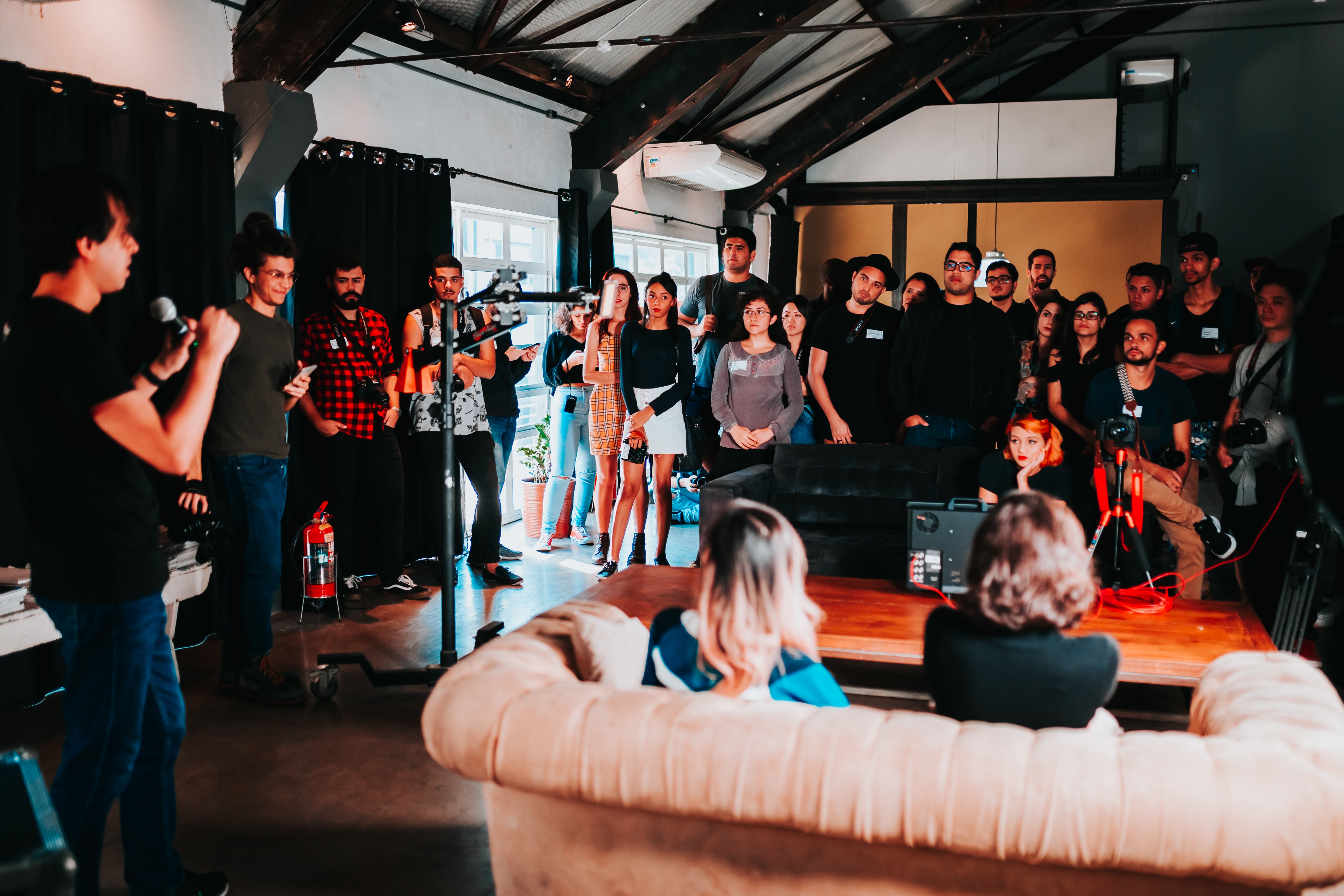 2. Join a Society
Joining a society is also a great way to meet people. Not only are you meeting new people, but you are also brought together by sharing a common interest in an activity, or cultural background. The great thing about societies is you can start your own and use it as a way to find others on campus who are interested in the same things as you. You can also join sports clubs as having teammates is a great way to build strong bonds by a shared like for sports.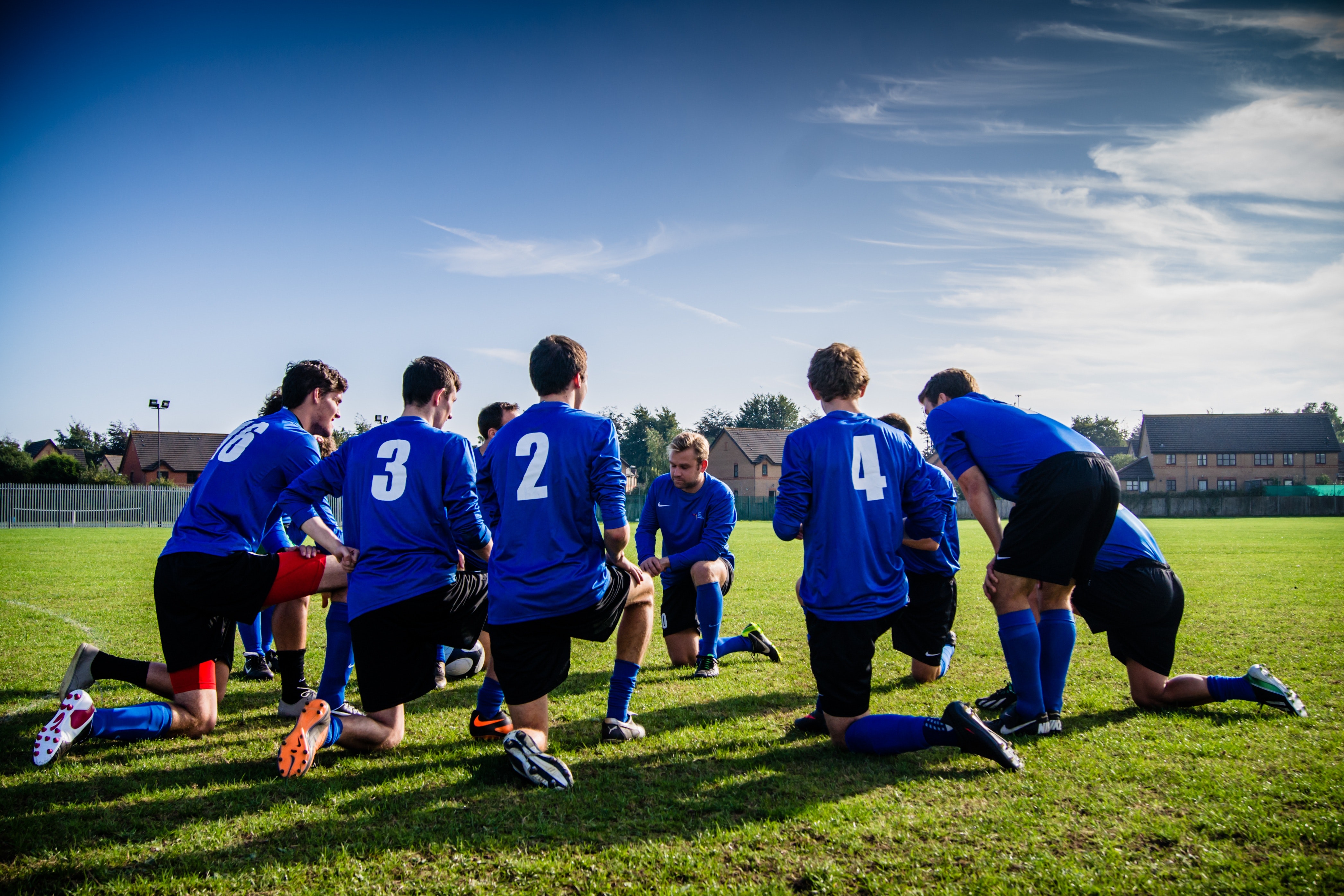 3. Interact with your flatmates
If you are living in student accommodation you will have flatmates that you will be around for the duration of the school year. You share a space so it is ideal that you get comfortable with one another. Often times, sitting in the kitchen while someone is cooking to talk to them, even for a short time, allows you to build connections. You can even leave your room door open periodically implying that you are open to conversations. Personally, my flatmates and I have a group message and if we want someone to accompany us to dinner, an exercise class, etc. we have the ability to easily ask each other.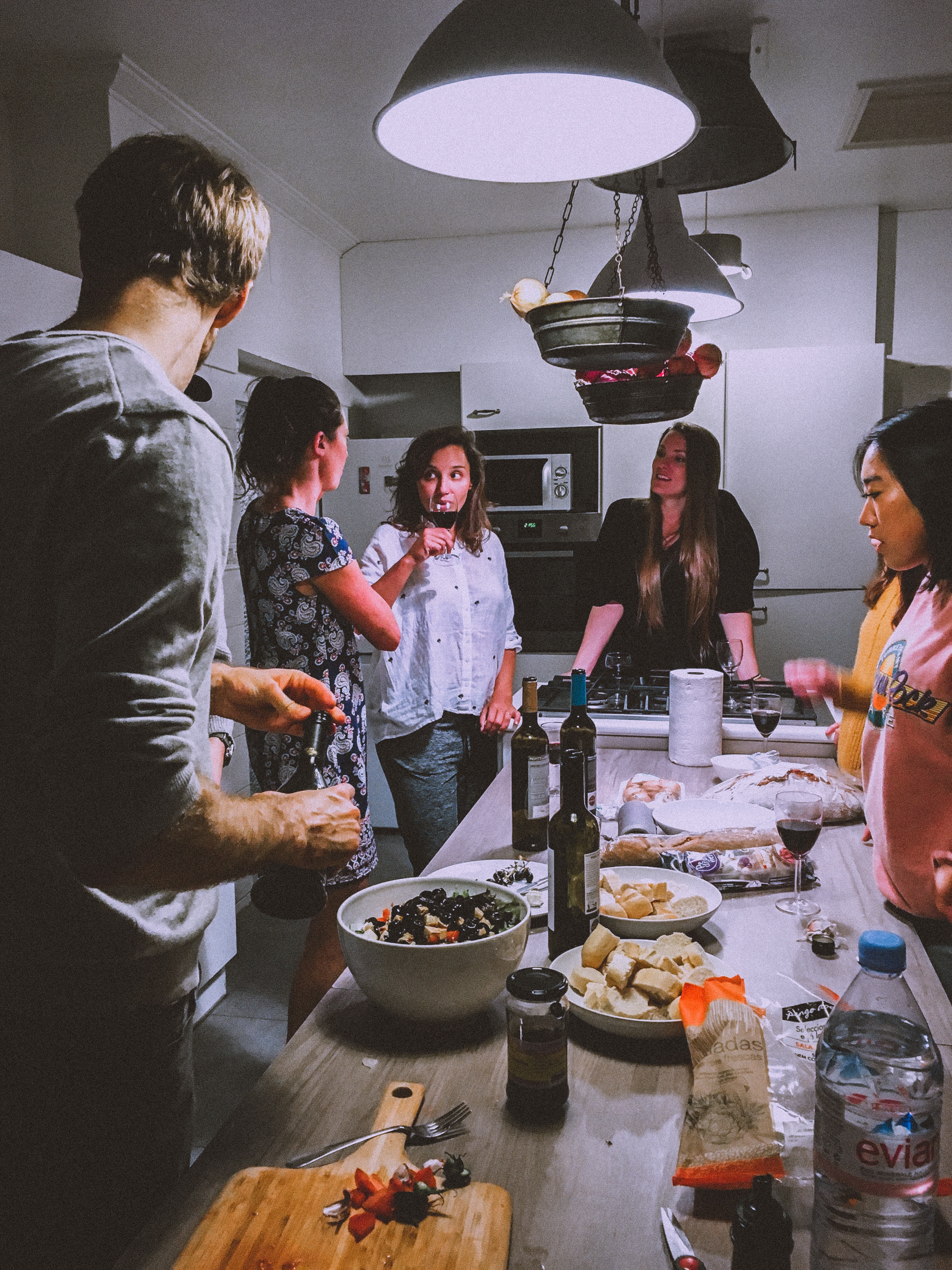 4. Hang out in a common space
The next tip for meeting people in a new city is to hang out in common spaces. If there are places like coffee shops, food centers, or bars on campus or in town, you should take advantage of being around people, and initiating conversations. Having a short encounter with someone in these settings by exchanging names, a conversation, social media, etc. can lead to a potential long term friendship.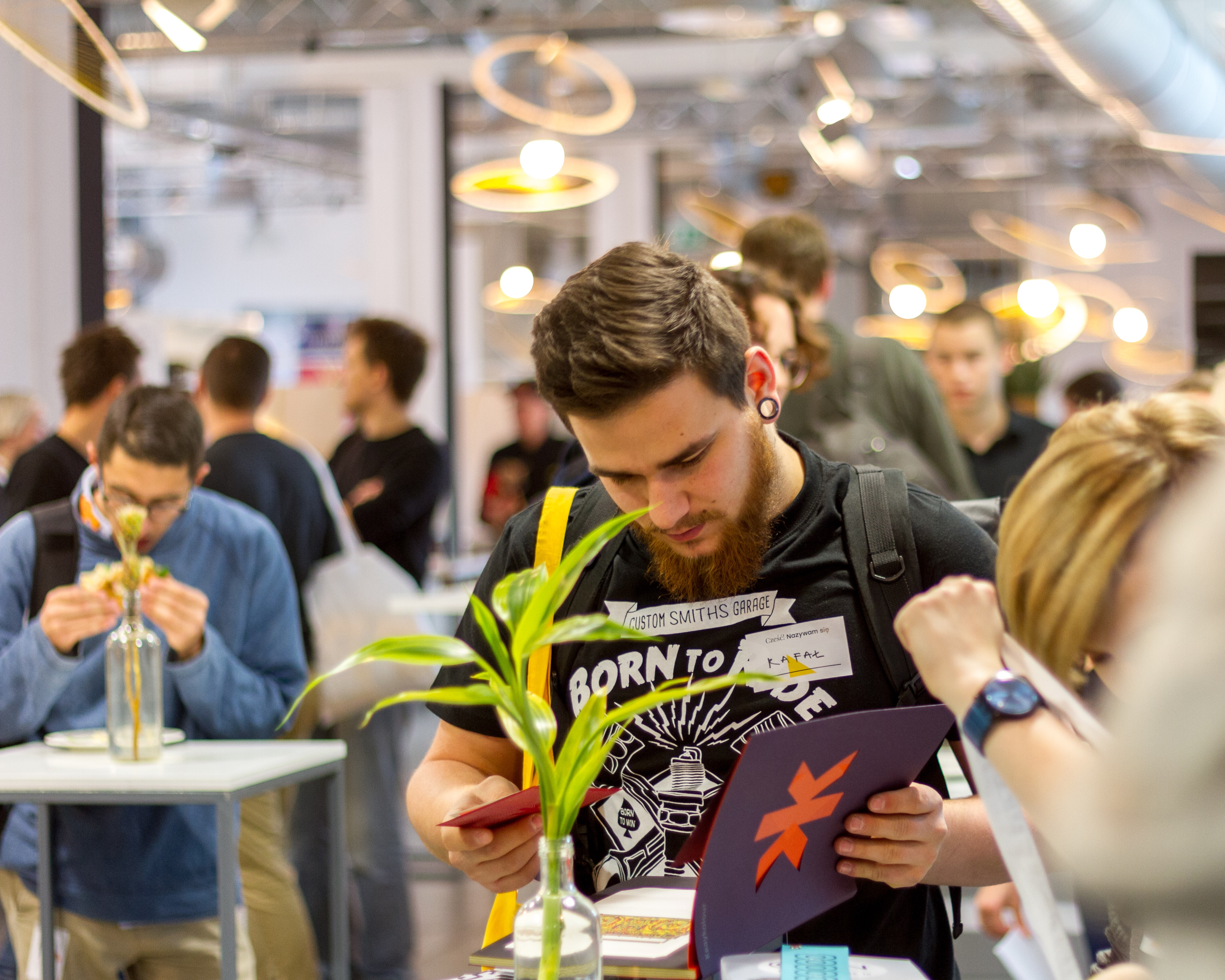 5. Talk to coursemates
You will spend a lot of time with your coursemates. You will be with them for the duration of your program so it is beneficial to create relationships and networks. You will be in the same course so therefore you share a passion for the career field you are going into, promoting a natural bond.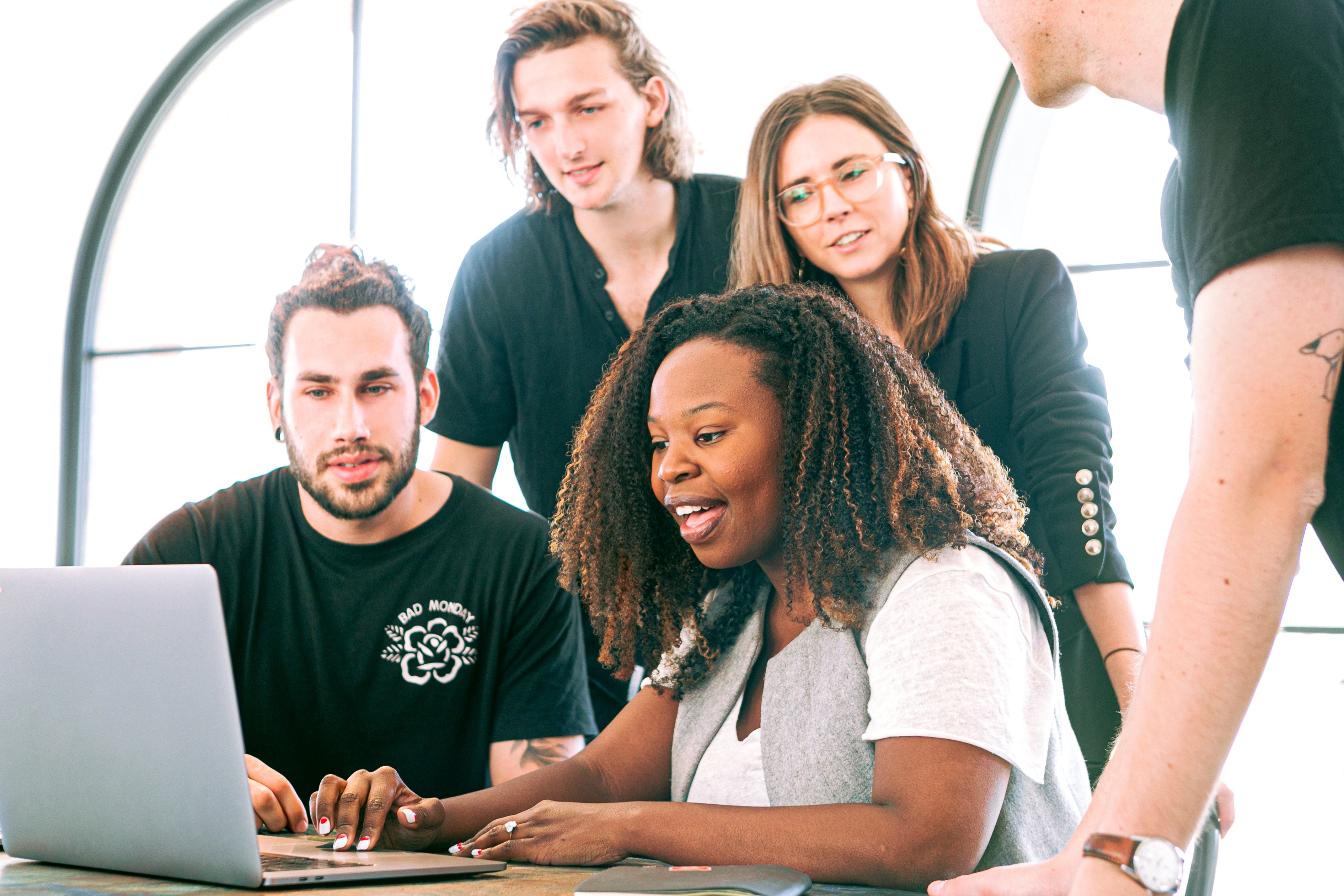 In conclusion, there are many ways to meet new people; attending events, joining societies, interacting with flatmates, hanging out in common areas, and talking to coursemates are some of the ways that support you in doing so.
If you would like to find out more about studying in the UK, please fill out the "Contact an Advisor" form on the bottom or side of this page.