Managing Stress While Studying in Durham
Nov 6, 2018 3:00:00 PM
Stress is something that no one wants to deal with, yet we all struggle with. Some days are worse than others, but as long as we know how to cope with the pressure of school, stress can be battled effectively. Life is about balance and in order to efficiently handle the pressure of school while adjusting to an unfamiliar environment, I found that it is tremendously important to find the balance that works best for you.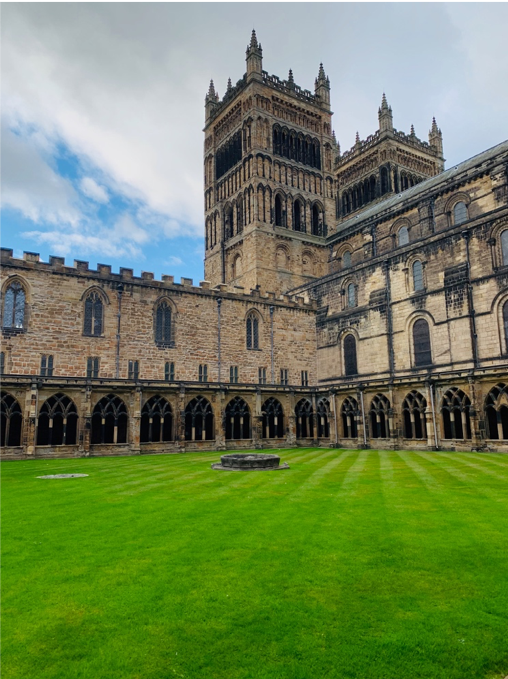 As I arrived in the UK, five days before Freshers Week, I was overwhelmed with the tasks at hand. As a postgraduate master's student, I have one year to make the best of my master's program, capitalize on what the University has to offer, and enjoy my life in the beautiful Durham, England. After immersing myself in this once in a lifetime adventure for over a month now, I have a few pointers on how to deal with stress that have truly helped me… keep my sanity.
1. Calendar & Day Planner – I have always been the type of person that focuses on a broad spectrum of tasks all at once, which tends to be overwhelming. Because of this bad habit, my significant other suggested a calendar and day planner. Being a stubborn person, I refused for quite some time, but with all of the events and deadlines, I figured it would be a good idea. She was right, the calendar and day planner allowed me to take each task one at a time and not focus on the deadlines that were not a time sensitive priority, which in turn lead to being more productive. I highly suggest buying these upon arrival in the UK. It will allow you to prioritize and lead to a less overwhelming stressful time in Durham.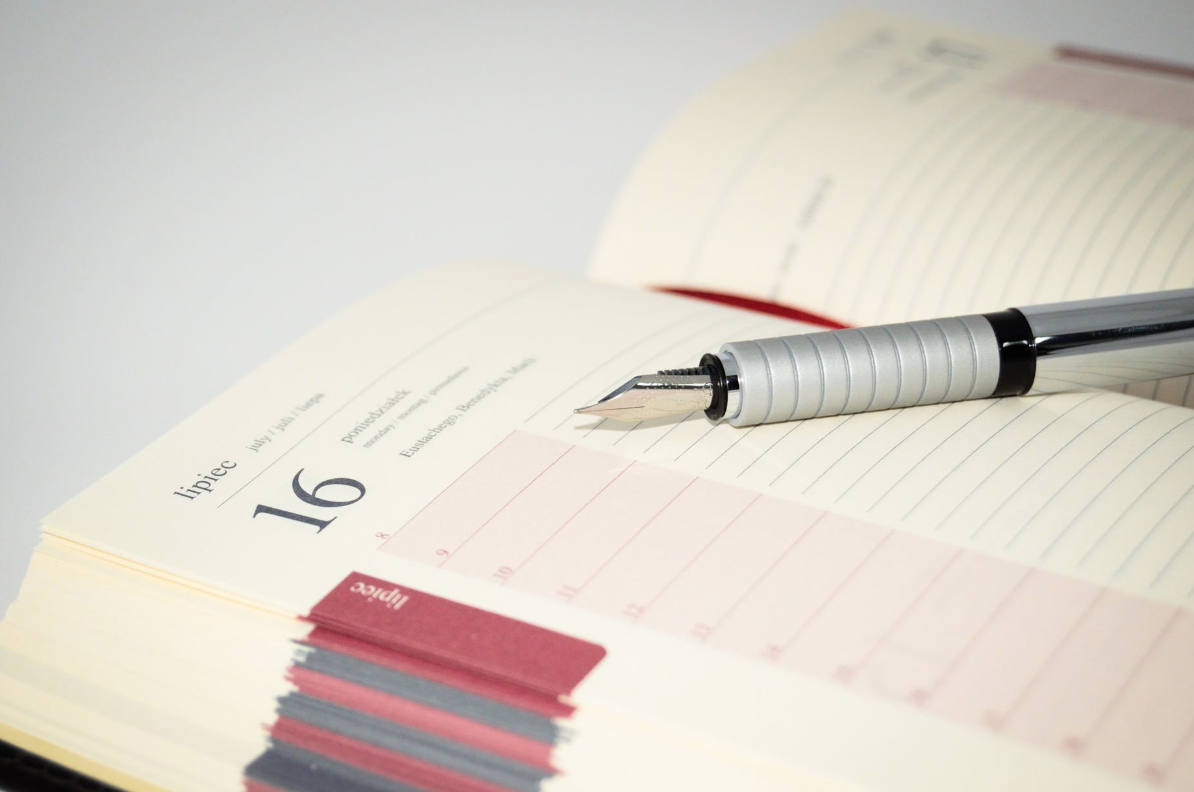 2. Exercise – This shouldn't be too difficult in Durham, at least it wasn't for me. As a Californian that was born and raised on the Central Coast, this is the first time, since 16, I haven't had a vehicle to get me from point A to point B. That being said, I have never walked more in my life, but I can truthfully say I absolutely LOVE IT! The city of Durham is incredibly gorgeous. Then again, it hasn't hit the peak of Winter yet which I've heard can be quite cold… Taking the time to exercise is extremely important throughout your studies in Durham and will actually increase your concentration and retention while studying. So, remember to take breaks and enjoy a walk around the beautiful city!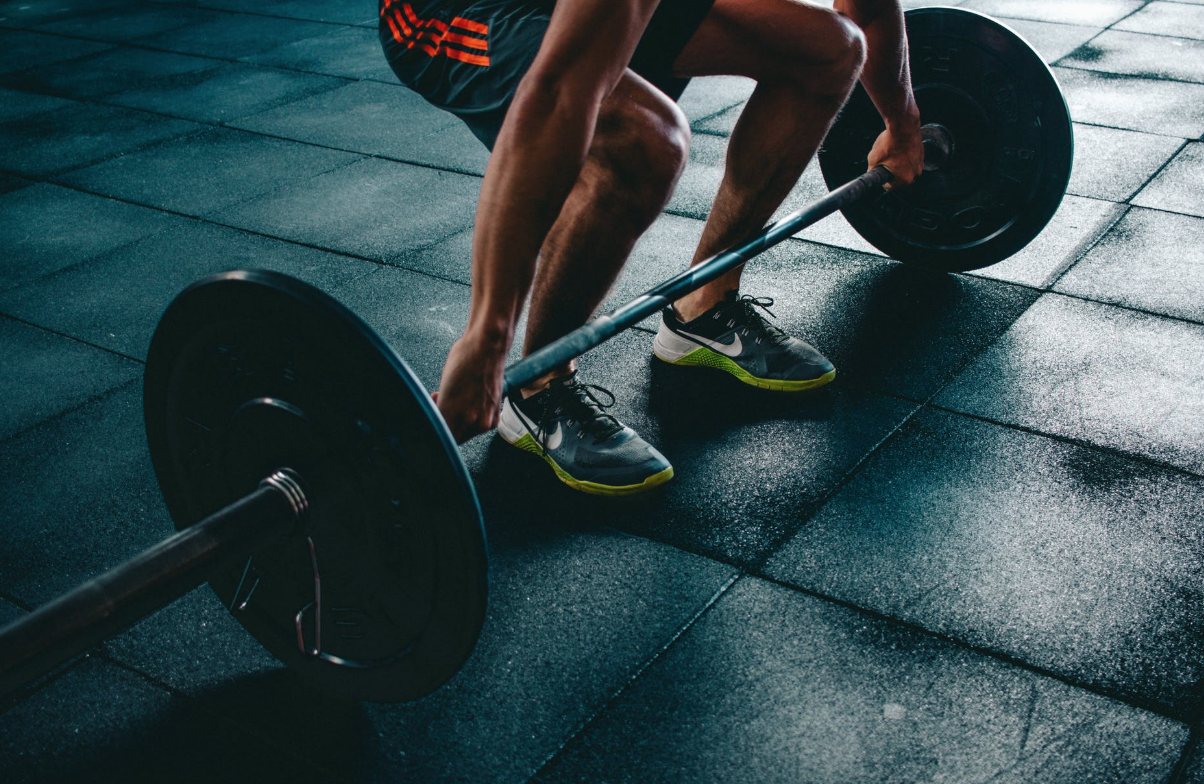 3. Make Time for Yourself – With the amount of studying, classes, projects, assignments and readings that are going to be assigned, remember to make time for yourself. This is one of the most important takeaways I hope you receive from this blog. It can be easy to get wrapped up in your studies and forget that life needs to be enjoyed as well. Don't get me wrong, the main goal is to receive an education but there needs to be a balance. The university offers TONS of clubs to join. More than I could have ever imagined. If clubs aren't for you, enjoy traveling through the UK. The train is a great way of getting around and fairly priced as well. I highly suggest capitalizing on the day trips down to York or over to Newcastle. Incredibly fun! And check out the cathedral… Harry Potter was filmed there.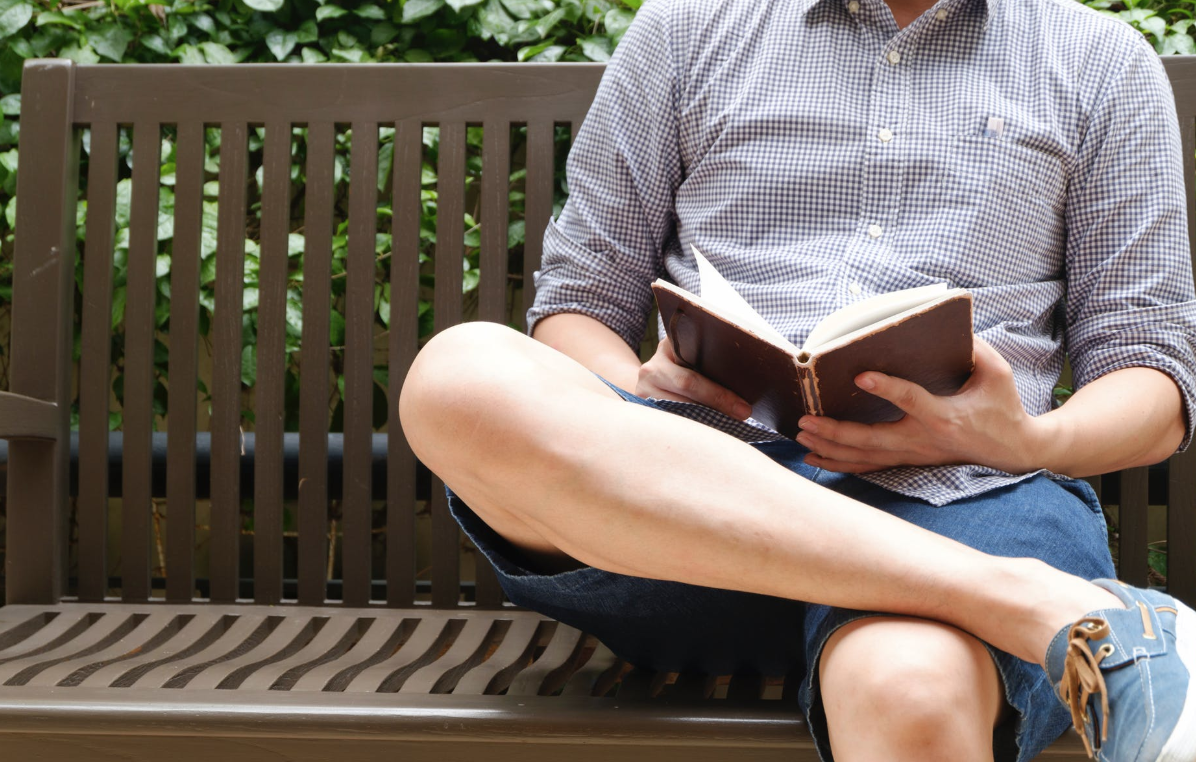 As I mentioned before, you are traveling abroad to enjoy an experience of a life time. The last thing you want to deal with is the anxiety that can be daunting if not dealt with appropriately, so do your best to find your balance and enjoy your time in Durham. Go easy on yourself. Personally, I tend to be my own worst enemy as I continuously put pressure on myself to succeed which in turn can be a double-edged sword negatively impacting my studies. As one of my professors stated the first week, your studies can be overwhelming and stressful at times but don't forget to take a step back and try to enjoy them while you can because the year goes by before you know it.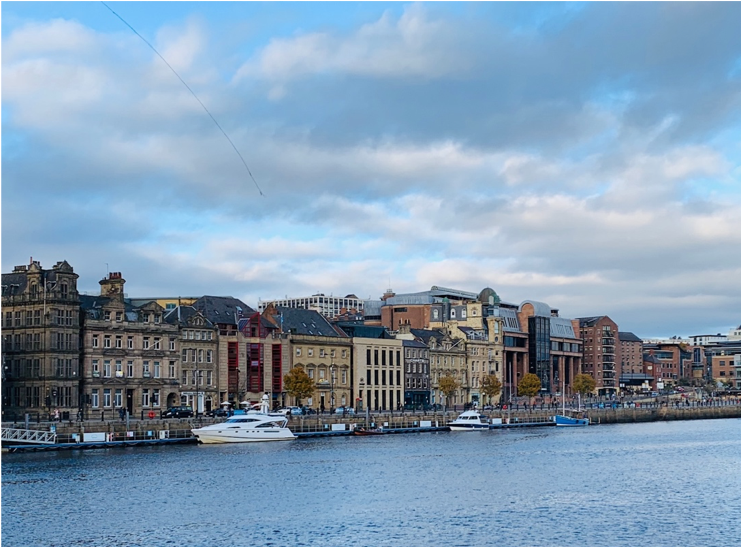 If you would like to find out more about studying in the UK, please contact us using the form opposite.