Make the Most of Your Easter Break
Apr 20, 2017 7:00:00 PM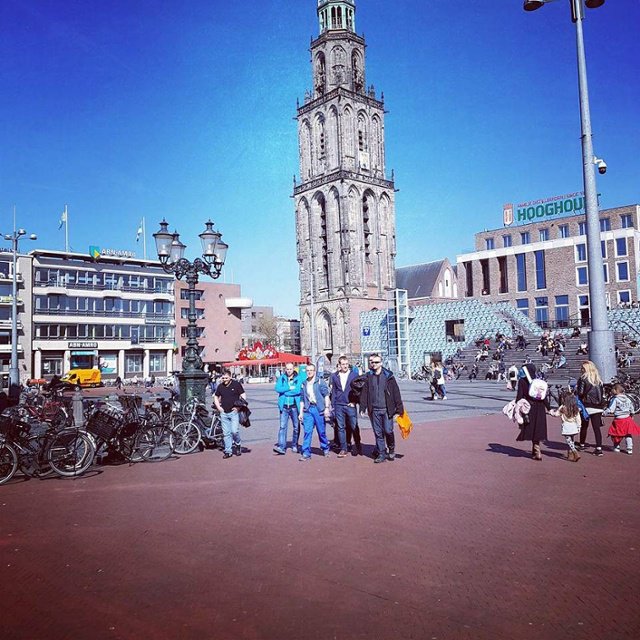 A two week 'Easter Break'? Don't mind if I do! As an American, I was not familiar with Easter holidays before I moved to the UK, but it turns out it's pretty much the equivalent of our Spring Break, although it starts earlier and lasts longer. Being new to UK education, I had no idea what an Easter break involved for students. What you do with your free time is up to you, but the main reason for the extended break is to prepare for exams and catch up on the semester's assignments.

As an international student, you won't get many chances to have down-time for this long (a whole month!), so why not take the opportunity to explore and travel? I love a good backpacking adventure, so that is exactly what I planned. It was somewhat a 'Midnight in Paris' expedition mixed with plenty of explorations. Having studied abroad a few years ago, I took the opportunity to visit my international friends who I had met in my undergraduate degree.
First stop: Barcelona, Spain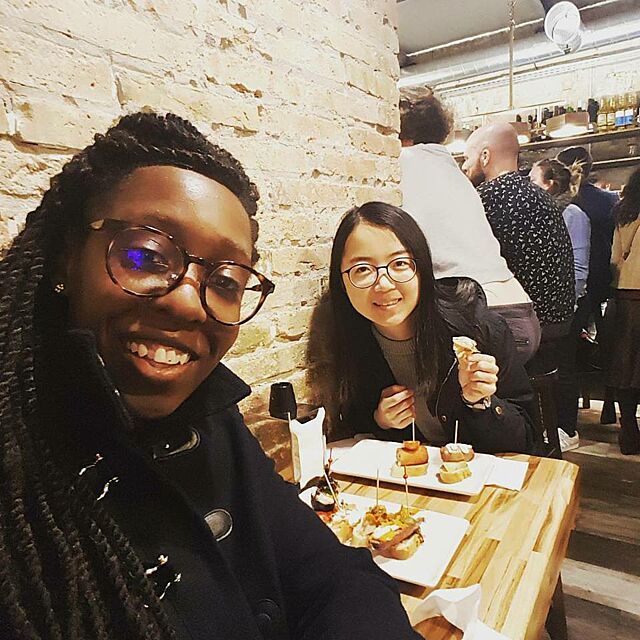 I had planned my first trip to Groningen in The Netherlands, one of Europe's biggest student cities. I booked a flight through Vueling Airlines, an affordable airline for a frequent traveller. Unexpectedly, my flight was redirected to stop off in Barcelona for 18 hours before flying to Amsterdam the following day. Rather than being frustrated with the change of events, I decided to treat it as a unique opportunity to visit a city I have not explored yet. Conveniently, two of my friends happened to be staying in the city! At the end of my 18 hours in the Spanish city, I was stuffed with amazing (and affordable) tapas and sangria, and had enjoyed some gorgeous sunshine.
Second stop: Groningen, The Netherlands
Having flown to Amsterdam, I took a two-hour train to my undergraduate stomping grounds – Groningen. Having lived and studied there before, I was able to navigate my way through the city. With some university friends still studying at the university, I could stay at their accommodation. It was a great to see familiar faces and rid my homesickness.
Third stop: Poreč, Croatia
Why Croatia? After watching the Game of Thrones and finding out that the series had been filmed there, it's been on my bucket list! Myself and my Leeds Celtic Cheer teammates stayed in a very charming hotel located by a man-made beach, with a lovely ocean front. As a student, travelling cheaply is a must, and sometimes that means sacrificing time. We took a 28-hour coach journey to the city – a great opportunity for bonding! The old city is a must-see, with plenty of sunshine and culture to soak up.
My Easter break has been an eventful one, full of travel at an affordable cost. One of the perks of studying abroad in the UK is taking advantage of the quick and convenient adventures to mainland Europe. Make sure to apply for your study abroad adventure by contacting one of the Across The Pond Advisors;  it's not JUST work and study!