How Across the Pond Helped Me Study in the UK
Like many, trying to study abroad can seem like a daunting task: There are mountains of paperwork, people to contact and it's often difficult to get the information you need on your own. But, with the help of the fine folks at Across the Pond, I'm living in the brightest timeline–living and studying in the United Kingdom!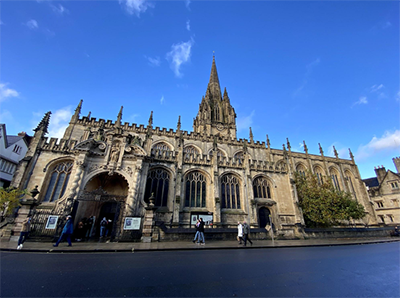 The Beginning
When I was still in my undergrad, I decided that I wanted to study abroad for my master's. I love traveling, and I really wanted to be on my own for the next step in my education. Beyond that, I didn't know how to start. 
It was a fairly rash decision on my part, and I wasn't sure how things would work financially, or logistically. That said, the moment I reached out to Across the Pond, I was put at ease!
Consistent Advising
They encouraged my interest, sparing no details about the process, and set me up with a list of schools just for me. From there, it was emails on top of emails back and forth with my advisor. I made decisions, got my documents in, and listened to their input. They know what they're talking about, after years of experience helping students like myself get where they need to go.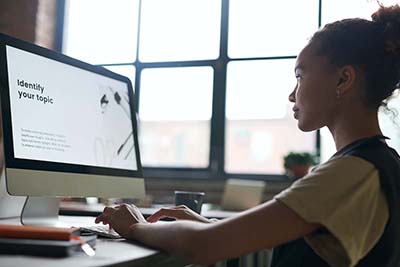 Coronavirus Help
It's a turbulent thing, applying to master's programs by yourself–especially when looking into a different country that you can't visit. I was essentially applying to schools based on what I could find online. On top of that, COVID-19 hit when I was halfway through my application! Regardless, my lovely advisor really added to my motivation to get abroad, get a stellar degree!
Now… Here I am! I've successfully and safely moved to the United Kingdom. I have settled into life in Oxford and am having a great time with my classes (in-person and online). I am exploring various parts of the county, and gaining the independence I was working towards in the first place.
Conclusion
I can genuinely say that without Across the Pond guiding me, I would have had a difficult time navigating everything. They act as a middleman between the student and the school, contacting people, and ensuring things go smoothly. If it weren't for COVID-19 altering timelines and throwing everyone for a loop, time-wise, things would have been smooth sailing the whole way!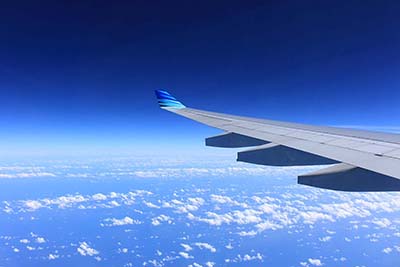 If you're interested in my journey, my Instagram is @phoebe_acrossthepond, and don't forget to follow our other forms of socials! @studyacrossthepond

If you would like to find out more about studying in the UK, please fill out the "Contact an Advisor" form on the bottom or side of this page.
Published Originally: November 10th, 2020
by Phoebe Rutaquio, Across the Pond Student Ambassador
Studying at: Oxford Brookes University