How to Travel on a Budget While Studying Abroad
Published Originally: October 8th, 2019
by Kerry Plante, ATP Student Ambassador
Studying at: Queens University Belfast
f you're like me, you chose to study abroad because you love seeing and experiencing new places. Even though your budget and free time might be limited while you're studying, that doesn't mean your travel plans have to come to halt! Here are my tips for traveling on a budget while you're studying abroad: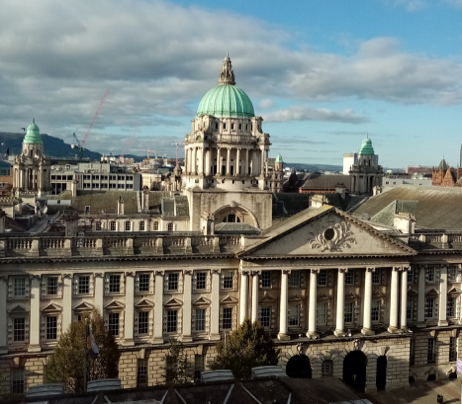 Before You Book, Do Your Research
When my dad and I took a trip to Copenhagen, I immediately looked twin bed, private rooms in hostels since I had always found this to be the cheapest accommodation option. However, Copenhagen is notoriously expensive and I was shocked at the prices I was finding! Turns out, this is an example of a city where I would recommend looking at Airbnbs over hostels to save money. My dad and I found an adorable, spacious apartment within our budget with a kitchen – so we could buy groceries and make breakfast and lunch each day! Which leads me to my next tip…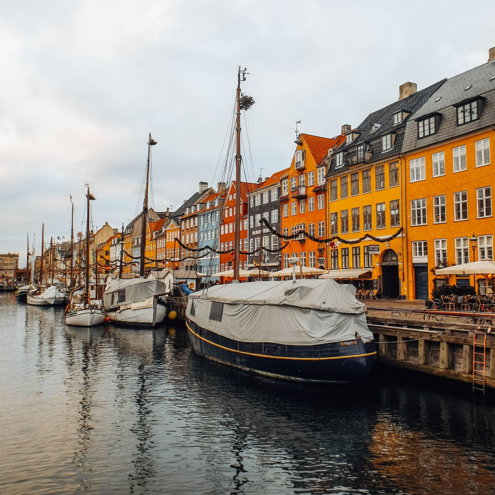 Only Eat Out Once a Day
I'm a total foodie, so this one is hard sometimes. But if you focus on buying some groceries when you arrive, you can cook a few breakfasts/lunches/dinners and conserve your budget. I generally try to make breakfast, lunch, and some snacks for the day, then splurge on dinner at a restaurant I've been dying to try. This means I can save money without having to give up my favorite part of visiting a new place: the local food!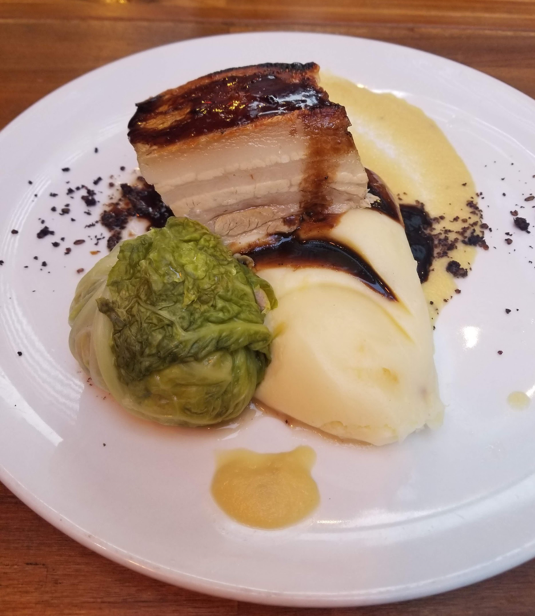 Book in Advance if You Can
Studying in Belfast, the easiest trip I can make for a couple of days away is to head down to Dublin. There's only one problem: Dublin is so much more expensive than Belfast (and most other places throughout Ireland). A trick I've found for saving money when traveling to an expensive city like Dublin is to book accommodation/activities as far in advance as possible. I always use Booking.com's 'Free Cancellation' feature if I think I might want to head to Dublin in a couple of months, ensuring that I get a great price on accommodation. Prices in Dublin will skyrocket as you get closer to the date, so this allows me to cancel my booking if something comes up closer to the date. However, you always need to read each accommodation's T&Cs before you hit 'Book', as cancellation policies vary from place to place.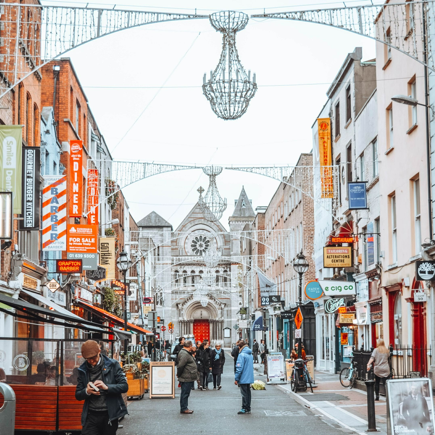 Skyscanner's 'Everywhere' Option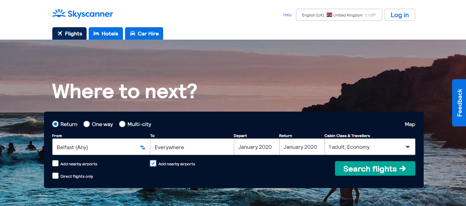 This has got to be one of my favorite things to do in my downtime: head over to Skyscanner.com, enter your local airport and set the destination to 'Everywhere'. This will show you all of the places you can fly to for the best prices possible. I used this feature to book a weekend trip to Paris in a couple of weeks from now, and I check it regularly to scratch my travel itch!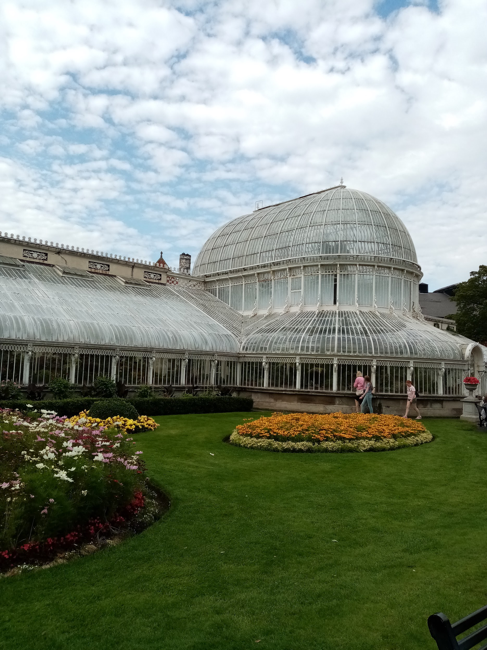 Traveling while you're studying is totally doable – even with a tight budget. I love finding out new ways to travel cheaper and smarter. What are your favorite budget travel tips?
If you would like to find out more about studying in the UK, please fill out the "Contact an Advisor" form on the bottom or side of this page.