How To Prepare For Studying Abroad In The UK
Nov 29, 2016 10:35:55 AM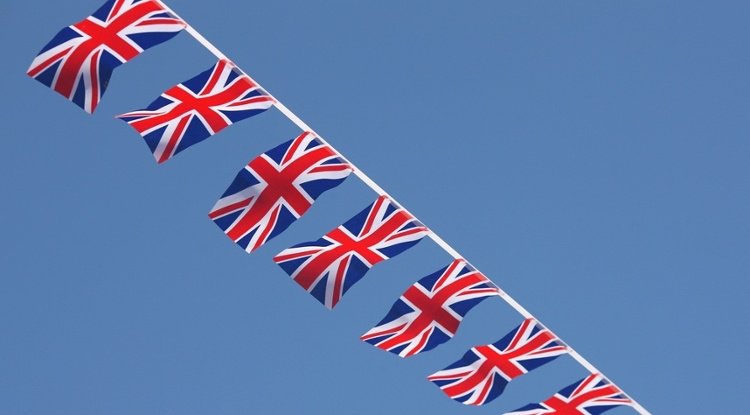 Have you ever thought about taking your studies to the UK? If you have, it's never too soon for you to start the planning process. By starting the preparation for studying in the UK now, your study abroad dreams could come true a lot sooner… Excited? I'm not surprised.
It can be difficult to know where you should start, which is why our team of Study Across The Pond advisors have put together this blog to make the planning process a little easier for you. Keep reading to discover our top tips for studying abroad in the UK:
Select your course 
Choosing your university course is one of the most important parts of deciding that you want to study in the UK. Think about the subjects that you're passionate about, the ones that you enjoy and are great at, the ones that will help you get to where you need to be for your career. And you can decide from there.
Different universities will have different course structures, so make sure that you take your time to go through the modules thoroughly and make sure that areas you want to cover are part of that course. Once you've decided what it is you want to study, now it's time to look at where you can study…
Choose your university
After deciding what you want to study, choosing where you want to study is one of the most important parts of your preparation for studying in the UK. This is a place where you're going to spend three years of your life away from home, so it has to be right. 
Are you more comfortable on the coast? Or maybe you love the city life? Whichever lifestyle you'd prefer to lead, there will be the perfect university out there for you. 
First things first, find out which universities do your course. Next, do some research. Go through pictures of the university, its accomodation and the surrounding area – do you like what you see? Could you picture yourself there?
Next, read some reviews about what it's like to study your course, and live there, there will be a lot of reviews online from past students. You could also have a look through Twitter and Instagram and use university hashtags to get more of an idea about what life at that university is really like.
Get your application together
Anything that you can do to stand out from the crowd helps you with any university application, especially when you're looking to study overseas. So if you get the chance to pick up that extra curricular activity while you're in high school, take it. If you have the time to get involved with volunteer work, do it. Even the little things that you can do will make the difference. 
Our Across The Pond advisors are all skilled in pulling together applications for universities in the UK. From help with personal statement writing, to help with UCAS, our advisors will work to make the application process as smooth as possible for you, and successful.
Save, save, save
While studying your degree in the UK is considerably cheaper than the US, it would still be a great idea to try to save as much money as you can. There will be a lot of opportunities available to you while you're in the UK, and that includes the chance to travel around the country, and maybe even Europe, so when the time comes, it would be a great experience for you to get to travel.
But don't worry if you don't have a lot saved before you go to the UK. On your Tier 4 visa, you can work for up to 20 hours per week, so you'll have the chance to earn some extra money (and experience) while you're studying in the UK.
And so much more…
It would probably be impossible to include everything that you need to prepare yourself for studying in the UK in one blog post, which is why our guide Studying in the UK: The essential facts for American students is available for you to download. This guide tells you everything that you need to know about studying in the UK, including more information about how to prepare for your time there.
While it might seem like there's a lot to do before you study in the UK, remember, it's all part of your exciting adventure.