How to Pick a University from the Course List your Advisor Sends You
Choosing a course from the list your advisor provides may bring an overwhelming feeling, but using three W's (what, when, and where) can help you narrow down your options to choose the 3-5 suggested courses that are perfect for you!
What?
The first 'w' stands for "what". What is important to you as an individual and a student? When exploring universities in the UK, make sure they offer amenities that are important to you. For example, health and fitness is essential to me. My university offers weekly fitness classes, and has a gym on campus that is easily accessible. As a student, library access is important to me as well. My university's library is open 24 hours a day, allowing me to take a short walk from my accomodation to study at any time I desire. Browse university websites to see what they have to offer. Write the down things that you like and dislike to later compare the different universities that you are interested in.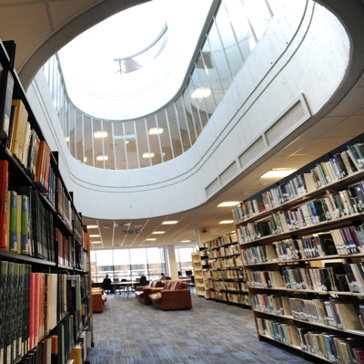 When?
The second w stands for 'when'. When does the program start and end? Programs can vary in length depending on the university you choose. Ask yourself how long you want to live across the pond, and take note of the various program lengths. If a program is too short or long for your liking, you can disqualify it from the list of options. Most master's degrees in the UK are 12 months in length, and most undergraduate programs are 3 years. Bachelor's degree programs in Scotland, however, are still 4 years – just like in the USA!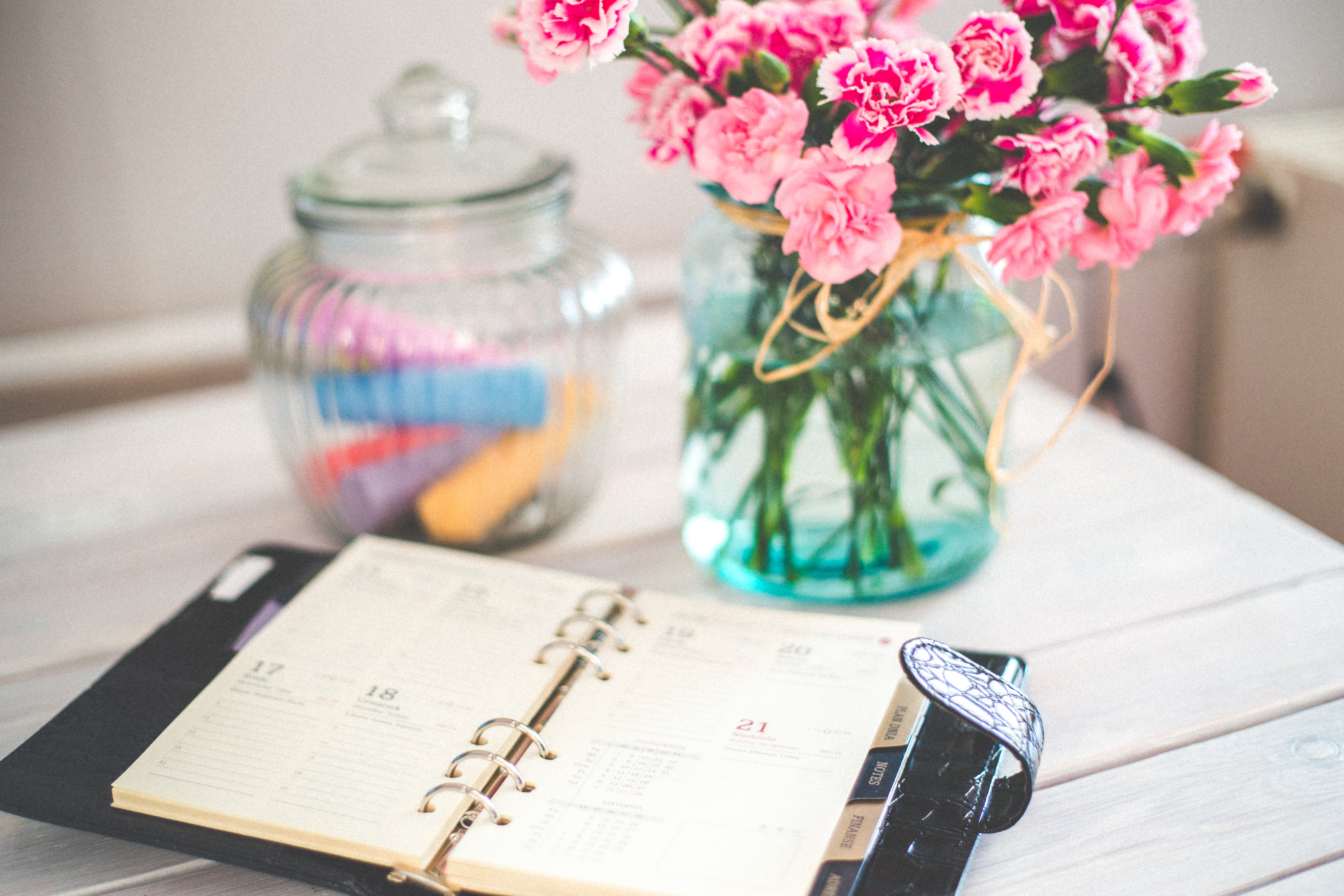 Where?
The last w stands for 'where'. Where is the university located? Choose a university that is located in a place that is appealing to you. Do you want to be in the middle of the city, or do you like to be further out in a smaller town? Use Google Maps to get familiar with the surrounding area of the university, and further research what is in the area. What are the pros and cons of the area? These questions may help you narrow down universities that you are considering.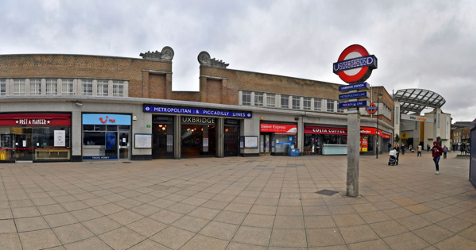 Knowing WHAT is important to you as an individual and a student, WHEN your particular program runs, and WHERE the university is located will help you narrow down your university options. If you still can't whittle down your list, be sure to ask your advisor!
Picking just 3-5 courses from a list of many can definitely be hard when all of the universities look amazing! Your Across the Pond advisor is there to help you with this. They've visited a majority of the universities and can give you insights on what student life might be like on the campuses and cities. They can also connect you with past students who have attended these schools.
If you would like to find out more about studying in the UK, please fill out the "Contact an Advisor" form on the bottom or side of this page.
Published Originally: May 12th, 2020
by KeyAna Washington, Across the Pond Student Ambassador
Studying at: Brunel University