How to Get Settled When You Arrive in the UK
When you first move to a new country, there can be a lot to do and take in. Oftentimes you might struggle to figure out where to begin in order to feel comfortable in your new home. Here are five things that can help you to get settled in the UK before you begin your studies:
Collect your Biometric Residence Permit (BRP)
One of the first things you should do when you arrive is to collect your BRP: This card is proof of your visa. It is essential for things like registering at your university or opening a bank account. You will choose where you will collect your BRP when you fill out your visa application, so make sure to make a note of where you have chosen! Many universities allow you to pick up your BRP on campus. If this is an option for you, I would definitely recommend it.
Open a Bank Account
Opening a UK bank account often takes a few weeks, especially in September, when an influx of new university students arrive. It is best to try to get this out of the way as soon as possible! Opening an account will often require your passport, offer letter and sometimes even proof of address. Try to get this information as soon as you can and keep in it a safe place. Often, student bank accounts come with freebies such as a railcard or coach card or a year of Amazon Prime, so be sure to look out for any of these offers as they can come in handy!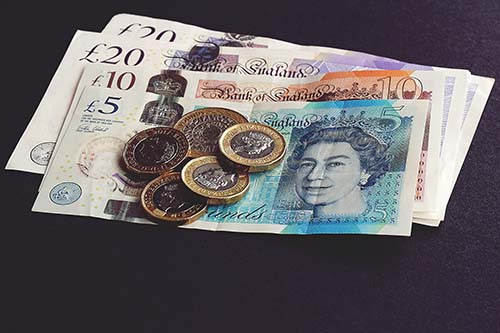 Register at the GP
If you are studying in the UK for over six months, you qualify for NHS treatment. Remember, you will have paid a surcharge during the visa application process. It is important to register with a GP as soon as you can, in case you become ill or have any prescription medications or conditions that need to be monitored during your time in the UK. Many universities have a GP practice on or near campus, which can be very convenient.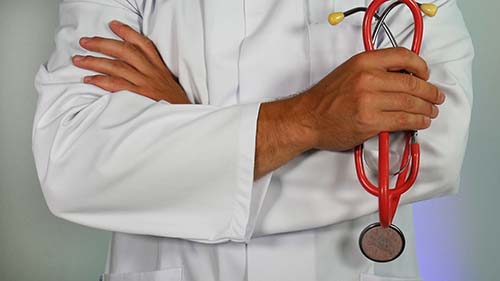 Make Your Home Comfortable
When you move to a new place, it helps to make your space as homely as possible. IKEA, Argos, and Wilko are some great stores for picking up essentials (like bedding) for your new uni home on a budget. It can also be nice to bring a few small items that remind you of home. Some ideas include photos or small trinkets. I personally brought some photos, a few of my favorite books and my games console.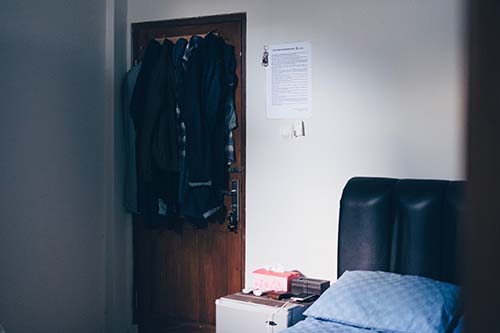 Socialize and Meet New People
After you've sorted out all the necessities, it's great to take some time for yourself and make some new friends. University societies can be great places to get to know new people will similar interests, but it's also great to get to know your coursemates or your flatmates better too. You may also want to set aside some time to check in with your friends and family at home to keep them updated on your time in the UK!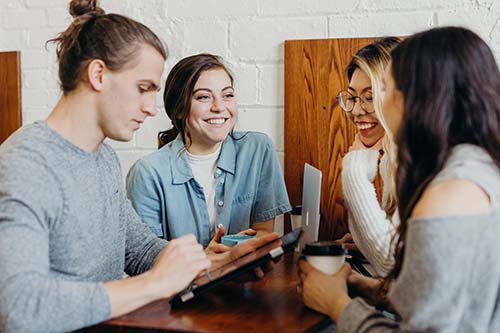 Finally, before you travel to the UK, Across the Pond often releases a pre-departure guide. They also hold webinars to provide even more helpful tips and tricks. I would recommend that you check these out as they were really helpful for me to prepare!
Studying abroad can be an exciting and life-changing experience. If you would like to find out more about studying in the UK, please fill out the "Contact an Advisor" form on the bottom or side of this page.
Published Originally: August 11, 2020
by Victoria Crawshaw, Across the Pond Student Ambassador