How to get settled in the UK: An American Student's Guide
Published originally on May 13, 2015
by an ATP Student Ambassador
Updated: July 25, 2019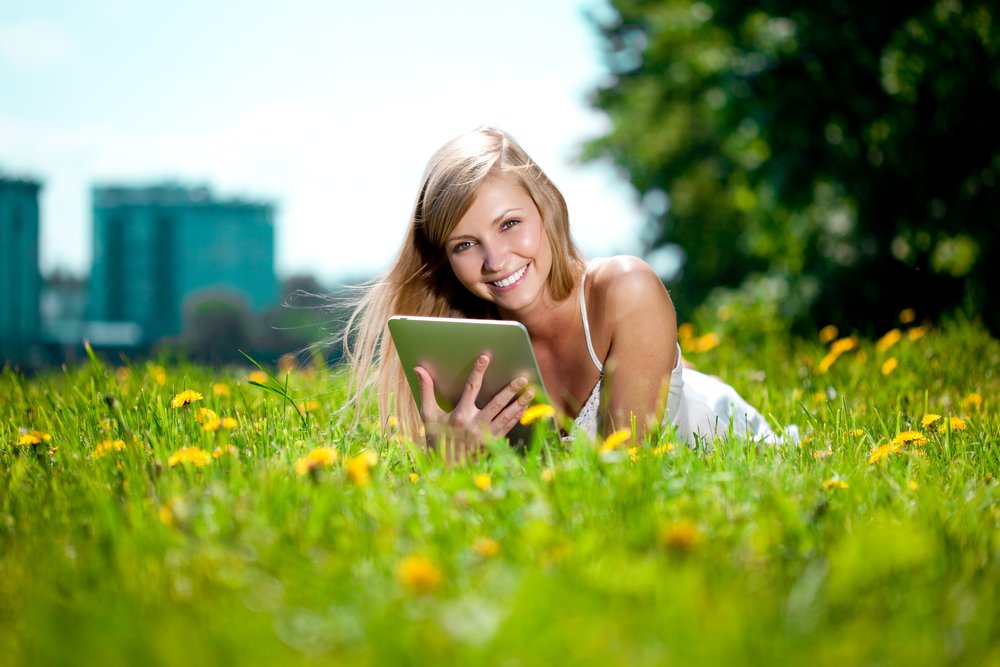 When you study abroad, it's really not much different than moving away to attend an in-state college.
If you ever have a moment of doubt regarding moving overseas, remember the boundless benefits of studying in the UK over the US and why you decided to study abroad in the first place.
Here are five things that you can do that will help you get settled in the UK.

Talk to your family & friends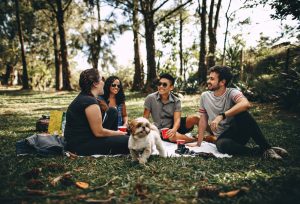 Before leaving, talk it out with your parents, siblings, and closest friends about how best to continue correspondence. There are free ways to connect online — utilizing Facetime or Skype for a live video chat, as an example.
You can't keep up with everyone, and that's okay. If you're a highly social individual and it's important to you to remain in contact with a large number of individuals, set a calendar for three or four times in the school year that you will speak to people back home.
Likewise, why not use email to go in-depth about how your new experience is going. Mention specific things you miss about home, This will act as a way of getting things off your mind, and help you to concentrate on the good thoughts and memories.
Remember, people will want to know how you're doing and will miss you just as much as you miss them, so don't be afraid to keep in regular contact.
Planning ahead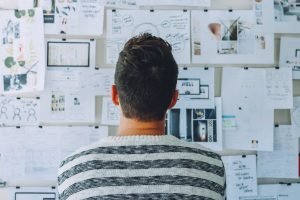 One way to prepare both yourself and your parents for the big move is to work together on the steps you'll take to establish your new life. Planning ahead will help give you and your family confidence about moving. In addition, once you're away, relaying the accomplishment of goals you established together will likely prove to be a way of connecting with one another.
If possible, have your parents join you to settle into the UK. They can leave knowing you have all of your needs provided and feel confident about your surroundings.
If that isn't possible, then use video messaging services to show them around. Knowing that you're happy and safe is usually a big ordeal to your parents.
Also, don't rule out the possibility that your family may come to visit you at some stage of your education. The chance for you to see them and show them around your new life in person can be very rewarding.
Establishing new living space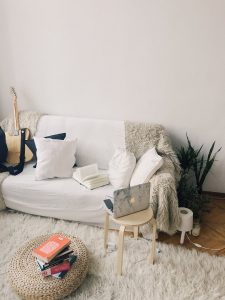 Don't forget to take the time to relish this journey, including the moments of panic, lost keys, and inevitable delays in schedules.
You'll want to put your room in order promptly so that preparing for each day is quick and easy.
This first year, you may not have much room, and that's okay. Make use of space saving devices like shelving and plastic containers for stacking. Shared common spaces, like kitchens and bathrooms, may help free up space in your room.
Knowing where things are is important for everyone, so giving yourself familiarity can help to sooth any homesick feelings.
Explore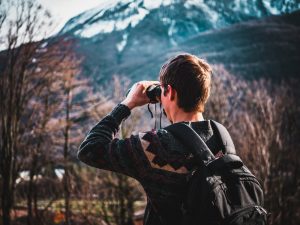 Once you're settled, it's time to explore! Journey out into your new surroundings and find out what amenities are available. Is there a TV room or quiet floor? What local clubs are active with interests you'd like to pursue?
Find the local coffee shop and bakery. Locate the nearest market and a local bookstore. Venture out a little from campus with parents or a new friend, who is also looking to explore the area too.
You'll want to learn how to travel locally. Do students walk or is there a taxi or bus system?
This sense of exploration is exactly what you've signed up for when deciding to study abroad, so embrace the adventure and never be scared of doing as such.
Getting settled successfully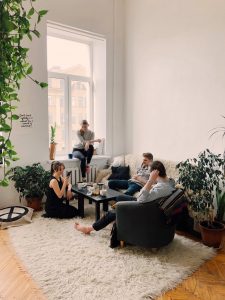 Everyone is different when it comes to settling in a new house, new surroundings, and a new country.
Trust yourself and the plans you have made and stick to them. Things will be hard in the beginning, but gradually you'll realise it is the best decision you will have made in your life.
If you ever feel like you need someone to talk to about your studying abroad adventure, talk to an expert on the Across the Pond team.
We know exactly what you're feeling, as we are all alumni of studying abroad, and can help you achieve your goals in the height of emotion.
If you would like to find out more about studying in the UK, please fill out the "Contact an Advisor" form on the bottom or side of this page.
Or, if you want to learn more about studying gin the UK, read these related blogs: