How to Get Involved at University
Published Originally: February 4th, 2020
by Krista Volden, Across the Pond Student Ambassador
Studying at: Newcastle University
Involvement in extracurricular activities at your university will benefit you personally and academically but may elicit some concerns: How do I get involved at my school? Will I have time to engage in these activities and balance my classwork? And, why does it really matter? While I cannot provide personal advice regarding activities that suit your career choice, I can share my experiences as a postgraduate student at Newcastle University.
At the commence of each school year, most universities provide an activities fair. Student representatives from every sport, club, and society have a small table with flyers of information to hand out. These flyers outline where and when they meet, how to email or text the group, and the Facebook link if you want to stay informed about events. They also have sign-up sheets for newcomers that are interested in joining – sign up for everything that sounds interesting because you can always refuse to join later!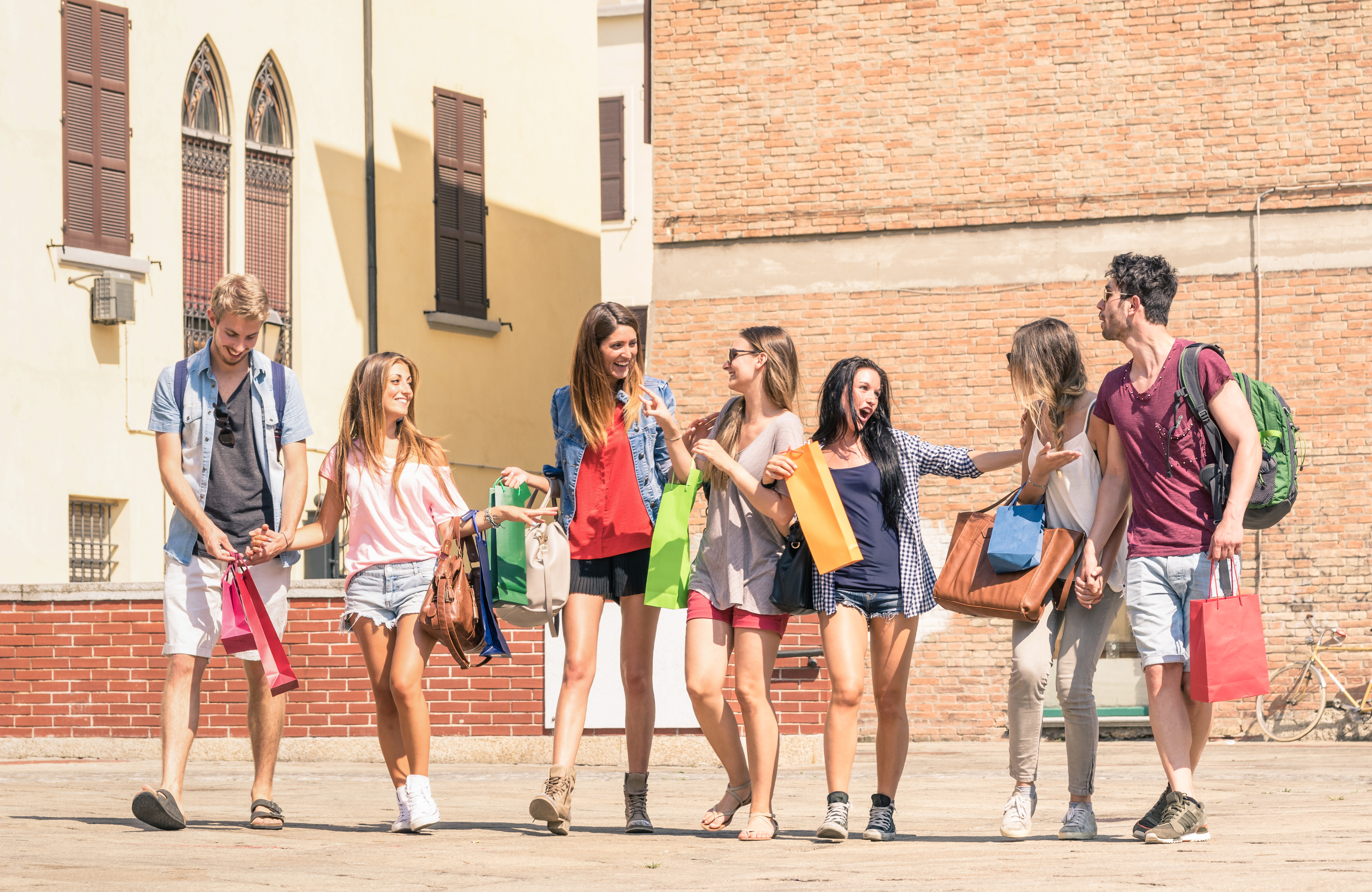 Personally, I "joined" ten societies – the funniest being the collegiate woman's "football" team because I hadn't played soccer since I was 12. After attending a few meetings for those societies, I decided on becoming a writer for the student newspaper, "The Courier," and a host for a student-led radio show.
I was tentative to join "The Courier," as I never saw myself writing for a newspaper. But, I am glad I did! Every other week, I write the film review section – which basically means I get to watch movies in theatres for free – and the sports section – which warrants me free entry into university-held sporting events. While I joined the paper on a whim, three things have emerged from this experience. First, I have become attuned to what I want in my future career … I love writing about events! Additionally, I have established a journalistic portfolio outside of classes that I can employ in future interviews. And lastly, I have discovered my writing "voice" which is crucial in any discipline.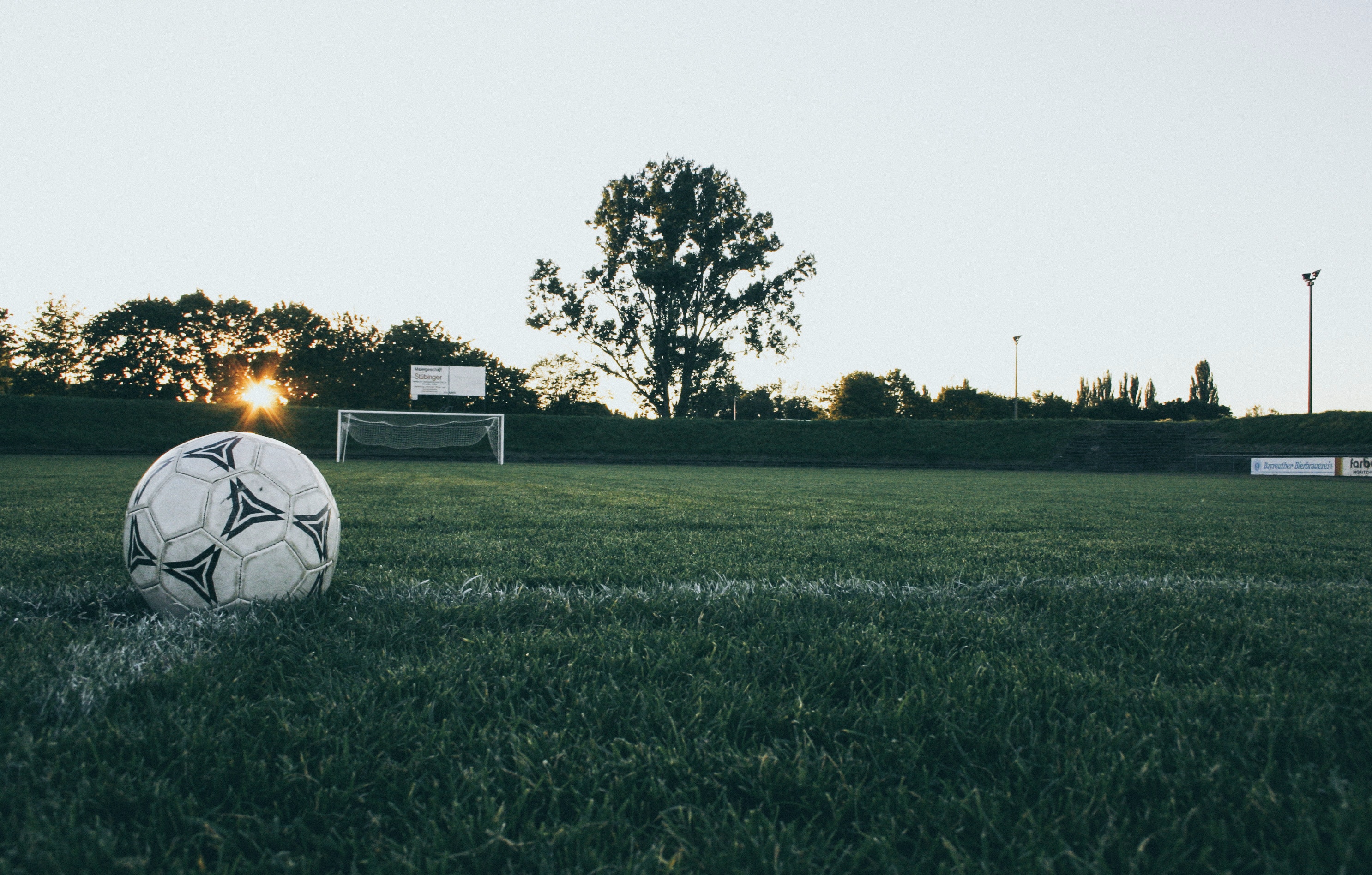 The student radio show appealed to me because of my love of podcasts. Here, a few American gals and I expose interesting facts about life in the UK on our show, "Close Encounters of the Awkward Americans" – alluding to my love of film! Being on the radio has been a teachable experience and serves a similar purpose as the newspaper. The radio is evidence of more journalistic practice outside of the classroom and would further support me in my job search. And, speaking on-air has afforded me the opportunity to improvise and "work" in a media setting.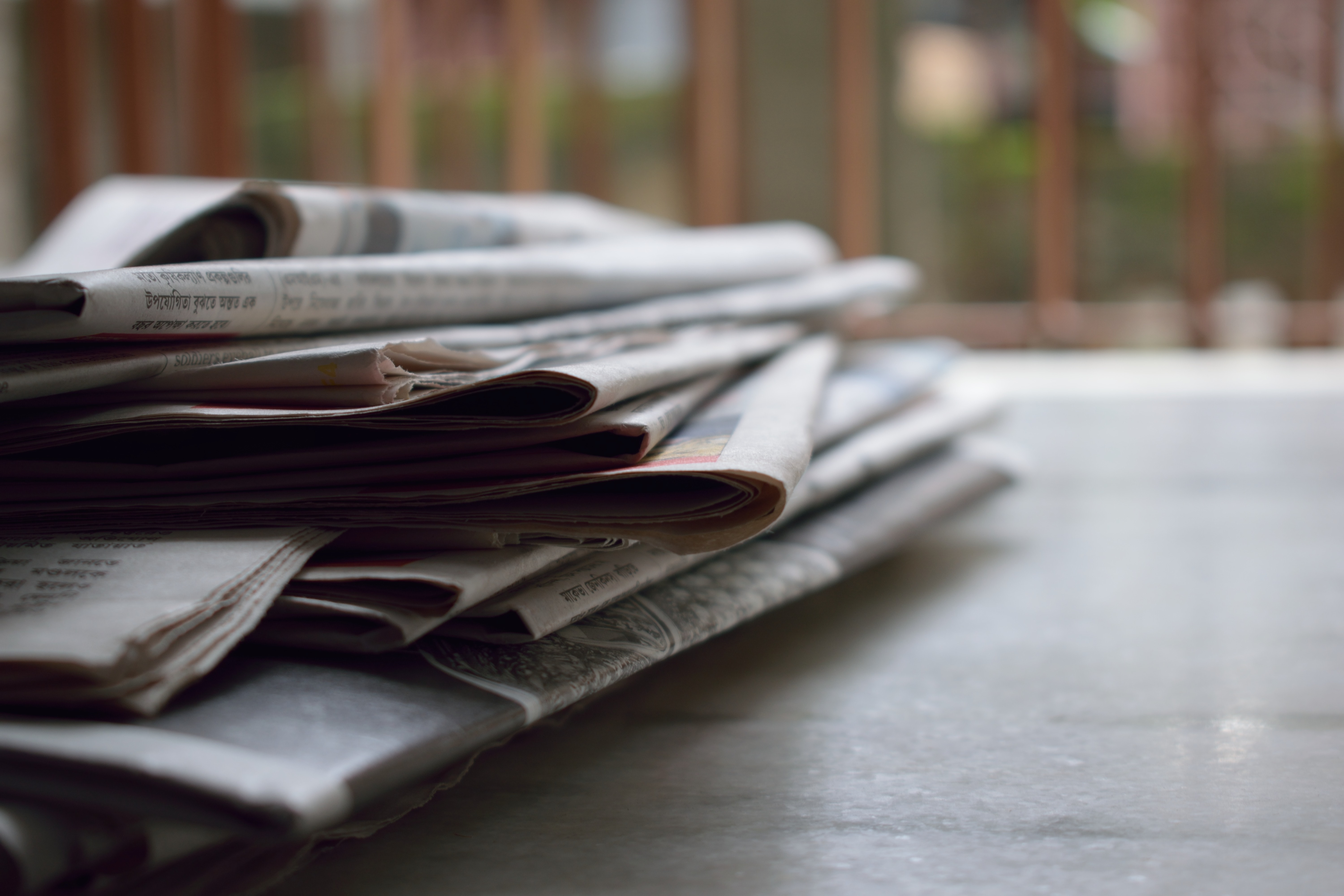 While these extracurricular activities do require a time-commitment, they have never been an obstacle in my studies. In general, the UK puts more emphasis on academia than on extracurricular organizations, so societies are understanding when you are unable to commit to something.
But, committing to something outside of your classes will be imperative. Even if it seems small, getting involved is a great way to make friends, gain training in your future career, or try something new while you're studying across the pond. And, if you are still uninterested or unable to join an extracurricular activity, stay apprised of the activity fair on campus, as it is often followed by a job and city fair – getting a part-time job or seeing what the city has to offer may also be beneficial to you!
If you would like to find out more about studying in the UK, please fill out the "Contact an Advisor" form on the bottom or side of this page.