How to: Find a US scholarship to fund your Master's degree in Britain
Sep 21, 2015 11:19:00 PM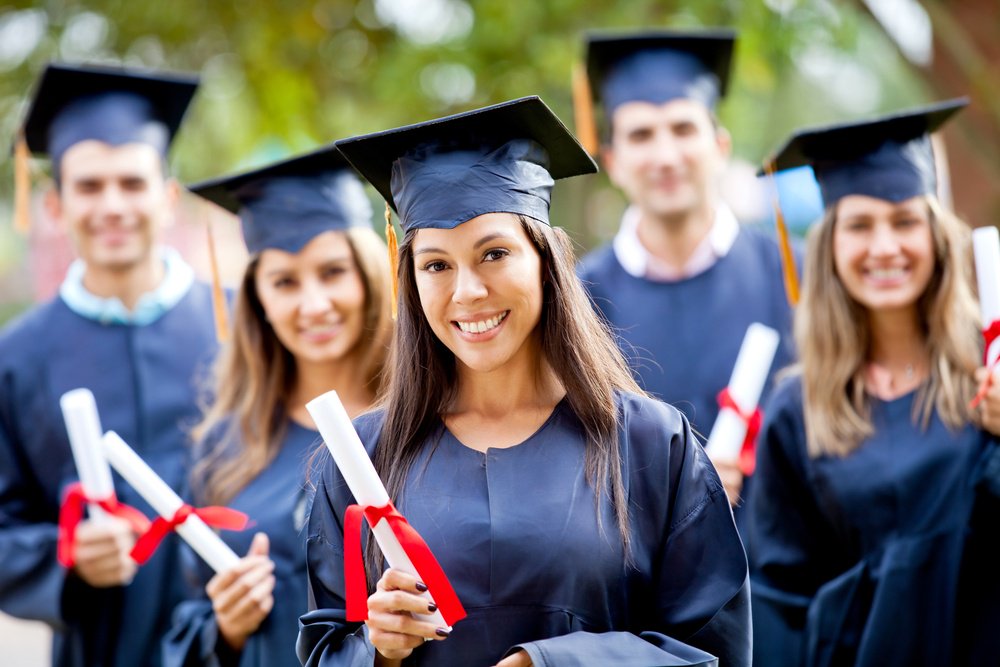 When looking towards financial aid packages to complete a Master's degree in Britain, the student must be aware that scholarships work differently than in the US. Before jumping in and exploring options, prepare to understand that UK scholarships are more of a helping hand when it comes to paying for school.
Do not expect to find the kinds of scholarships that offer full rides or such large amounts as are available in the US.
That being said, there are scholarship options available to fund your Master's degree, and please do not be afraid to ask your Across the Pond advisor for help in investigating the opportunities available to you.

Scholarships
Most scholarships will be available directly through the partner universities. These scholarships are normally merit based and range from £1000 – £3000 or $1,500 – $8,000. 
Merit based means that the scholarship is not based on financial need, but rather the academic prowess or talent of the applicant. They normally require an essay for application and are usually competitive.
In order to apply for scholarships, the student must already hold an offer from the university. This is different from the US, where applications for scholarships can be made without an offer. Scholarships usually open in the spring, after university offers start to go out to applicants.
Santandar
The Santandar scholarship is also available through many of ATP's partner univeristies. Santander group is one of the largest banking groups in the world and supports students by offering a number of scholarships and research awards to univerities with the Santander University network.
After an application for a scholarship is made, it can take some time to hear back from the university regarding a decision. Scholarships and financial aid rewards are usually awarded anywhere from late spring to mid summer.
If the decision of attending a certain university rests on the offer of a scholarship, check in with your advisor and he or she can get in touch with that university in order to check in on the process.
Other ideas…
There are some websites and resources within the US that offer the opportunity for study abroad scholarships, including nasfa.org and studyabroad.com. However, again, these scholarships will be of limited amounts and will have probable stipulations making them difficult to achieve.
As the scholarships available are more of a boost, rather than a financial supplement like those found in the US, resting your choice on whether to attend a university on the aid they provide may not be the best decision.