How to Find a Healthy Balance while Traveling and Studying Abroad
Published originally on Mar 19, 2019
by Colby Cox, ATP Student Ambassador
Studying at the University of Durham
Updated: July 11, 2019
Living and studying abroad will be one of your most memorable experiences in life, but it can also be extremely overwhelming if not dealt with in a health manner. It's very important to find that healthy balance while living in an environment that you are unfamiliar with. In the last 5 incredible months living in Durham, England I have discovered a few key areas to focus on that have allowed me to live an enjoyable and balanced life. Here's how:
1. Capitalize On Your Environment!
It's easy to get wrapped up in your studies and forget where you are. This is a once in a life time experience – Don't forget that! I am currently studying at Durham University receiving my MSc Marketing degree. During my time at Durham University I have found that prioritization is key! Set aside time for your studies but enjoy your location. The United Kingdom is gorgeous but also in close proximity to other beautiful countries.
My Christmas break was definitely one to remember. Yes, I had school work to do, but I was able to set aside time for my studies as well as visit a few other gorgeous areas such as Edinburgh and Amsterdam.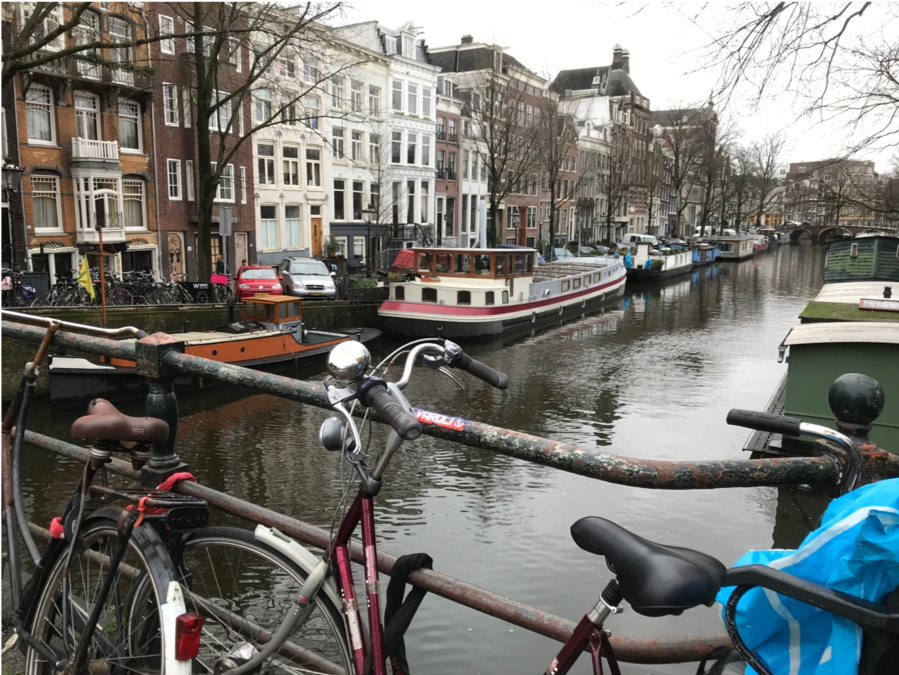 2. Exercise
Whether you enjoy going to the gym, running outdoors, going on hikes or getting involved in sports, make sure you spend time focusing on physical activity. It will be extremely beneficial towards your mental health while studying abroad. If you love sports, the universities offer a variety of clubs to join such as basketball, football (soccer), ultimate frisbee, volleyball, etc. This is a great way to get involved and form friendships while assimilating into a new culture.
Personally, I love going to the gym and going on hikes. Check out this incredible view while on a casual walk to town!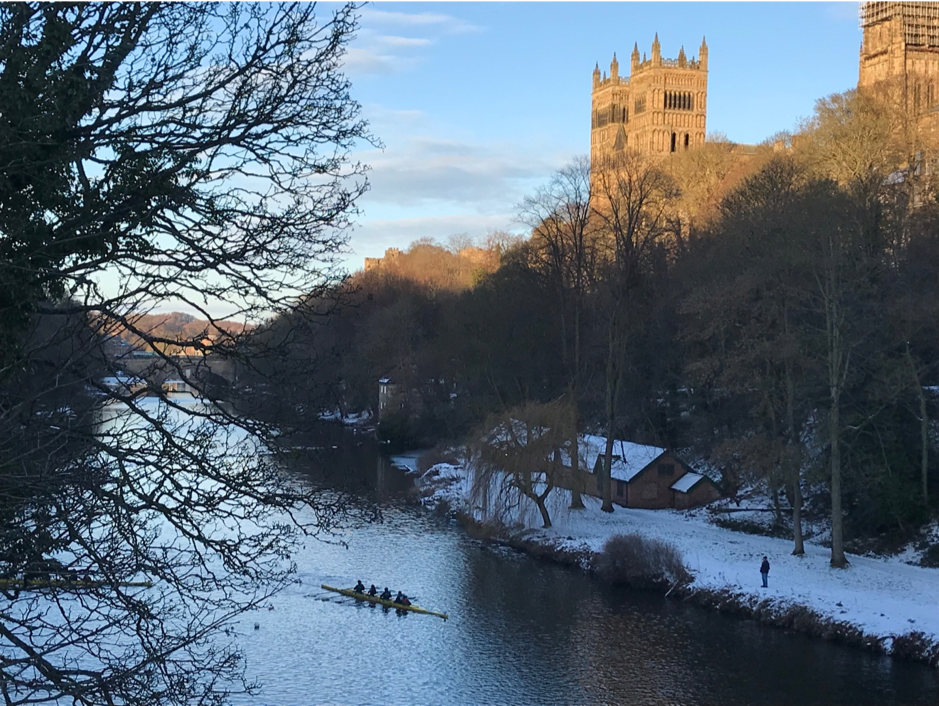 3. Ask For Help
The balance of you studies and life in general can be hectic at times. If you are struggling, ask for help! The universities offer a lot of resources to help you get through tough situations. Your degree is important, but your mental health is your number one priority. Ask for help from professors, advisors and counselors. That is what they are there for. Also, set aside some "ME" time to relax. While living and studying abroad you may feel like you always need to be on the go. This is good but balance is important.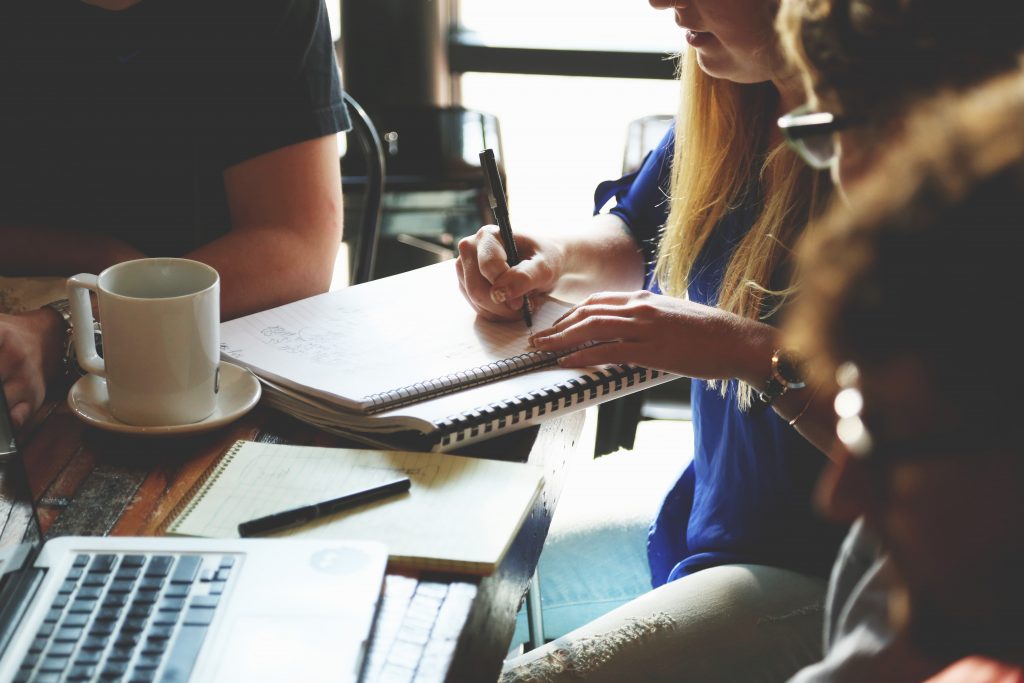 4. Enjoy Your AMAZING Experience!
Go sightseeing, visit surrounding cities, tour the beautiful town and enjoy your Amazing experience. Find that healthy balance while studying and living abroad that works best for you. The first 5 months flew by, but I can truthfully say that this has been one of the best decisions I have ever made in life!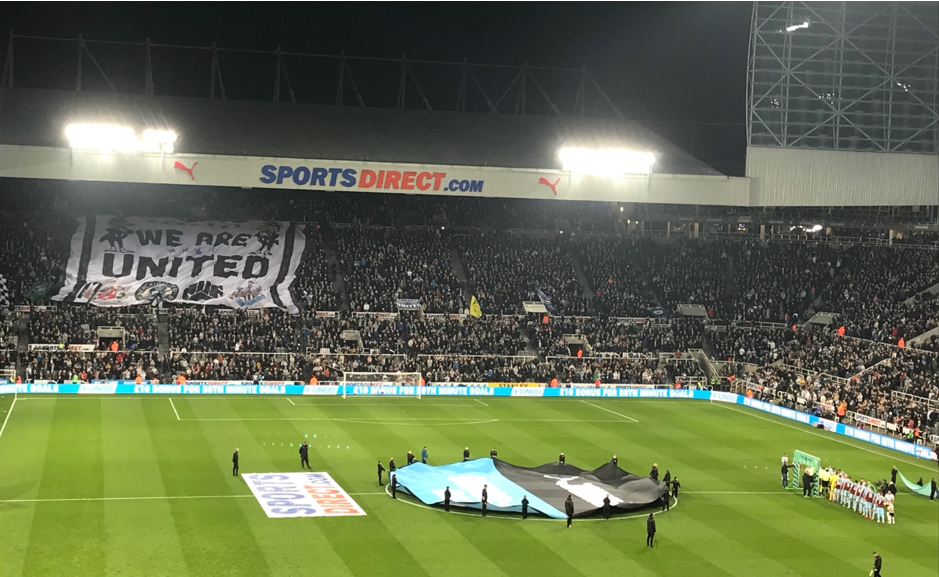 If you would like to find out more about studying in the UK, please contact us using the form opposite. You won't regret it!

Or, if you would like to learn more about traveling during your studies, check out these related blogs: