How to Cheer Up When You're Feeling Unmotivated at Uni
No one can deny that 2020 has been an unprecedented year for all of us. That being said, life goes on, assignments must be turned in and degrees must be finished. Between homesickness, culture shock and mounting deadlines, it is completely understandable that staying focused may become increasingly difficult. When you feel yourself losing the motivation to complete simple tasks however, do not despair! Instead, try these simple tips to shift your focus and get back on track to being the kick-butt international student you always wanted to be.
Structure Your Time
One of the biggest changes that I have noticed as a postgraduate student in the UK is how much free time I have compared to my time as an undergrad in the US. I now have fewer contact hours and even fewer assignments which means that I am almost completely in charge of my schedule. This could sound like a dream to some students but it can also cause you to fall victim to procrastination and boredom. Remember, you have a degree to complete and each moment is precious. One way to ensure that you do not fall behind is to create your own schedule. For example, if you only have class three days a week, plan to spend the other two weekdays working towards your degree. This can include library time or finding a nice cafe to get some work done. Not only are you getting work done, but you're also forcing yourself to get out of your room and be productive. This leads to my next point which is…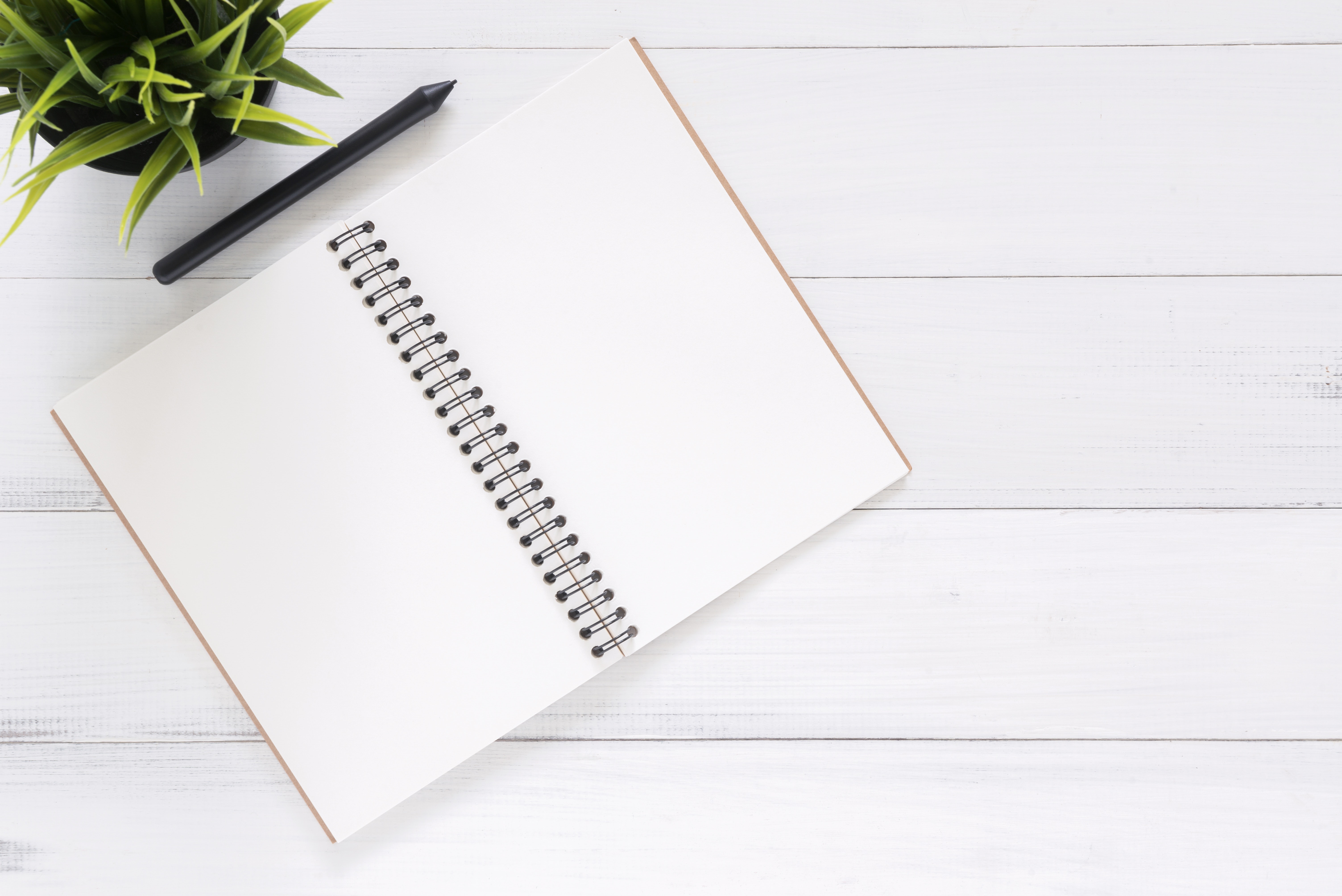 Leave. Your. Room.
I know your bed is very comfy and the homesickness is making you want to curl up in a ball but you have to force yourself to go outside. Right now, it's springtime and the weather in the UK is absolutely beautiful. This is the perfect time to go for a walk and clear your head of any stress that you may be feeling. By going somewhere new or just walking around the area where you live can help you feel more energized and productive so that when you do sit back down to get some work done, you feel refreshed and ready to work.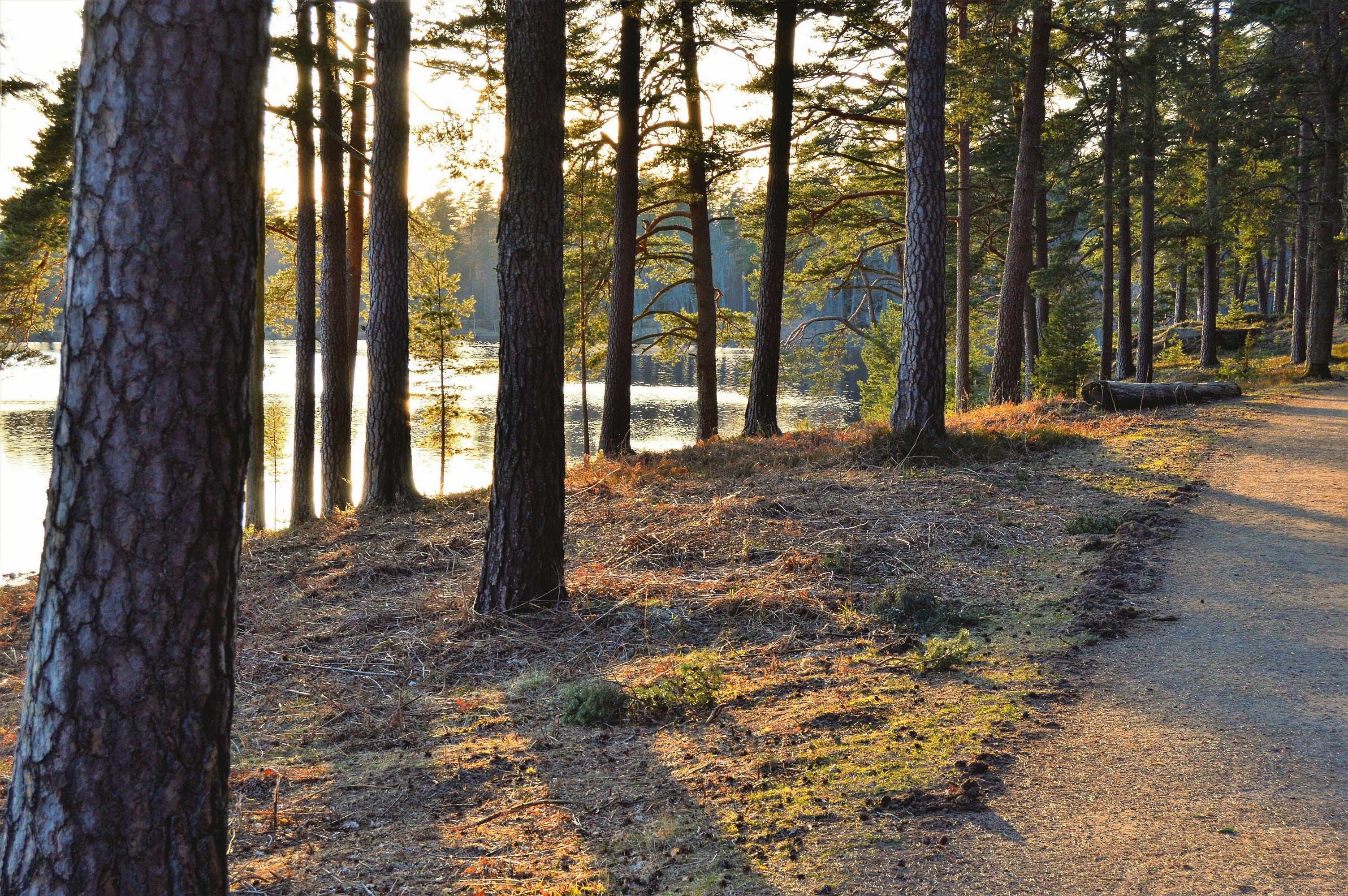 Give Your Friends a Call
Finally, this may sound like a no-brainer but if you're feeling unmotivated, talking to a loved one can help immensely. Particularly if you're feeling homesick, hearing a friend or family member's voice or seeing their face can act as a reset and remind you that you are doing an amazing thing by studying in the UK. You've made this incredible move and now you're working towards a degree in a foreign country. That's pretty awesome. Low motivation is normal and happens to the best of us but you can and will overcome it.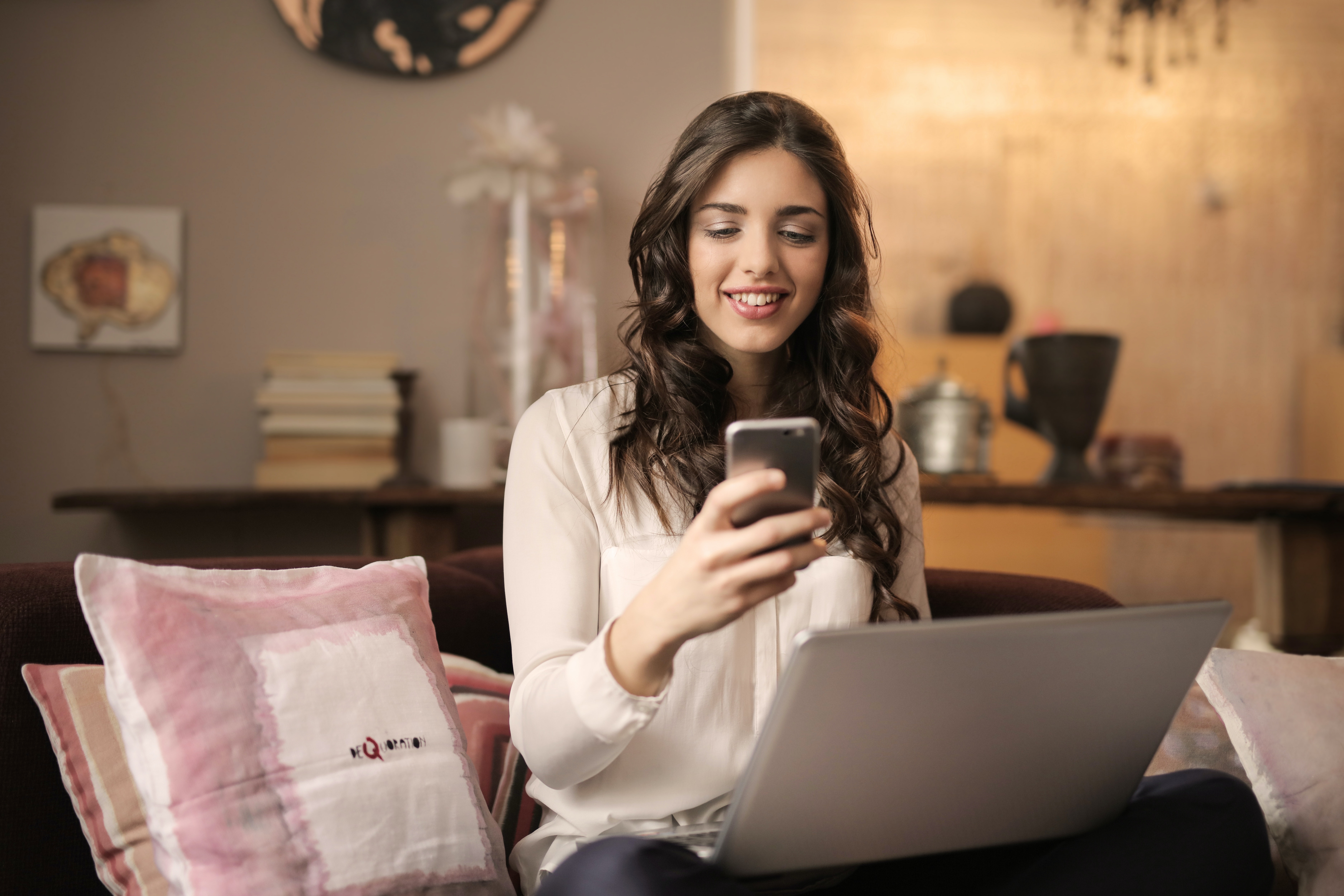 If you are up for the (incredibly rewarding) challenge that is obtaining a degree in the UK, please fill out the "Contact an Advisor" form on the bottom or side of this page.
Published Originally: April 21st, 2020
by Celisa Walker Across the Pond Student Ambassador
Studying at: University of Roehampton