How Studying in the UK Helped Me Find Work in the States
Sep 11, 2018 3:00:00 PM
It was finally time to prepare for this day: the day I had to get a job after earning a master's degree – Day one of "adulting". I followed the steps to get a good job– took my academics seriously, and earned not just an undergrad, but also a master's degree. In my world, these achievements seemed like the prerequisite to get the "good" job after graduation.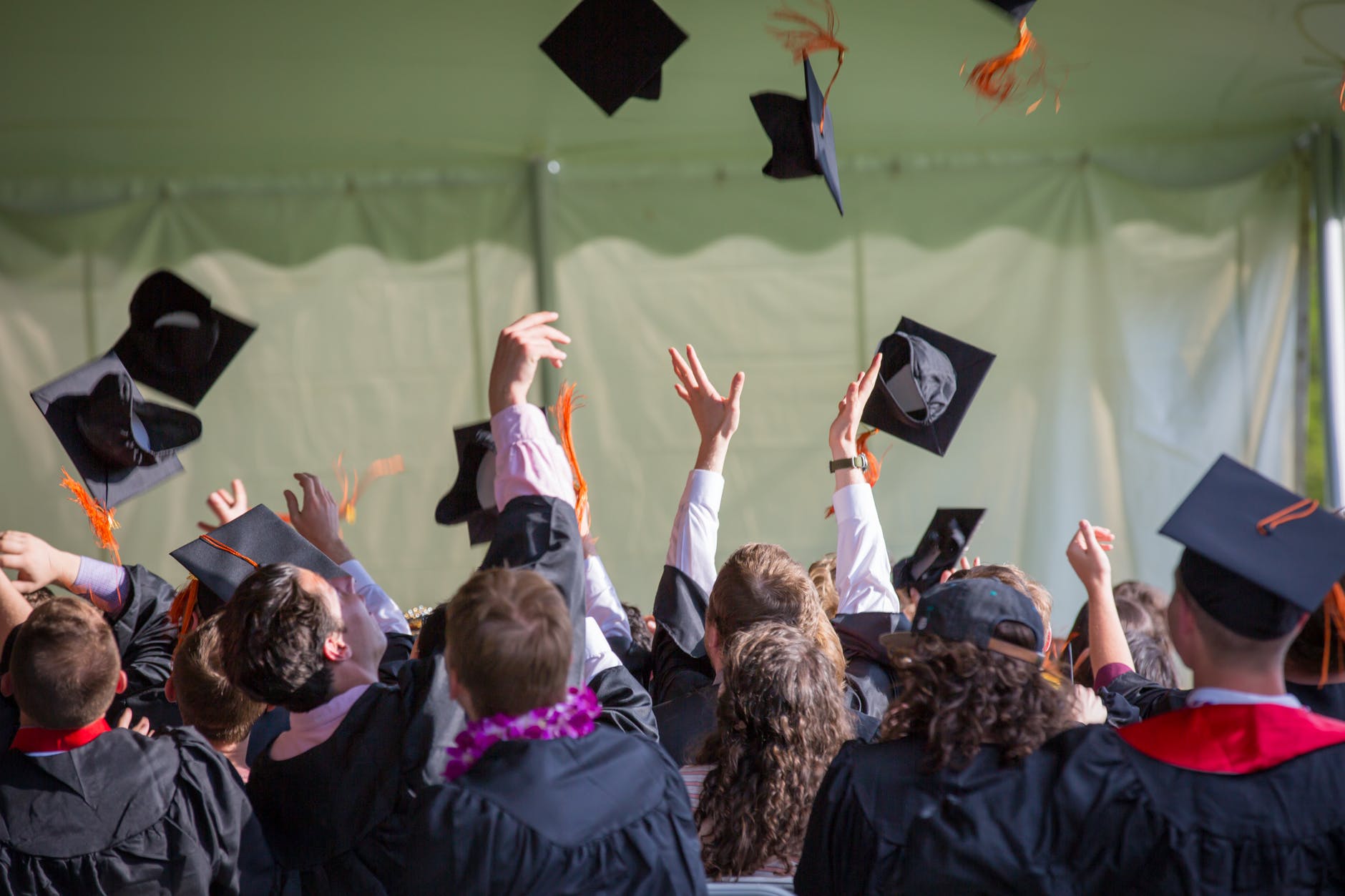 I established relationships in the workplace through previous internships, maintained them, and was prepared to connect with my immediate network to jump start the job search. I felt equipped, confident, serious, cultured, and energized to start my career in Southern California. Studying, living, and experiencing the UK was a time of growth, maturity, learning, questioning, getting outside of my comfort zone, experiencing life in an entire new world, while finalizing my last academic endeavor prior to launching my career. Without going through any of this, I would not have the same tools to bring to the table nor would I be as confident. I was ready to talk someone's ear off on how the UK changed my life and why it would make me a better candidate. I was sold on the fact that I could bring a unique and fresh perspective different from another USA graduate, and I knew I could execute this well during an interview.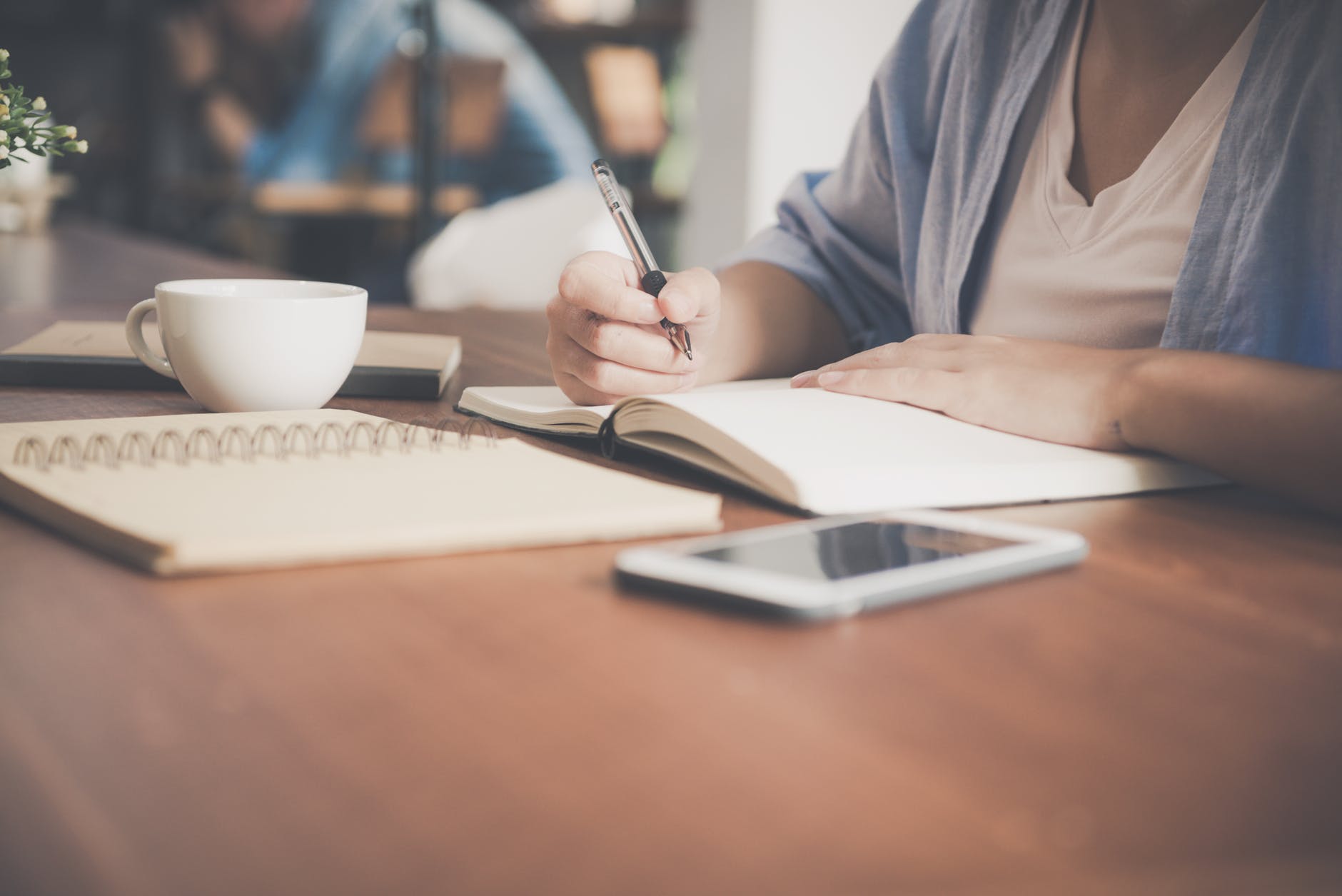 A networking-lunch lead to an impromptu interview. I happened to be professionally dressed and prepped with my resume and an in-house referral. I met with the Vice President of a health-care non-profit and learned that she, too, earned her master's degree from the UK! Although, she studied in Scotland and I, in England, we connected immediately and the conversation flowed from there. Little did I know at the time of interview; the Foundation was preparing for their big annual event hosted for the first time in London!
I was then offered the position and had the opportunity to travel back to the UK a couple weeks later with the team to support and work the event. With my international exposure, I was able to show specific experience that I would be confident traveling, adapt quickly, and fit well in this role. I have passion for cross-cultural collaboration and was looking forward to continue my international engagement early on in my career.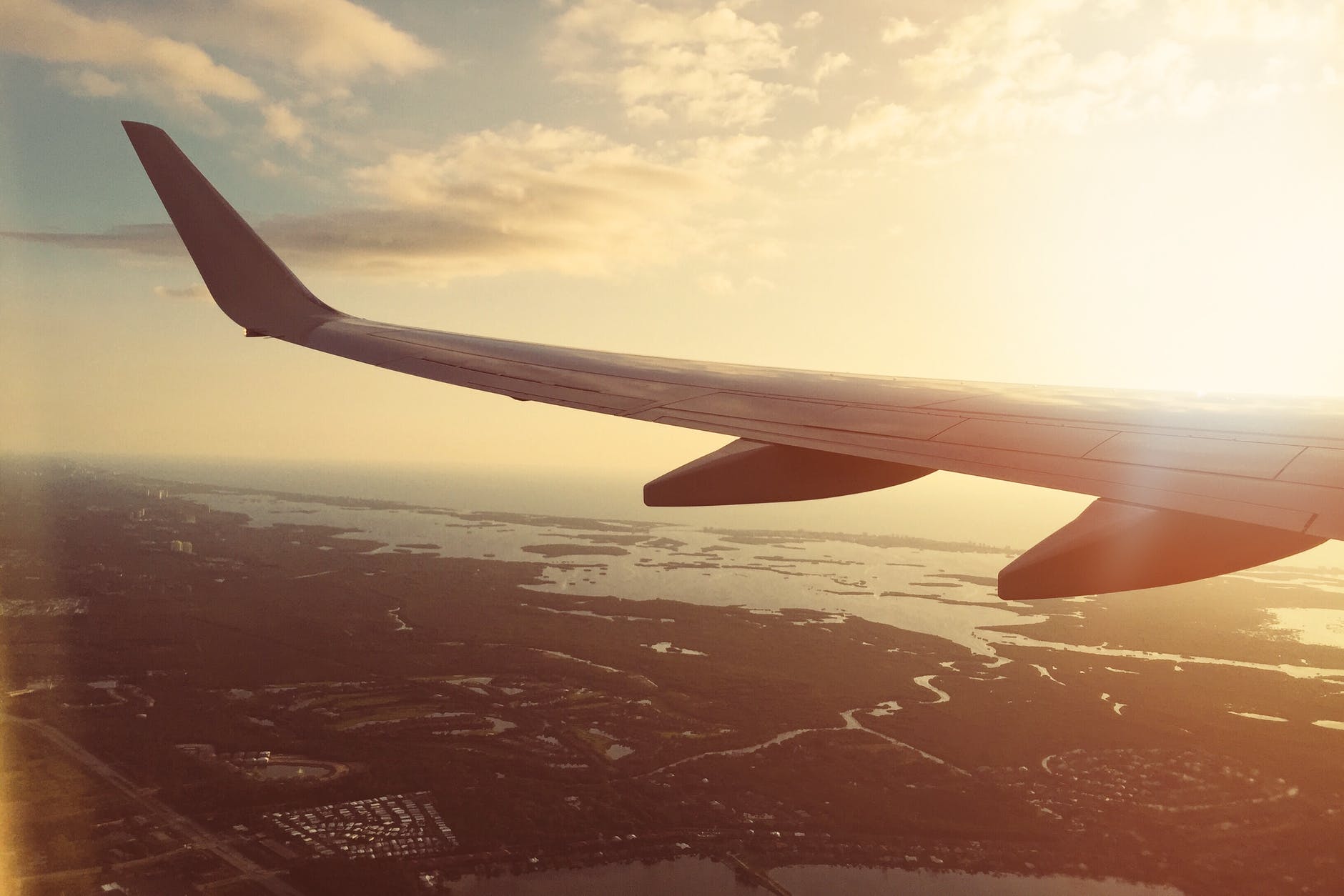 It was my goal to get off the plane, network, shake the right person's hand, make a good impression, and join a dynamic team, and that seemed just to be the case. Timing was perfect – it will always be a cool "first job" story that I jumped on a plane back to England for a work event after moving home to the USA weeks prior.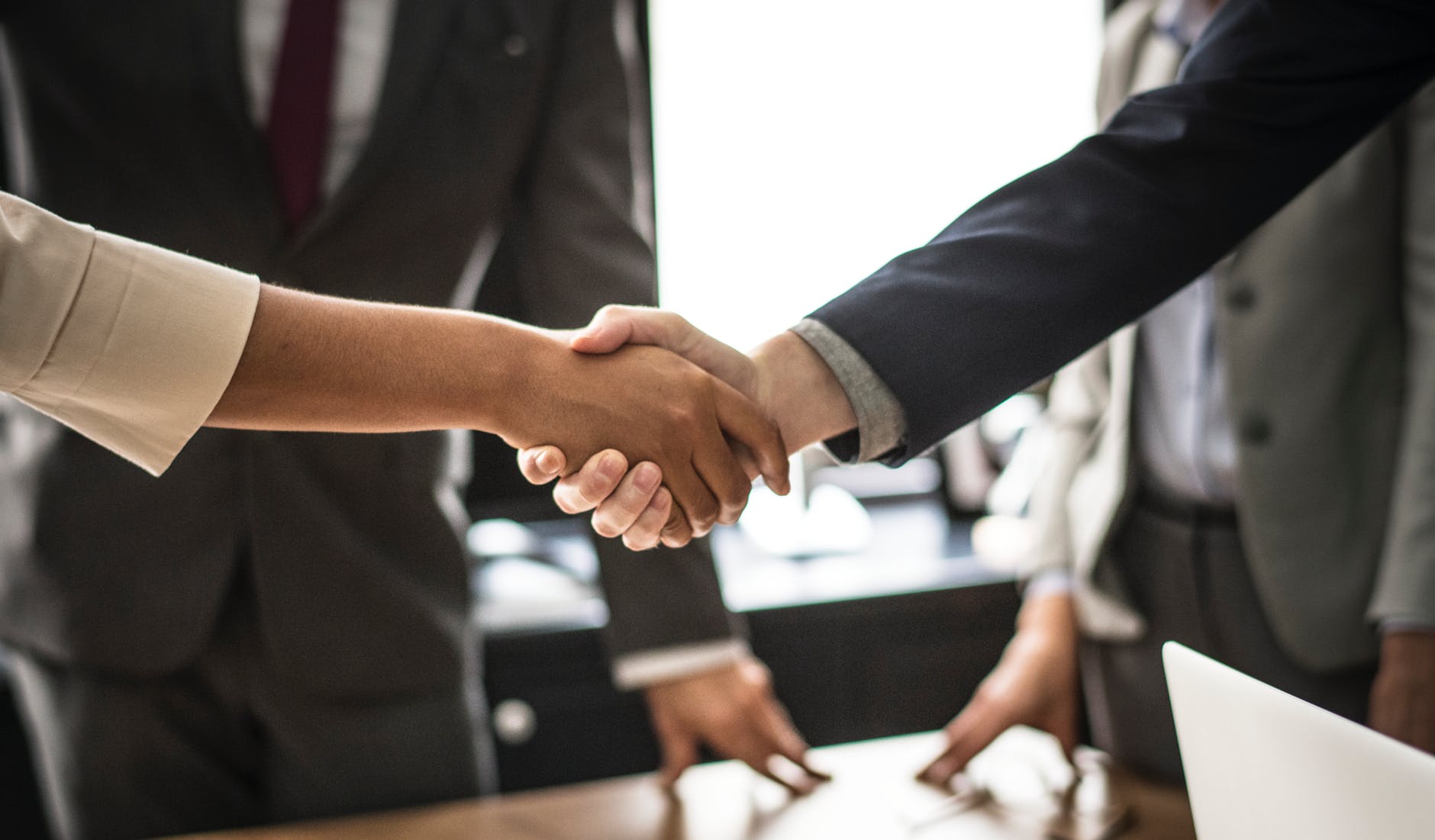 You never know who you'll meet networking or in an interview and where it may lead to. Be prepared to use your story to connect with a range of audiences and consider how your personal experiences are relevant in the workplace and how they've shaped you as an individual.
If you would like to find out more about studying in the UK, please contact us using the form opposite.