How I managed the large task of dissertation writing
Writing your dissertation is a long, lengthy process. But – with the right tools and timing, even the largest task becomes small and manageable! During my year here at Oxford Brookes, I've taken several modules that helped me prepare and plan for my dissertation including Advanced Research Methods–which was an integral course for me. Although not every module will have the same name, if you're writing your dissertation, you'll definitely take a similar course!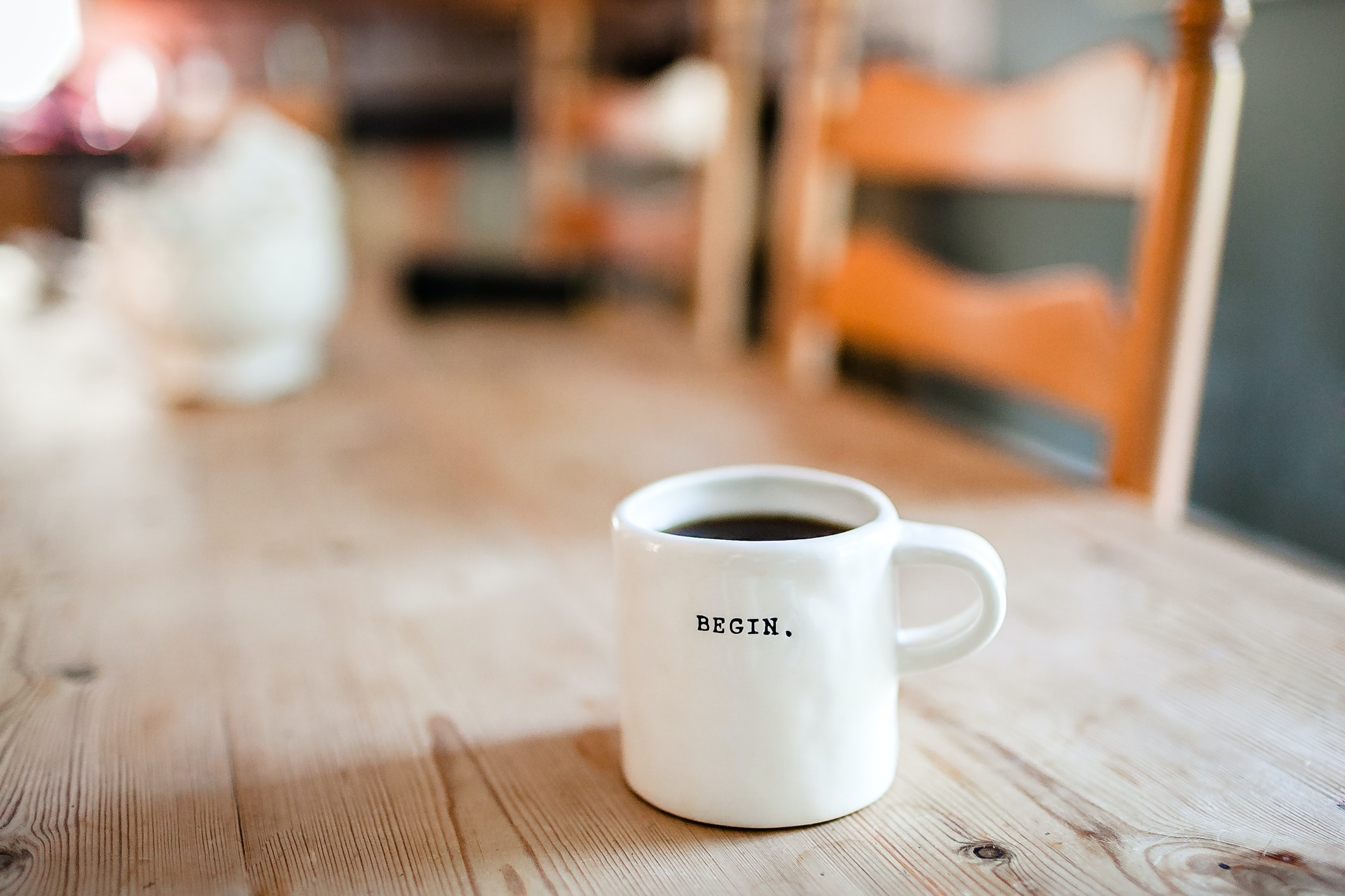 Phoebe's First Tip
Pay attention in class. The classes are structured in a way that each module will build upon one another, and for a master's course, that is 100% true. The three courses I took in my first semester were the building blocks for my second-semester courses and the final course besides my dissertation helped me to decide on my topic and solidify my choice with my supervisor! This brings me to…
Phoebe's Second Tip
MAKE YOUR SUPERVISOR YOUR NEW BFF! Your supervisor is going to be your lifeline–send them your drafts, express your ideas to them, let them know what you're thinking, where you're going—tell them everything! My supervisor is lovely, and her comments are constructive. I'm still working on my paper and she will even send me a reminder or two to let her know what I'm doing!
Phoebe's Third Tip
Create structure and routine for yourself. This tip is applicable to everyone, not just master's students working on their dissertation. Moving to a new country, starting courses, adjusting to people, the culture, even sometimes a language barrier…all of that is difficult and new, but it's important to prioritize your work and the paper you need to write! Make a schedule for your work and stick to it. Make deadlines for yourself, but don't forget to take care of yourself either. You're the only one who can write this paper!
Phoebe's Fourth Tip
Self-care is so important! This is a long paper and a longer process. It's important to take care of yourself and to make sure that your mind and body and mentally and physically ready to take on this task!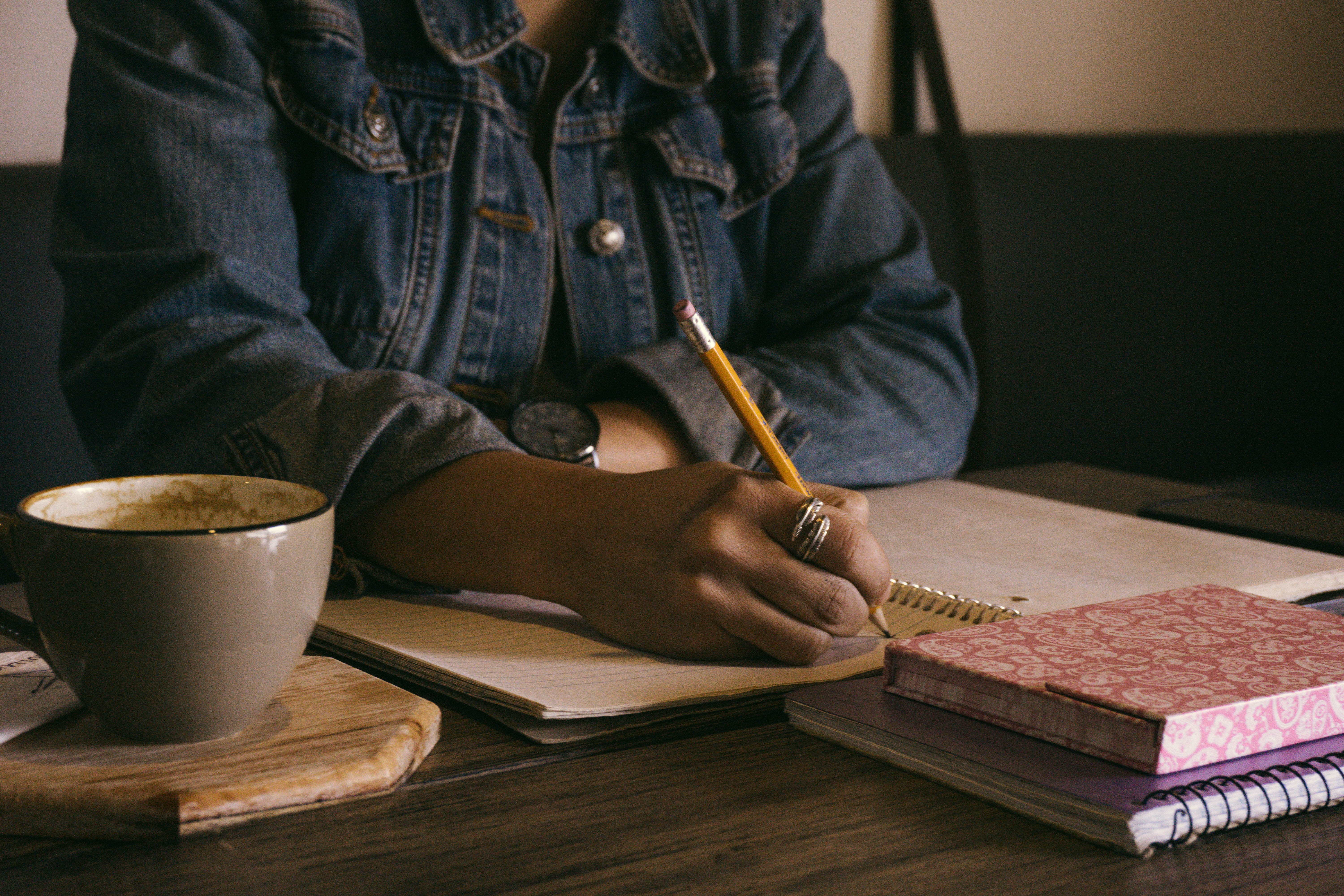 Writing a dissertation is a tall order, but if you follow these tips, and do your best throughout your course, you're sure to succeed! And don't forget that there are resources out there to help you do so!
If you would like to find out more about studying in the UK, please fill out the "Contact an Advisor" form on the bottom or side of this page.
Published Originally: August 26, 2021
by Phoebe Rutaquio, Across the Pond Student Ambassador
Studying at: Oxford Brookes University