How Do You Decide Which Graduate Program Is "The One"?
How do I make such a big decision? How do I know which school is right for me?
These are probably all questions you are asking yourself, and they are so valid! Something tells me that you readers are very capable of making this huge decision especially considering you had to do it before!
Close your eyes and think back to when you had to make a decision on which university to attend for undergrad. Think back to the factors that played a role in your decision. For most of you, your decision ended up giving you the best 3-5 years of your life! Trust your gut….
The criteria below might help you make feel comforted in your decision-making process toward your next adventure of a lifetime!
1. WHAT PROGRAM FITS YOUR DREAM CAREER BEST?
Each university has a list of programs and descriptions for every degree that is available. Reading through course descriptions isn't such a bad idea because you want to get the most out of your master's degree while allowing yourself to learn all you can to best prepare yourself for the career world.
Asking the course directors of each university to email handbooks for more specific details on course hours, credits, and final project information would be a good idea. I did this and was able to gain access to a very specified timeline of my course!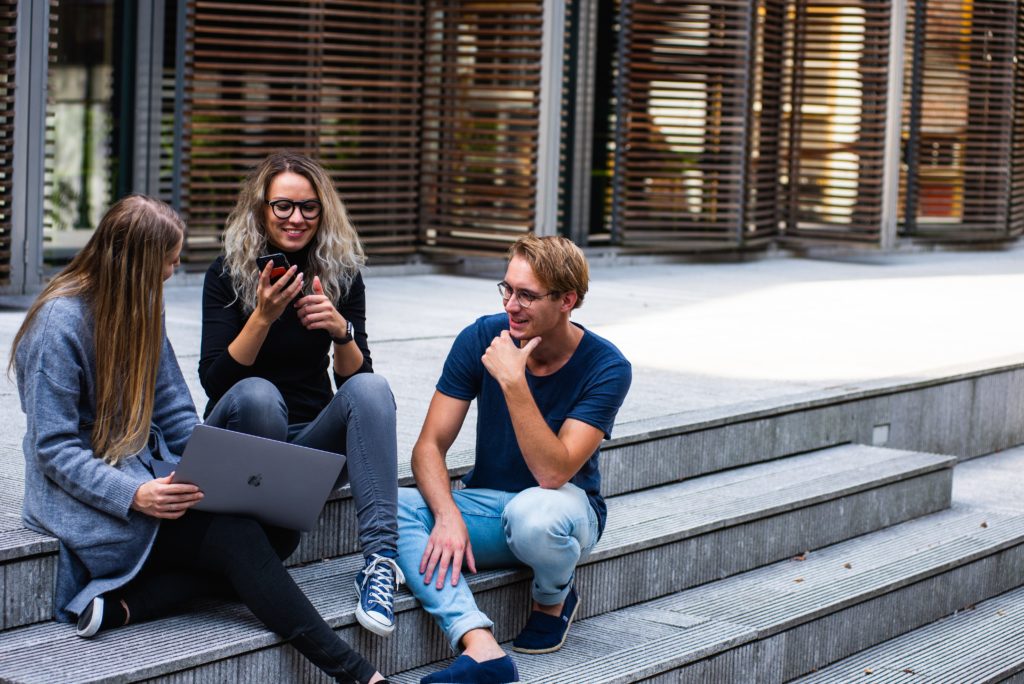 2. WHAT IS EACH UNIVERSITY WILLING TO OFFER YOU?
Some of you all will be able to apply for scholarships or gain grants through the government or the universities themselves. If this is the case, weighing what each university can give you might be beneficial especially because university life can get expensive!
Although money is a large factor in many of our processes, it should NOT be the first factor to affect your decision. The course with the best classes that align with your future career goals should be the first determinant of which school is the best for your overall future!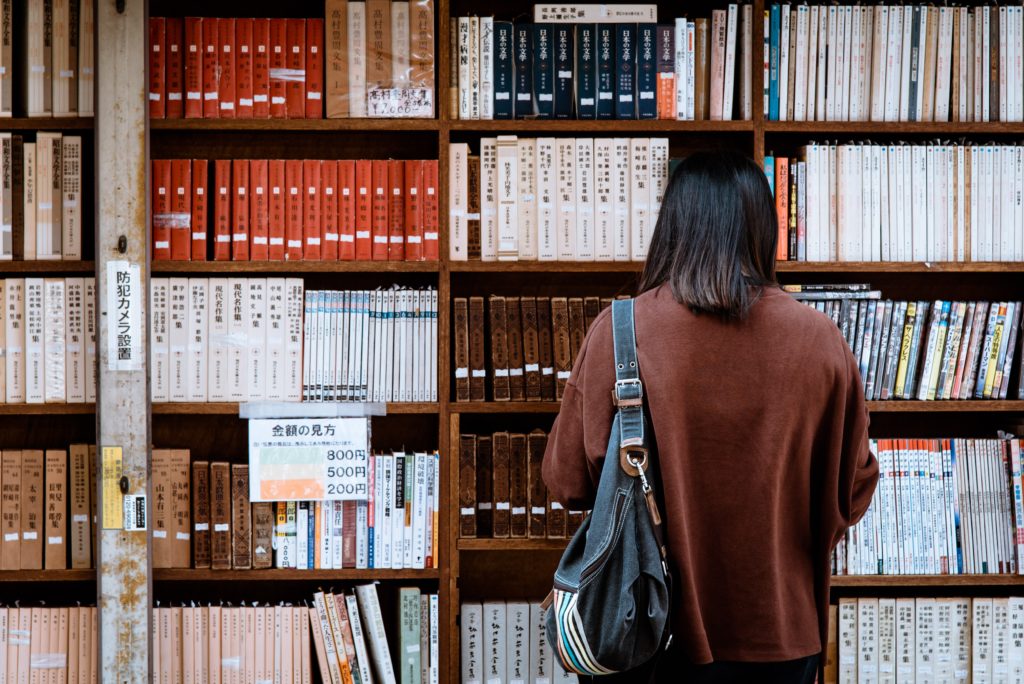 3. WHERE IS THE CAMPUS LOCATED?
Location is another important factor for many of us! If you are someone who wants access to a bigger city, then looking into universities in larger cities might be useful. If you are an individual that prefers quant towns, then looking toward a school located in or nearby a smaller town might make you most happy.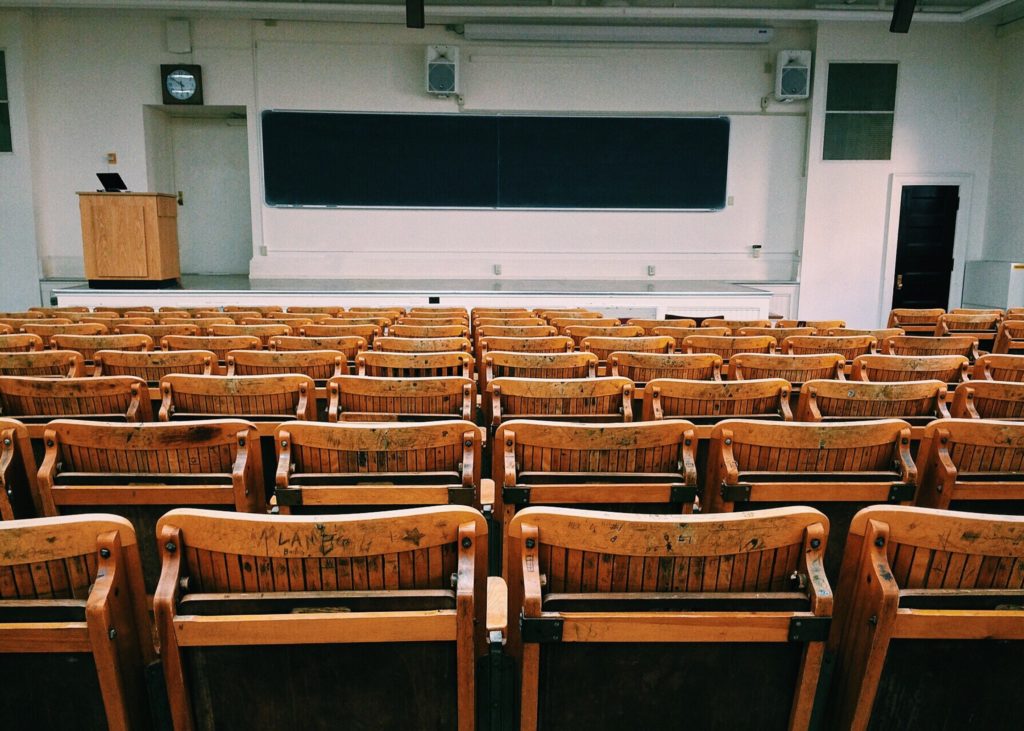 4. WHAT IS THE CAMPUS SIZE?
If you are someone who thrives on a campus with smaller classes, tight-knit community, and a place that feels like "family" then consider a smaller campus. Larger campuses might not feel so much like family, but with a larger number of potential opportunities you can find student organizations to make yourself feel like part of a community. Your master's cohort might be your best community, as well!
REMEMBER…smaller doesn't necessarily mean fewer opportunities! DO YOUR RESEARCH! You might just find more for you on a smaller campus.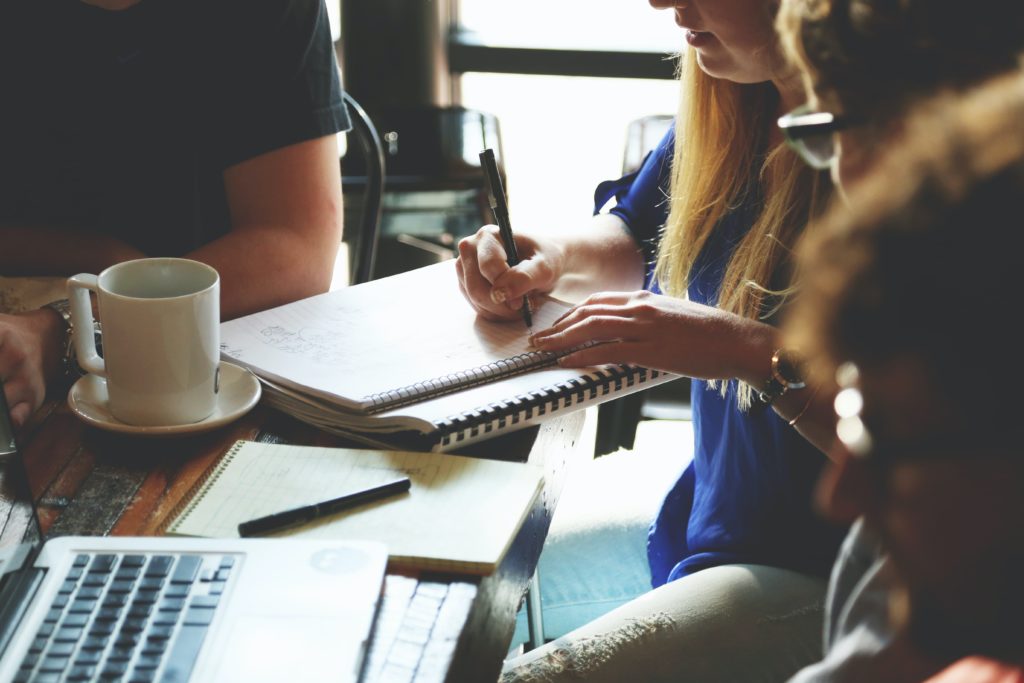 5. WHAT IS THE DURATION OF THE PROGRAM?
Some campuses require students to do 1 year while others require 2 years. This is something you will have to research based on the program you are looking into. Internships might be the reason you are required to stay for a second year. If you are looking to finish a degree in 1 year, look only at universities that can help you accomplish this goal!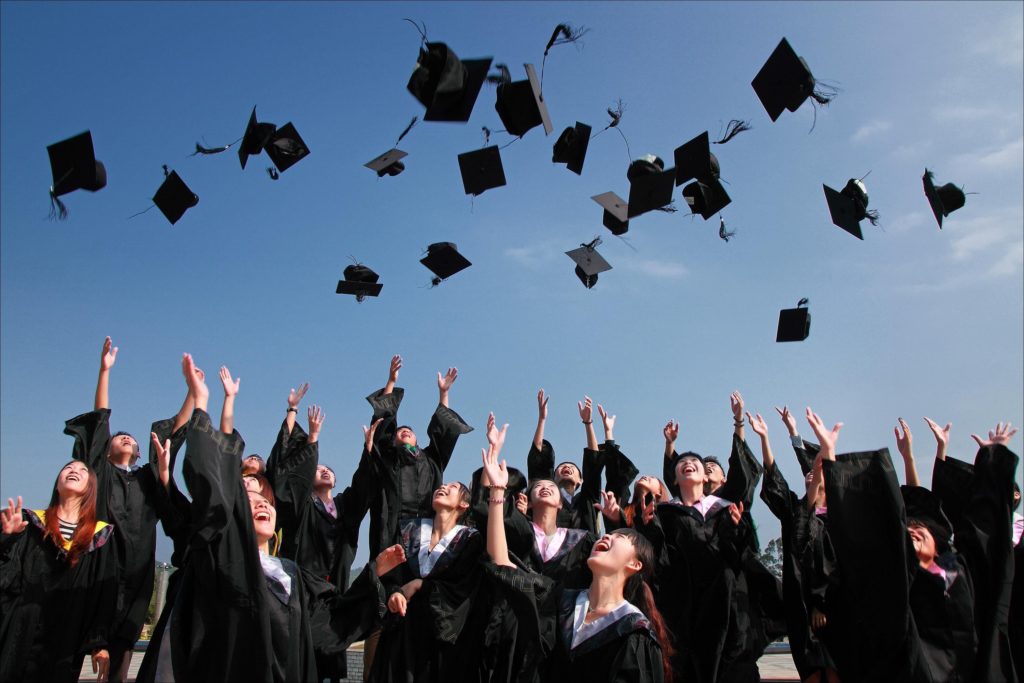 If you are in need of more guidance, send "Across the Pond" a message and a mentor will be able to address further concerns! Otherwise, check out the links below for more information! Good luck future students!
If there are questions regarding which schools might be best and why pursuing a master's degree across the pond is beneficial, feel free to check out the links below and discuss your future abroad with an ATP advisor!
Published Originally: June 8, 2020
by Ria Shome, Across the Pond Student Ambassador
Studying at: Royal Holloway, University of London