How Difficult is it to be Vegetarian/Vegan in the UK?
I am a Master's student at Loughborough University, which is the #1 uni in the world for sports and sports-related subjects (3rd year in a row!), currently studying Exercise Physiology. It is safe to say that health, fitness, and staying physically active (see my blog about staying fit & healthy at Loughborough here) have been integral to my life since beginning undergrad.
I chose to adopt a vegan/plant-based diet months before making my trip across the pond, and if you're like me (vegetarian or vegan) it isn't always easy to eat according to out dietary requirements (especially when you live in Texas like me!). So, I will be explaining how manageable it is to eat healthy as well as stay vegan in the tips below!
1. The UK is phenomenal with dietary requirements
If this is a fear for you, like it was me, don't let it be! For whatever dietary requirement you have (vegan, veggie, gluten or dairy-free, etc) the UK has SO many options for you! The UK has recently adopted an environmentally-friendly mentality and many are veering away from eating meat and animal products, which has surged the demand for alternative foods.
Whether you're eating out at a restaurant, buying food at the store, or going on a weekend-away with a club, there are always options available for each requirement if you've clearly stated how you eat.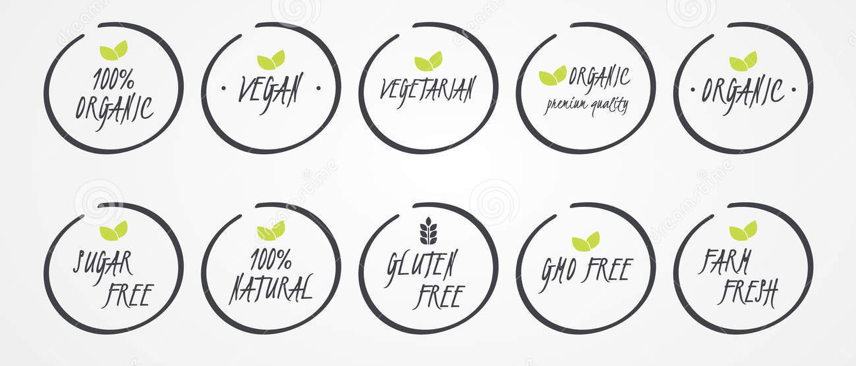 2. Buy FRESH!
This is one of my favorite parts about Loughborough! Every Saturday & Thursday the town hosts a fresh food market right in the centre of town for locally-sourced, fresh, and cheap veggies and fruits!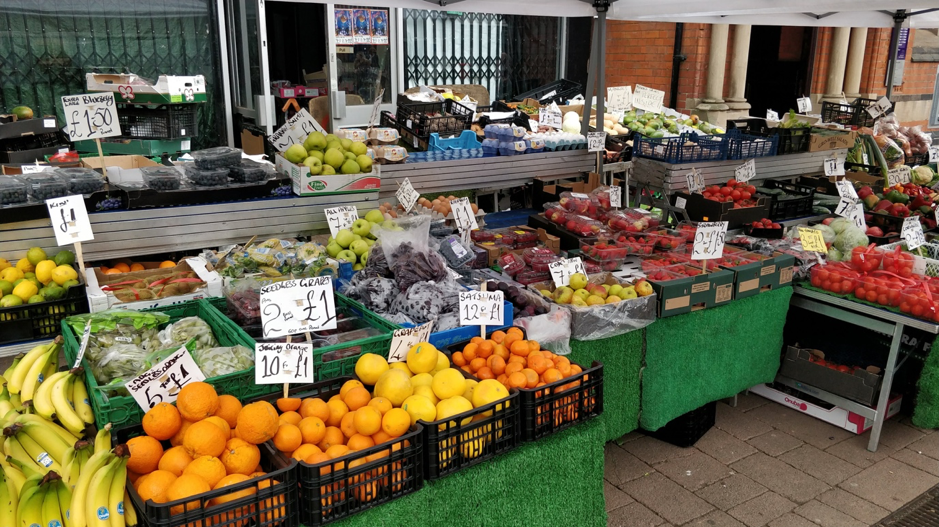 3. Think about your kitchen size and accommodation location
Personally, I chose a double flat shared with only 1 other roommate, located nearer to the town centre because this was such an important topic for me. This provided me with more kitchen space than if I were sharing with 5 other flat mates and allowed me to do multiple shops in a week (expect at least 2 when buying fresh foods).
So, plan ahead and check out your food shop route before making your trek across the pond!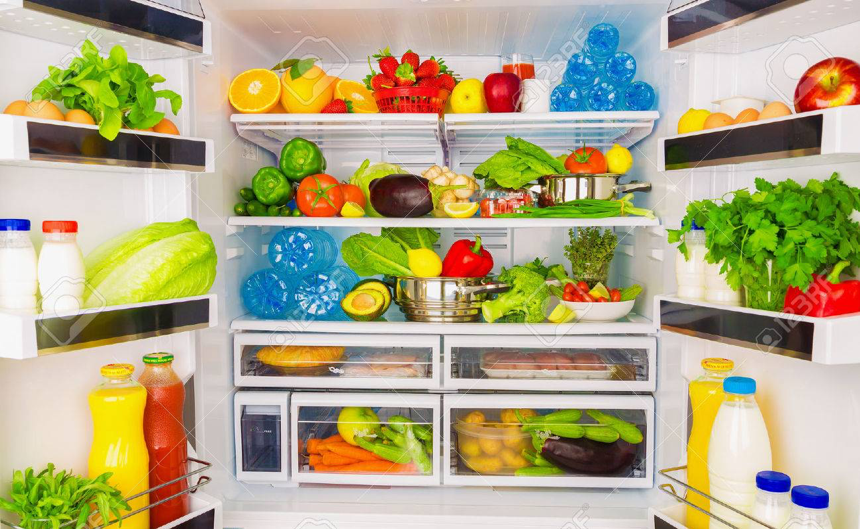 4.Check the menu online before going out
Although there are generally many options in the UK, not every restaurant will have healthy options for vegan or vegetarian food (highly processed).
I recommend looking at the menu online and screening the options before going out.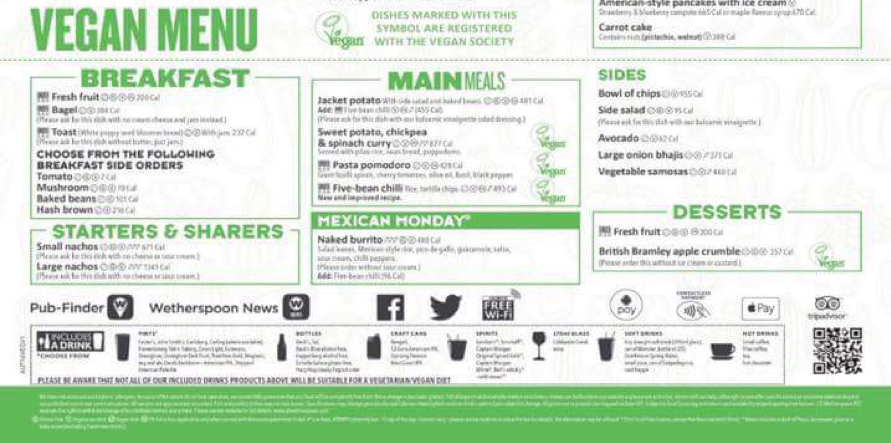 5. Cook with others!
If you are living in a house or flat with multiple people, fear not! You can always have a weekly schedule for house meals, so that each person makes dinner on a different day. This is a fun and easy way to get people involved in trying your type of food!
I have learned that UK students are quite curious and keen on trying these veggie & vegan meals since it is growing in popularity in this region. You can agree to have a day or 2 to commit to a meatless/animal-less dinner!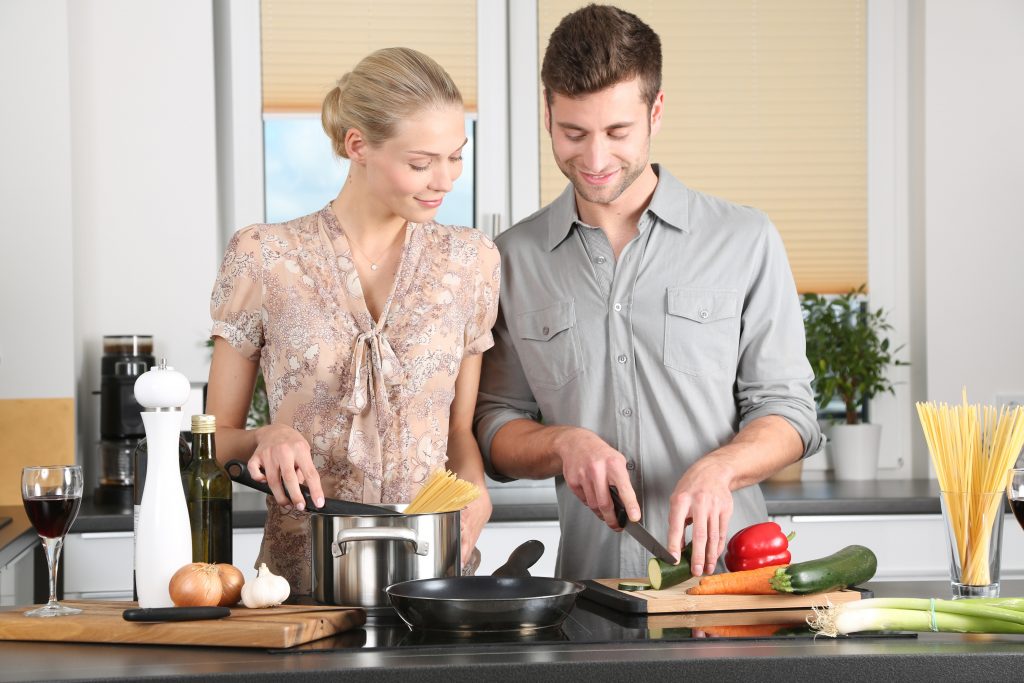 6. Don't be too hard on yourself!
Sometimes it is difficult to be 100% on your chosen diet, or your options are limited in certain scenarios. If this is the case – give yourself some grace and forgiveness, and just try the best that you can (sometimes that biscuit just needs to be eaten 😉 ).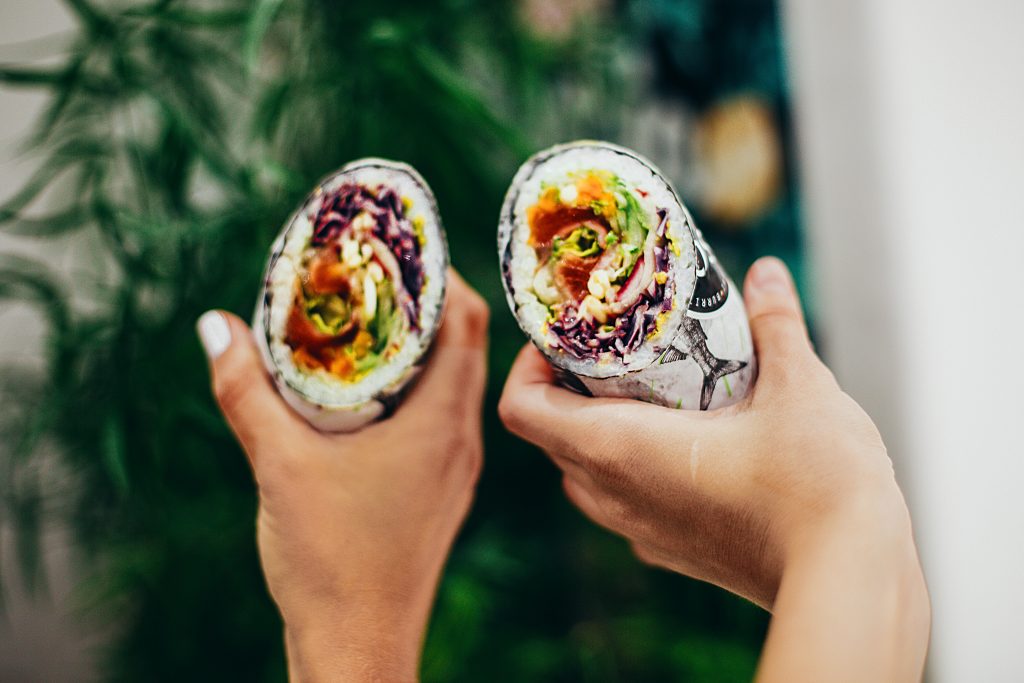 If you would like to know more about my personal experience about being vegan here in the UK, email me at d.a.zynda-18@student.ac.uk
If you would like to find out more about studying in the UK, please contact an Across the Pond Advisor by filling out the form below or on the side of this page.
Also, here are some more blogs about ways to help you manage your food choices while studying in the UK