How a Simple Google Search Changed My Life
Anyone who has attempted an undergraduate degree knows that it is a long and trying time in your life. By senior year, you're stressed and may be wondering if a master's degree is even worth it. This is completely understandable, especially considering that a master's degree is costly in both time and money.
After graduating from the University of Nevada in 2017, I told myself that I needed a break from school and that getting a job should be the priority. I did just that in the weeks after graduation, but in July of that year, I began researching UK masters programs (having studied abroad in London during my senior year, I knew I'd want to return again in the future). Factors that I took into consideration were: Graduate school in the UK is less expensive and is typically one year shorter than in the US. These made obtaining a master's degree in the UK an even more attractive opportunity. With this in mind, I began my search and soon came across a website that was so specific to my needs, it seemed too good to be true.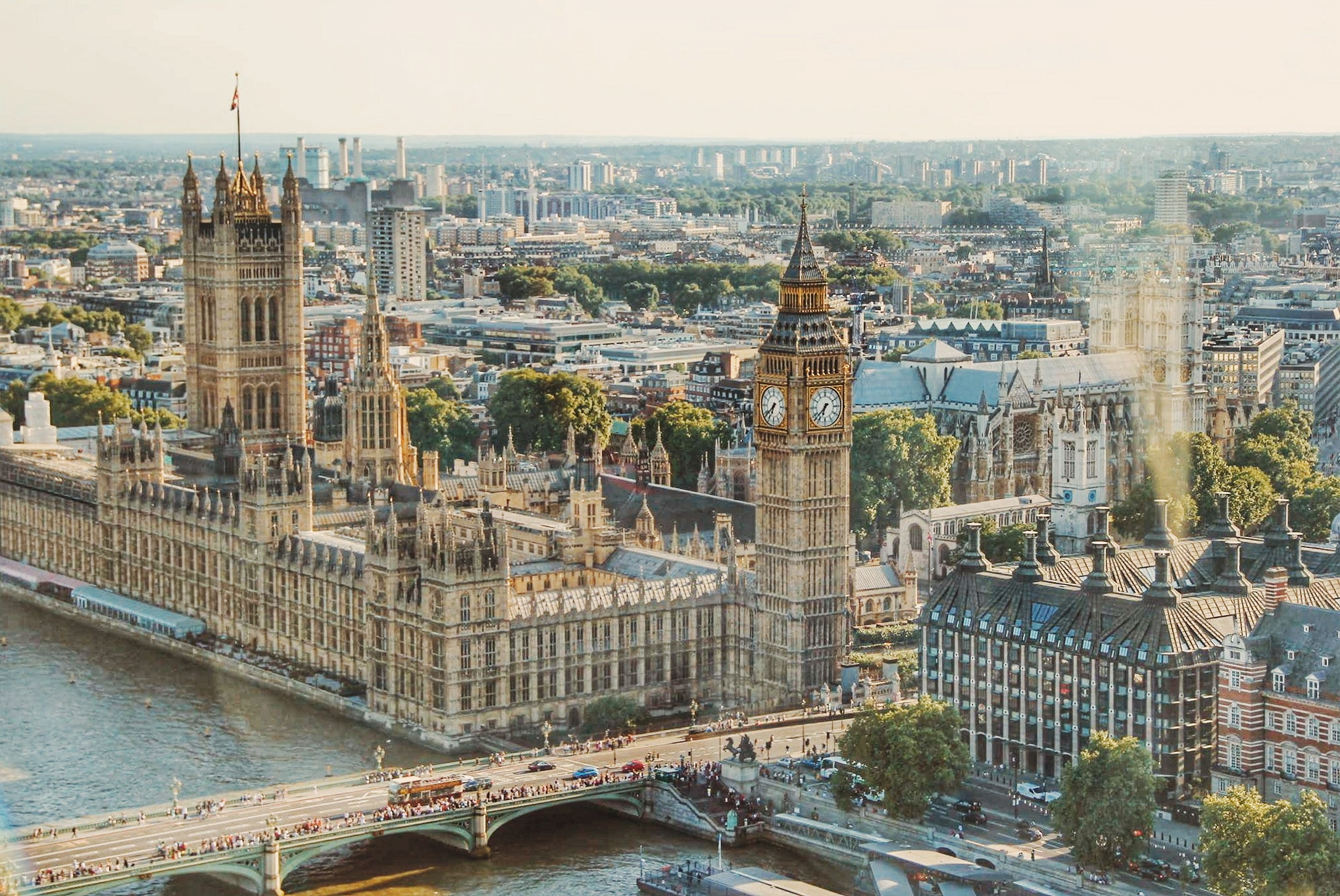 ATP Website
Across the Pond puts all of the information you need about its partner schools in one place, with profiles for each university. Their site provides detailed information that will narrow down the universities you are interested in. As an incredibly indecisive person, this was instrumental in my decision-making process.
Another aspect of the ATP site that I enjoyed were the testimonials section. These students' perspectives also proved helpful in learning about the various aspects of life on other university campuses. There are reviews on student life, detail on the various courses available, as well as specifics on unique university experiences. Even better than the website, however, is the personalized assistance from ATP advisors.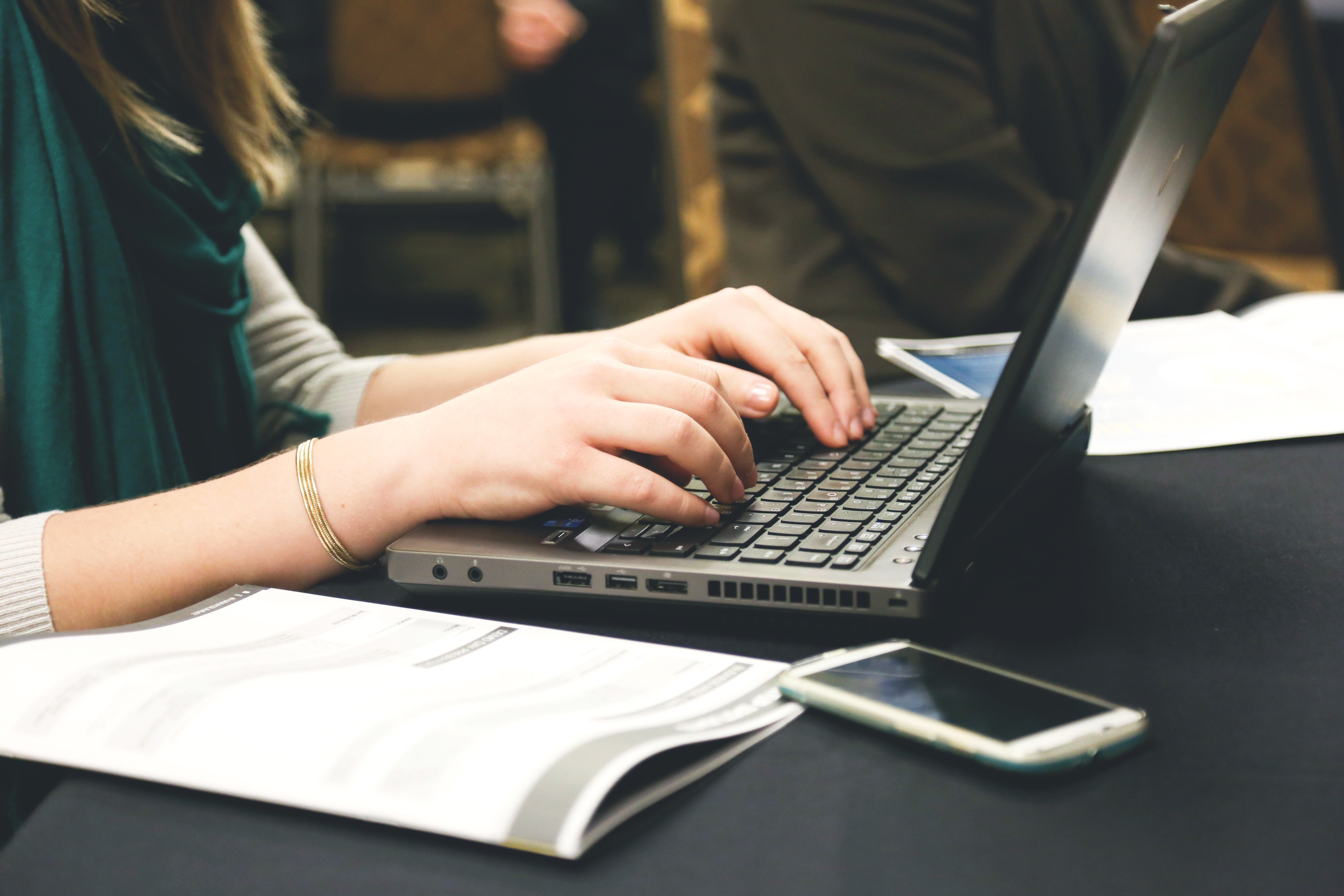 ATP Advisors
With ATP you are able to connect with an advisor who is readily available to answer any questions you have about the application process, as well as provide detail on what life at a UK university is like. My advisor, Ali, was tremendously helpful in providing answers to my questions and concerns. When asked a question she didn't have an answer for, she'd find someone who did and provide me with their contact information. One example of this was while trying to decide between my final two university options. Ali put me in contact with a former Roehampton student and in speaking with that person, I decided that Roehampton was the school for me. Only another student can fully identify with the concerns you have regarding moving to another country for school. This personal touch makes ATP an invaluable tool in choosing your university.
Guidance through the Application Process
In addition to helping you choose the right uni, advisors will also guide you through the university and visa application process and will advise you of scholarship opportunities, if interested. With the wealth of information available on the website along with the help of an advisor, starting an application is incredibly simple.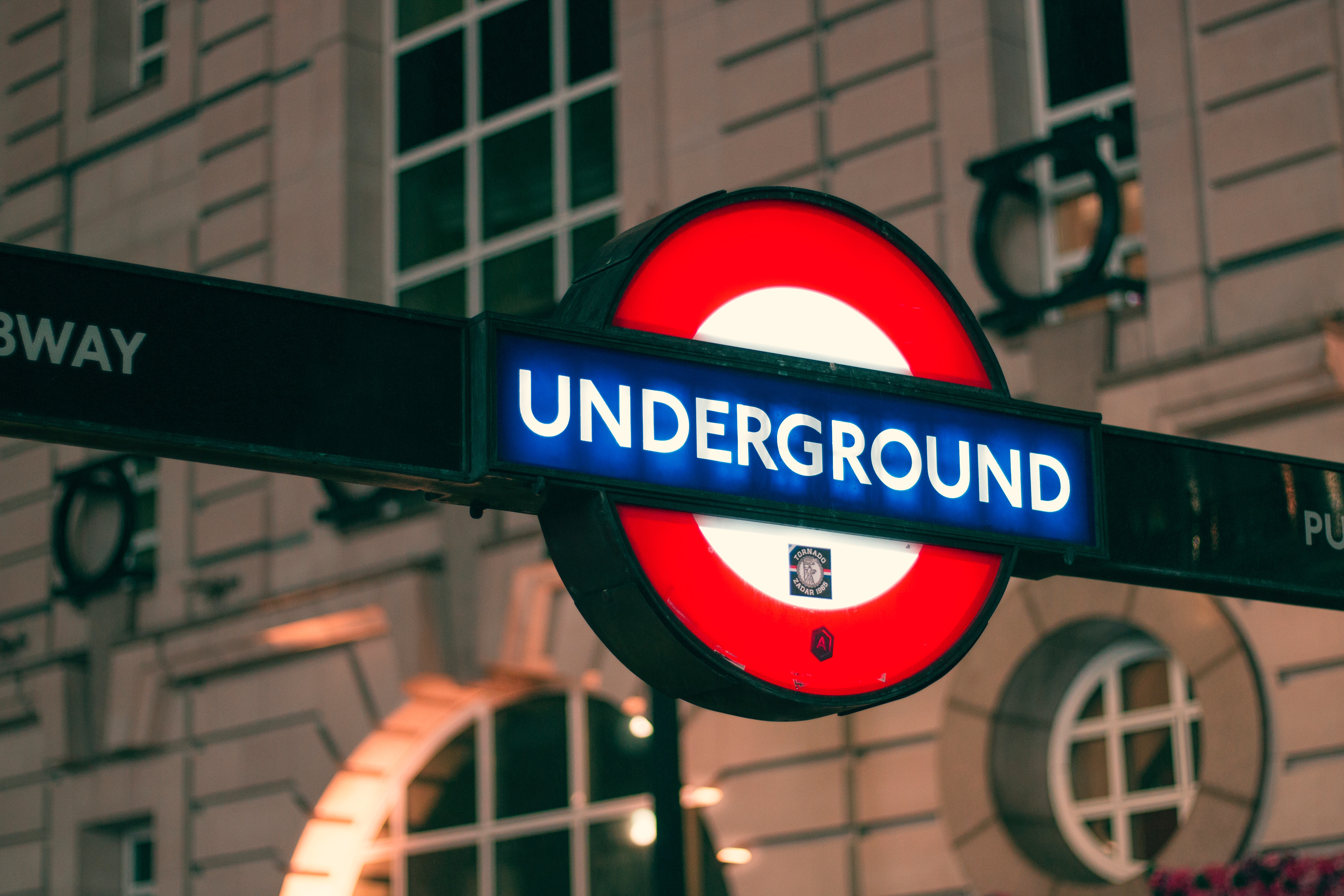 In Conclusion…
When I first began the journey of researching masters programs, the very thought of beginning an application felt overwhelming. Having step-by-step assistance from ATP simplified that process for me. I am nearing the end of my first term at Roehampton and am so thankful that I clicked the link which led me to the Across the Pond website. Never in a million years could I have imagined that I'd be studying for my master's degree in London, and yet here I am!
If you're having doubts or fears about applying to a UK university, it costs nothing to reach out and ask questions. To start the journey of a lifetime, please fill out the "Contact an Advisor" form on the bottom or side of this page!
Published Originally: November 26th, 2019
by Celisa Walker ATP Student Ambassador
Studying at: University of Roehampton