Great Artists Inspired by Kent, England
Feb 12, 2019 3:00:00 PM
Upon arriving at the University of Kent, it took no time at all before I fell in love with the county of Kent where every little town and beautiful, tiny village transports you to a time long past when great painters and literary geniuses were inspired to create masterful works of art. The University of Kent happily resides in the charming and historic city of Canterbury, best known for the exquisite Cathedral that dominates the cityscape and has inspired artists of all kinds from as early as the 11th Century to the present capturing the heart and soul of its mystical nature.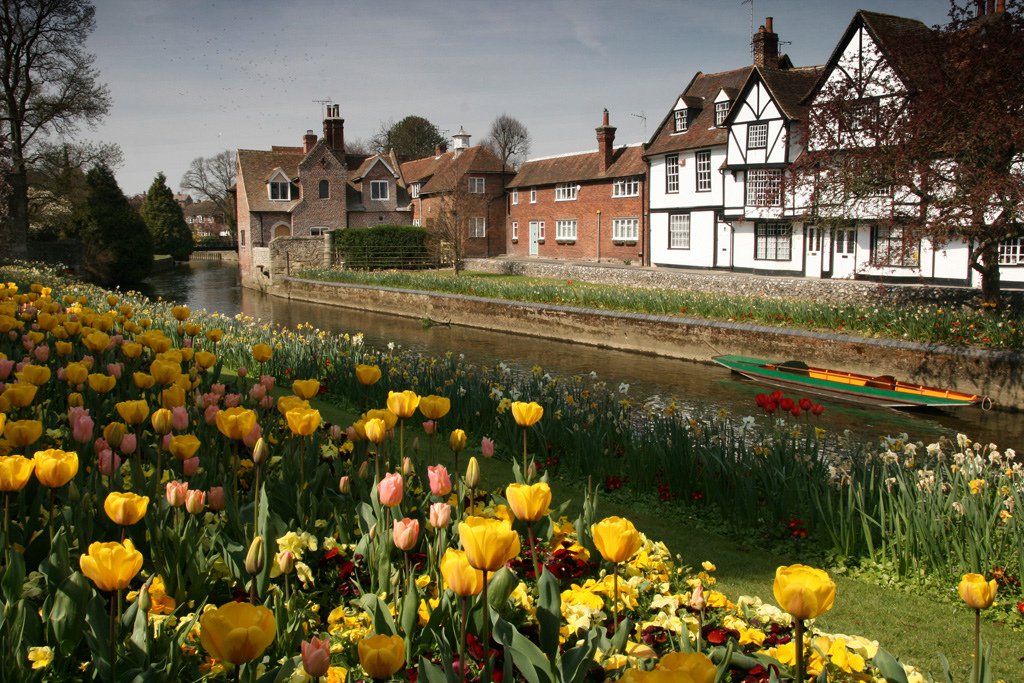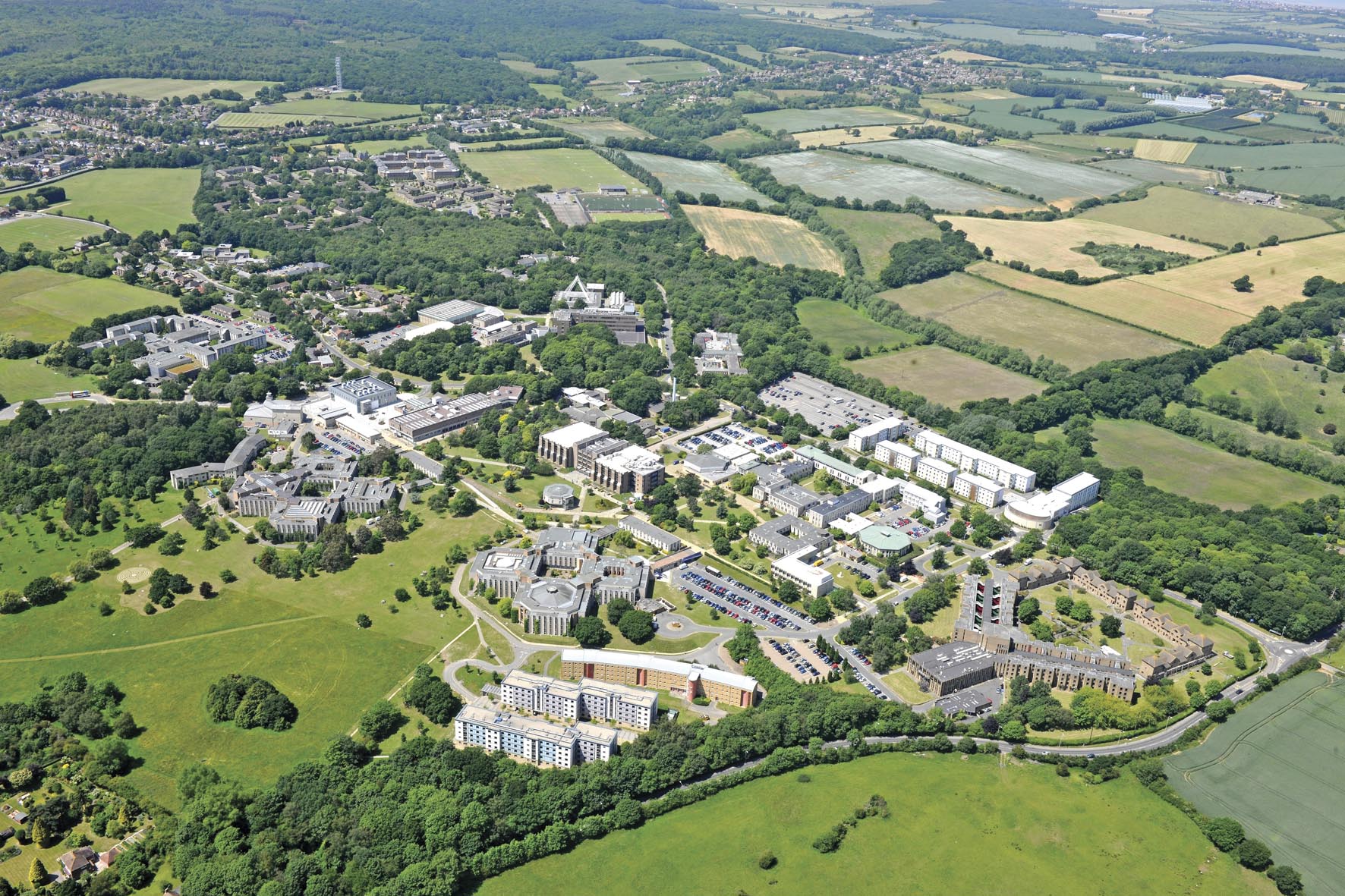 I myself have taken many pictures from varying angles and have found creative ways to immortalize it including my "Cathedral fractured" image featuring spires reflected in glass. The revered 17th Century painter, J.M.W. Turner was equally inspired by the Cathedral painting an eerie work titled "Christchurch Gate, Canterbury" C.1792-93. Mr. Turner was a frequent visitor to Kent and not only found impressive architecture paint worthy but also the imposing sea found only a few miles from the city and specifically the port of Margate where many of his most famous works were created. Currently, the Turner Contemporary Gallery stands imposingly on the Margate waterfront dedicated to contemporary art. The gallery (part of the Tate Plus program) is named after the iconic artist and will from time to time exhibit his works but for a comprehensive display visit the Tate Britain in London.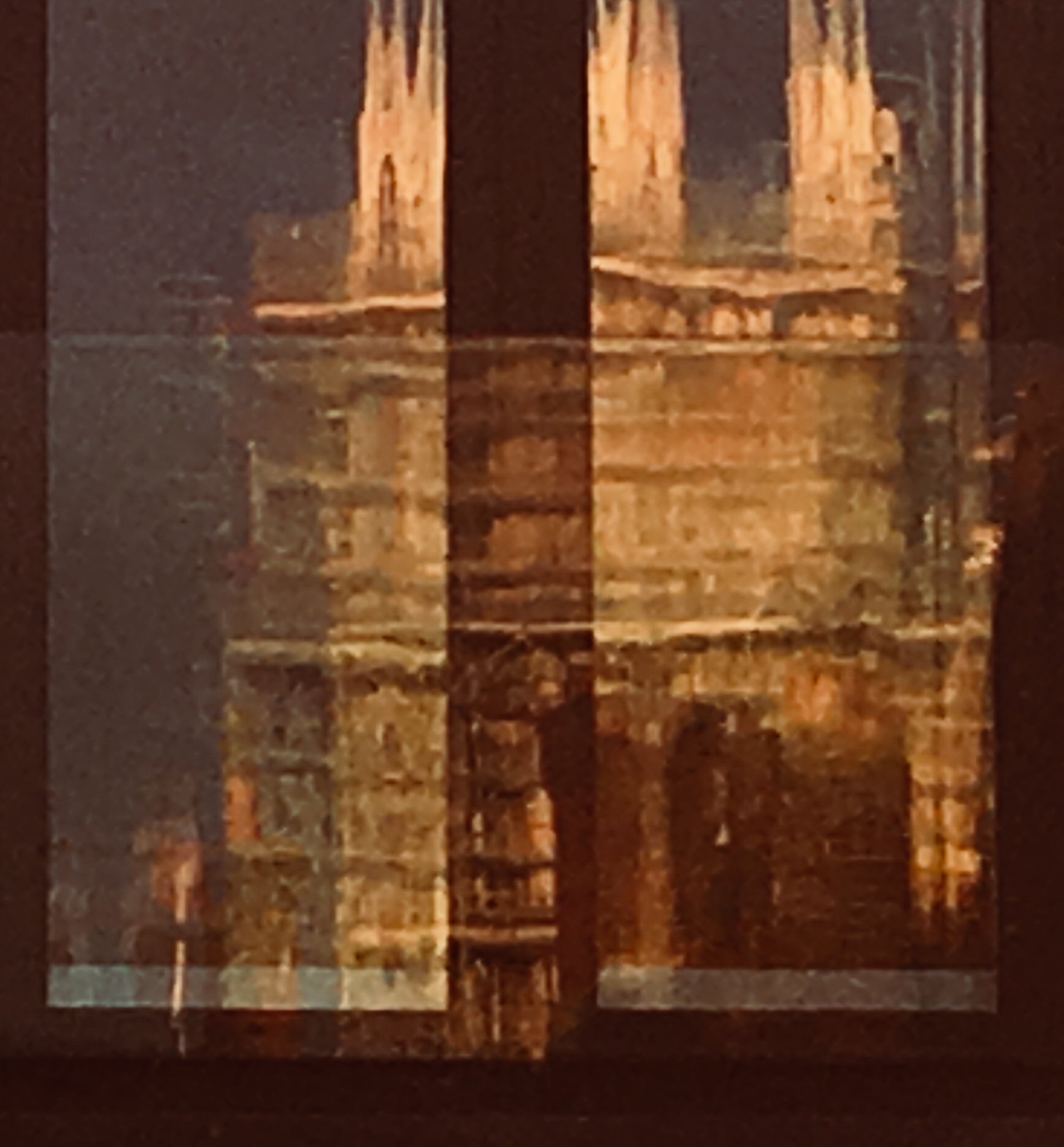 The coast of Kent has inspired a myriad of acclaimed British artists like Turner as well as the renowned Dutch Post-Impressionist painter who after losing his job in Paris decided to quit painting and become a teacher. Vincent Van Gogh travelled across the channel to Ramsgate in 1876 and taught at a boys school for several months before moving to London to teach there. His drawings of the Kent coast hang in the Van Gogh Museum in Amsterdam.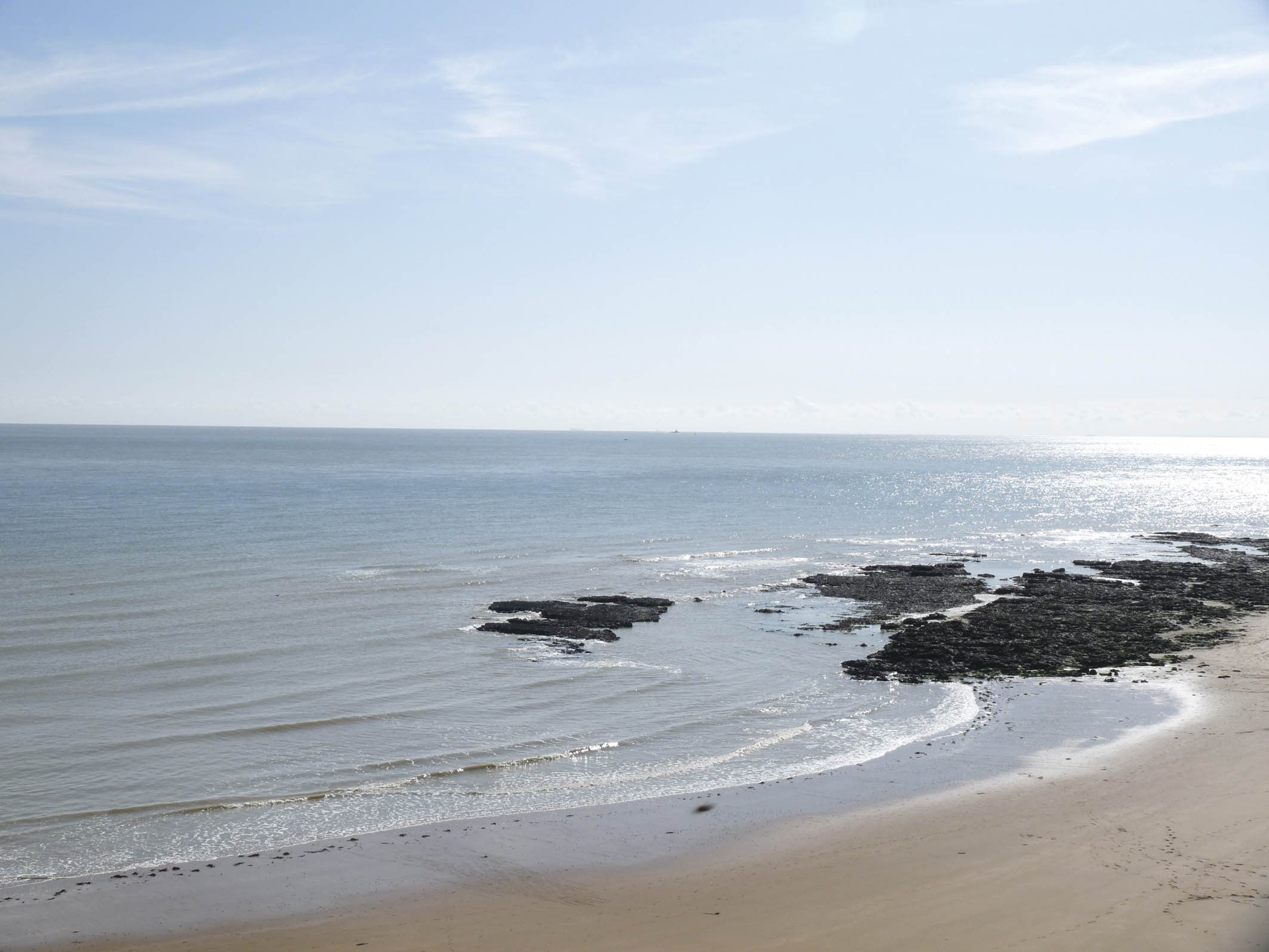 Prolific writers like Charles Dickens also found Kent a wellspring for creative insight and inspiration and spent many a day in the lovely seaside town of Broadstairs. He wrote several of his important works there, most notably "Bleak House" inspired by the hotel where he often stayed overlooking the bay and which still stands and accepts literary-minded guests to this day. The Dickens House Museum, resides on the promenade nearby Bleak House and is open to guests for a very nominal cost.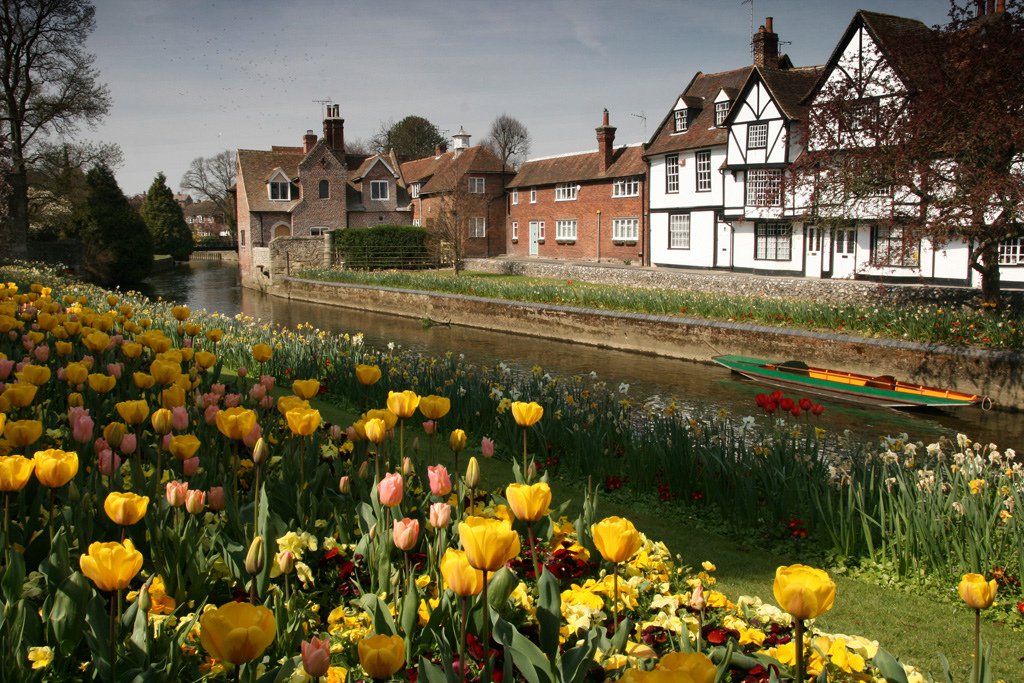 Contemporary artists continue to be enthralled with the diverse landscape in the county of Kent, often called the Garden of England creating visionary works that span all art forms including film. Although many of the inspired works I've seen or read are of a very dramatic nature I also recommend the romantic comedy filmed in Broadstairs and Ramsgate in the 2018 film release "Juliet, Naked". A visit to Kent will surely inspire great works for generations to come.
If you would like to find out more about studying in the UK, please contact us using the form opposite.