Getting Involved: Student Groups at the University of Exeter
By Melissa Greenwalt
Across the Pond Student Ambassador studying at the University of Exeter

One of the greatest things about being a university student is the opportunity to participate in sports, volunteer with an organization, or meet with people who share similar interests in societies. Upon arriving in Cornwall, I discovered that there were loads of opportunities to experience this wonderful part of student life.
Just before Term 1 began in September, University of Exeter hosted a "Fresher's Fair," with local organizations and university societies there to share what they were all about. There were external organizations, like the Cornwall Wildlife Trust, as well as some local businesses, and a few potential future employers even.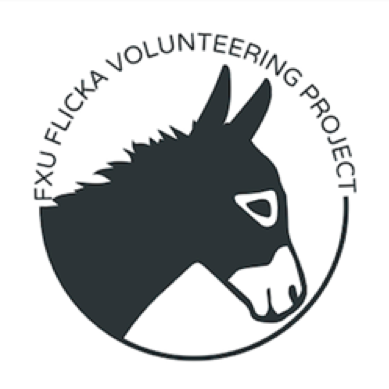 In addition to these external opportunities, there are tons of societies here at the University of Exeter (and I am told this is the case for schools throughout the UK). I am not kidding when I say there is a society for everyone—and if it really does not exist, you can start one with support from the student union! Our university has several sports societies, including archery, American and European football clubs, sailing, horse-riding, and of course, Quidditch (plus many, many more)! There are many societies based on interest, from the Tolkien Club to Creative Writing to the History Society, and lots of others! For those interested in additional volunteer opportunities, the Flicka Volunteers might be of interest, working with a local donkey sanctuary—they even had an event on campus so we could all meet the donkeys if we had not made it out to the sanctuary yet!
Perhaps the best part—at the beginning of the year, all the societies hosted "taster sessions," where students could attend society meetings or participate in an ultimate frisbee session to see if the society is a good fit. This is a great way to meet other people as well, especially early in the year when modules have not started yet.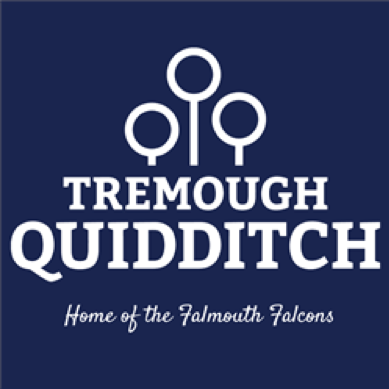 The Falmouth & Exeter Students' Union (FXU) hosts several special events throughout the year. These have included the Fresher's Fair, themed concert events and balls, and Sustainability Week. As a conservation student, I especially enjoyed Sustainability Week, which featured a plastic-free market and several workshops. I participated in a really cool workshop to create art from beach plastic, collected by The Beach Clean Project (one of the many eco-friendly societies on campus). It was such a fun experience!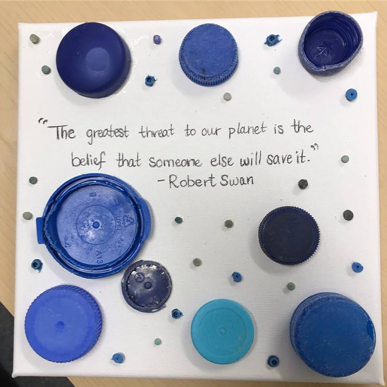 Lastly, we are also very fortunate within my course that our department has many great opportunities as well. Through the summer, our department has offered special courses (most of them free, with transportation included for those involving off-site activities) to enhance employability. These include courses in technical skills, like GIS and mammal trapping, as well as networking opportunities, like visits to the local MET Office and the Dartmoor Zoo. There were also courses from external groups, which came with a very significant discount for Uni of Exeter students. I will be completing a qGIS course this summer, as well as a Wildlife Conservation Project Management course, both of which will provide certification and really boost my CV! As I understand it, many universities in the UK offer similar types of opportunities, focusing heavily on enhancing employability through such courses.
No matter what your interest may be, I would encourage students to get involved with a society, club, or organization at their universities. Not only will you make friends, you can develop skills, and most importantly, have some awesome memories from your time in the UK!
If you would like to find out more about studying in the UK, please contact one of our Advisors.
If you would like to learn more about getting involved on British university campuses, check out these blogs: