Freshers Week: How To Settle into Your New Uni
Moving to the UK will be a massive transition and adjusting to a new home will take time. But there are things you can do to make the shift easier and more enjoyable. One of the best parts about the beginning of the university school year is Freshers Week. American Universities may have a welcome week, but Freshers Week brings students together in an entirely different way.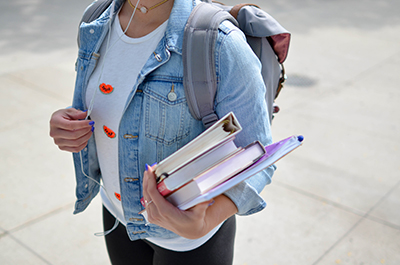 What is Freshers Week?
Freshers Week is technically for first-year students, but anyone new to campus is welcome. The goal is to share campus contacts and help foster the community. I have been able to participate in two Freshers Weeks in the UK now, and each has had engaging events. My first fresher's week included a silent disco, an on-campus pub quiz, an indoor mini-golf day, a trip out into central with my flatmates, and a private day at Thorpe Park. Students had the option to buy a ticket to individual events or purchase a wristband that allowed them access to everything.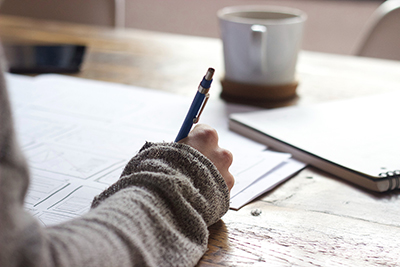 Freshers During Covid
This year, Fresher's Week looked a bit different. Because of COVID-19, our Fresher's Week activities this year were fully online. The university did a really amazing job to create engaging events for all students to enjoy, even from a distance. There were online pub quizzes, bingo nights, online escape rooms, and socially distanced events on campus like zorbing and mini-golf.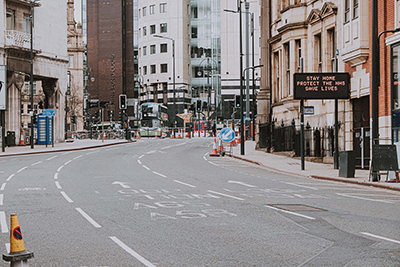 The Fresher's Fair
Some of my favorite events this year were the ones that focused on well-being. The university led virtual yoga classes that helped me keep moving from the comfort of my room. While the games and activities are exciting, there are always really useful and informational sessions going on as well.
Most campus societies, clubs, and organizations will be present at an event called the "Fresher's Fair"; This allows you to meet other students with similar interests. It also helps you to get a feel for what types of societies are on campus. For example, my university has everything from a rowing society, a creative writing society, a cheer squad, a baking society, the student LGBTQ+ network, a swing dance society, and many more! As a student, you have access to amazing resources on campus for both your academic studies and your social well-being.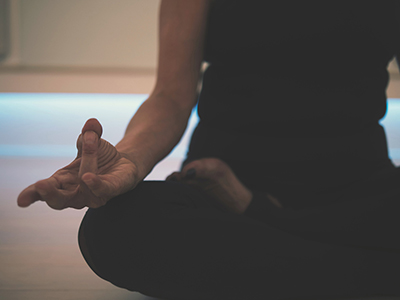 Fresher's Week is all about trying new things, meeting new people, and branching out. Don't be afraid to take a leap- you never know where you may end up!
If you would like to find out more about studying in the UK, please fill out the "Contact an Advisor" form on the bottom or side of this page.
Published Originally: October 13th, 2020
By Sarah Farmer, Across the Pond Student Ambassador
Studying at: The University of Roehampton