Five Odd Things You Should Consider Adding to Your UK Packing List
Feb 12, 2018 2:10:00 AM
As we head into February, you may be beginning to get excited about the prospect of studying in the UK, and thoughts may have run through your head regarding what you should bring. If the excitement's gotten the best of you, here's five things you should consider adding to your packing list that you may not have thought of already:
Measuring Cups/Jugs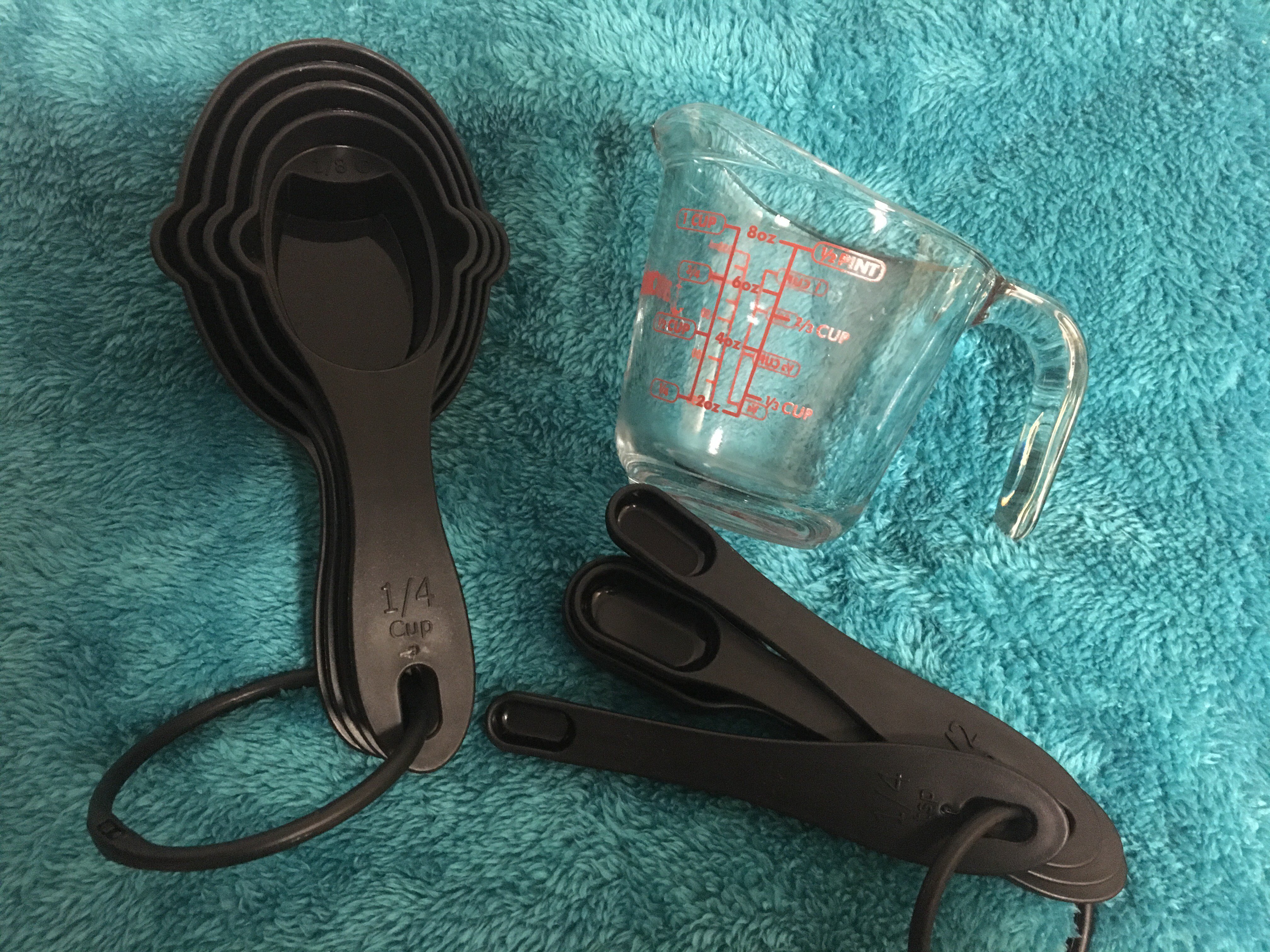 If you plan on living in self-catered accommodation, you'll probably be doing some cooking. Remember: the UK uses metric measurements (grams and liters), while the US uses imperial (ounces, cups, etc). It's a pain to convert between the two while cooking, so consider bringing measuring cups and a measuring jug. This way, you can make your favorite recipes from home with no hassle!
Your Favorite Snacks/Foods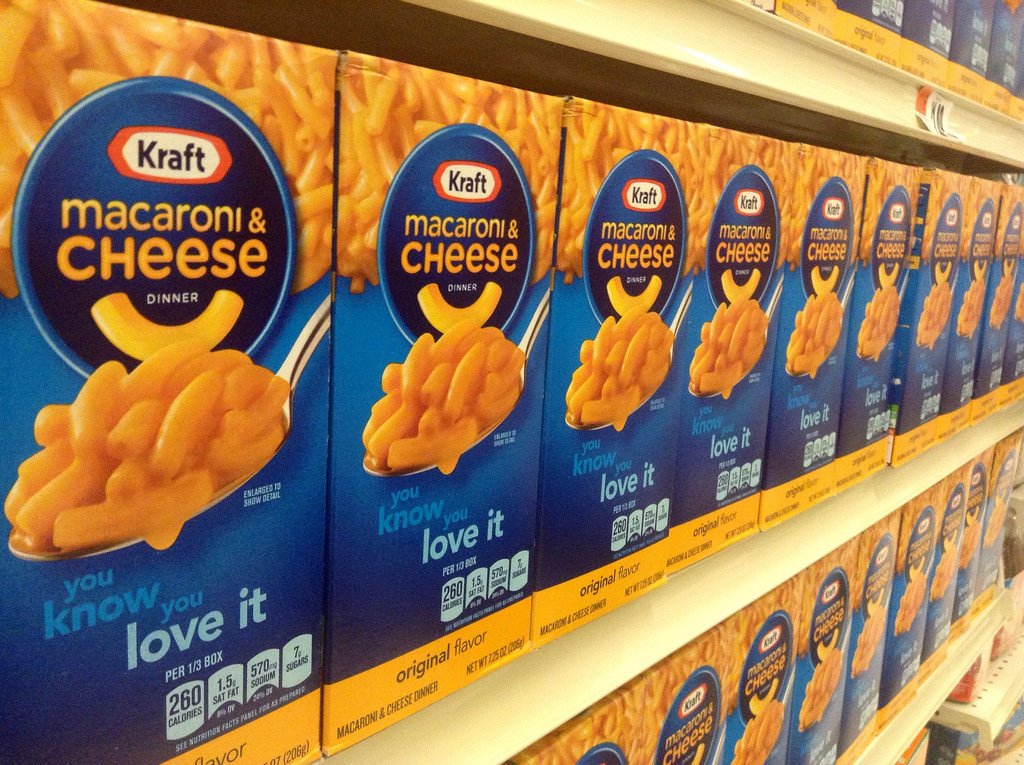 Having spent five months abroad, I've found myself craving foods from home that are unavailable in the UK. Living abroad gives you a chance to try new foods (which I would absolutely recommend!), but it's nice to have a taste of home when you're feeling homesick. Before you leave, do some research on your favorite foods; most supermarket websites let you search to see if they carry the products you are interested in. If you can't find the products in stores, websites like American Fizz import many popular American foods and snacks. Alternatively, consider packing some in your suitcase, or have a friend or relative send over a care package. Remember to ensure that any food products you bring comply with UK customs regulations; this can be easily determined with a quick visit to the UK government's website.
Denim/Sneakers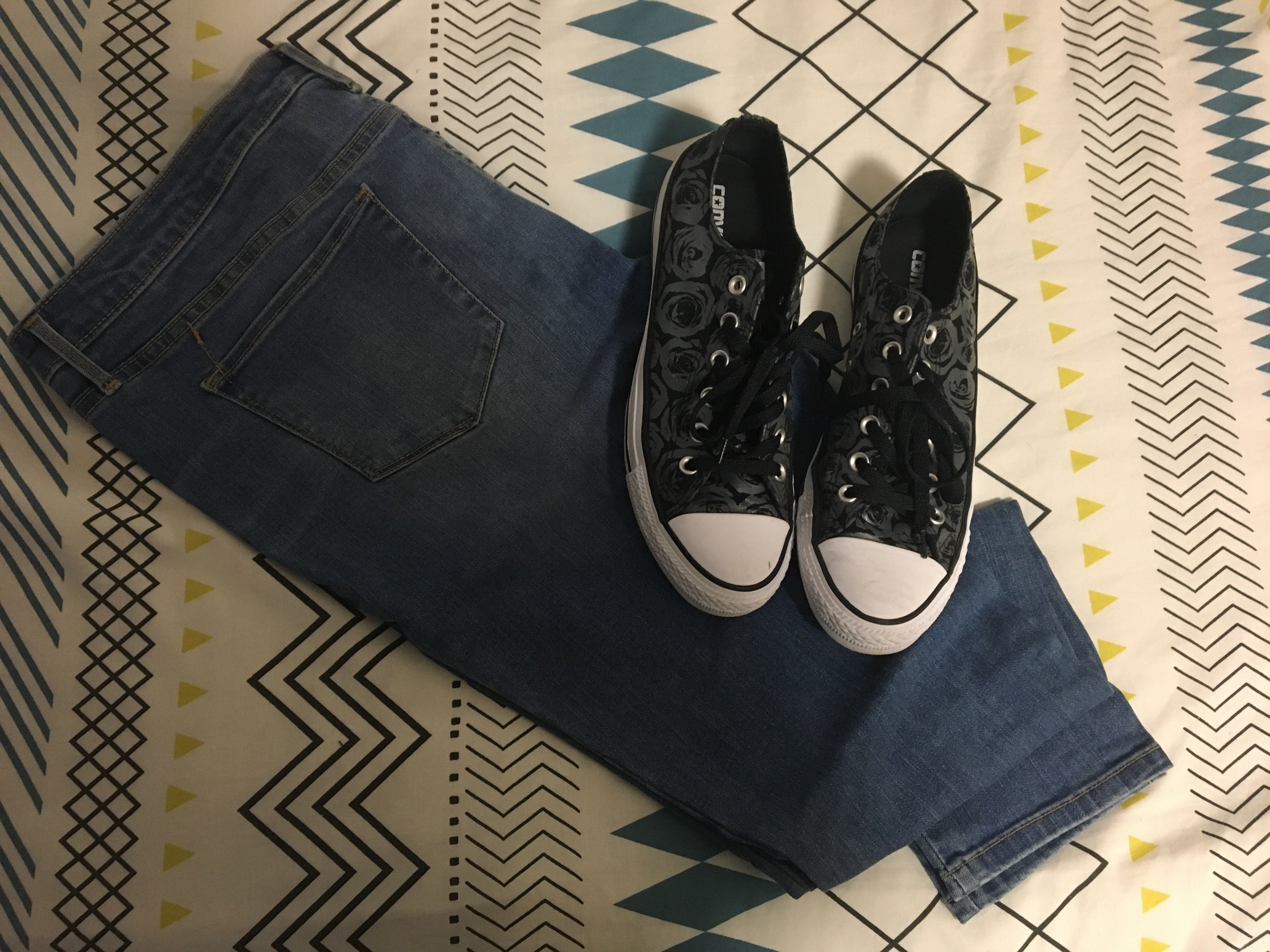 I have found denim and sneakers (also known as trainers in the UK) to be quite expensive compared to prices in the States. If you have the room, consider bringing a couple of pairs of sturdy denim jeans and at least one pair of durable (and water resistant) sneakers. Things such as a large winter coat, scarves, and gloves may be better left at home; you can get these for relatively cheap in the UK, and they can take up quite a bit of room while packing.
Toiletries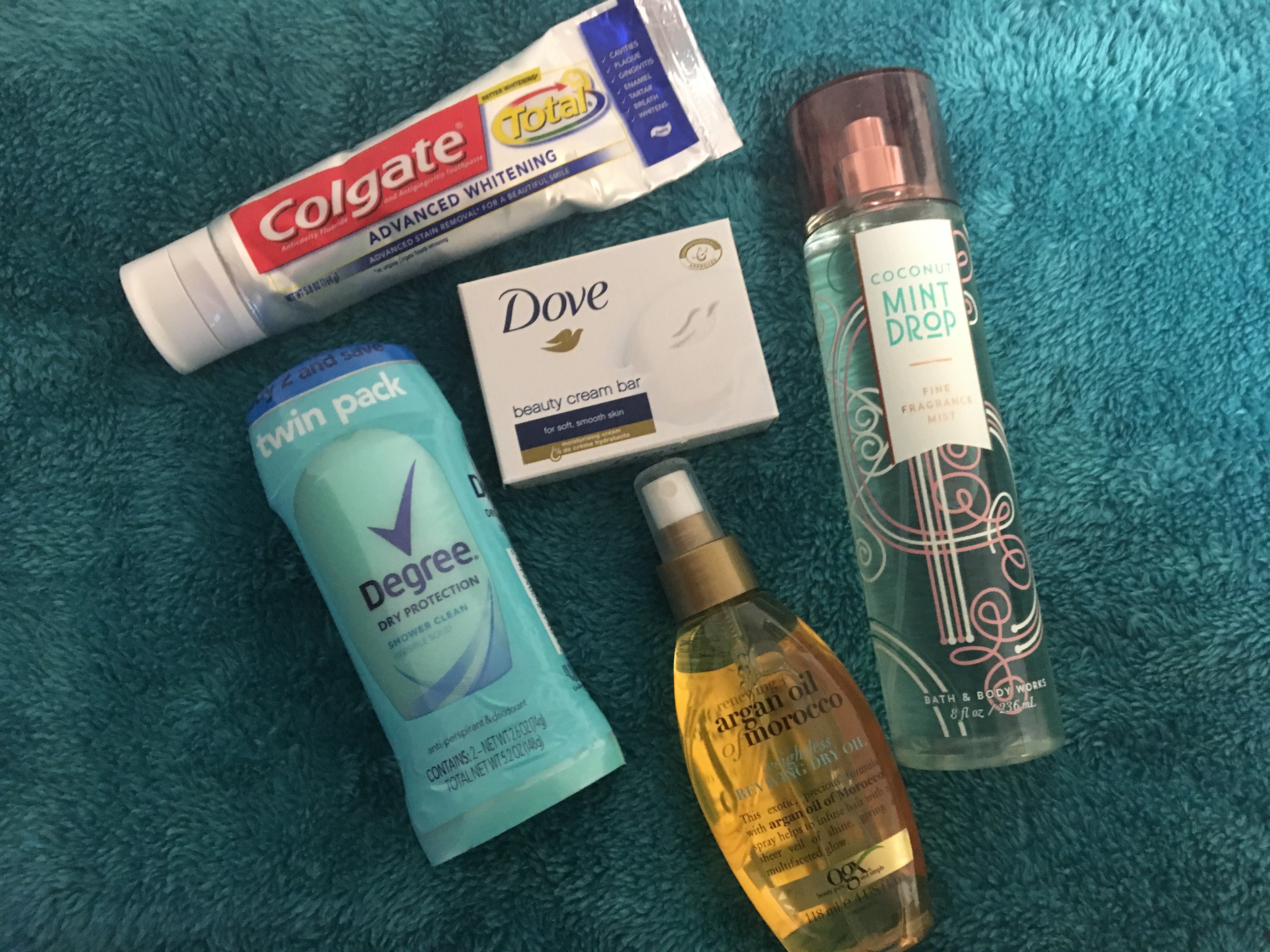 There's a chance that products you use at home won't be available in the UK. For example, roll-on deodorant is uncommon, whereas aerosols are plentiful. Before you leave, it may be wise to check the Boots and Superdrug websites to see if they sell your favorite brands. If not, bringing enough to last until your next visit home could save you some trouble!
Medications/Letter from your doctor(s)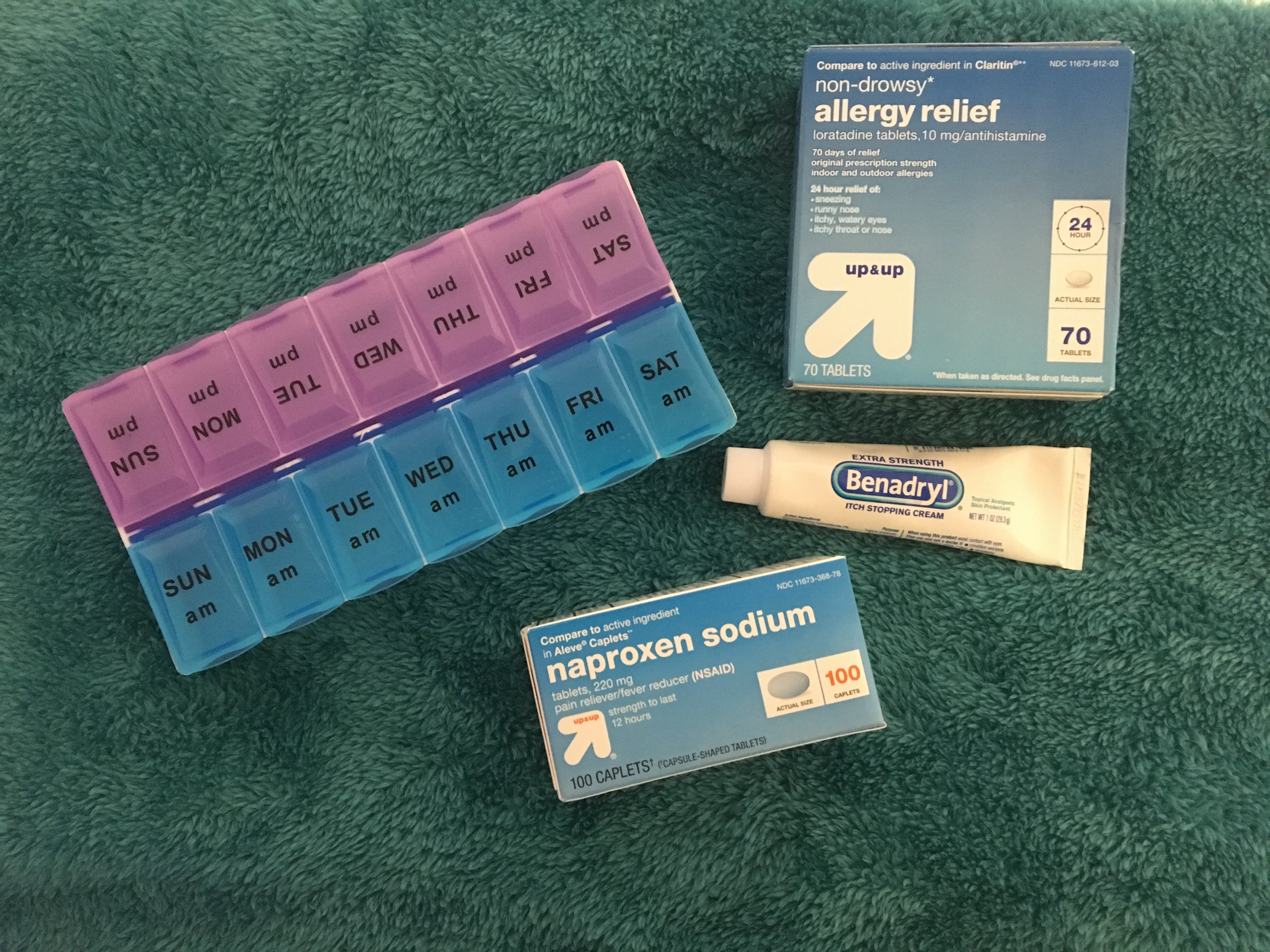 This is especially important if you are currently prescribed any medications; for your GP to continue prescribing a medication once you arrive in the UK, they will likely want to see some form of documentation regarding your current medications and diagnosis/reason for treatment. If possible, it's a good idea to bring along a three-month supply of your prescribed medication(s); GP practices are often very busy at the beginning of term as they will be registering hundreds of new patients at once and may not be able to see you for a few weeks.
Some non-prescription medication and supplements that are readily available in the US may not be as easily accessible in the UK, or may not be available at all! As with toiletries, check the Boots, Superdrug, and Holland & Barrett websites for some insight into what you should pack, and what you can buy once you arrive.
Studying abroad can be an exciting and life-changing experience. If you would like to find out more about studying in the UK, please contact us using the form opposite…
—
Sources: