Five Fun Things to do When the Weather's Gloomy
Jan 1, 2019 3:00:00 PM
I was born and raised in sunny California, so needless to say, one of my biggest concerns when I moved to the UK was how I was going to survive two years of UK weather. Within a few days, it can go from sunny and clear skies, to pouring rain, to overcast and freezing. A few months in and I can't claim that I've mastered the unpredictable weather, but I have learned some tricks to turn even the gloomiest of days into something fun. Here are five of my favorite things to do when the weather is gloomy:
1. GO TO A MUSEUM – Did you know that entrance to most of the UK's national museums is completely free?? I didn't until I moved here, but I have made sure to take advantage! On days where it's too gloomy to be outside, spend the day exploring an interesting museum. I'm based in London and some of my favorites include the Tate Modern, Natural History Museum, and Victoria and Albert Museum. Here's a list of the most popular museums across the UK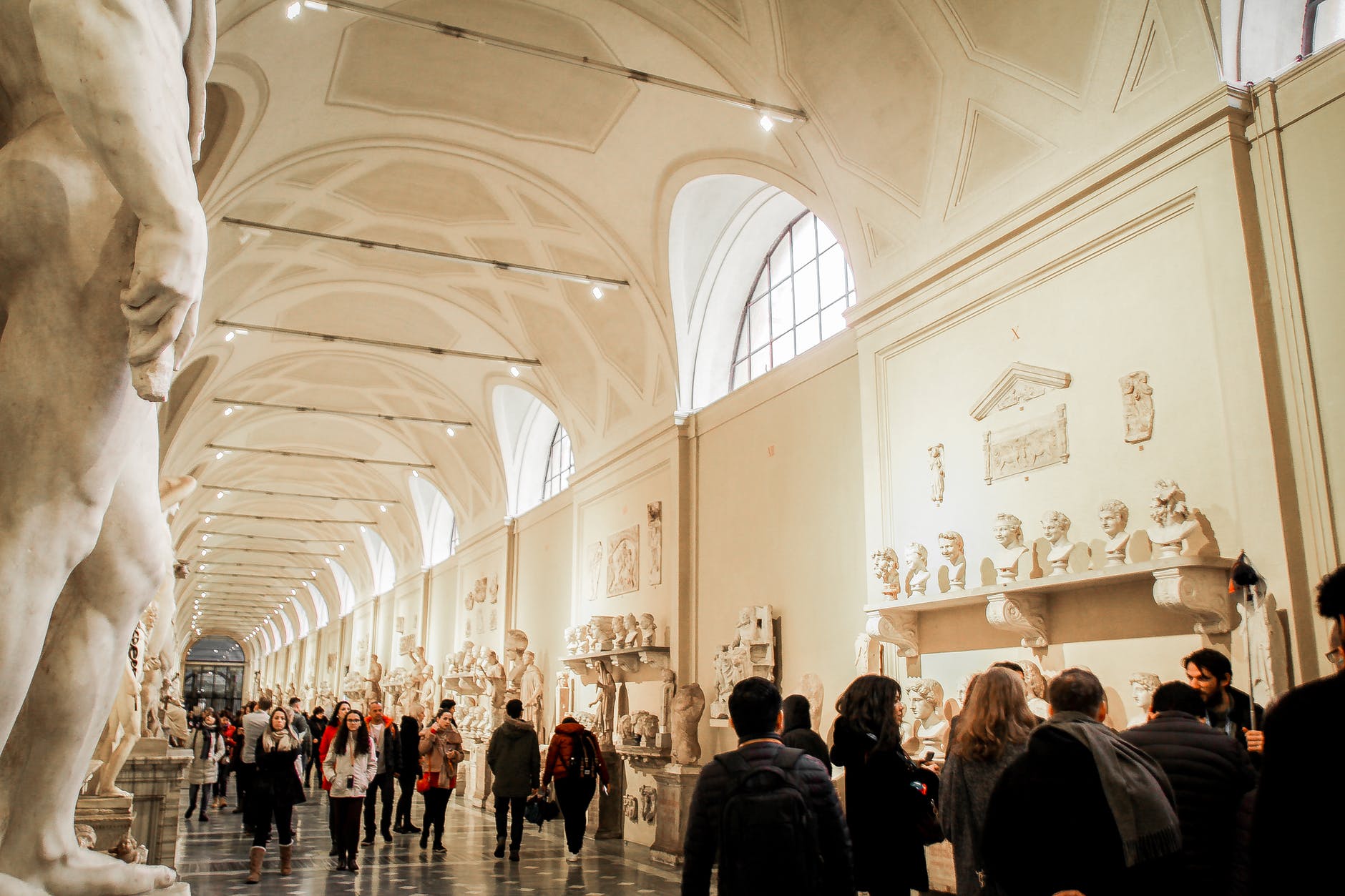 2. GO OUT FOR AN AFTERNOON TEA – Invite a friend or simply treat yourself to a classic British afternoon tea date complete with tea or coffee, bite-sized snacks, and pastries. Prices vary largely (you can spend up to £550 per couple at the Cliveden House in Berkshire! A little out of my student budget, but a girl can dream.), but you're sure to find a place within your budget. Check Groupon for afternoon tea deals in your area.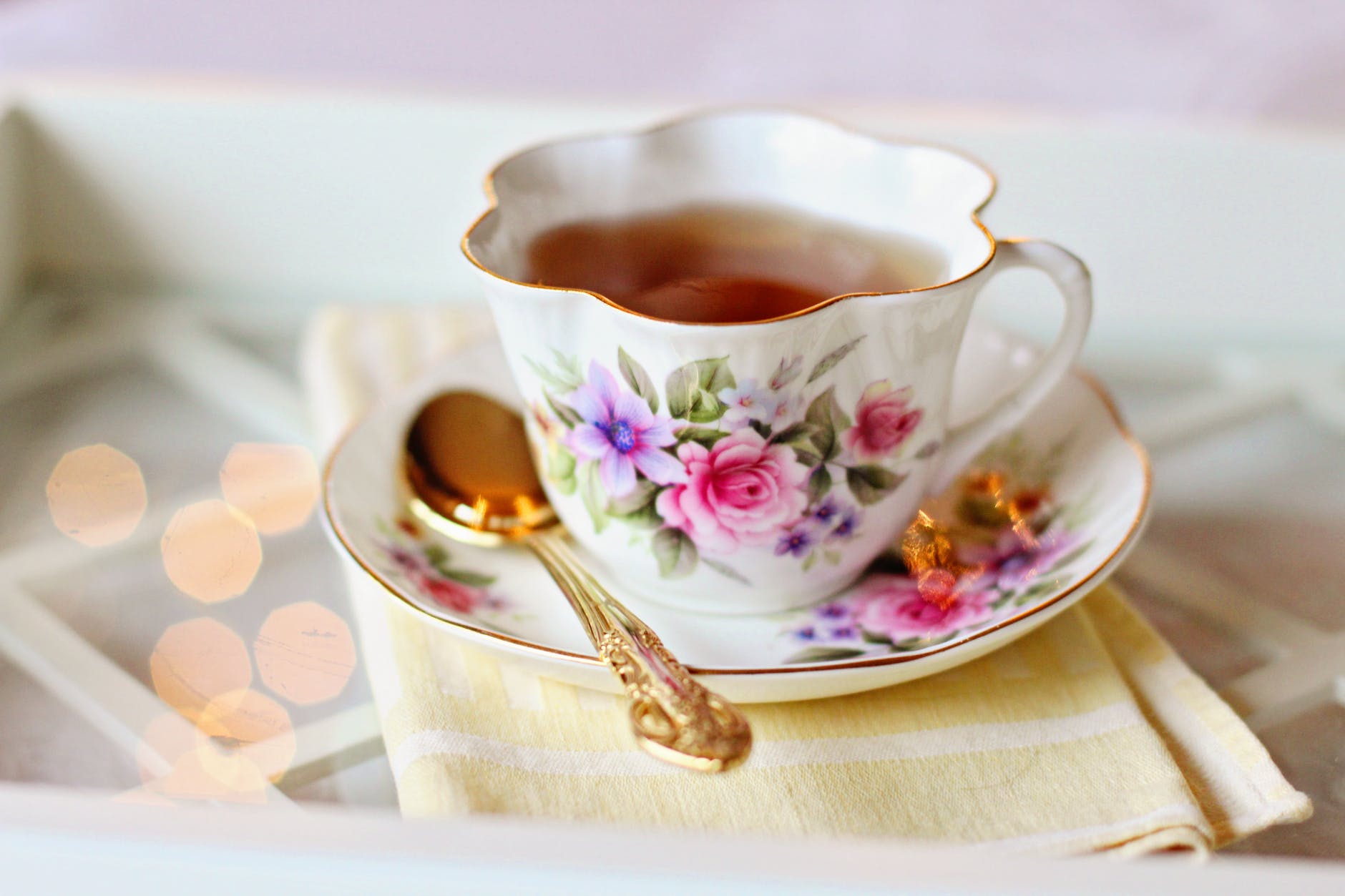 3. BAKE YOUR HEART OUT – Take the day to try out a new baking recipe. Maybe you've been missing your mom's homemade chocolate chip cookies or maybe you want to master a well-known pastry recipe from your area; this is your chance! Here's a link to my personal favorite crumpet recipe. Baking bonus: the heat from your oven will warm up your flat a little bite.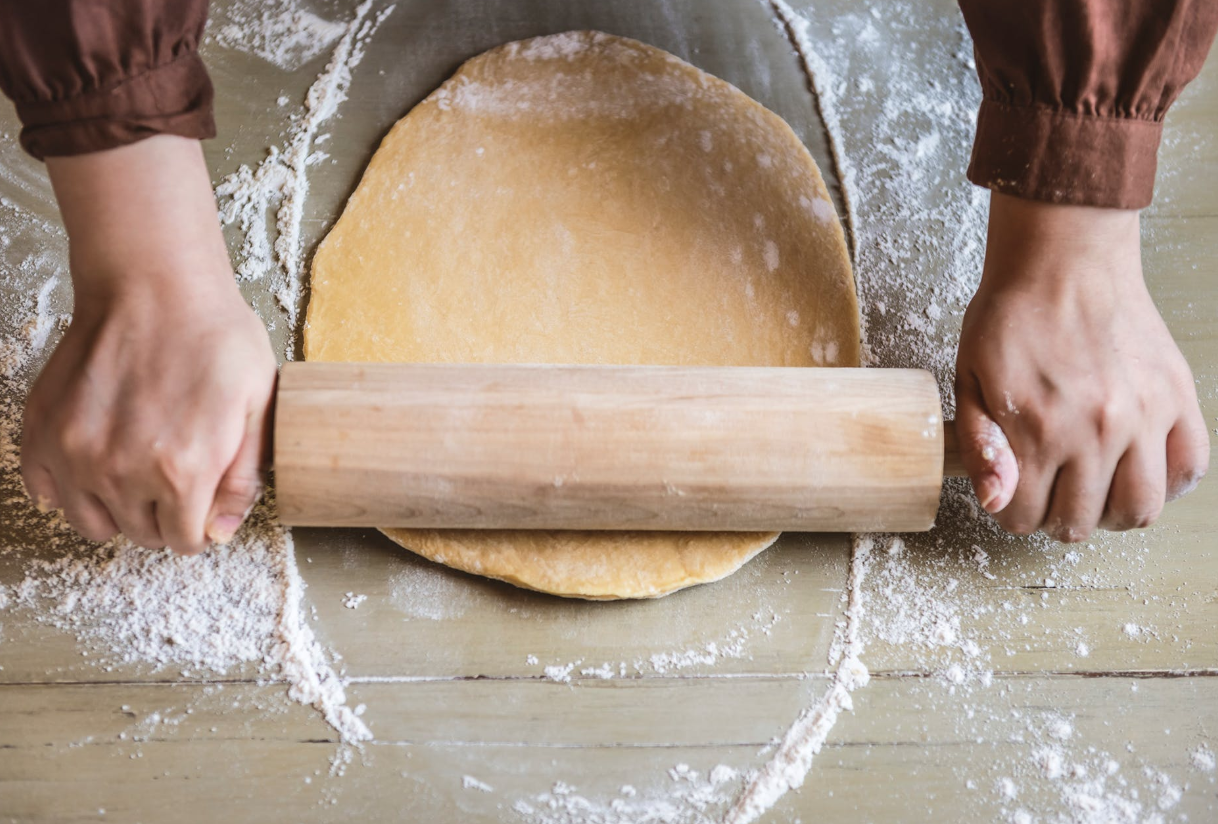 4. TRY OUT A NEW RESTAURANT – Maybe you've been passing a restaurant with mouth-watering smells every day or have a list of places your friends have recommended, but take this opportunity to test out a new restaurant in your area. I don't know about you, but nothing puts me in a better mood than an amazing plate of food!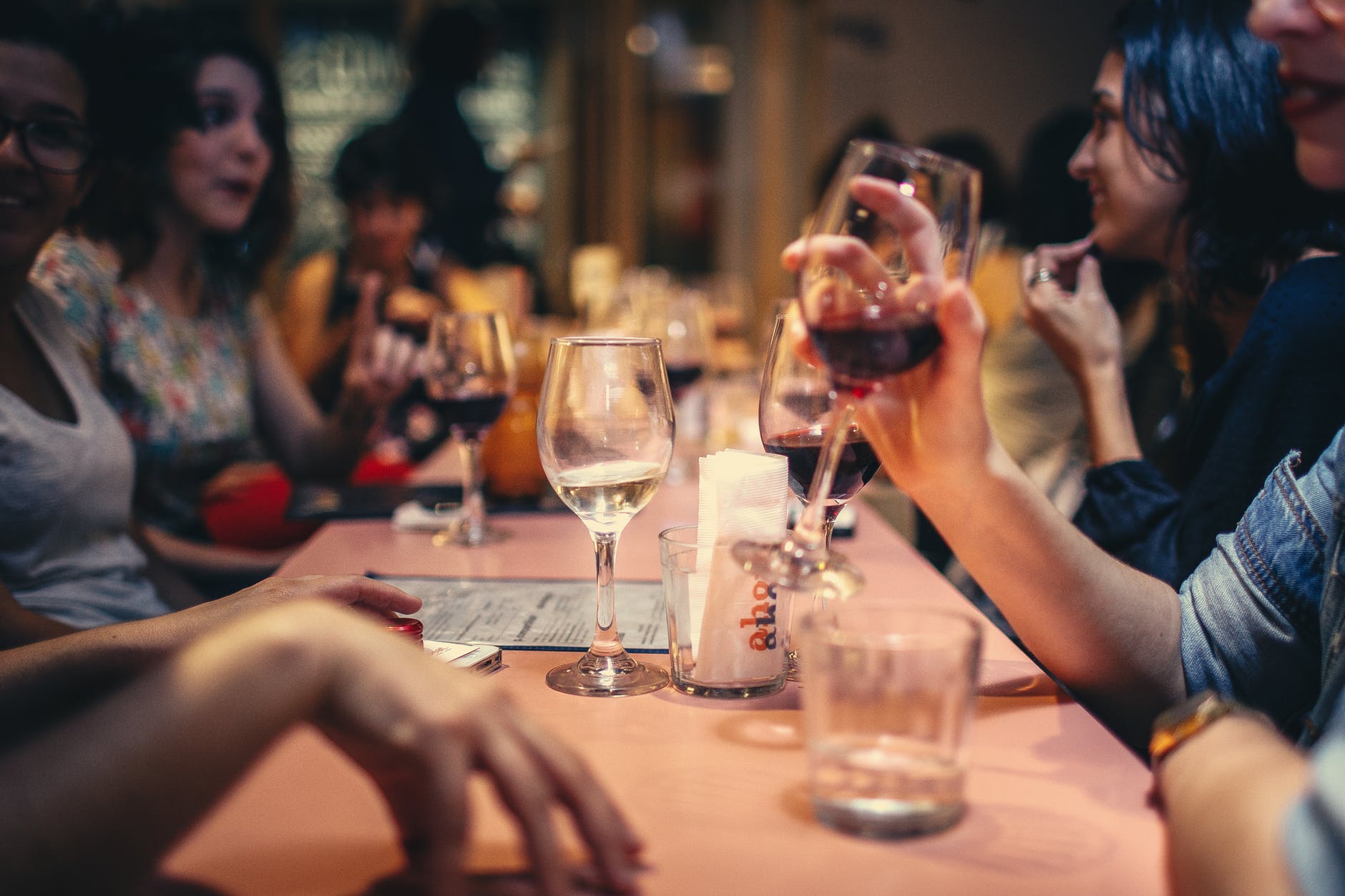 5. EMBRACE THE WEATHER – Who says that gloomy weather has to stop you from enjoying the outdoors?? Grab your warmest hat, umbrella, rain coat or anything winter-proof and go explore your neighborhood! Take pictures of nature from under your umbrella (check out this site for some rainy day photography inspiration) or just splash in some puddles like the good ol' days. The UK is known for its rainy season, so you might as well embrace it!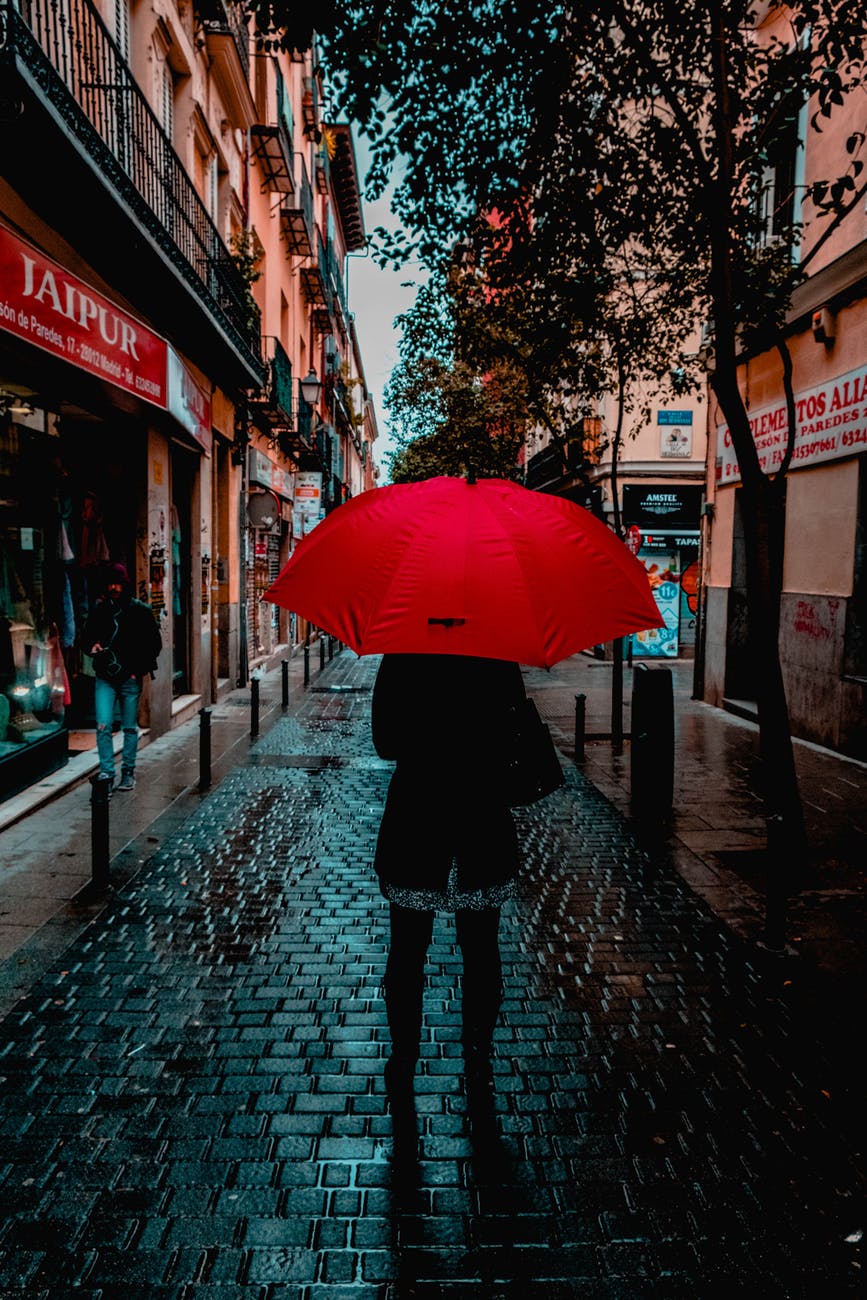 For more information, download our free guide Studying in the UK: A guide for American Students here.