Every student moving onto their freshman year of university gets jitters. No one is alone in this, it is perfectly normal. Not only is it the fear of the unknown, but also the eagerness to get involved. University is exciting in so many ways, and there are endless things to look forward to. However, University abroad is an entirely different ball game. The list of new exciting things to experience grows significantly.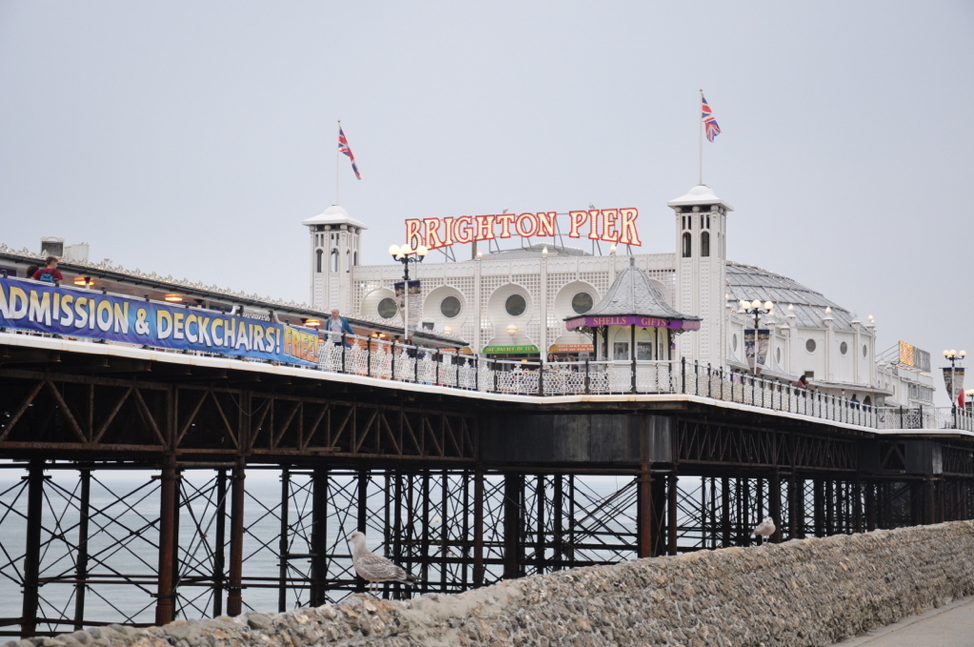 Finding where you fit is hard no matter where you are. Finding where you fit in a different country and culture is even harder. I remember feeling excited, but still very anxious about moving to England. I was nervous and eager about meeting new people, meeting my flat mates, acclimating to the hang of things at university, and getting used to the culture. No amount of preparation is ever enough, as I was still hit with a massive wave of culture shock. However, I registered for social events my university was running because I knew it could be beneficial to me as a freshman in a new country. For example, the International Orientation and Freshers 2018.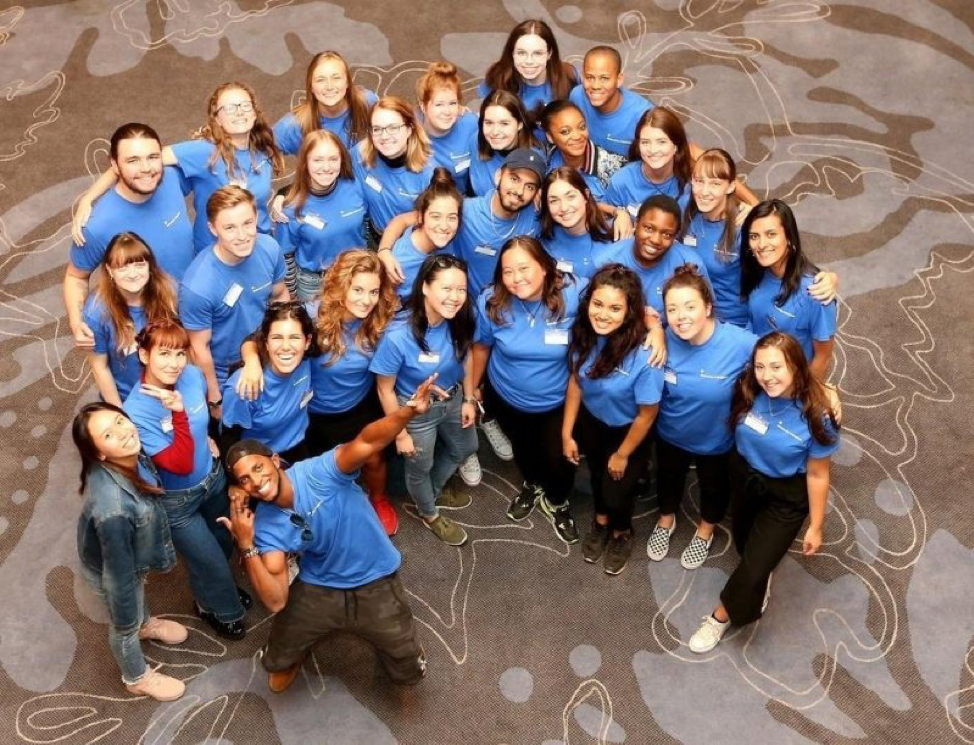 The International Orientation Program was a week long program for students coming from abroad to help us settle into life across the pond. Attending the one at Brighton University was the greatest decision I could have made. A good amount of my nerves were calmed, and I felt more confident in my familiarity of my new home. We went on tours to see the beautiful city of Brighton, and we went on tours of our campuses. I also met some other amazing international students, and it was really comforting to know that we were all in the same situation. The mutual understanding created a strong foundation and possibility for great friendships. We would all have to learn these new things, but at least we could now learn them together.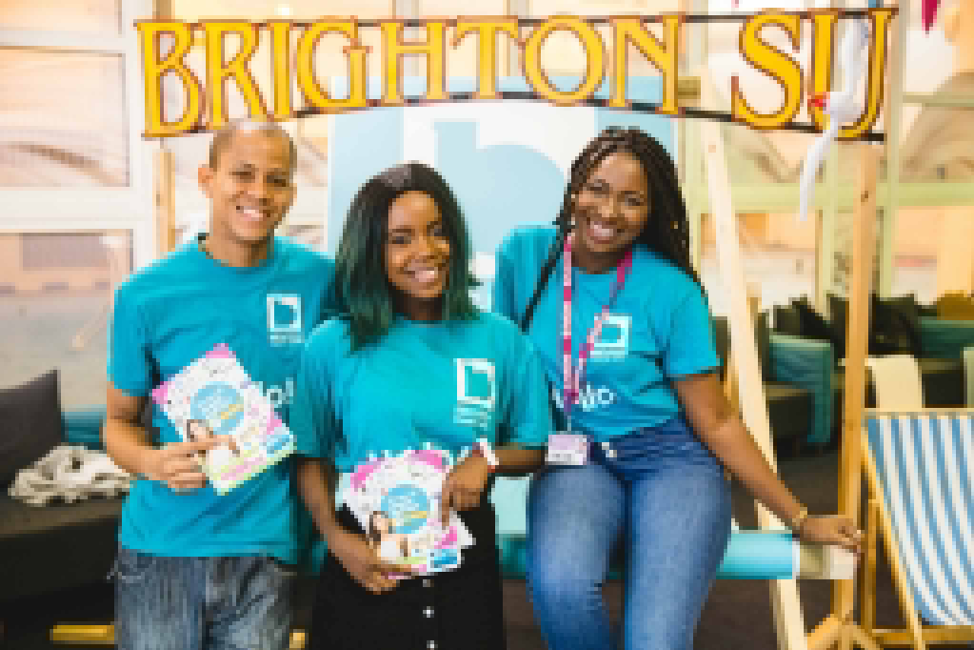 Many Universities have student led organizations known as Student Unions. These student unions are student run, and their main goal is to ensure the happiness of the students of their University. The Student Union at my University is absolutely wonderful, and has been nothing but welcoming. Without the Student Union, there would be no student organizations or clubs. I think every fresher, or just student in general, should sign up for at least one organization or club. I guarantee you will find one that interests you, and once you do, things will only get brighter. You will meet great new people, and before you know it, you'll have found a place where you fit. No matter how big or how small it is, it's yours.
If you would like to find out more about studying in the UK, please contact us using the form opposite.
Photo References