May 1, 2017 5:00:00 PM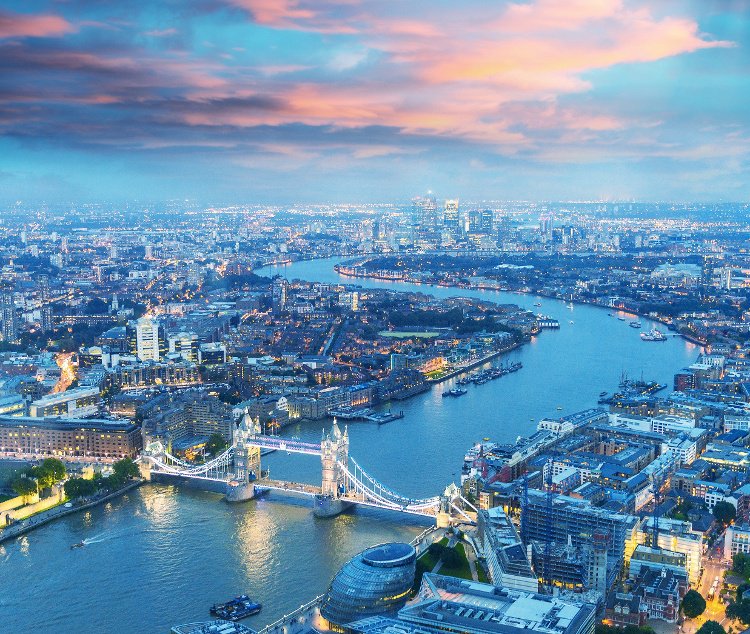 Hello students! You've come to this blog because you're considering taking on a new adventure and studying in the UK. With such an undertaking, we know you have questions! Well, we've got answers. Behold, here are frequently asked questions about studying in the UK and how Across The Pond can help:

Q: Why do you think I should study in the UK? What makes it better than studying in the US?
A: We attract students looking for an exciting and rewarding international experience. Beyond the world-class education British universities can offer students, there is another type of education that occurs from living in a different country. Students feel changed for the better and more independent after going abroad, as well as being able to say they lived in the UK while getting their degree. Lastly, education in the UK is often surprisingly cheaper than the US!
Q: Can I use US student loans for UK universities?
A: Yes! All ATP university partners accept Stafford loans applied for through FAFSA.
Q: Is the GRE required for grad school in the UK?
A: You'll be happy to know that the GRE is not required! For the vast majority of programs, no test is required to get in. Your personal Advisor will help you pick the right universities for you based on your GPA and other factors.
Q: I heard Across The Pond is free? How is that possible? What can ATP do for me?
A: Across The Pond is funded by British universities who have asked us to represent them in the US. We visit university and career fairs all over America, as well as answering your online classes, all in an effort to make studying in the UK easier. We give expert advice on entry requirements and personal statements, help perfect your application, and assist with the visa process—all for no cost to the student. Most Across The Pond Advisors have gone through ATP themselves as students!
Q: Can Across tTe Pond also help students looking to do a full Bachelor degree abroad?
A: Yes! We have a dedicated team available to help undergraduate students. We are able to break down the requirements and tests needed to make your application incredibly strong.
Q: Do I need a visa to study in the UK?
A: If you do not have a UK or EU passport (because of dual citizenship), you will need a Tier 4 visa to study in the UK. Luckily for you, ATP gives extensive guidance on this.
Q: Can I work during my studies in the UK?
A: Yes. Under the Tier 4 visa, you can work up to 20 hours a week during your studies.
Q: What makes Across The Pond special? Why should I use your services?
A: All ATP advisors have lived and studied in the UK. We have a keen expertise and passion for study in the United Kingdom. We truly are the 'UK Experts'. We are partnered with over 40 universities and trust us, which in turn heightens your chance of getting in if you work with us. Lastly, don't forget that we are free!
If you have further questions and would like to connect with an ATP Advisor, please contact us and fill out our enquiry form. We look forward to working with you!