Easy Weekend or Day Trips You Might Consider while Studying in the UK
Sep 4, 2018 3:00:00 PM
Throughout my time in England I enjoyed living on campus and my studies very much, and although I spent much of my time engaged in classwork, I found several opportunities to explore cities outside Canterbury and within an easy train ride from London.
Paris – On my first weekend away I left London on a morning train and was in Paris just hours later. It was a perfect way to enjoy other parts of Europe but without stress or even much expense. Traveling on a budget with limited time in Paris was easily within reach and using the Eurostar website provided so many great offers. One day in Paris may not seem like enough time but with suggestions like Discover Walks "Paris-in-a-day" I was so pleased at how much could be enjoyed in one long, but amazing day!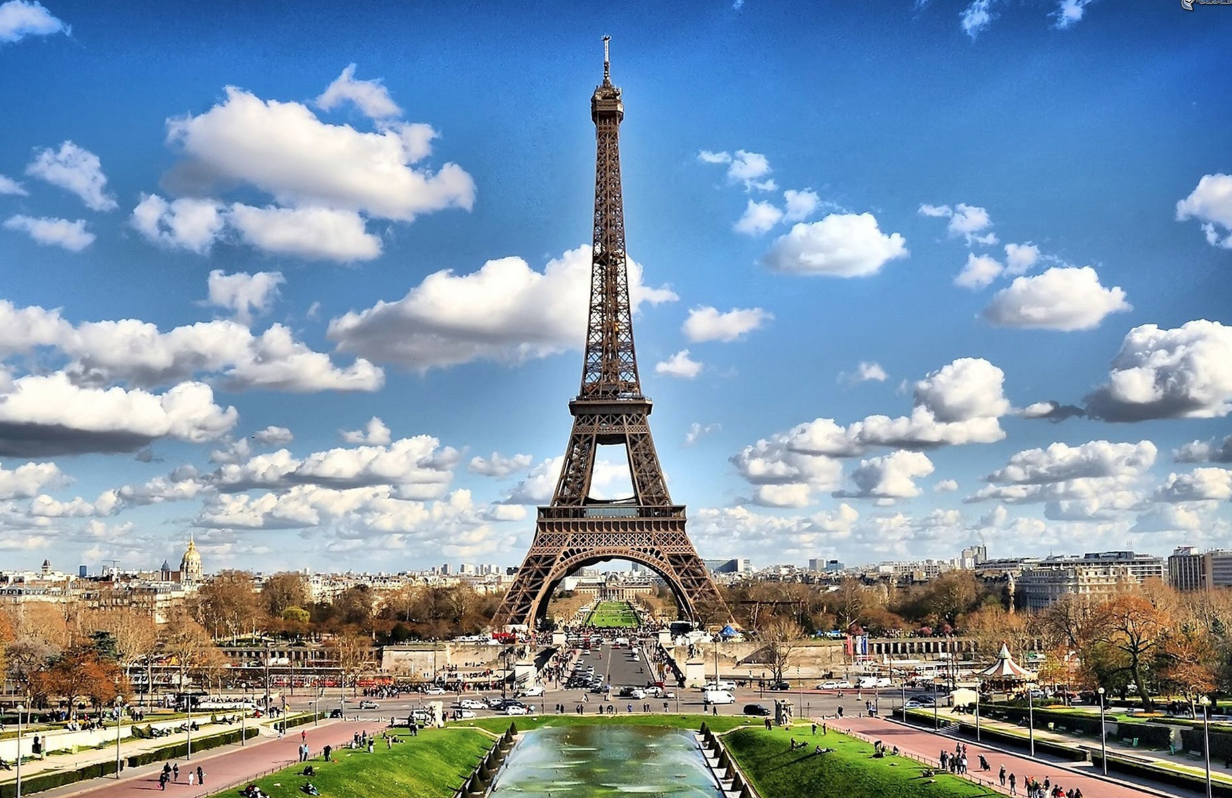 Edinburgh – A bit further away, but still in Britain I took a four and half hour train ride to Edinburgh, Scotland. I took a very early train and there was still plenty of time to tour the castle and take a walking tour of which many are offered. From ghost stories to Harry Potter themed walks you will find something wonderful to spark your imagination and transport you from the ordinary to the extraordinary! History, culture, exceptional scenic beauty Edinburgh has it all and it's worth every moment. Check out some tours available, here!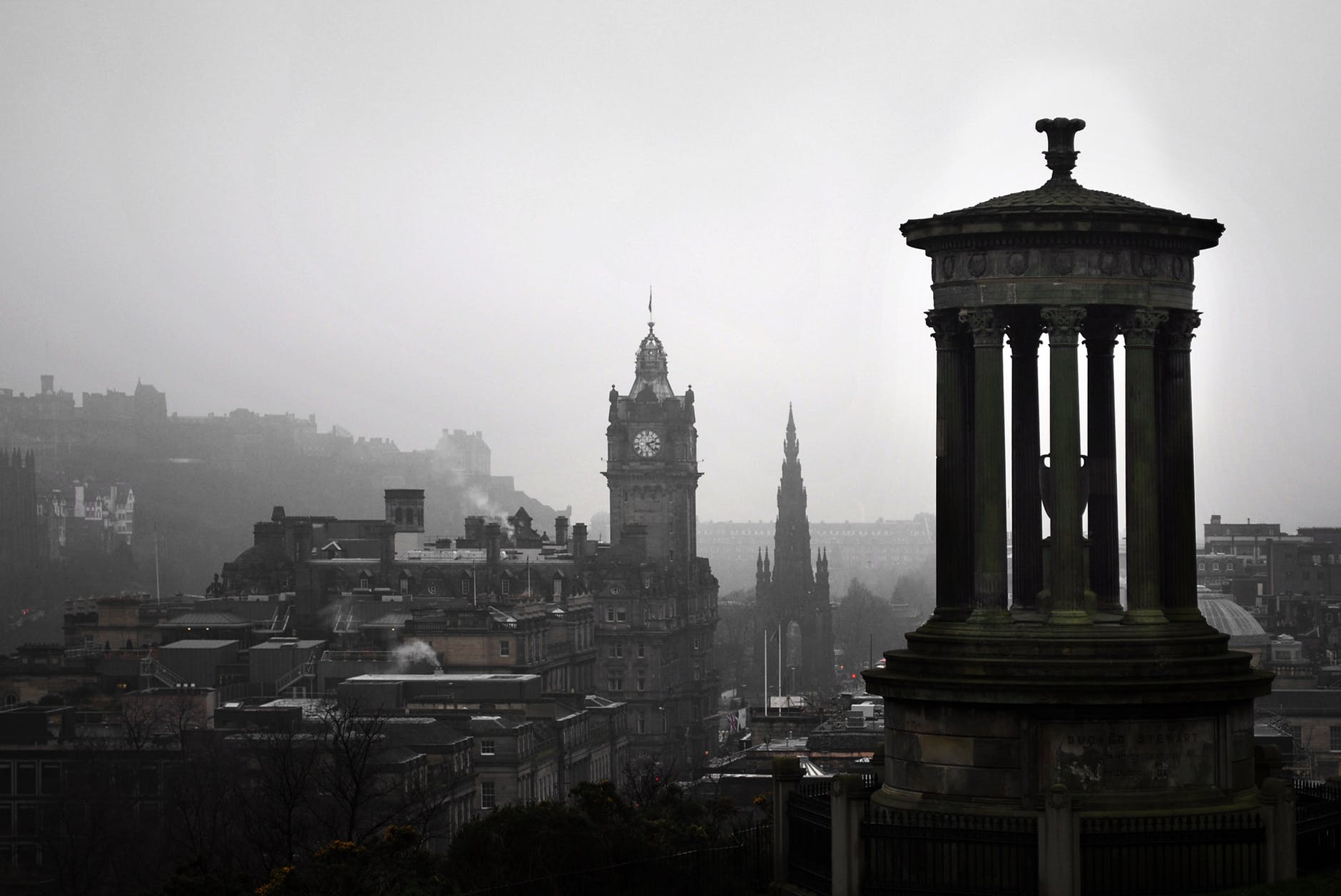 Bath – I loved my trip to Bath, one of my favorite cities in England for its history and as a lover of English literature a must for Jane Austen fans. Although a day may seem a bit rushed you will have plenty of time if you plan ahead to visit the Ancient Baths museum and take a dip in the modern pool at the Thermal Spa. I highly recommend packages offered by the Visit Bath website combining visits to the Ancient and Thermae spas with afternoon tea at the famed Pump Room. Also if time permits I highly recommend, for those who are Jane Austen fans as well downloading the free audio tour "In the Footsteps of Jane Austen" as well as the equally interesting audio tour "World Heritage Site." I walked along the cobblestoned streets and imagined life in the 18th Century and the captivating history and was blissfully lost in the wonder and romance of one of England's most cherished cities. And it's so easy to travel there from Paddington Station in London in just under two hours.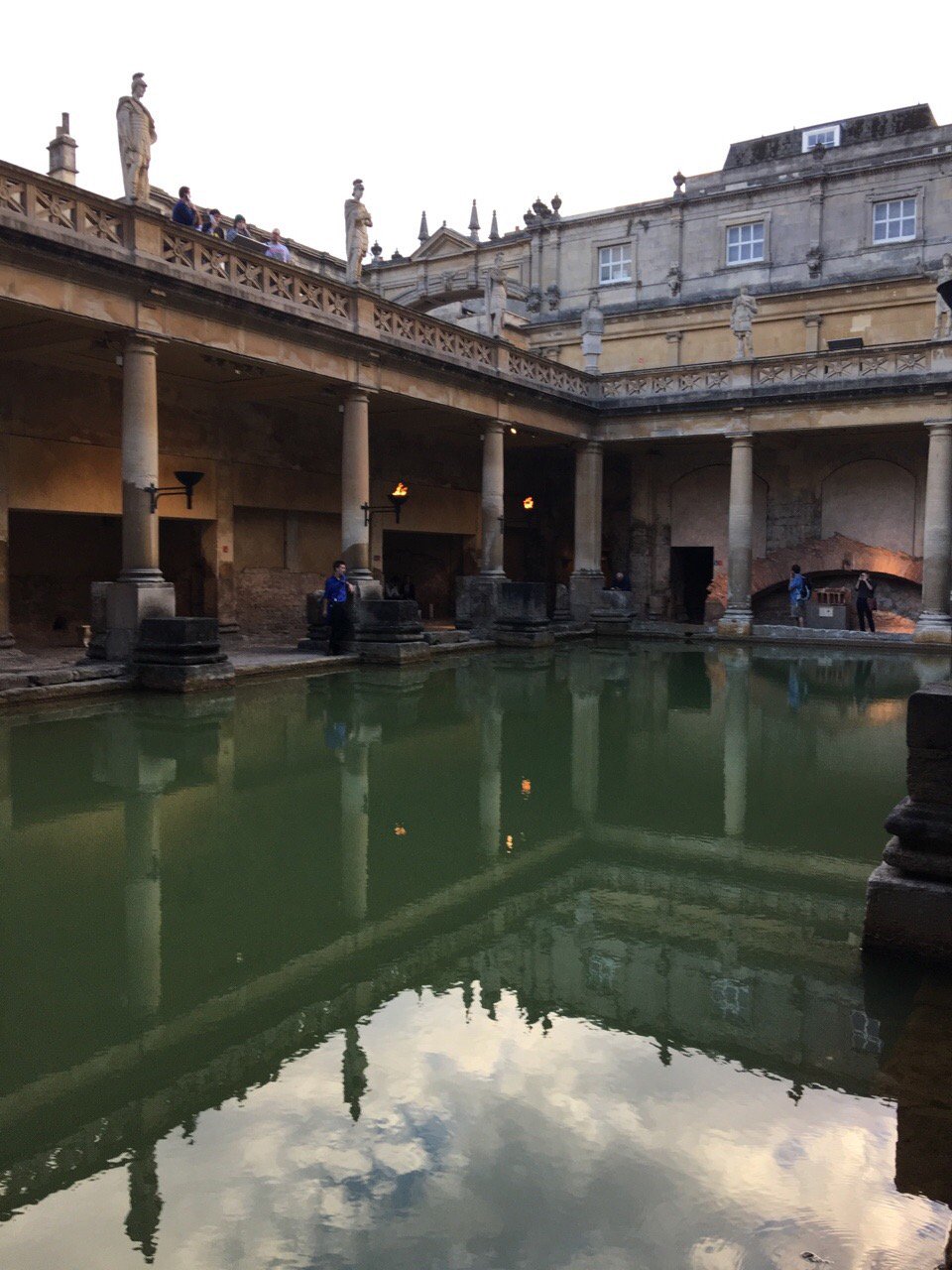 Brighton – Having a passion for the seaside I made a point to get to Brighton for the day and it was well worth the visit. The shopping through the famous tiny, winding streets of the Lanes and a tour through the Pavilion and of course a walk along the seaside and down the pier made my day in Brighhttps://www.visitbrighton.com/t highly memorable. I had read before going that it is considered one of the coolest places to live in England and with just an hour and half train ride from London it's well worth a day visit. It has hip restaurants and clubs, trendy shops and still retains that family-friendly, beach resort vibe. Rent a bike and take a long ride along the boardwalk or just spend an hour or so watching the eclectic mix of people who grace the pebbled beach. And if amusement rides are your thing then leave a few hours to enjoy the arcade on the pier. Check out the Visit Brighton website for up-to-date events and all the happenings in this fun city.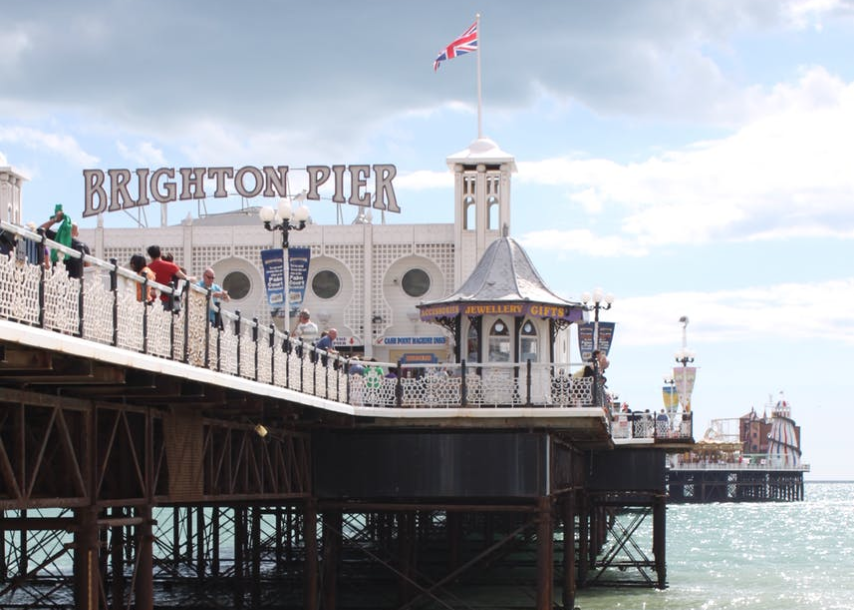 If you would like to find out more about studying in the UK, please contact us using the form opposite..