Don't Feel Homesick? Don't Feel Guilty.
Dec 25, 2018 3:00:00 PM
When I studied broad in the Fall of 2017, it was my first time away from home. Up until then, I had only left the country once, and only been on a plane one time! It was terrifying, and I expected to feel homesick for the entire three months I was supposed to be gone… except I didn't. It took a few weeks before I realized that I hadn't missed home for even a second, and that thought made me feel a bit bad.
This blog explains how I was able to deal with not feeling homesick, and why it is okay if you don't miss home the way you think you might.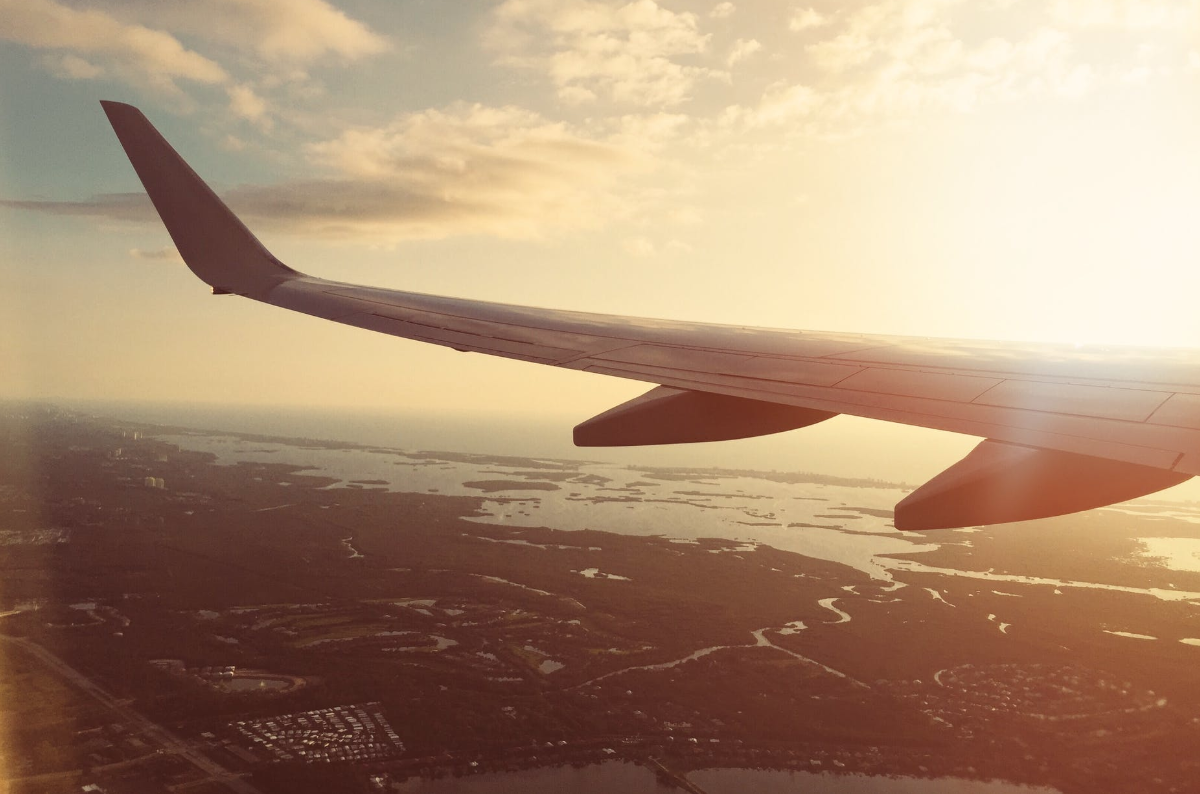 Part One: What's Wrong with Me?
Everyone else who was part of my study abroad program was constantly talking about how much they missed everything; but me? I didn't really miss any of it.
Somewhere in the back of my brain (or the bottom of my heart), I knew there was no point in feeling homesick. I only had three months to experience this brand-new place that felt so familiar, and then I would go back to my bed, my pets, my mom, my university, and my friends. I only had three months; so long yet not long enough.
Was I a bad person? Ungrateful? Did not feeling homesick mean that I didn't love my family enough to miss them? Like my home enough to miss it? Of course not. But still I battled with these thoughts on and off as my time wore on in London.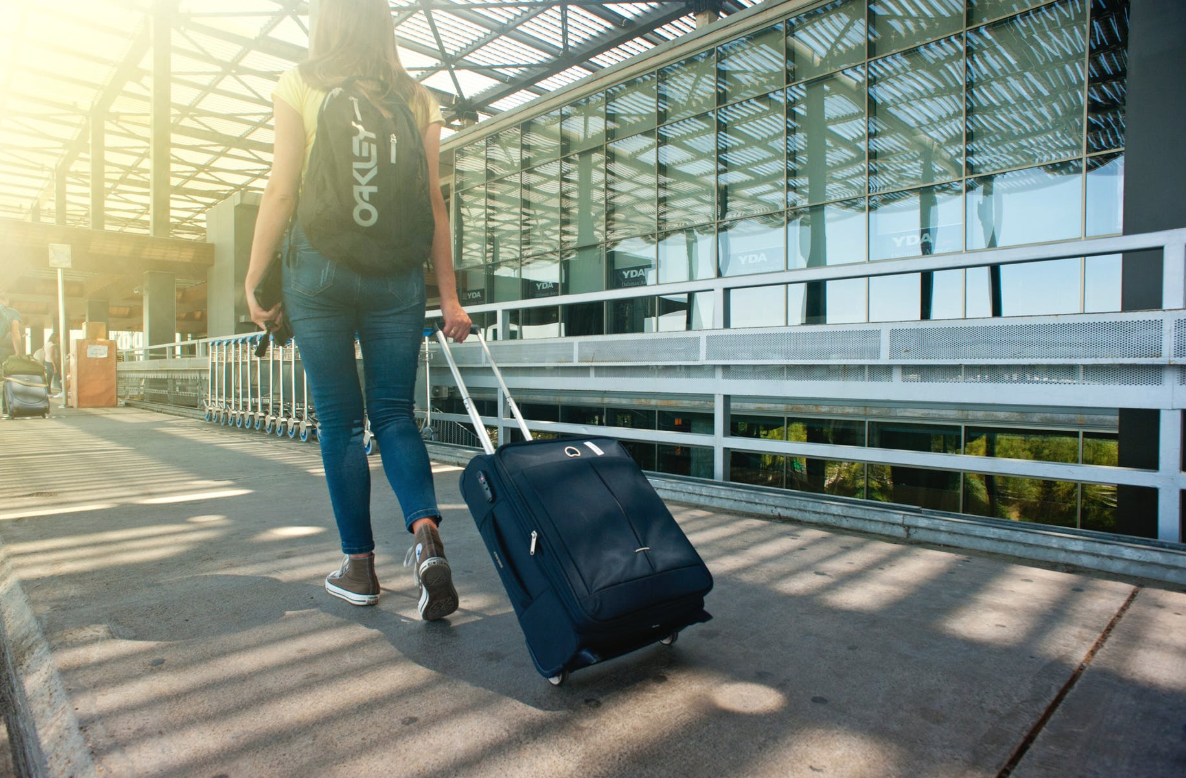 Part Two: Hindsight is 20/20
I realize now, looking back, that I never felt homesick because I always knew I was going back home. I couldn't fathom how other students were cooped up in their rooms missing America when there was so much to do right outside our door!
From this experience I learned that if you are not homesick, it doesn't mean you lack empathy; It doesn't mean you're ungrateful. It just means you're enjoying where you are, making new memories, and creating new homes for yourself. Because home isn't a place, it's a feeling; and, if you're anything like me, home will take more than one definition once you've studied abroad.
To find your second home, contact us using the form opposite.