Cool Ways to Document Your Trip (Other Than Just Buying Souvenirs)
Mar 13, 2018 3:00:00 PM
During your time in the UK, it's very likely that you will encounter memorable experiences that you'd like to treasure forever, perhaps on nights out with friends, or while traveling Britain and beyond. Oftentimes on vacations to unfamiliar places, we seek mementos, such as postcards or shirts, to remember our experiences by. However, your study abroad experience is much more than a vacation, and as such, you may be wondering if there are more engaging ways of documenting your experience. Here are three great ways to document your trip that don't involve souvenirs:
Scrapbooking
Scrapbooking is an extremely creative and customizable way of documenting your trip. The earliest form of a scrapbook originated in 15th century England and was known as a commonplace book. Commonplace books often contained recipes, poems, letters, and other reflections of the interests of the person it belonged to, as photographs, as we know them, did not exist yet.
Scrapbooks and scrapbooking supplies, such as paper and stickers, come in many different designs and patterns and are readily available in many popular retail outlets in both the USA as well as the UK. The ability to fully customize your scrapbook allows you to create exactly the look you want. In addition to the photos that you take, you could include items like train tickets, playbills, wristbands, or any other collectables you come across. Some scrapbookers opt to include handwritten information or drawings as well!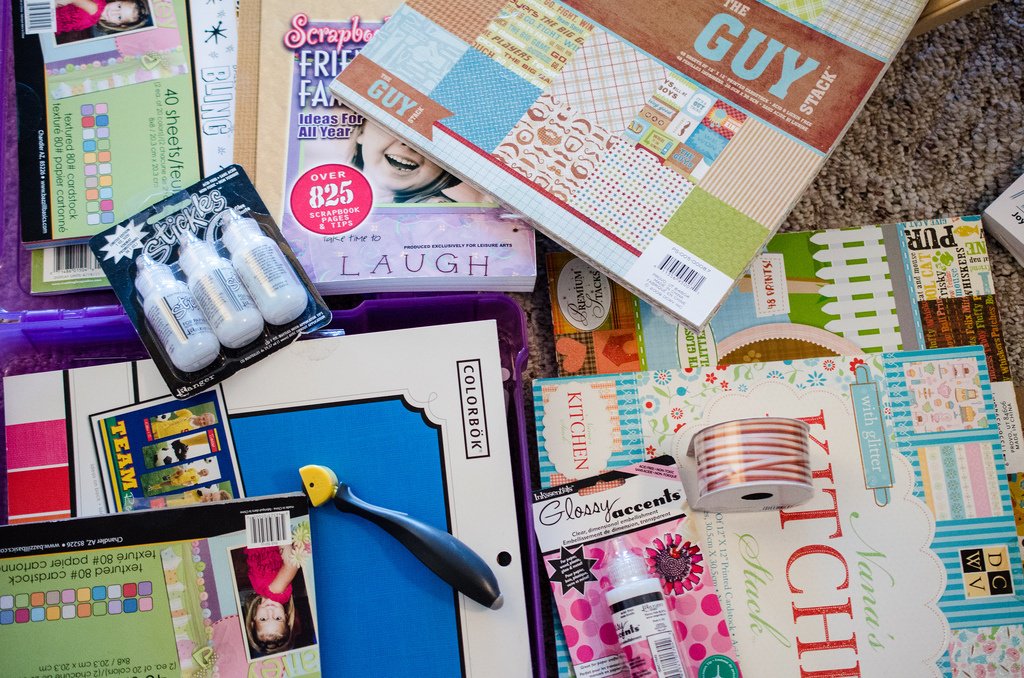 Vlogging
Vlogging is an immersive way to document your study abroad experience, and all you will need is a camera! Having some experience with video editing software is helpful as well, but it is not a necessity. If you don't have this experience, please do not be discouraged from vlogging. There are many resources online that you can use to brush up on the basics for most video editing software. Knowledge of the inner workings of video editing software can make a great addition to your résumé!
YouTube is by far the most popular site for vloggers to use to share their content. It is free to use and is simple to navigate. Many Americans who have studied in the UK have made the decision to document their time abroad on YouTube, including Mackenzie Vlogs as well as yours truly!
In addition to documenting experiences for yourself, vlogging allows you to share your experiences with others through an online platform. Vlogging is a great way for your friends and family at home to keep up with your experiences abroad!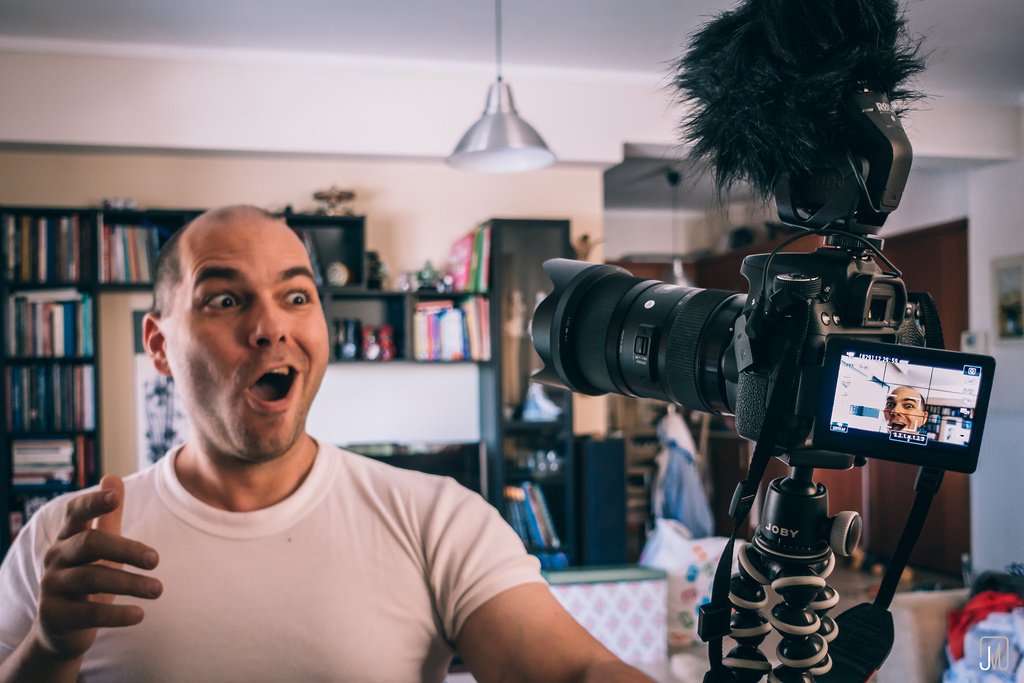 Blogging
If you're a bit camera shy, blogging is another great way to document your experiences without putting your entire life out there for everyone to see. In addition to preserving your experiences, blogging allows you to practice your creative writing skills, and possibly even integrate some web design if you make the decision to create your own website. Both skills are valuable to have for a future career!
Blogs aren't limited to writing, however. Many bloggers choose to add some photos to enhance the quality of their content and provide more details of their experiences that they cannot portray accurately through written words. So, you may not want to put that camera down just yet!
As with vlogging, blogging is a platform that is very easily distributed over the internet. There are many good websites that are free to use, such as WordPress and Tumblr, but there are also paid options that allow for more customization and offer additional features, such as a personalized URL.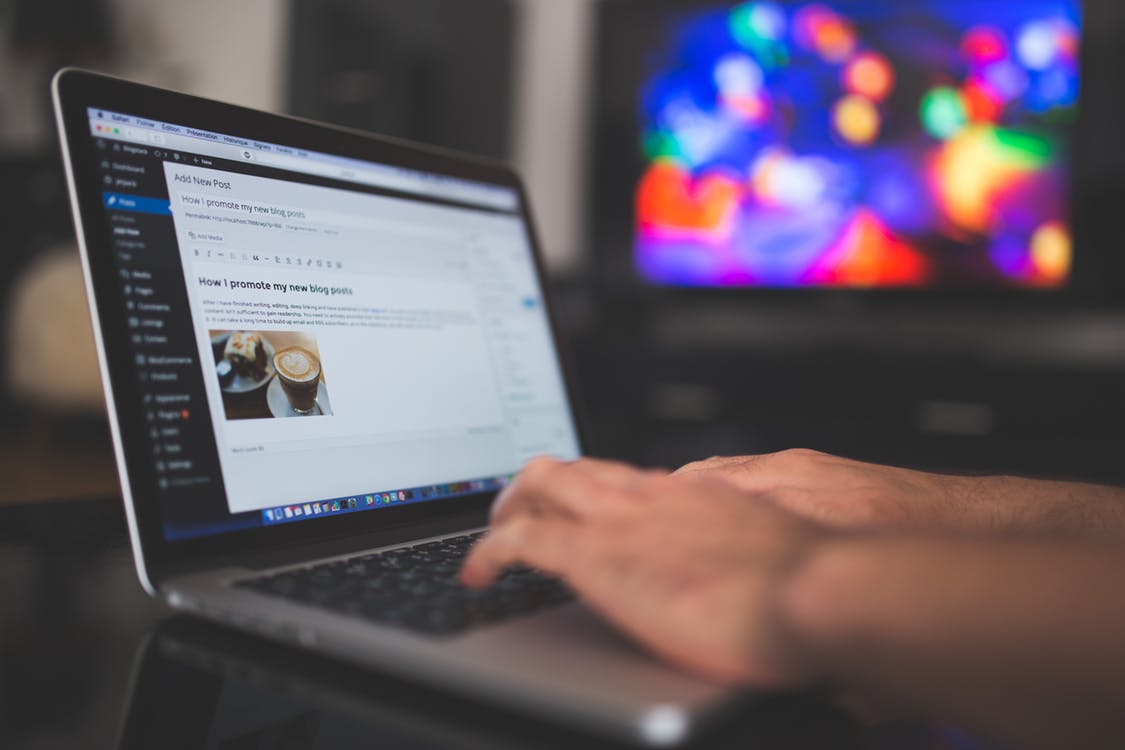 Studying abroad can be an exciting and life-changing experience. If you would like to find out more about studying in the UK, please contact an Across the Pond Advisor.
—
LINKS: