Classic Literary Places in UK
Jul 3, 2018 3:00:00 PM
As a postgraduate literature student, I actively seek out literature-based trips during my down time, ranging, as you'll see from the academic to pleasure reading based. In this blog, I'm going to introduce you to three of my favourite places to visit.
Shakespeare's Globe – Shakespeare's Globe, in London, is a replica of Shakespeare's actual Globe theatre. This means as you watch a play at the Globe, you get to experience it as if you lived in Shakespeare's time. There's two seating options: You can pay a bit more and use the actual seats (arranged around the stage, so depending on how much you pay, your view may be slightly obstructed.), or for the very student friendly budget, you can pay £5 and buy a standing ticket in the Pit. The downside to this is there are no seats, and if it's raining, you're at the mercy of the elements; but it is extremely cool to experience a play as the average person in Shakespeare's time would. The Globe obviously performs plays by Shakespeare, but they also perform plays by other 16th century playwrights, and they have family friendly performances, such as adaptations of kid's stories, or creative retellings of Shakespearean scenes. Check their website to find out what's on and check out their special events!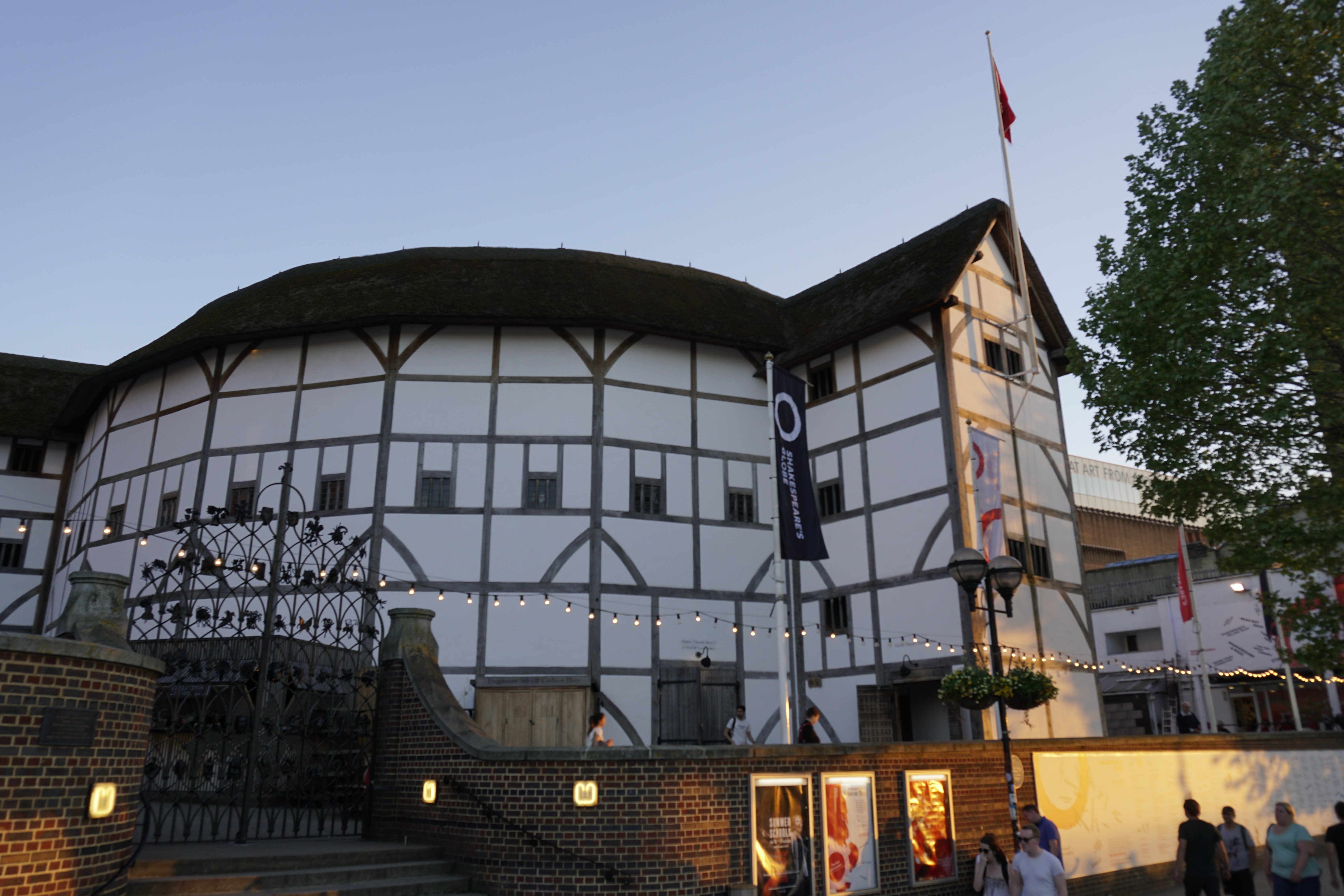 Stratford-Upon-Avon – If you haven't guessed, I study Shakespeare here in the UK. Stratford-Upon-Avon gets its own entry as a town on this list because there's so many things that are literary for you to experience. First, Stratford-Upon-Avon is Shakespeare's hometown, so among other literary experiences, you can tour his birthplace, his home where he wrote many of his works, Anne Hathaway's cottage, where she met and married William Shakespeare, and the Trinity Church, where Shakespeare is buried. To view his grave, you have to pay an entry fee, currently priced at about £3, but the church itself is free to view, and the outside is truly spectacular. You can see it from Shakespeare's New Place and get a beautiful picture from the balcony. Next, of course, is the Royal Shakespeare Company. At the RSC, you can take a tour of the facility and learn their history, and shop in the Shakespeare themed gift shop before seeing a play. The RSC plays are phenomenal, and they have popular actors in their performance roster, so you never know who you may see! Lastly, the town itself is a treat to walk around. Pubs, shops, and parks have Shakespearean names, so it's not unusual to have a pint in Caliban's Hideaway, or wander through Oberon's forest while strolling through a park.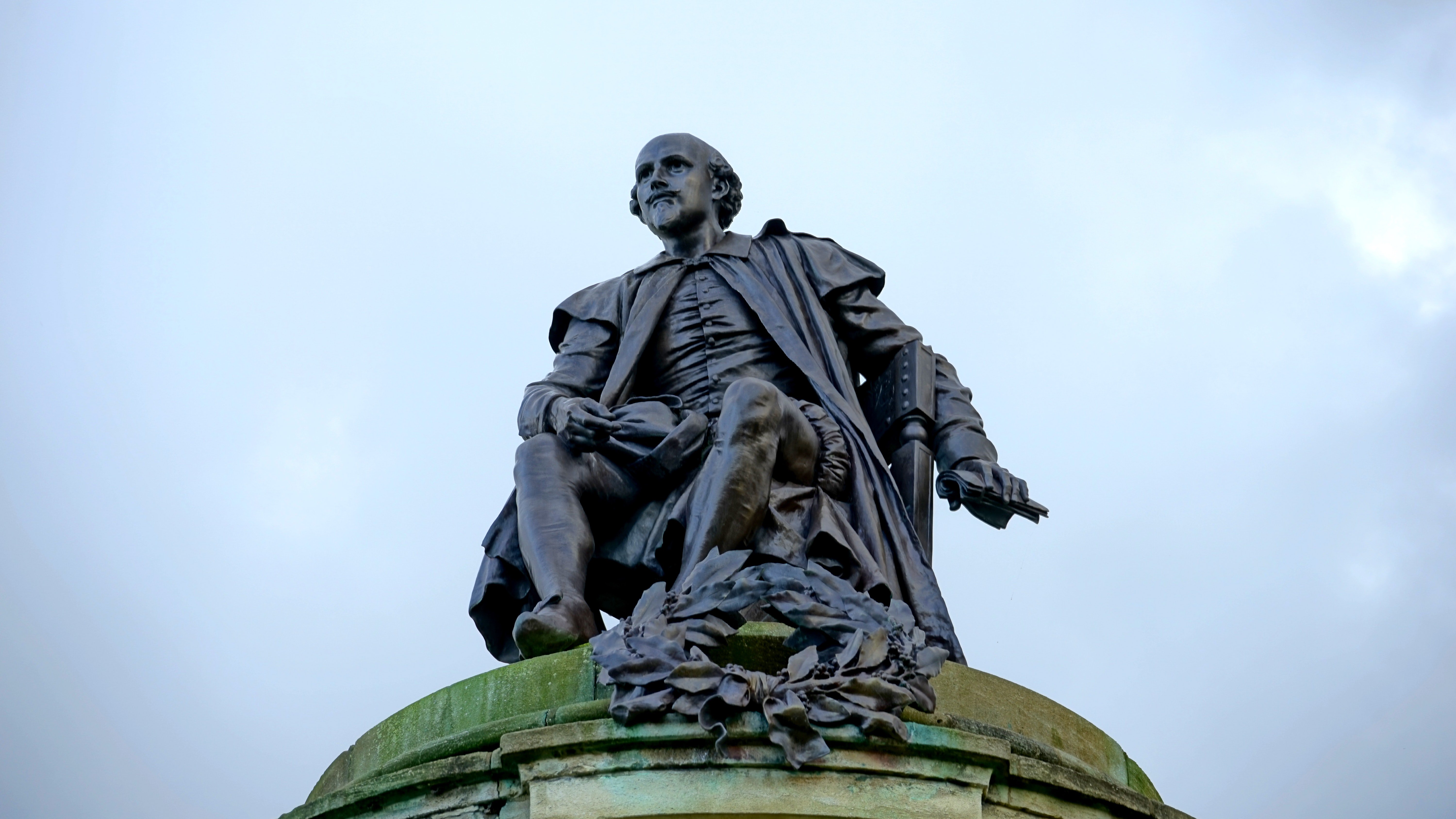 Discworld Emporium – This is solely a shopping entry, but if you love the Discworld series, it is worth a trip just to look around. Located in Somerset, the Discworld Emporium is a shrine to all things Terry Pratchett. You can get everything from shirts, to jewellery, to collector's edition books, and maps of Discworld! It is quite a trip to make if you're not already studying near Somerset, but a quick google search brings up beautiful places to stay and parks and shopping to enjoy.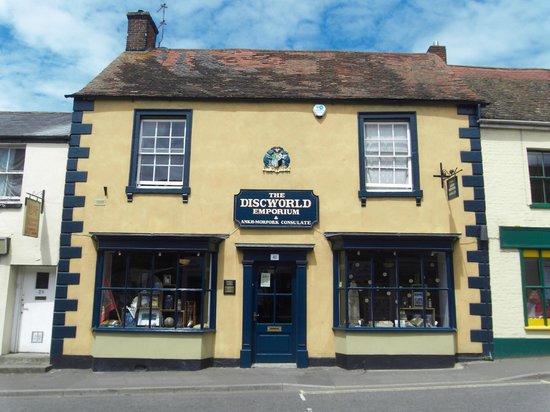 I hope this blog inspires you to visit some amazing literary places. If you would like to find out more about studying in the UK, please contact us using the form opposite.