Best Places to get the Perfect Instagram Photo in London
When abroad, taking pictures is a good way to share your journey with others by telling a story. Instagram is a big social media platform that allows you to upload photos for your personal storytelling! London has many sites that are 'double-tap' worthy, and exciting to see. In my opinion, here are the best places to get started.
Number 1 – The London Eye
The first place to visit for an Instagram photo is the famous London Eye. This popular tourist spot is Europe's largest observation wheel that is located on the River Thames in London. You can channel your inner artist and take a picture of the London Eye itself, or you can ride to the top (for a cost) and take a picture of the view of central London.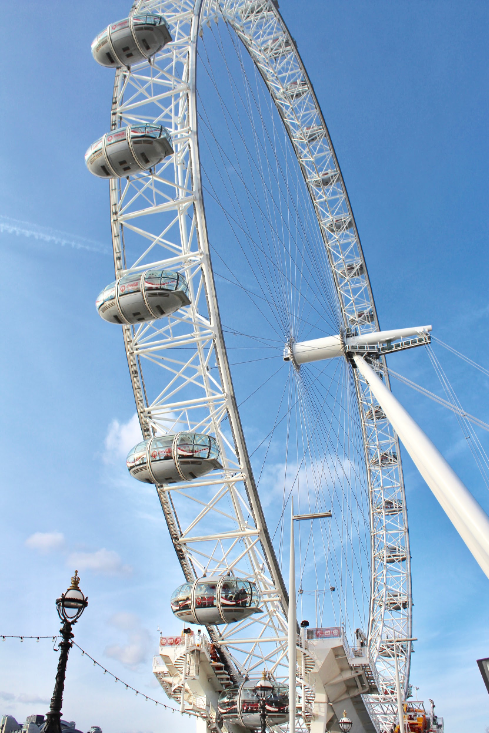 NUMBER 2 – The Natural History Museum
When in London, another place to take Instagram photos is the Natural History Museum. Not only is this building's architecture a site to see, and free to visit, it is an excellent place to take a picture for your Instagram followers.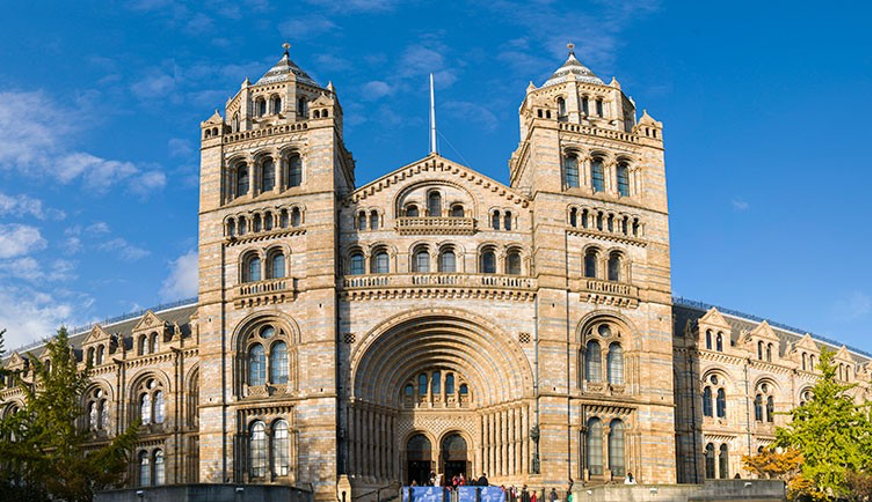 NUMBER 3 – Oxford Street
Lastly, we have Oxford Street. This busy street is full of shops, and people. Capturing the perfect picture on this wide street with the big, red, double-decker buses in the background will bring the aesthetics to your Instagram page. While you're at it, you can 'shop until you drop'.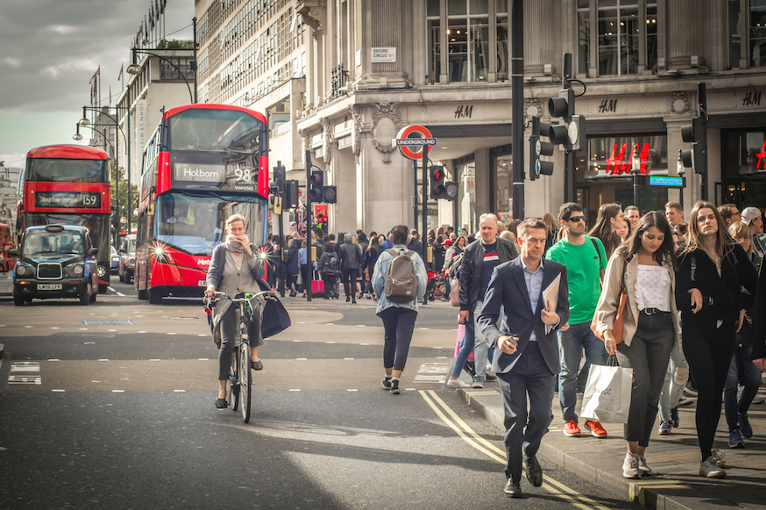 I have elaborated on a few places to take photos, but there are so many more located in London! Below is a list of additional places that you can take pictures for your Instagram page:
Tower Bridge
Westminster Abbey
Harrods
Sky Garden
St. Paul's Cathedral
If you would like to find out more about studying in the UK, please fill out the "Contact an Advisor" form on the bottom or side of this page.
Published Originally: March 10th, 2020
by KeyAna Washington, Across the Pond Student Ambassador
Studying at: Brunel University