Best Places In and Around London to Enjoy Nature
Studying in London can be a whirlwind. You are constantly bombarded with things you can do in addition to your studies. Sometimes though, you just want to see some green grass and birds again. In this blog, I'm going to outline some cheap places to be one with nature. Perfect for summer days and student budgets!
1. Your Local Park.
This seems like a no-brainer, right? Living in London and the surrounding areas can be daunting, but I can assure you I've seen local parks even in the middle of central London. So grab a blanket and a picnic and enjoy the summer afternoon for free!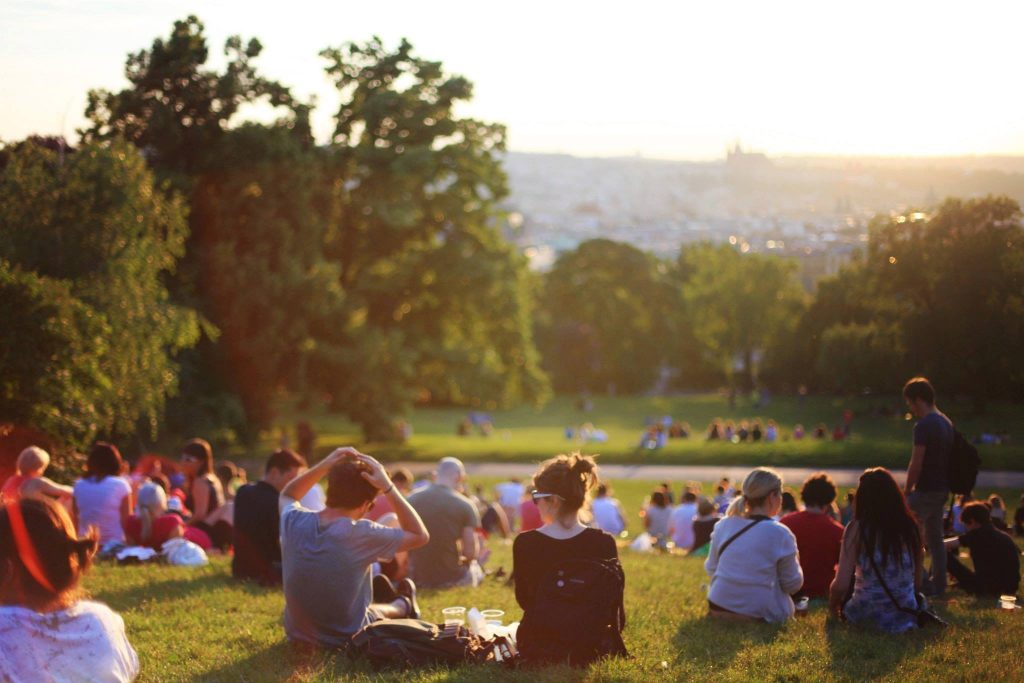 2. Windsor Great Parks
Okay, so the Savill Garden part of the Park has a charge (£11 per person), but plenty of this park is free or pay for parking, if you know someone who has a car. Take the Long Walk down to the copper horse statue and try to spot some deer in the Deer Park, explore the Valley Gardens, or have a picnic by Virginia Water lake, the choice is yours; but you'll really feel refreshed after a day of enjoying all the parks have to offer!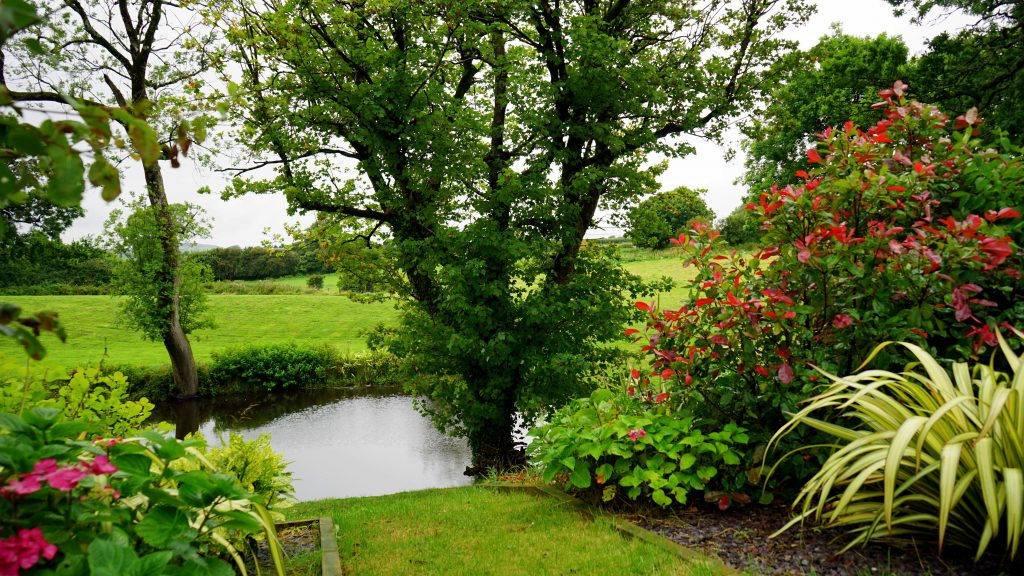 3. Mayfield Lavender Farm
Located in Banstead (a short train and bus ride from London Victoria), the Mayfield Lavender Farm is a local treasure. They are reasonably priced with a £2.50 entrance fee. They have a tractor ride you can take around the farm for a few quid, but otherwise, you are free to walk along the rows of lavender, watching the bees and butterflies. Picnics are not allowed at Mayfield, but they have a cute café serving lavender tea and sandwiches and all kinds of baked treats. You can also buy their cream tea experience, which includes: tea, sandwiches, and a selection of treats. They also have a gift shop where you can buy everything lavender to turn your flat into a haven of relaxation.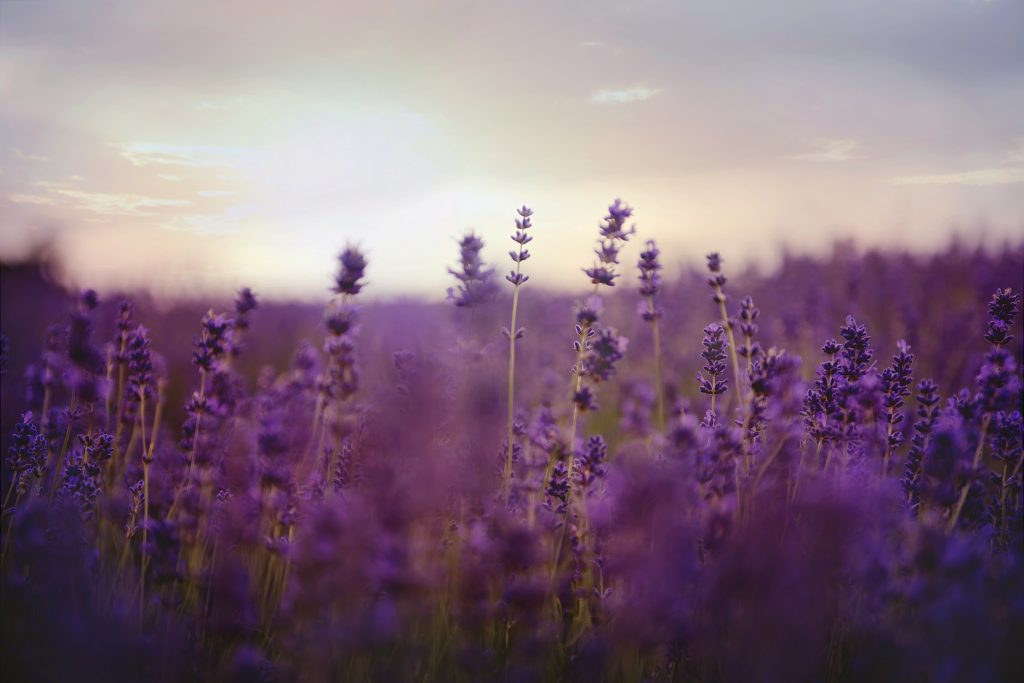 If you would like to find out more about studying in London, please contact an Across the Pond Advisor by filling out the form below or on the side of this page.
Also, here are some more blogs about ways to help you get outside while studying in the UK: