Alternative Tourist Spots in the UK
Apr 24, 2018 3:00:00 PM
As I was brainstorming for this blog, I – more times than I'll admit – found myself totally stuck. I felt like I had to write about the greatest, most underrated "alternative" location that readers could go to and have a life changing experience. I put all sorts of pressure on myself to pick the right place. I scrolled through my photos, trying to justify place after place as the best alternative spot, but none of them seemed quite right. I define an alternative travel destination as one without tickets, lines, and crowds – a setting that allows you to soak in your surroundings. In short: a place that takes you on an adventure, while making you feel right at home.
It wasn't until I tried to start writing this blog – more times than I'll admit – that I realized that I was completely missing the point. As I mentioned before, I view an alternative travel destination as one that gets you away from the "typical touristy" cities. Don't get me wrong – those touristy places are incredible, and many of my cherished memories were made in cities that are constantly filled with visitors, day after day, year after year. (Definitely go to them!)
But, once I started contemplating the blog topic from this angle, it finally hit me. We can all find an alternative tourist spot by immersing ourselves in the people around us. When I think about it that way, the best alternative spot I visited (while living in Sheffield) was the family home of one of my dearest (British) friends. I can still remember exactly what it looked like, how it smelled, what the food tasted like, what games we played on New Years Eve, many of the conversations we had, and the happy tears I shed when I arrived and when I had to leave. It was during those few days in my friend's flat that I felt like I was home, when I was actually in the thick of my greatest adventure. It felt like time had stopped. I wasn't on a tour bus or visiting one of the wonders of our world. I wasn't worried about taking pictures or eating the food that the city was famous for. I cared about people – what they did, what they said, how they treated me, how they spoke to each other, how we were different, and how we were similar. That holiday was so simple, and so very sweet.
Slow down, and find an alternative place to spend some time in this week. Have a look at the hearts and souls of the people around you, and you just might find yourself right where you need to be. Live simply. Let yourself feel deeply. Find your spot that's home and an adventure all at once, and soak in every piece of it. Cheers!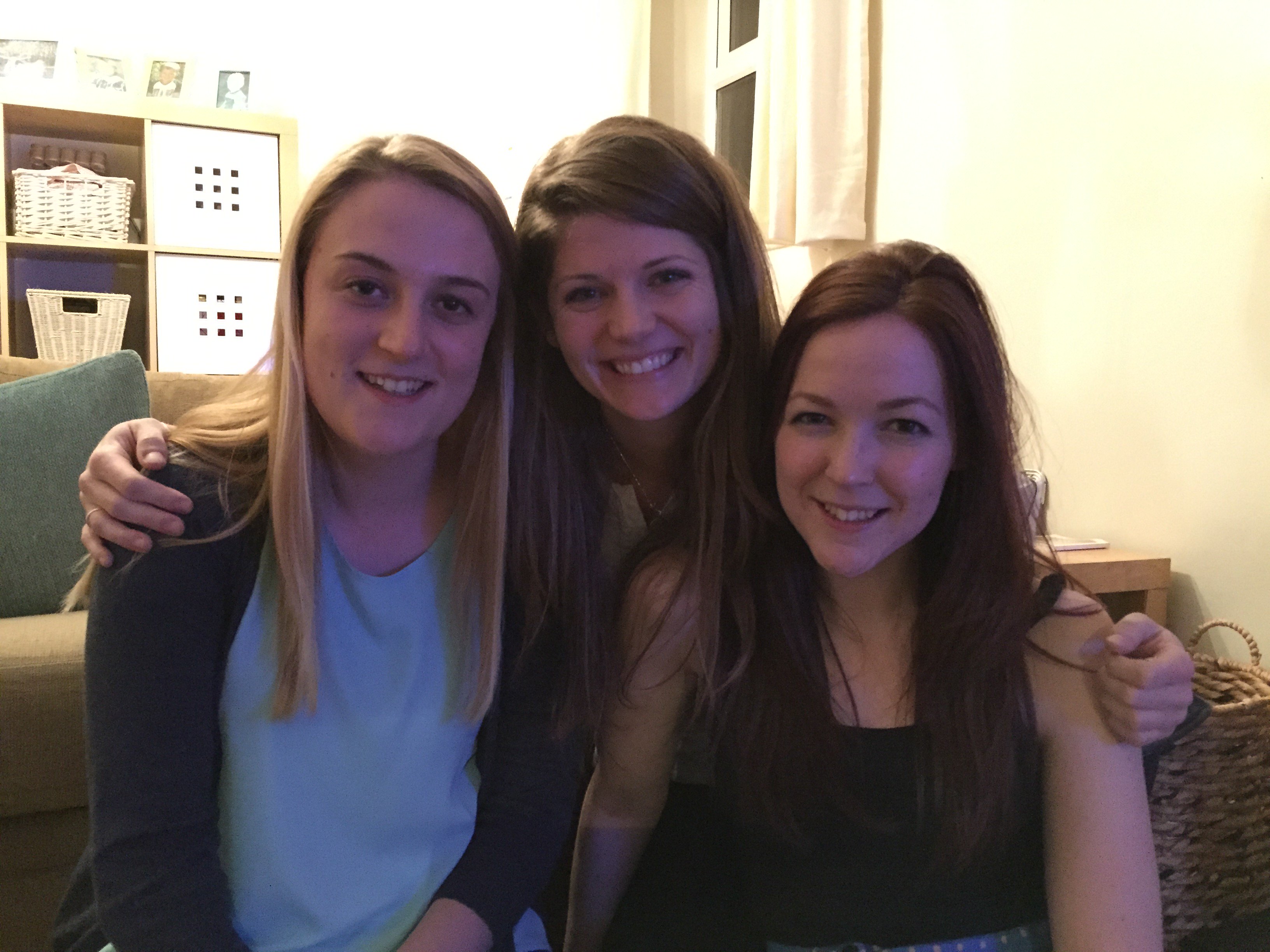 If you would like to find out more about studying in the UK, please contact us using the form opposite.