Alohomora! Unlock Your Inner Wizard in the UK
Let's be real, who isn't a Harry Potter fan? Anyone who says they aren't is lying. Just kidding. Kind of. But really, it's hard to come across anyone who hasn't been touched in some way by the cultural phenomenon. Growing up, I was a huge fan of the series and even now, it still makes me incredibly happy. Although I didn't decide to study in London because I was a fan, it was definitely a perk. As such, I have a few ideas for my fellow Potterheads visiting London. Wands at the ready!
Warner Brothers Studio Tour London
Located in Watford, the WB Studio Tour London is a place that must be crossed off any wizard's to-do list. The tour takes place at the studio where the Harry Potter films were shot and gives a behind-the-scenes look at the original sets, costumes and more that made the films a reality. You can also try butterbeer (and butterbeer ice cream!), riding a broomstick and walk through Number 4 Privet Drive. If you loved the films, or just want to see what goes into creating an eight-movie franchise, this is the tour for you.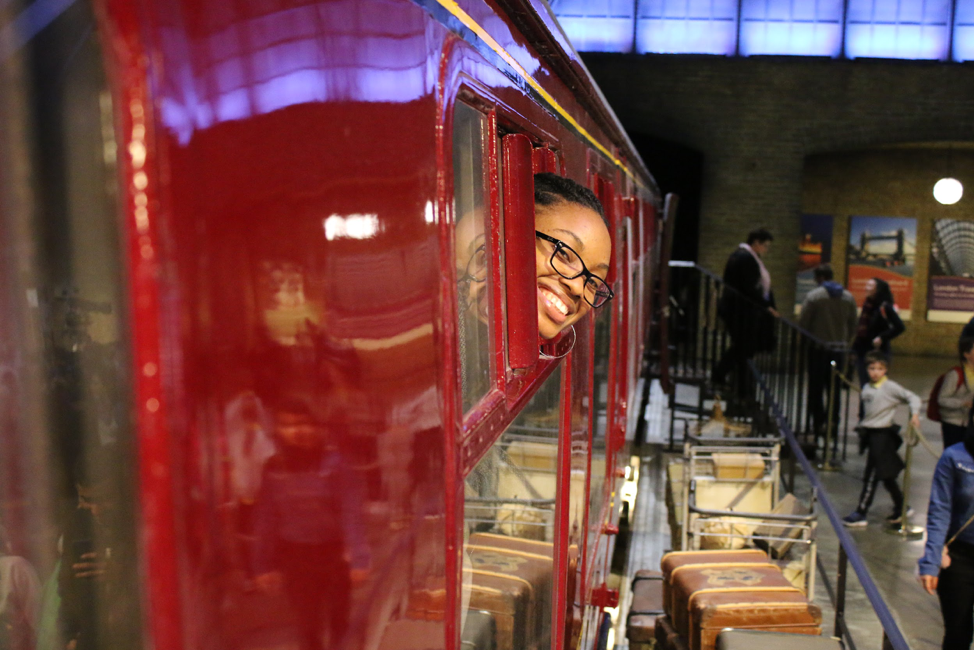 King's Cross
This is an easy (and free) option for the casual fan. Every year on September 1st, British wizarding students take the Hogwarts Express from Platform 9 ¾ at King's Cross to get to school. Therefore it only makes sense that at the real King's Cross Station there would be a monument to the films in the form of a trolley stuck in the wall. It's not actually between platforms 9 and 10 but there is a sign that says Platform 9 ¾ above it as well as a long queue of people waiting to have their photo taken. When you are ready to take your photo, you'll have the choice of which scarf you want to wear and which wand you'd like to use. You can also have this picture taken professionally so you may purchase it as a souvenir. In addition to the photo-op, there is also a Harry Potter shop where you can get some Harry Potter merch. How magical.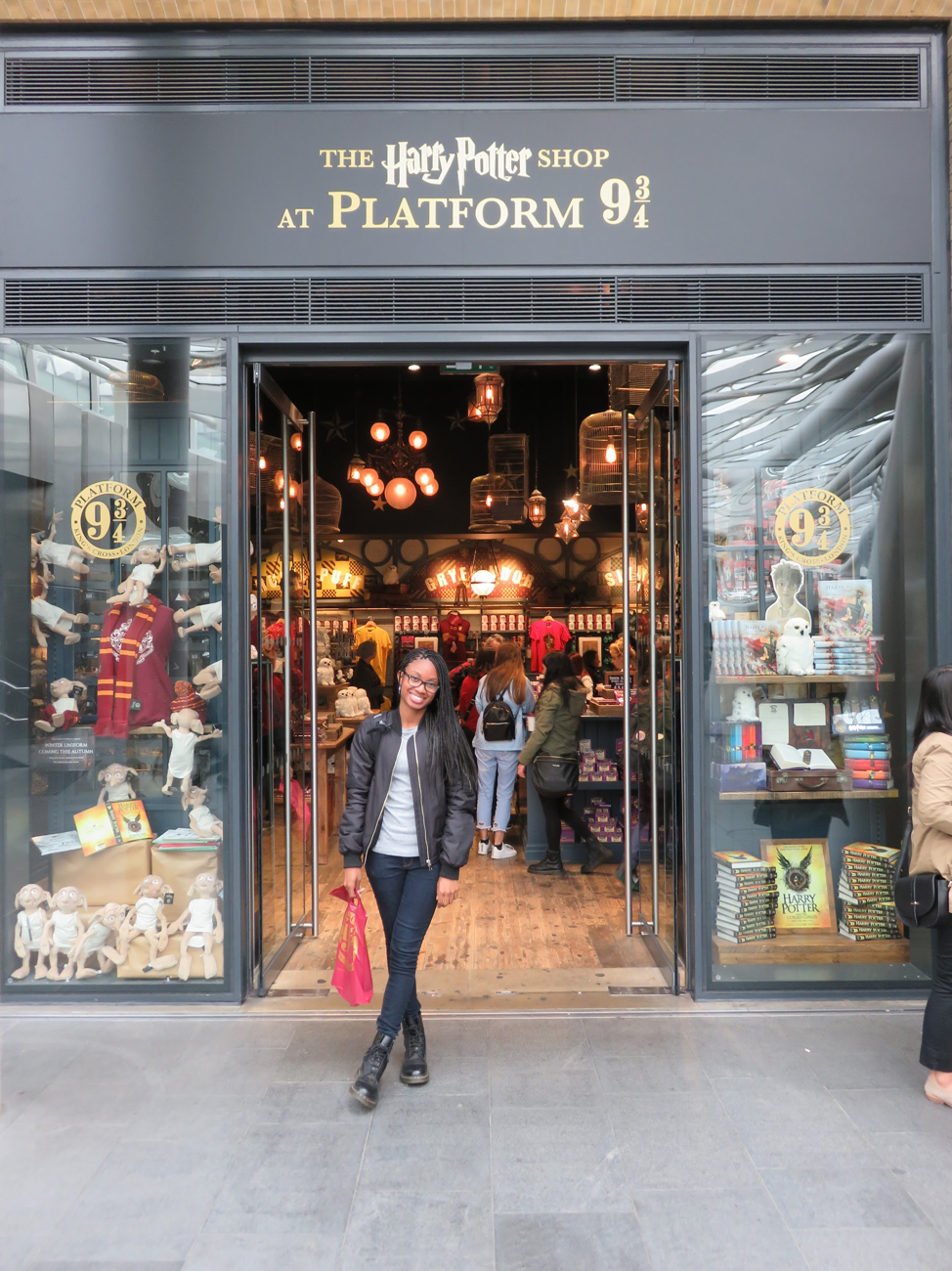 Millenium Bridge, Trafalgar Square, Leicester Square
While these locations are not explicitly part of Harry Potter lore, they are worth mentioning for their connection to the films. Millennium Bridge, for example, is featured in Harry Potter and the Half Blood Prince. Spoiler Alert: this bridge is destroyed by death eaters at the beginning of the movie. It's ok though, the bridge is completely intact now. Leicester Square and Trafalgar Square are notable for the fact that the London premieres for the films took place there. The former is home to most London movie premieres and is where the first seven films debuted. Trafalgar Square is where the final film's premiere took place and is where JK Rowling delivered the iconic line, "Whether you come back by page or the big screen, Hogwarts will always be there to welcome you home." Regardless of their relation to the Harry Potter series, all of these locations are worth a visit as Trafalgar Square is home to the National Gallery and the Millenium Bridge is located right next to St. Paul's Cathedral. Who doesn't love double-duty tourism!?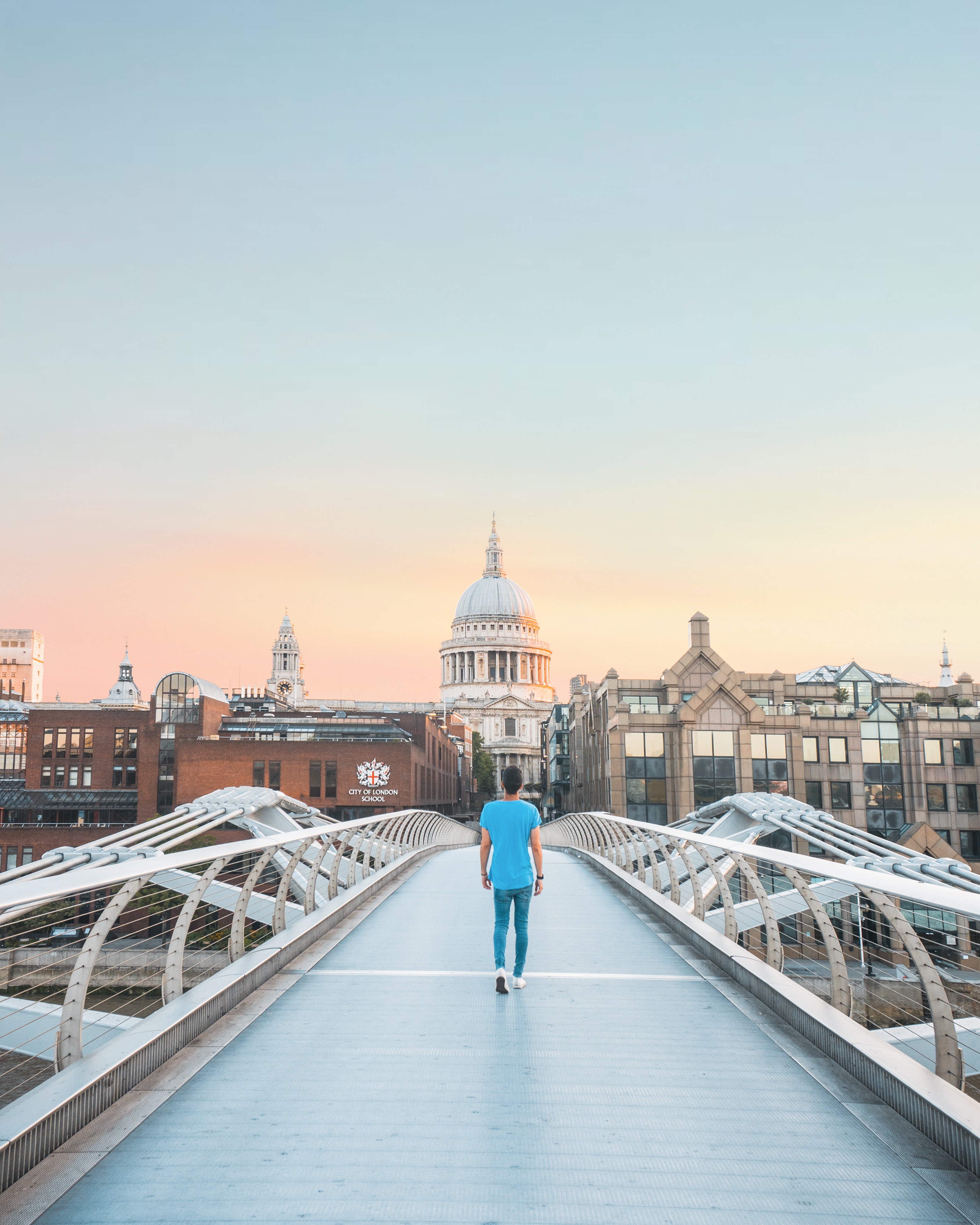 While this is not a comprehensive list of activities for the avid Harry Potter fan, it is certainly a start. If you've done all of these already, you might also want to check out Harry Potter and the Cursed Child (it is worth it, I promise) or trips to Oxford or Scotland to take a look at some of the filming locations. Studying in the UK is exciting enough but it is even more so for Harry Potter fans.
If you're interested in seeing all the UK has to offer for both your muggle and wizarding studies, sign up for an advisor using the "Contact an Advisor" form on the bottom or side of this page!
Published Originally: November 26th, 2019
by Celisa Walker ATP Student Ambassador
Studying at: University of Roehampton