A guide to your london university essentials
Nov 30, 2016 1:40:20 PM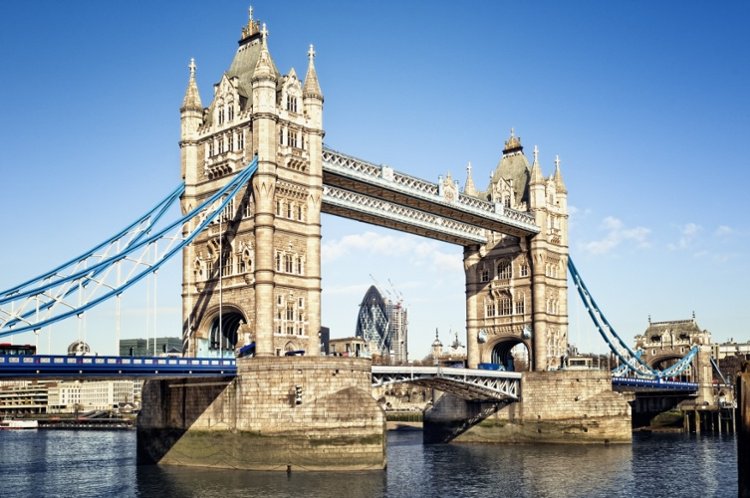 Have you got lost in the thoughts of the adventure of going to university in London? That's no surprise. Many students do. But while it is an exciting time for you, there are university essentials that you must remember too. 
Sometimes students forget that there's a deadline to find their accomodation, and run into problems when they reach the UK. Others haven't thought about how they will get around without the car that they have been driving since they were 16 or what they would do without American healthcare in the event of an emergency. 
But it's okay, so that you don't find yourselves in the same position, we suggest that you focus on the following:
Finding your accomodation
The majority of our partner universities guarantee their own university-managed housing for international students during the first year of their studies, assuming students apply for accommodation before the deadline, which is usually in the summer.
We know that you might be thinking about finding your own place to live in the city, but we highly recommend university accommodation for the first year of your study, for a few reasons:
It's a lot easier to arrange long distance
You can make friends almost instantly
It's more convenient as it's often a lot closer to the university than private housing
It's quality assured so you don't have to worry about your accomodation being a low standard
If you're a graduate student, don't worry about being placed in accommodation with undergraduate students; universities will often have separate housing for you, which is more mature and studious in nature.
How to get around
You might be used to having a car to get around when you're in the US, but we don't recommend that you have regular access to a car whilst you're studying in the UK – they do drive on the opposite side of the road, after all! And it will give you extra unnecessary expenses, so save your money and make the most of the fantastic travel and transportation networks that London has to offer!
The London Underground, or the 'Tube' is probably the best option for public transportation while you're staying in London. It's fast and it will get you anywhere that you need to go – there are tube stations all over the city! And don't worry about getting lost, at every station there are maps, but if you're not into carrying around paper, you can download apps that will help you plan your journeys around London. You'll be a regular commuter in no time!
And of course you can walk! There are a lot of great places that you'll be able to explore when you're walking around London and it will help you to familiarise yourself with the city.
Staying healthy
The health system in the UK works differently to the US because of the NHS service, which gives residents of the UK access to full healthcare for free, plus subsidised dental and prescription coverage.
When you're applying for your Tier 4 Visa, you will have to pay a small fee known as the NHS surcharge, so that you will be covered for your healthcare while you are in the UK – this is non-negotiable and has to be done before you live in the UK. Staying on your parents healthcare cover won't mean that you'll be covered should you fall poorly when you're studying abroad.
The health surcharge that you will have paid when completing your Visa application will give you the access to the NHS service to ensure that you will stay happy and healthy while you're in the UK!
Choosing the right university
There are some fantastic universities in London with whom we are partnered, all that vary in some way, whether it be their size, location or atmosphere. Different universities also have different specialisms where they will excel in one academic area in particular, so make sure that you do your research so you know exactly where you want to be. Here are the list of universities in London that we partner with:
Start your Journey to london
There's no doubt that London is one of the best settings in the world to study; it has all the excitement that a student needs: delicious restaurants, buzzing streets, fabulous museums, and the odd celebrity. Applying to start your journey to London couldn't be easier, just follow this link and leave your details in the form and one of our advisors will be in touch shortly.
Or, if you feel like you need more information you can download our guide to London Living: Insider tips from the UK study experts here.