9 Quirky Facts You Never Knew About UK Universities
Published originally on Apr 13, 2015
by an ATP Student Ambassador
Updated: July 10, 2019
The UK continues to be the global leader in university education, as well as a place where students from around the world aspire to learn. But do you know these nine quirky facts about UK universities?
Take a look below and see how many you may already know:

1 – Loch Ness monster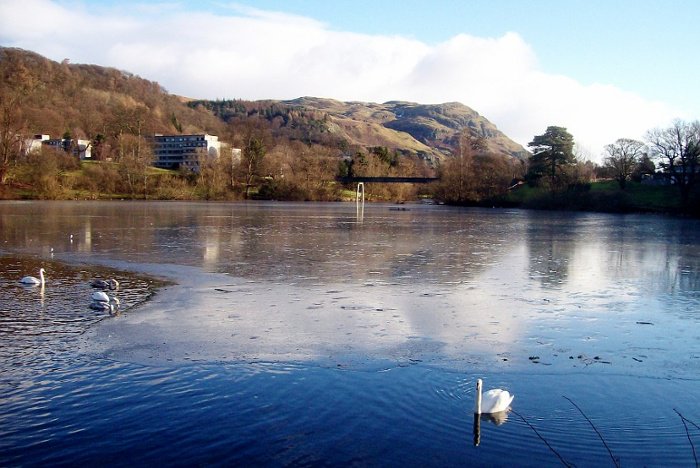 Stirling University in Scotland is one of only a few British campuses to have its own loch. Rumor has it that it is home to Nessie's babies. Would you dare get close to the water's edge?
2 – Masses of ducks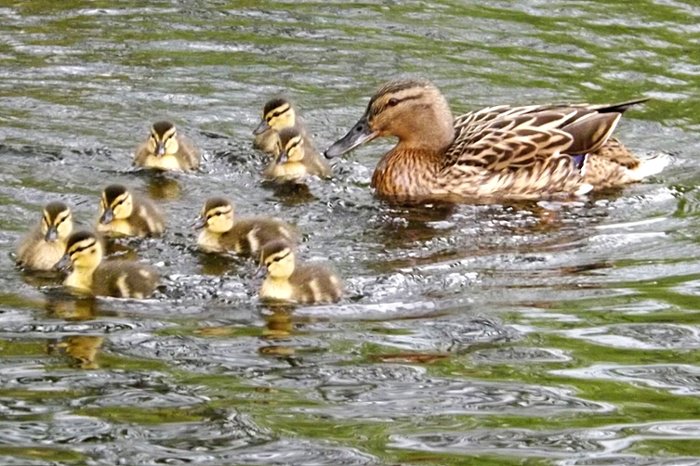 The University of York is bizarrely home to the most ducks of any UK university. Wildlife lovers will enjoy the company of 56 ducks in every acre of the campus so make sure you take some bread with you!
3 – Spooky students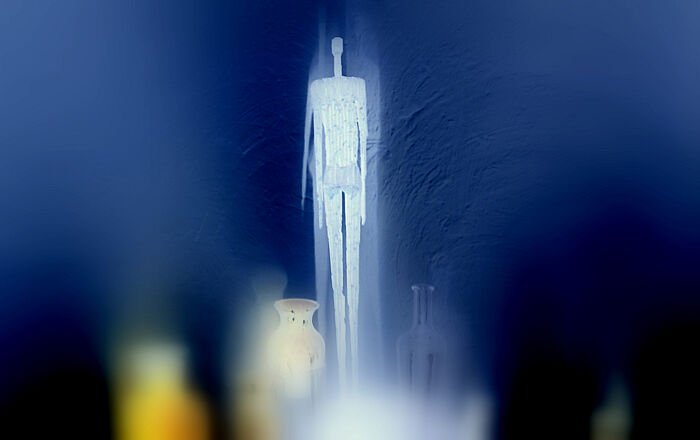 At Durham University, ghosts are rumored to walk the grounds. The most well-known apparition, the 'Lavender Lady,' is said to walk along the castle's back staircase, after having died from an accident.
4 – Witch logo

A part of Lancaster University, Pendle College, is named after the infamous haunts of witches in medieval folklore. The college's logo is a witch against a yellow moon.
5 – Famous film set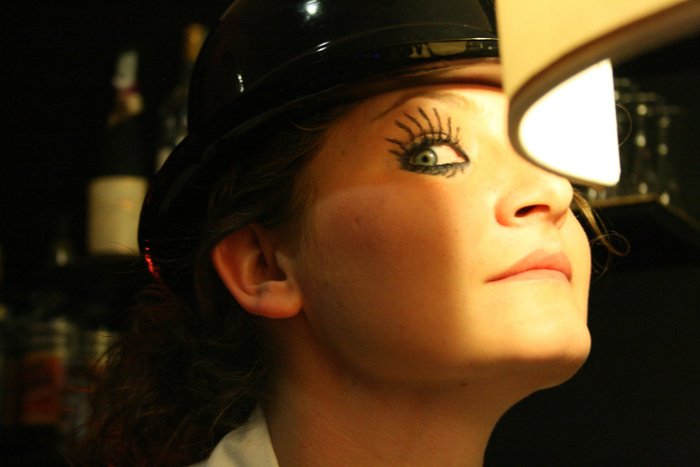 Brunel University was used as the backdrop for the cult movie A Clockwork Orange. The scenes featuring the 'Ludovico' technique to induce nausea whenever Alex thinks of violence were filmed at the university.
6 – King of the car park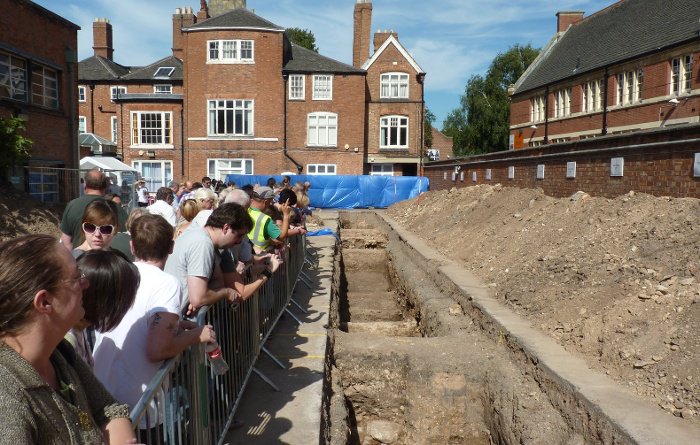 Students at the University of Leicester were involved in the extraction of King Richard III's remains after they were found underneath a city parking lot – his resting place for over 500 years.
7 – Funded by Winston Churchill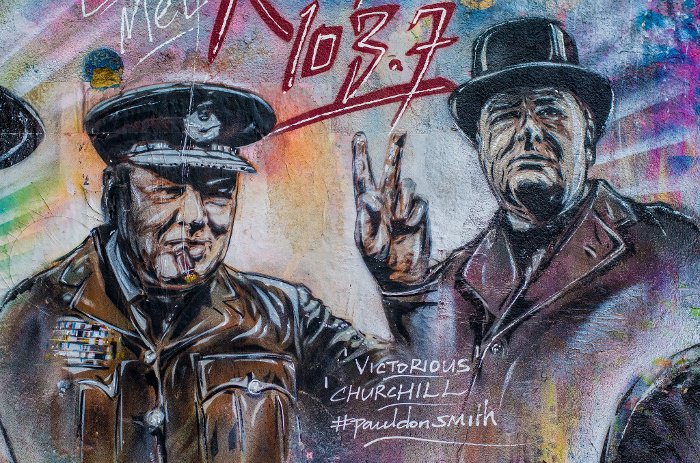 Described as one of the greatest wartime leaders of the 20th century, Winston Churchill led the UK to World War II victory in 1945.
Despite his busy career in politics, Churchill still found time to become one of the founding donors of the University of Essex which he described in 1963 as "a great and most commendable enterprise".
8 – Time to ask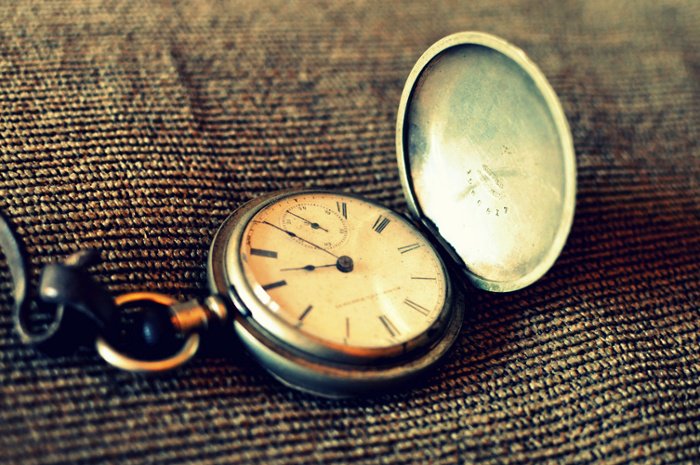 Gordon the Tramp, who hangs around Bournemouth University, is in his 80s, has a large beard, a Manchester United scarf, and possesses the talent of knowing the time without actually possessing a watch.
9 – The Queen for tea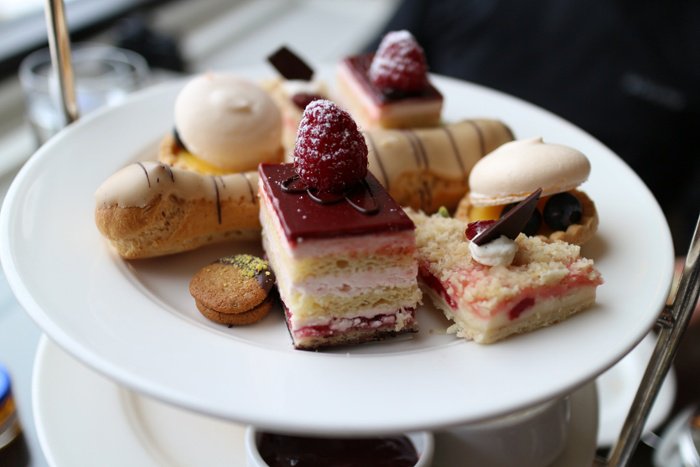 It is rumored that the late Queen Mother would sometimes take her afternoon tea in a cottage retreat on Middlesex University's grounds. It is now a regular occurrence that students hold afternoon tea parties in her honor.
Studying in the UK
Thousands of American students make the UK their home while studying in some of the best and most established universities in the world–all of which have their own unique and quirky facts about them.
With a superb educational infrastructure, high quality living standards, and a cheaper and faster route in which to complete your degree (as well as ghosts and a plethora of ducks!)  – how could you say no to making the UK your new home.

Photo Credit: WalkHighlands, Wikipedia, Flickr, Lancaster University, Flickr, Wikipedia, Flickr, Flickr, Flickr, Flickr
If you would like to find out more about studying in the UK, please fill out the "Contact an Advisor" form on the bottom or side of this page. 
If you would like to read more about our universities, check out some of our other blogs: