7 Things You Will Hate To Leave Behind After Studying In Great Britain
Dec 2, 2015 11:30:00 PM
Yes – believe us when we say that it will be harder to leave Great Britain after studying than it will be to actually leave your family and friends when you first embark on your study abroad journey!
After spending such a long time in your new home city, it can be very easy to get attached and not want to go home, and there are a few things that you will miss straight away after getting on your plane back to the US.
Some may be surprising, but believe us when we say, you will hate to leave these seven things behind after you study in Great Britain!

1 – Superfast transportation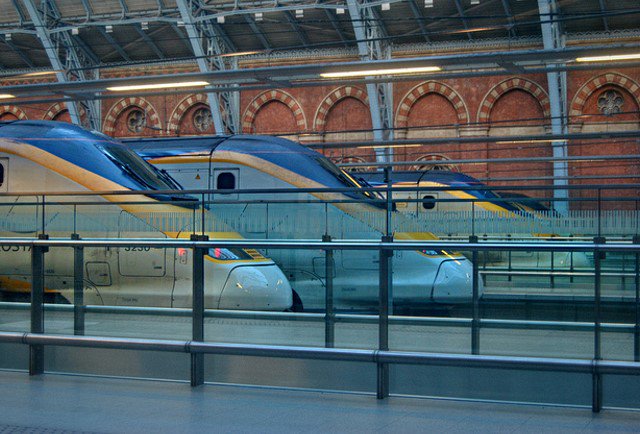 Great Britain is such a small island that within a couple of hours, you could travel the length of the country by road, rail or even by air. Even better still, the proximity to Europe allows you to travel to Paris, Madrid, Rome and other must-visit cities with a couple of hours too – how great is that?
2 – Grocery stores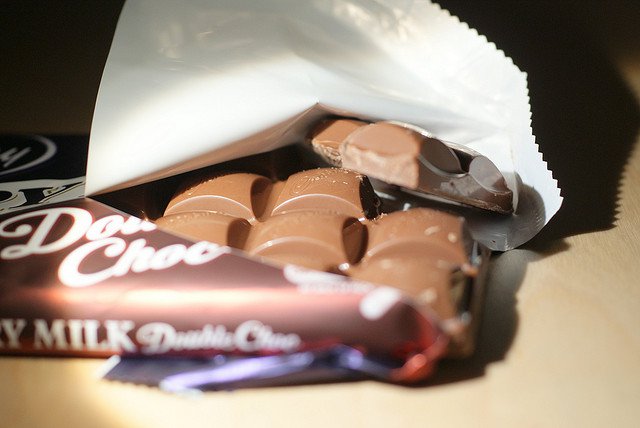 Prepared to get excited about a grocery store! The UK is packed full of stores, smaller to the typical US store, selling plenty of those British foods we all know and love. Walkers crisps? Cadbury's chocolate? The best English breakfast tea? All available to you, and at a very low cost too.
3 – The accent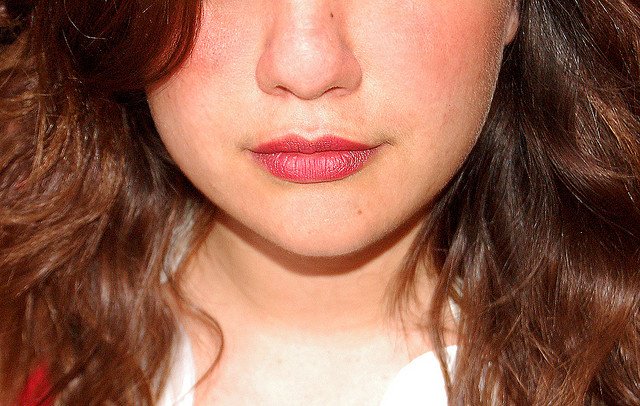 Described as "cotton candy for your ears" by BBC America, the UK accent is something that is adored by Americans. You've got the chance to live surrounded by their charming voices, while you pick up the odd word and adopt it into your own speech-bank – enjoy!
4 – British humor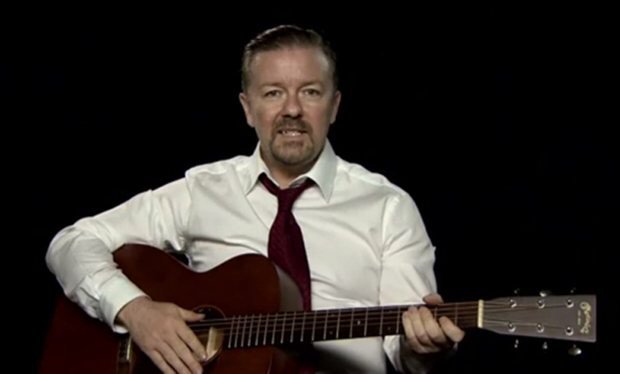 You've seen The Office, Little Britain, or clips of Monty Python, right? Well if you're a fan of British humor, then you will hate to leave the country after living and breathing their sarcastic wit. Whether it's a conversation at university with a bunch of new friends, or your taking advantage of watching the very latest British comedies on television, your love for laughing will only grow!
5 – History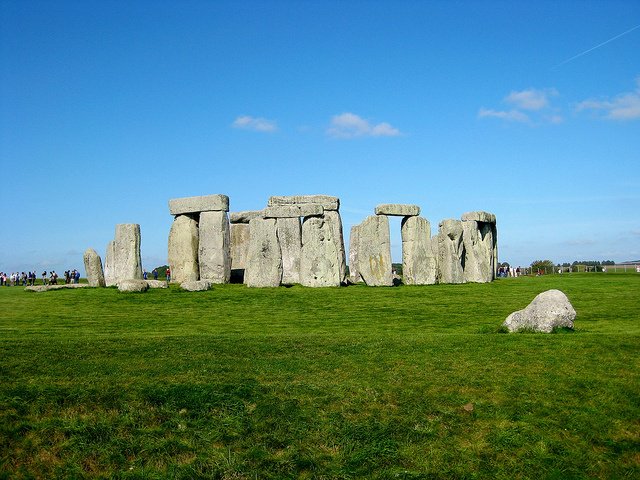 If you think the US is packed full of history, just wait until you go to the UK! Aside from being in a country with a Royal Family, the country is scattered with historical artefacts, from 5th century Roman ruins to 18th century houses and cathedrals. Every museum is spectacular.
6 – Christmas!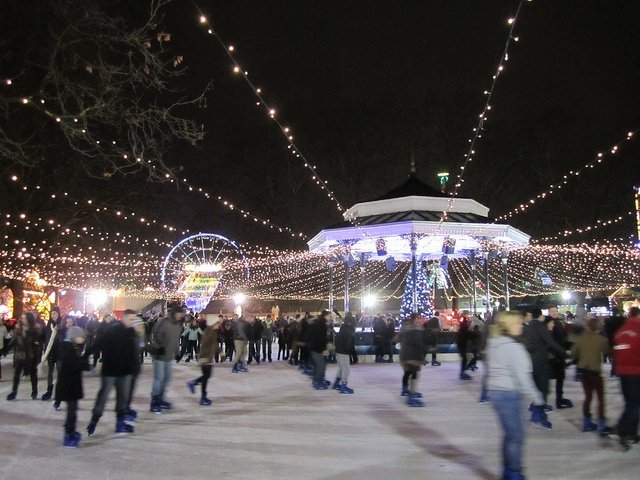 If Americans are the experts at Thanksgiving, then the British are the ones who make Christmas come alive. Thanksgiving isn't celebrated in the UK, so all their effort goes into make Christmas memorable – and wow, they get it right! Decorations, street markets, an epic Christmas dinner, pantomimes, TV specials and, of course, loads of gifts – you may want to think twice about going home for Christmas during this festive period!
7 – Your new found friends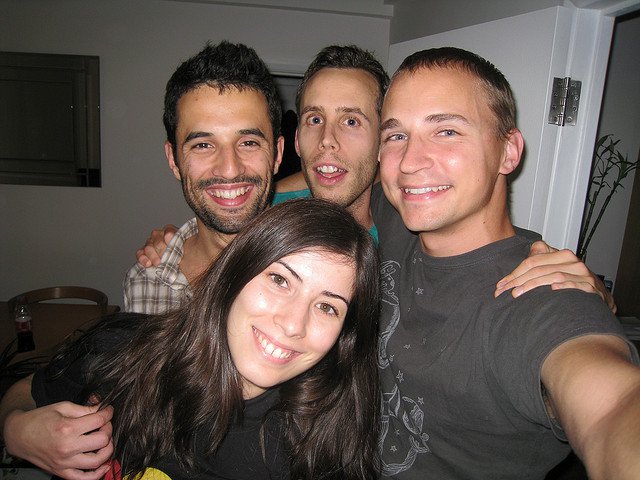 As we said at the top of the blog, it may be hard to leave your family and friends to study in the UK, but it will be harder to leave your new found friends. These people, who taught you everything you need to know about your new home city and surroundings and shared the best experience of your life with you, will be hard to leave. There will be tears at the end, but then it is your chance to invite them back over to your place so they can explore the US!
Thinking about studying in the UK?
Would you like help deciding whether studying in the UK is the right move for you? Are you concerned about the cost of studying in the UK? Interested in a fun, new experience? Speak to one of our Across The Pond Advisors today, and they will ensure any questions you have are answered.
Photo Credits: Loco Steve, Lee McCoy, Rache P., Wikimedia, Jiuguang Wang, Mack Male, James Byrum