6 ways to fund your future Master's degree in the UK
Aug 31, 2015 11:52:00 PM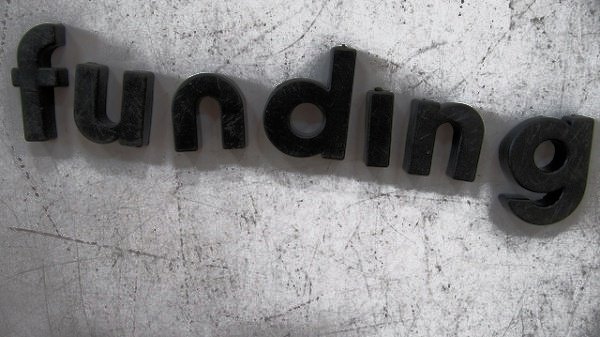 One of the biggest concerns students have about studying abroad is finding a way to fund the degree. However, the cost should in no way inhibit you from looking to study your Master's degree in the UK.
There are many ways to cover the cost of tuition and living in Britain; from US Federal loans to working part-time during your studies, there are many creative ways to help you offset the cost.

1 – Loans
Because Across the Pond's partner universities are recognized by the US department of Education, you are able to pay for your studies using federal student loans. Each university has a Federal School Codes you will use when filling out the FAFSA application. Between the use of Stafford and Grad PLUS loans, there is the possibility of paying for the majority of your studies with little out of pocket cost. 
2 – Scholarships
There is always the option of applying for university scholarships. Our partner universities offer a variety of scholarships to university students, typically ranging between $1500 – $8000. These scholarships become available in the spring and you must hold an offer in order to apply.
There is also the option to look for outside scholarships that may offer extra help in covering your studies. Sites such as Studyabroad.com and Nafsa.org are resources that students can use in order to find such scholarships. 
3 - Working part-time
There is also the possibility to work up to 20 hours per week on a Tier 4 student Visa.  Working part-time helps to supplement the cost of living and can help add a little extra spending money in your wallet.  Looking for chances to freelance or helping to tutor while abroad gives you the chance to make some money that can help you to cover some of the extra expenses you experience.
4 - Savings
If you have started your search for a UK university early enough and are able to create a budget beforehand, you can start saving in order to cover the costs of studying in the UK.
There are several ways to contribute to these savings, including putting aside some of the money you make at your current job, selling old books, clothes, or even your car -- as you won't need it over seas. If you have a crafty side, you can even create pieces to sell on sites such as Etsy and eBay.
By starting a UK Uni Fund earlier on, you'll be able to offset the cost of studying overseas with your own personal savings.
5 - Parental Savings/ Family Contributions
Some people are lucky enough to have parents who put aside money or inheritance in order to invest in their education. If you are one of these lucky ones, you can use help from your parents or relatives in order to contribute to the cost of your studies abroad.
6 - Crowdsourcing
If you are really searching for a way to finance your degree, you could always try a crowdsourcing site, such as fundmytravel or gofundme. Crowdsourcing is a way of seeking contributions from others – via the internet in these cases – in order to fund your personal content or experiences.
You would need to create a campaign and appeal to the masses in order to collect funds via your chosen site. Fundmytravel is more of a travel/experience specific crowdsourcing website and would probably be more beneficial to the study aboard experience.



Photo Credit: ISchoolGuide