6 Reasons to Find a Job While Studying Abroad In The UK
Published originally on Apr 29, 2017
by an ATP Student Ambassador
Updated: July 22, 2019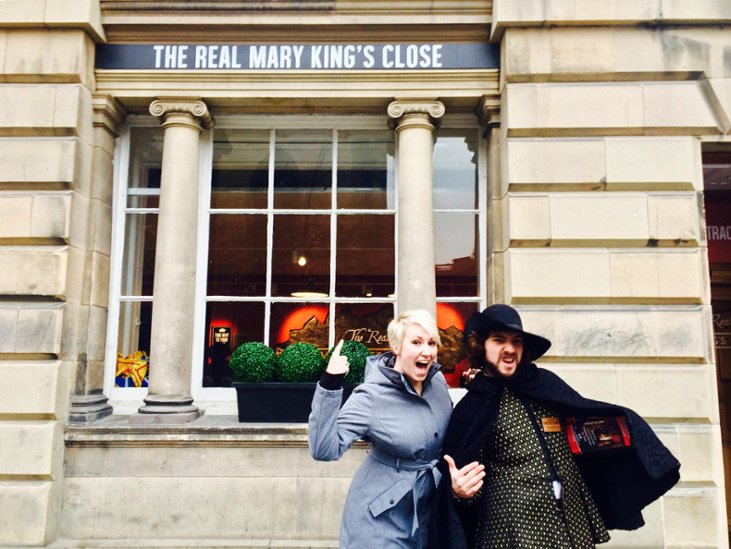 I know, I know, university takes priority. Before the move overseas, time is dedicated to packing, visa applying, and if you're studying in Scotland like me, buying more coats. But after settling in at university, I still felt out of balance. In a UK Master's program, students don't spend heaps of time in class. After setting aside weekly library time (I swear I did, mom), I found myself wanting something else on my plate.So, I began looking for a part-time job. My university offers free resume workshops – I highly recommend taking advantage of on-campus student services like this. I felt much more confident submitting my resume after someone had looked at it from a UK perspective – the format is a bit different over here.
Within a few weeks, I was in-training at a visitor attraction in the heart of Old Town Edinburgh… in a kilt. Working part-time during term time and full-time over the summer helped me strike a healthy balance in my Scottish lifestyle, and I highly recommend incorporating a job into your overseas experience for the following reasons… and did I mention I get to wear a kilt?!
1. Make your resume rock
It comes as no surprise that employers look for a little something extra when sifting through stacks of resumes. International work experience is a fantastic way to set yourself apart, and it provides great talking points during interviews. As a tourism management student, working at one of the many visitor attractions in Edinburgh was a no-brainer.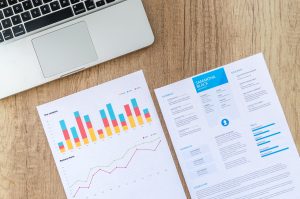 2. Expand your social circle
Working is as much about expanding my social circle as it is about making money. Finding a job opens opportunities to meet more locals who you'll work with, and break out of the international student crowd at university. Most of what I know about Scottish culture, from the importance of Irn Bru to what 'mingin' means, I learned from my wonderful and hilarious crew of co-workers, who quickly have become dear friends.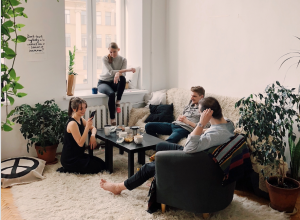 3. Life balance
The older I get, the more I realize mental health is crucially important. Maintaining a full and varied schedule plays a huge role in striking that healthy balance. The routine of juggling university work with my part-time job has helped me organize my time and stick to deadlines. Working gives me stability, maintain a healthy lifestyle equilibrium, and I feel like I LIVE in Scotland, not just temporarily studying here.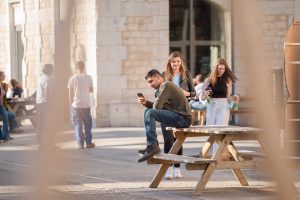 4. Travel money
Call me captain obvious. Yes. Pay checks are nice, as are flights to Malta in the dead of Scottish winter. Picking up what I'm putting down? The UK is an A-MA-ZING jumping off point for travel to the European mainland, and making money while completing my graduate degree has enabled me to see some incredible places – all within a 3-hour flight or an easy train ride. From Copenhagen to Lisbon to Riga, the world's my oyster, baby.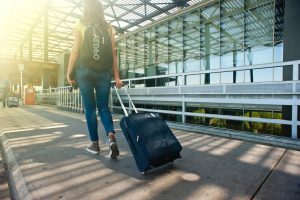 5. Overworked is a non-issue
A major concern about working is the risk of spreading yourself too thin and not having adequate study time. Rest assured, the student visa rules have you covered. Tier 4 student visas come with restrictions – international students on this visa are only allowed to work 20 hours per week during term time. Over the summer when school is not in session, full-time work is allowed. UK employers are used to hiring students with work restrictions, so accommodating me wasn't a problem.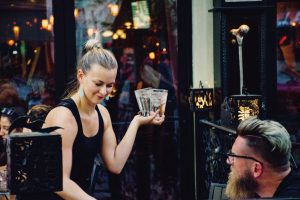 6. Taste of UK work benefits
It's no secret that the UK offers more benefits to their employers than the United States does. I already have access to the NHS, but aside from this, many companies like mine offer additional health benefits; for example, I got a new pair of prescription glasses paid for. I also accrue paid vacation time even though I only work part-time, which is unheard of in the US.
… plus the kilt thing if you choose to study (and work) in Scotland.
There's lots to consider when considering a degree in the UK, but Across The Pond can help ease the transition. If you would like to find out more about studying in the UK, please fill out the "Contact an Advisor" form on the bottom or side of this page.
Or, if you want to learn more about working and studying, university in Scotland, or traveling while studying check out these related blogs: