5 Things to Do When You're Feeling Homesick
Published Originally: May 14, 2019
by Malin Von Knorring, ATP Student Ambassador
Studying at: City, University of London
Updated: July 15, 2019
When you hear stories of someone's adventures abroad, you hear about their unforgettable trip to Paris, countless new international friends, eye-opening experiences… and while this is all a huge part of living abroad, it's not always smooth sailing. For me, the first feelings of homesickness happened right around Thanksgiving time, when everyone at home was at home eating turkey with family and friends. The emotions are bound to come, so here are five things to do to help ease the homesick feelings:
TREAT YO SELF
Taking a little advice from my friends on Parks and Rec, when I was feeling homesick, I decided to sacrifice a little bit of my student budget on a treat for myself. Whether it's the mouth-watering pastry in the shop window you pass every morning or a new top at Primark, treat yourself to something that will make you smile.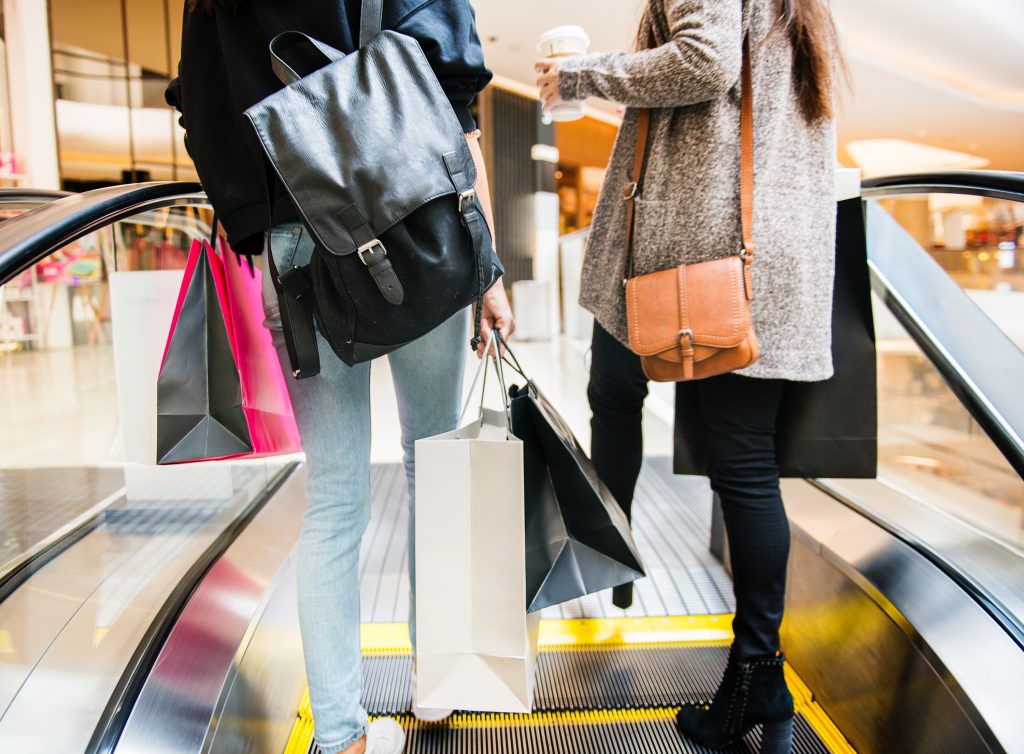 EXPLORE SOMEWHERE NEW
Take 30 minutes or maybe even a whole afternoon to wander through some part of the city that you've been itching to explore. Maybe it's the tiny museum down the street from your house or a well-known area in your city, but getting out of the house will distract from blue feelings while also helping you get to know your own city better.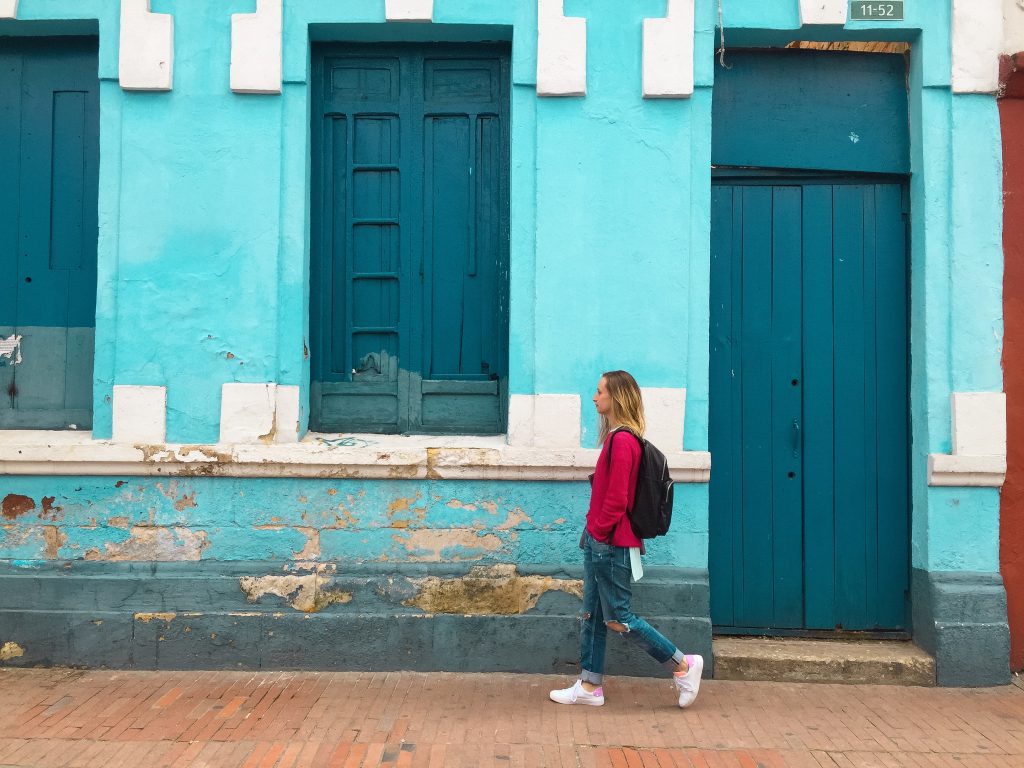 EXERCISE!!
Seeing as I'm no track star, I was reluctant to try exercising more, but once I started swimming at my local gym, I started to notice improvements to my mental state immediately. Whether it's jogging, walking, playing tennis, biking, rock climbing, or hiking, there's an exercise out there for everybody.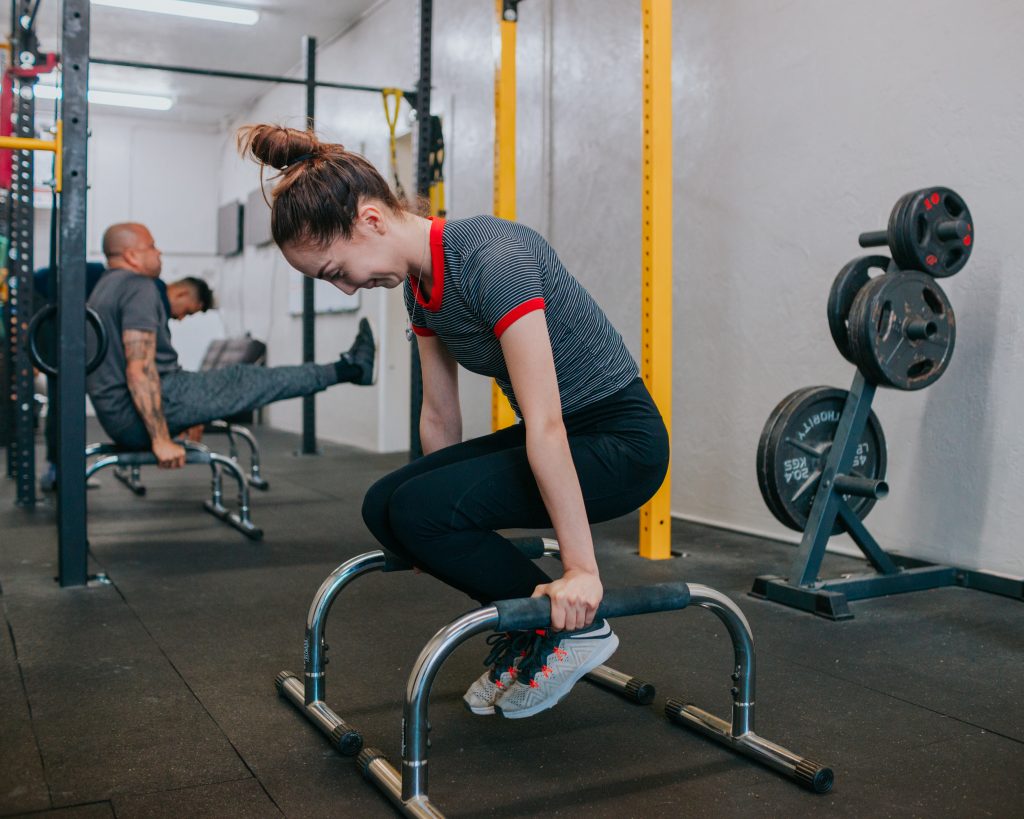 EXPRESS YOUR FEELINGS
Sometimes just acknowledging the problem can be a step to overcoming it. Whether it's talking to a friend or writing your thoughts in a journal, it feels good to put your feelings into words and process all the new changes you're experiencing.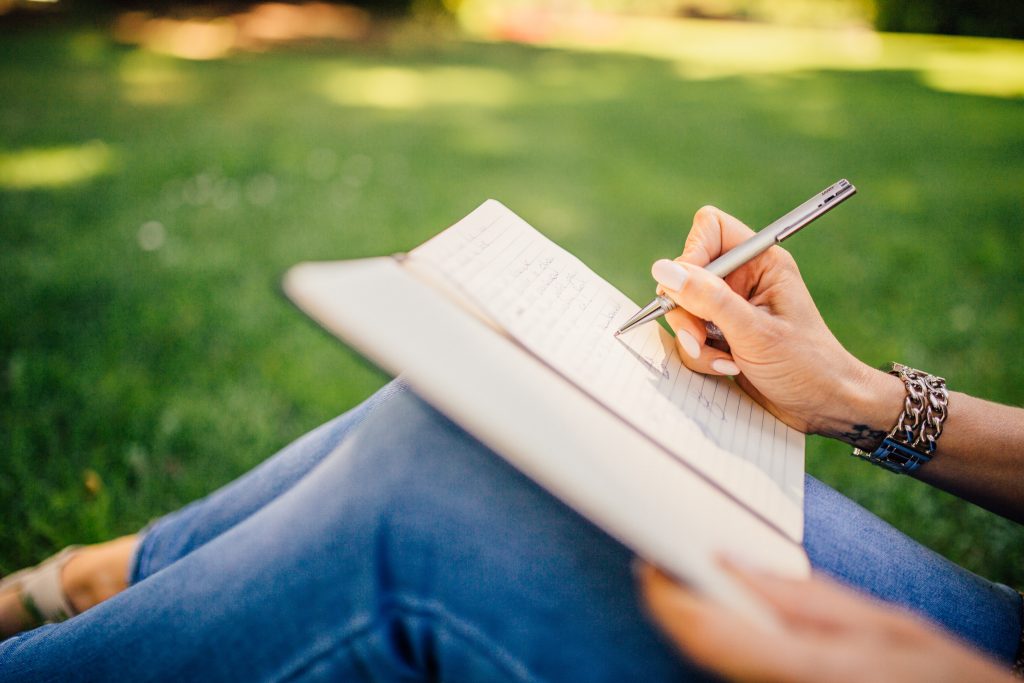 REALIZE THAT IT IS COMPLETELY NORMAL
For me, the hardest part of feeling homesick was not realizing that my emotions were very normal. Don't give yourself a hard time or make yourself feel guilty for having feelings that are really common for students.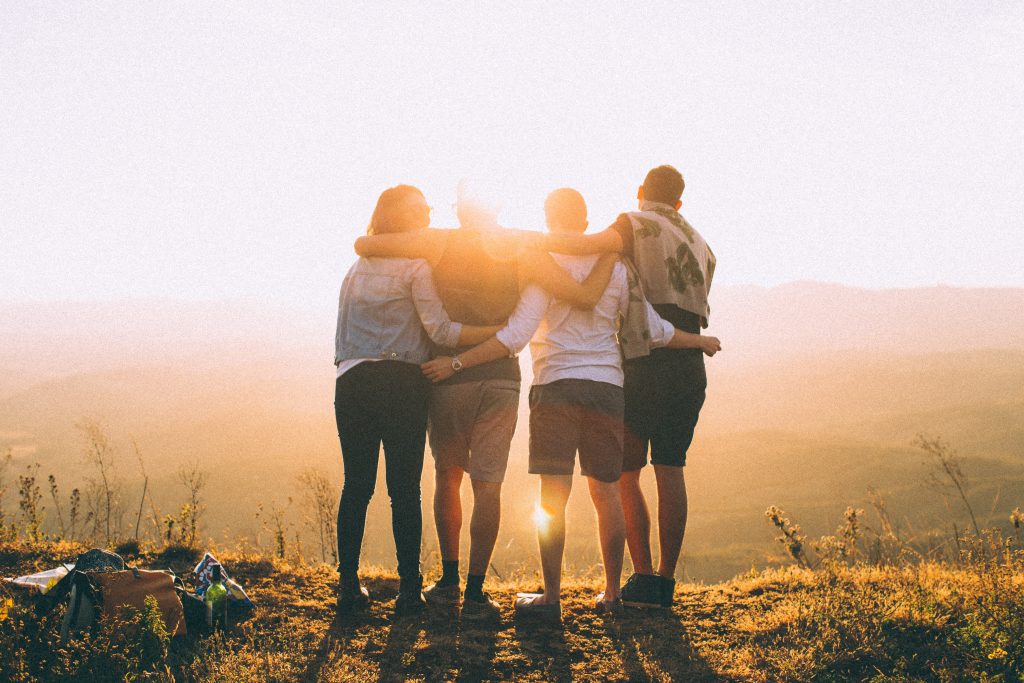 If you would like to find out more about studying in the UK, please fill out the "Contact an Advisor" form on the bottom or side of this page.
Also, here are some more blogs about ways of dealing with homesickness: