5 Things to Consider When Choosing A University
Feb 26, 2019 3:00:00 PM
It's February, and UK universities are working to distribute offers to students who have recently applied for admission. If you're struggling with your firm and insurance choices or trying to figure out where you want to apply, here's five factors that you may want to take into consideration:
#1) Location – Location can tell you a lot about your prospective university. England, Scotland, Wales and Northern Ireland each have their own unique cultures and dialects; within each region, you still have a choice between urban or rural areas. Cities offer more hustle and bustle and ease of travel, but smaller towns and villages can present more opportunities to interact with locals and learn about their customs and culture.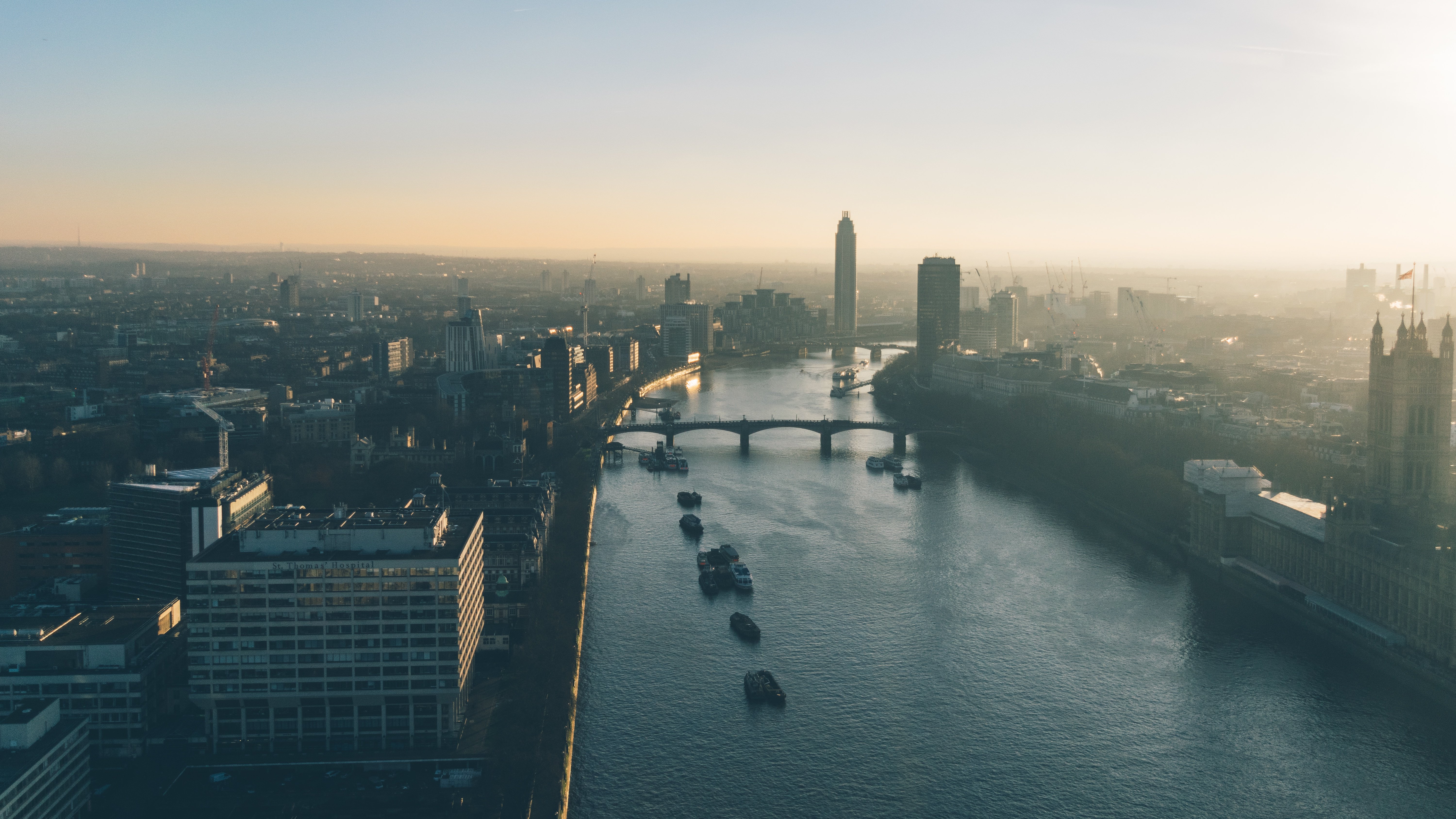 #2) Campus vs. City University – At a campus university, everything (including learning facilities, accommodation and leisure activities) is usually located on one site, whereas city universities often have multiple sites spread around the area. Personally, I study at Southampton, which would be considered a city university. Campus universities often offer a close-knit community and shorter travel times/distances, whereas a city university may offer more choices for entertainment and more efficient transport links.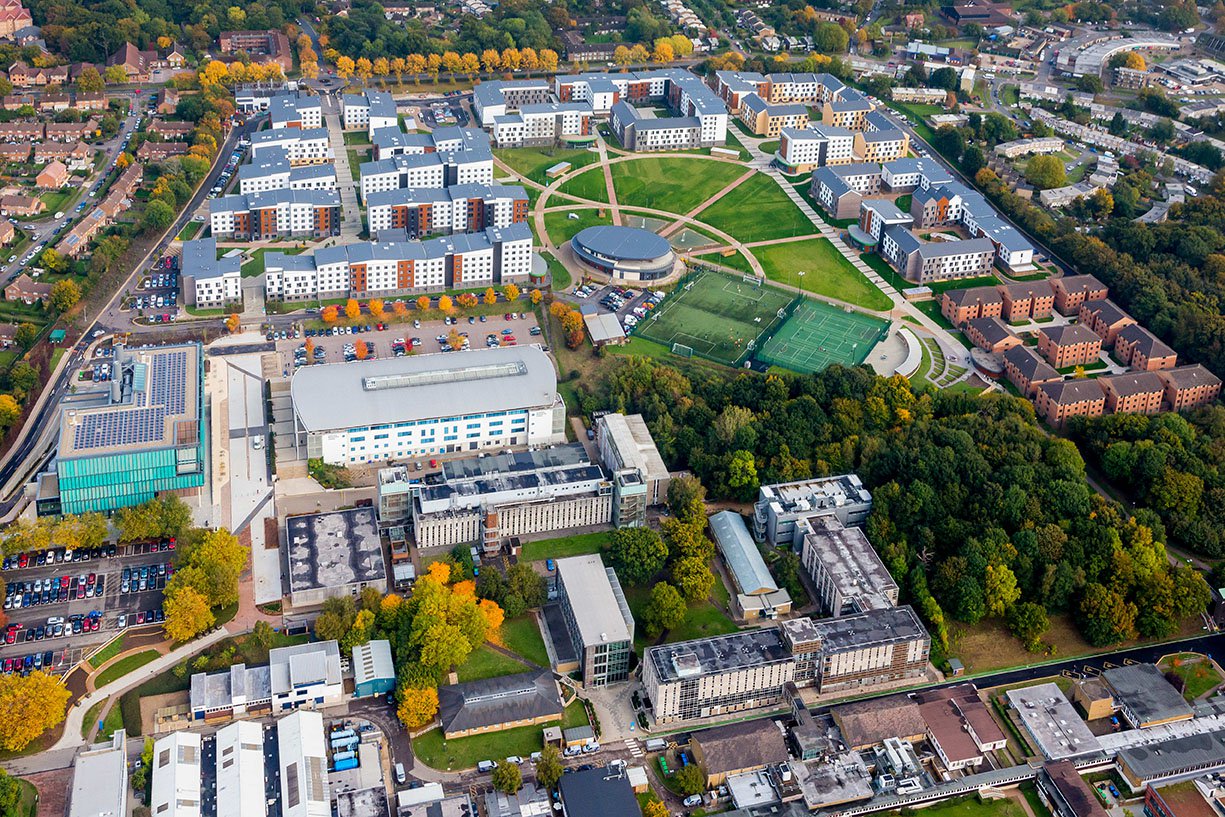 #3) Style/Structure of Course – Even if you've determined what subject(s) you'd like to study, each university offers a slightly different course – and some may not offer it at all! I study Population and Geography, a course that is only offered at Southampton. Contact hours, teaching style, module selection and the type of degree (BSc vs. BA) vary between universities, and some may suit your interests more than others. It's important to check the details of your prospective course – most universities make these available on their website. If you can't find what you're looking for, it's likely that an ATP advisor will know who to ask, so don't be afraid to reach out!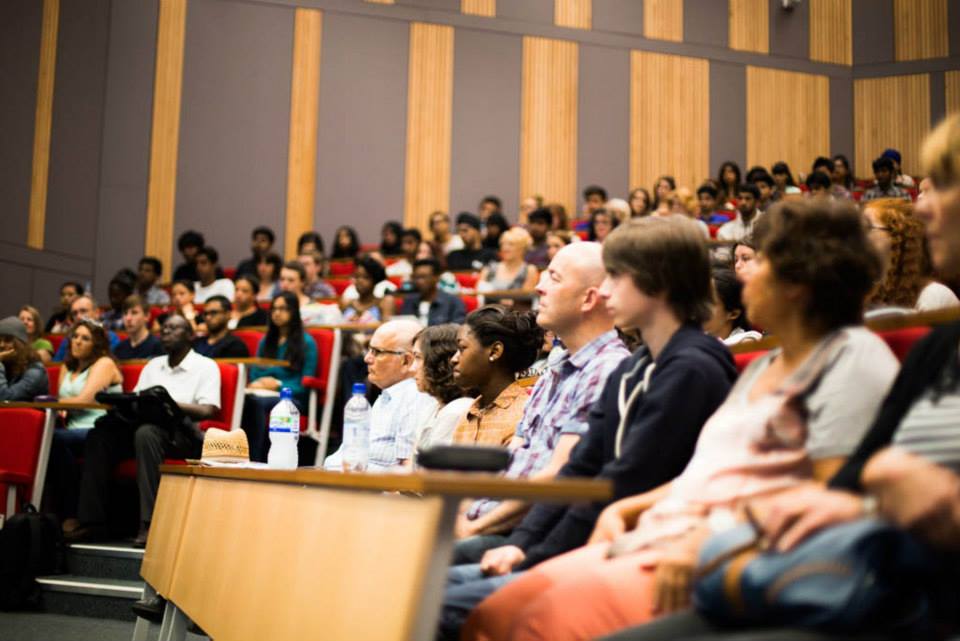 #4) Cost of Living – It's no secret that living in London is expensive – you even need more money set aside for visa maintenance costs if you study there. Living costs and tuition will vary from place to place. Most universities publish tuition and accommodation fees online, and some offer estimates of groceries and public transport costs in the area. You may be eligible for scholarships or other tuition reductions, in addition to the scholarships offered through ATP and their partner institutions. I strongly encourage you to check the costs and funding opportunities of each university you are considering – some have very similar offerings for vastly different prices.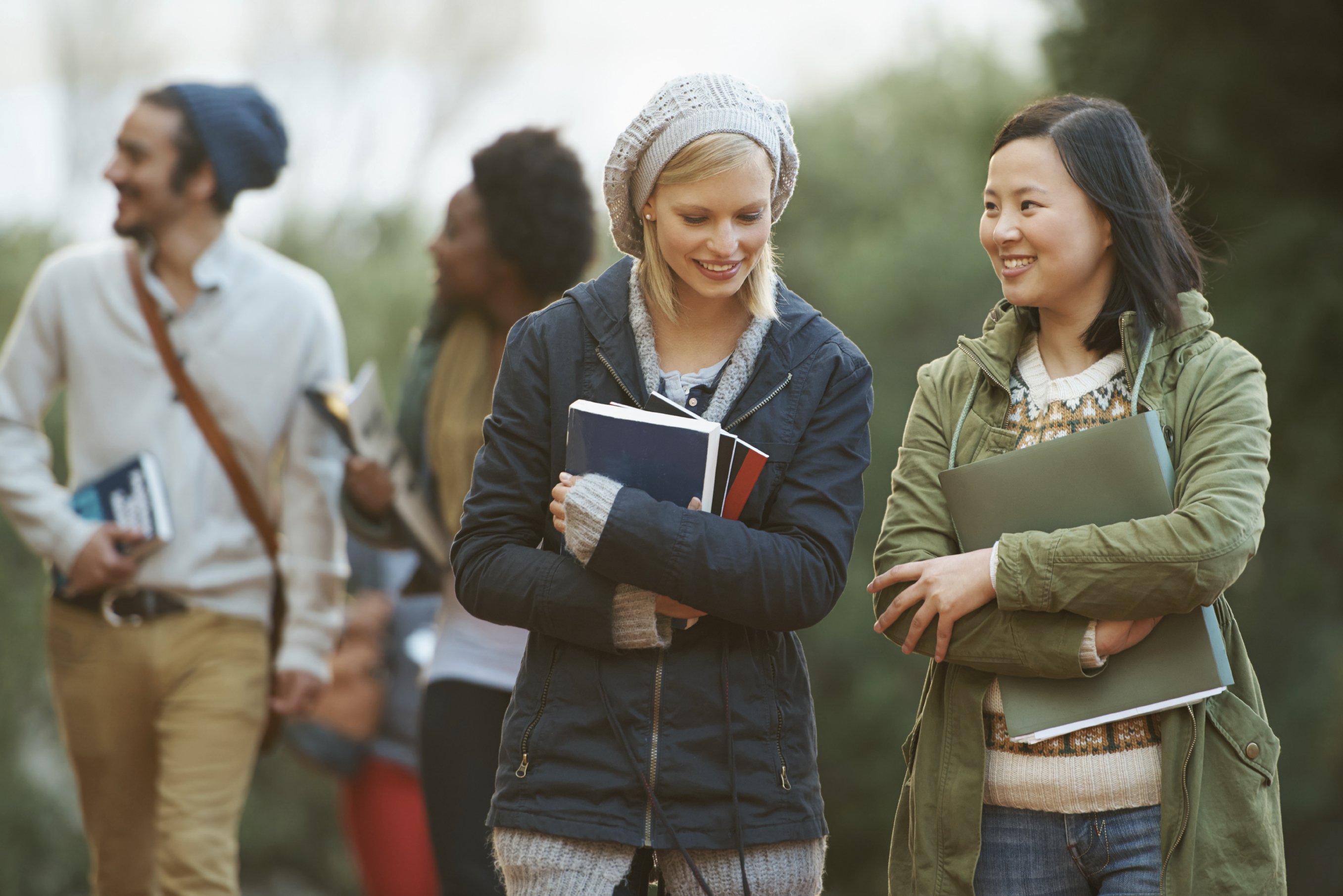 #5) Clubs and Societies – Universities often have a students' union, which host a variety of different clubs and societies. Although many clubs, like football (or soccer in the States), are universal, some universities offer unique opportunities. Southampton has a sailing club – since the university is located near the sea, this makes this more feasible. Many students' unions publish a list of activities students can get involved with online; if there's something that interests you, it might be a good idea to check if the universities you're interested in offer it!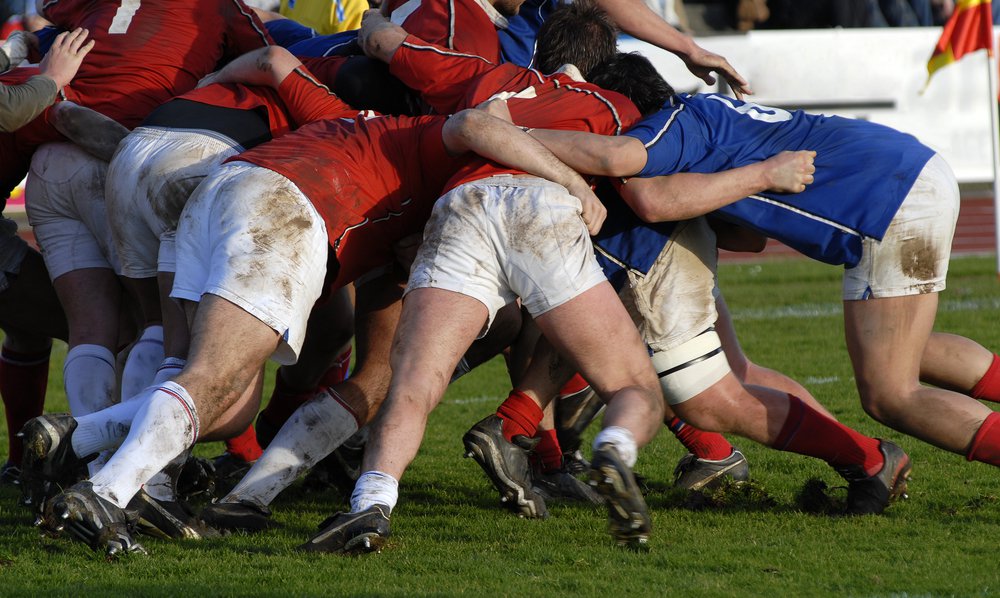 A great way to see what a university has to offer is to visit – I toured 3/5 universities I applied to! If you do visit, many universities are willing to set up a personal tour for you if you cannot make an applicant day; your ATP advisor can often help you contact university staff to set this up. Since visiting isn't an option for everyone, many universities have virtual tours on their website or offer a chance to chat with academic staff over Skype. You can also find some great campus and accommodation tours on YouTube!
ATP advisors can help you find the perfect university for you! If you would like to find out more about studying in the UK, please contact us using the form opposite..