5 summer activities college students can do to get your dream job
May 27, 2015 5:00:00 PM
Making your dream job a reality takes extra effort on top of acing your finals.
It requires you to be proactive and do activities outside college time that benefits your career. OK, so this means giving up some of your summer in between your studies, but surely it's worth doing to get ahead of the competition?
Here's 5 summer activities college students can do to get that dream job…

1 – Get a career-specific job
Grocery store jobs give you spending money, and show future employers that you're dedicated to working but getting a job in an industry you want to work in is a great move you can make.
It may just be unpaid work for 1 week, or 2 months in an administrative role, but showing you're willing to start from the bottom of your industry will make you stand out from the crowd.
2 – Learn a new skill
Use your summer to learn a new skill where you are currently looking weak on your resume. Compare yourself to your dream job vacancies and see what you can do to fill in those knowledge gaps.
Online courses? Additional college modules? Whatever you need, look out for reputable and free things you can do.
3 – Study abroad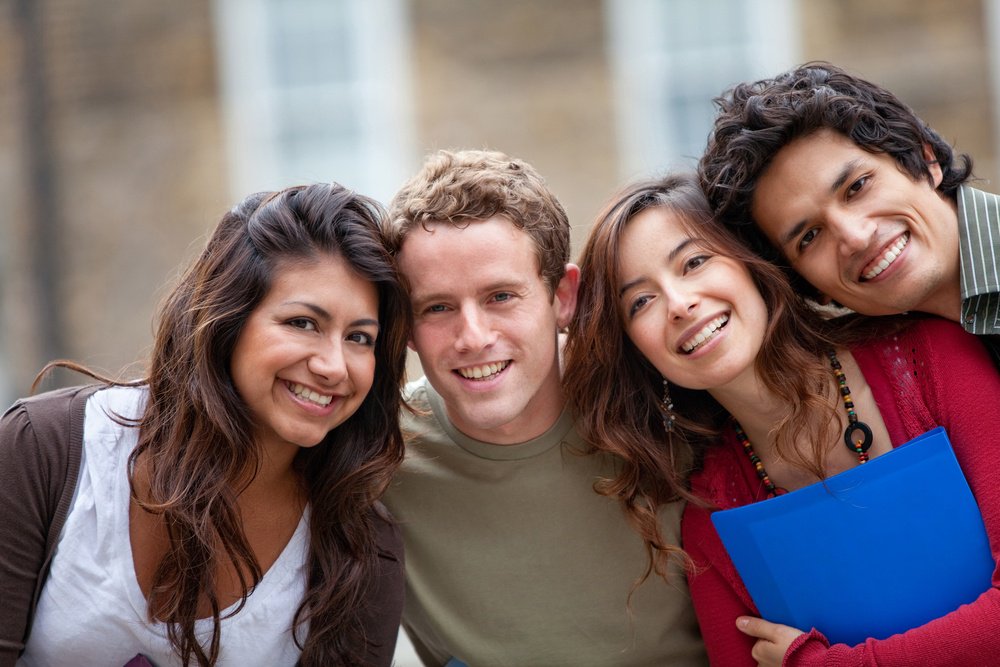 If you're at university in the US, you're eligible to study in the UK for a summer period. This is your chance to learn a course that takes only 1 or 2 months that may not be available at your current university.
On top of that, you get to experience living in a new country and meeting new people from different cultures – which will look amazing on your resume.
A sign of someone who is professional, dedicated to their career, and aspirational to try something new. Want to know more about studying abroad? Click here!
4 – Charity project
Charities always need voluntary help on large projects for those in need, and showcasing your eagerness to do something for others is a very powerful message.
If you can get a job doing something that relates to your dream career, even better!
5 – Go travelling
More of a leisure activity but exploring the world shows potential employers how you're not scared of doing and experiencing something new.
Unless you work along your travels, it's difficult to put this on your resume, but a great story to tell the recruitment team if you get an interview!
Short term study abroad programs…
Short term study abroad programs are what Across the Pond specialize in, and we know from experience that you can massively benefit spending a summer in the UK. If you want to know more on why this may be the best option for you and your career, download your free copy of our study abroad program here.
Photo Credit: Sarah Ackerman via Flickr, U.S Army via Flickr, Parker Knight via Flickr, Frontierofficial via Flickr