5 reasons You Should Study in Wales
Mar 27, 2018 2:00:00 PM
Wales is one of the most magical places in the world. While there are literally countless reasons to choose Wales as your UK study destination, I'm going to outline the top 5 reasons below!
1. Unique Culture
Wales has a set of distinct characteristics varying from their own language, to a lengthy list of special traditions. The Welsh alphabet may leave out the letters K, Q, V and Z, but their culture is full of character! You can expect to hear all the tales of Dragons and King Arthur, or you can go Bog Snorkeling in your free time, there is really no limit on the weird, but cool stuff that you can only experience in Wales. 
2. Beautiful Landscapes
Wales has some of the most gorgeous scenery in the entire world. Head to the north to visit Snowdonia National Park and ride the Mountain Railway Steam Train, that has been in operation since 1896, or roam around the staggering 520 square miles of Breckon Beacons National Park in the south.
If mountains aren't your thing, you can also head to the beach to do some surfing – that's the thing about Wales' landscape, it tailors to all! Still want more? Why not visit the countryside to see a lot of sheep? (I mean a LOT of sheep, in Wales, sheep outnumber people 4:1).
There are also many really cool ways to take in all the natural beauty – Wales actually calls itself the "Zipline Capital of the World", and is known for its Cliff Camping and Jumping – so if doing terrifying things is your cup of tea, than Wales might be the place for you!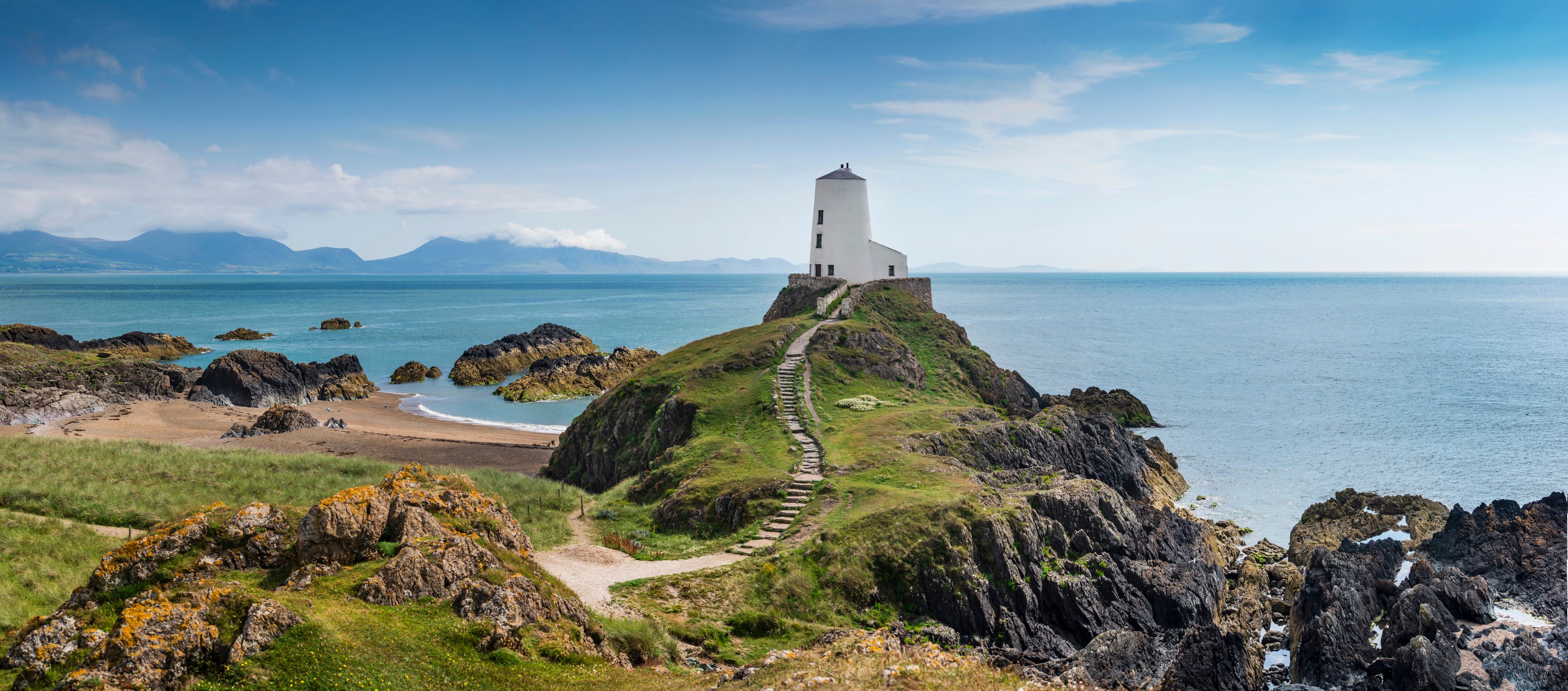 3. The People
In my own experience, one of the best things about Wales was just getting to know the folks who live there. The Welsh seemed to be some of the nicest people around – that is until they get on the rugby pitch (sport is a huge part of Welsh culture!).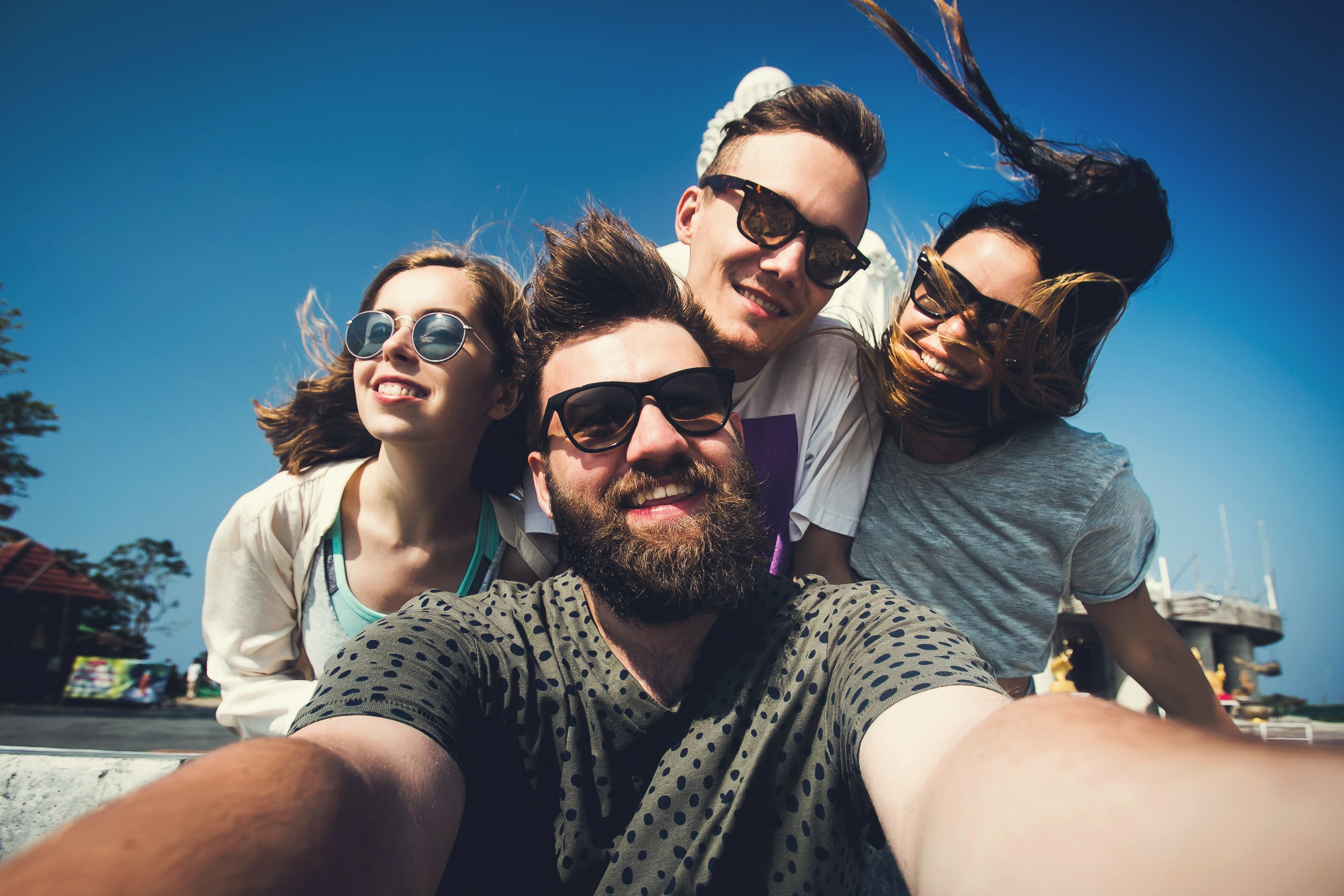 4. Castles!
Fun Fact: There are more castles per square mile in Wales than anywhere else in the world! Personally, castles were one of my favorite parts of living in the UK because there's really nothing quite like them in the states.
It really does feel like you're inside a fairytale when you're walking around some of the better-preserved castles, so much so that you can almost forget that these buildings were built around the 13th and 14th centuries. Another thing to note is that at one point, there were around 600 castles in Wales, and now only about 100 remain standing – crazy!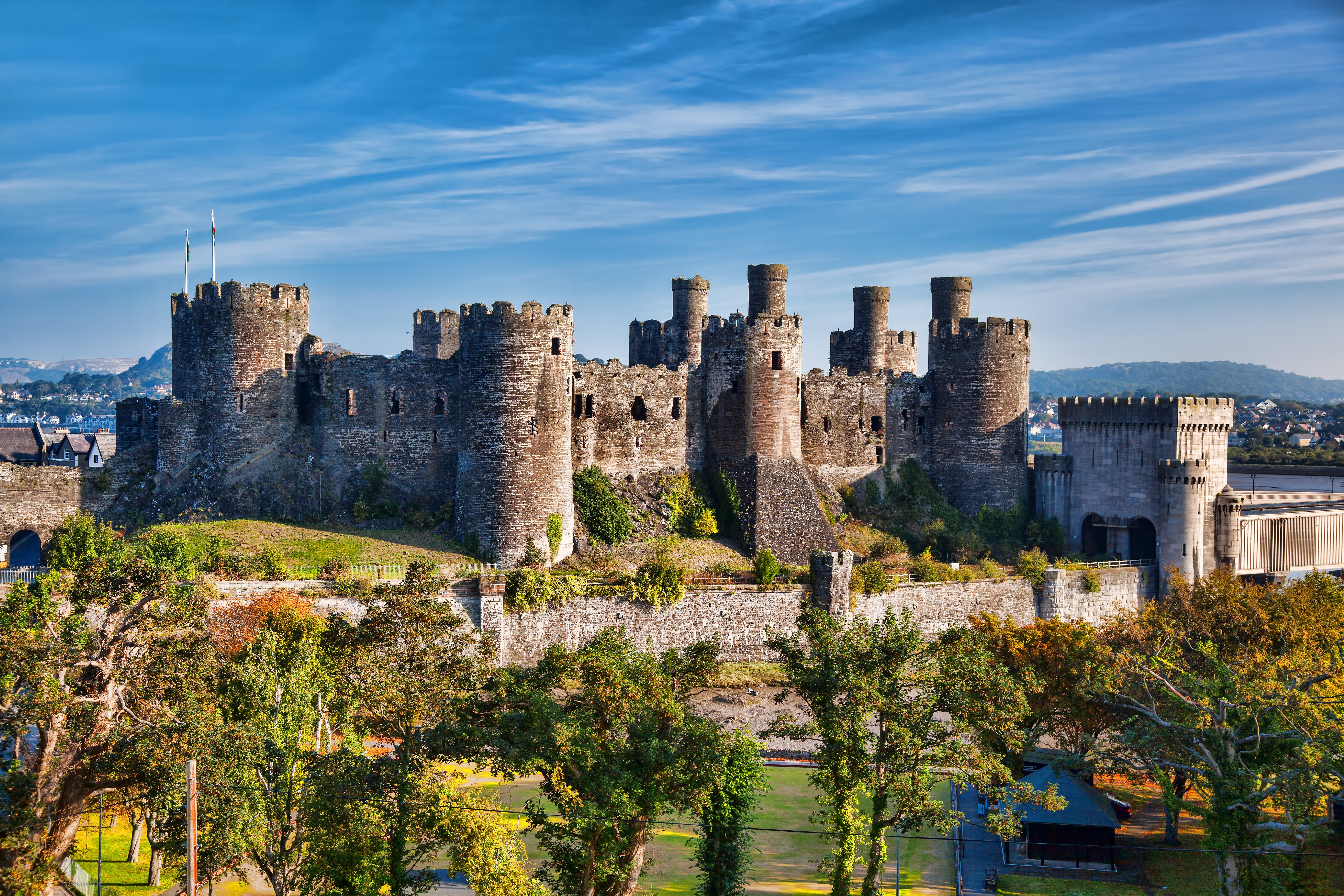 5. Great Cities
Like I said before, some people might forget that Wales is not just rolling hills and countryside, but also has some really lively cities. Cardiff is well known for its nightlife and historical buildings.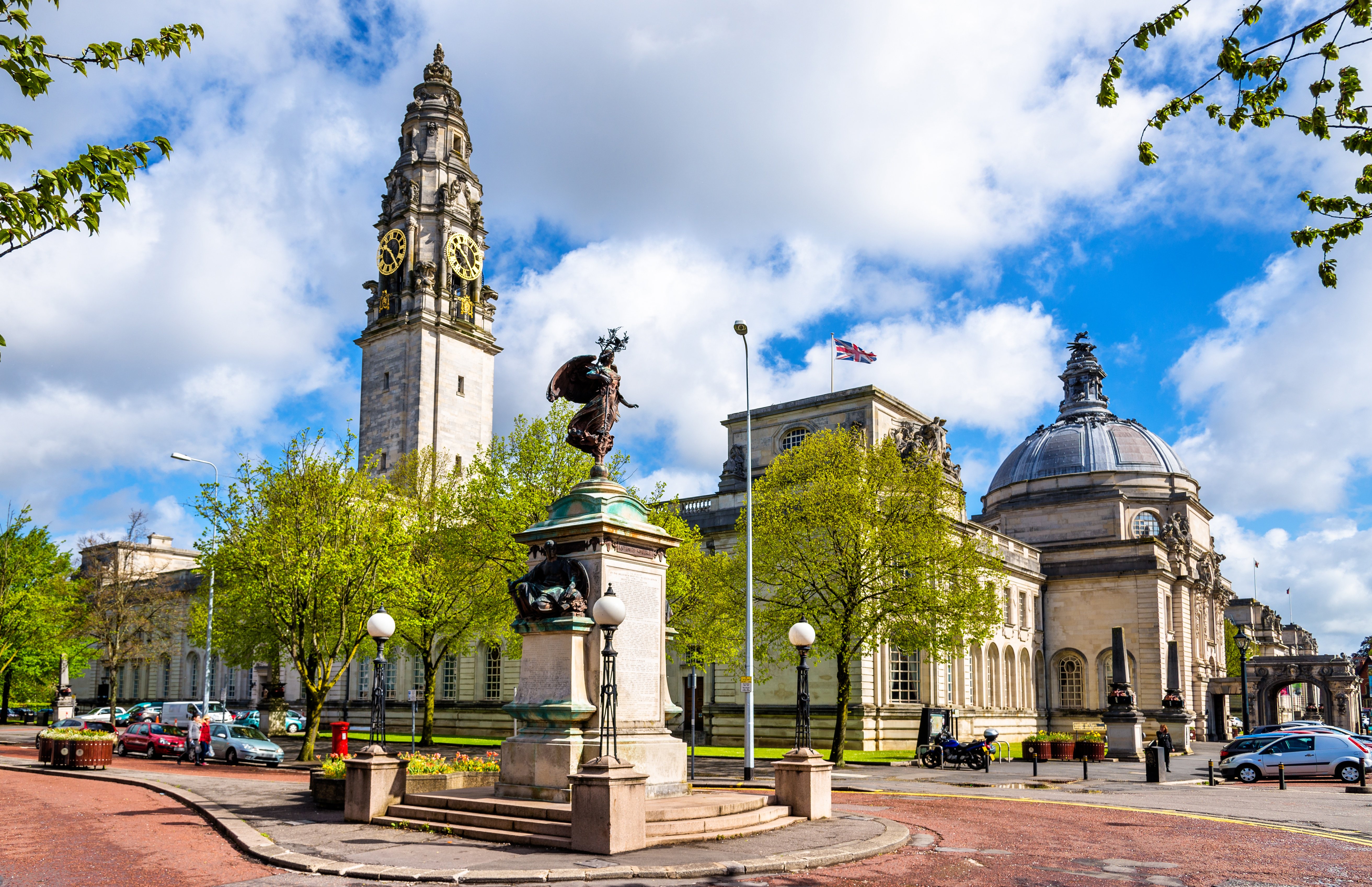 BONUS: Also, the cost of living is generally lower in Wales, so you can save money for traveling and eating delicious Welsh food (like Welsh cakes, which are basically pancakes, and Bara Brith – a cake soaked in tea, which might sound unappealing, but is actually really nice!).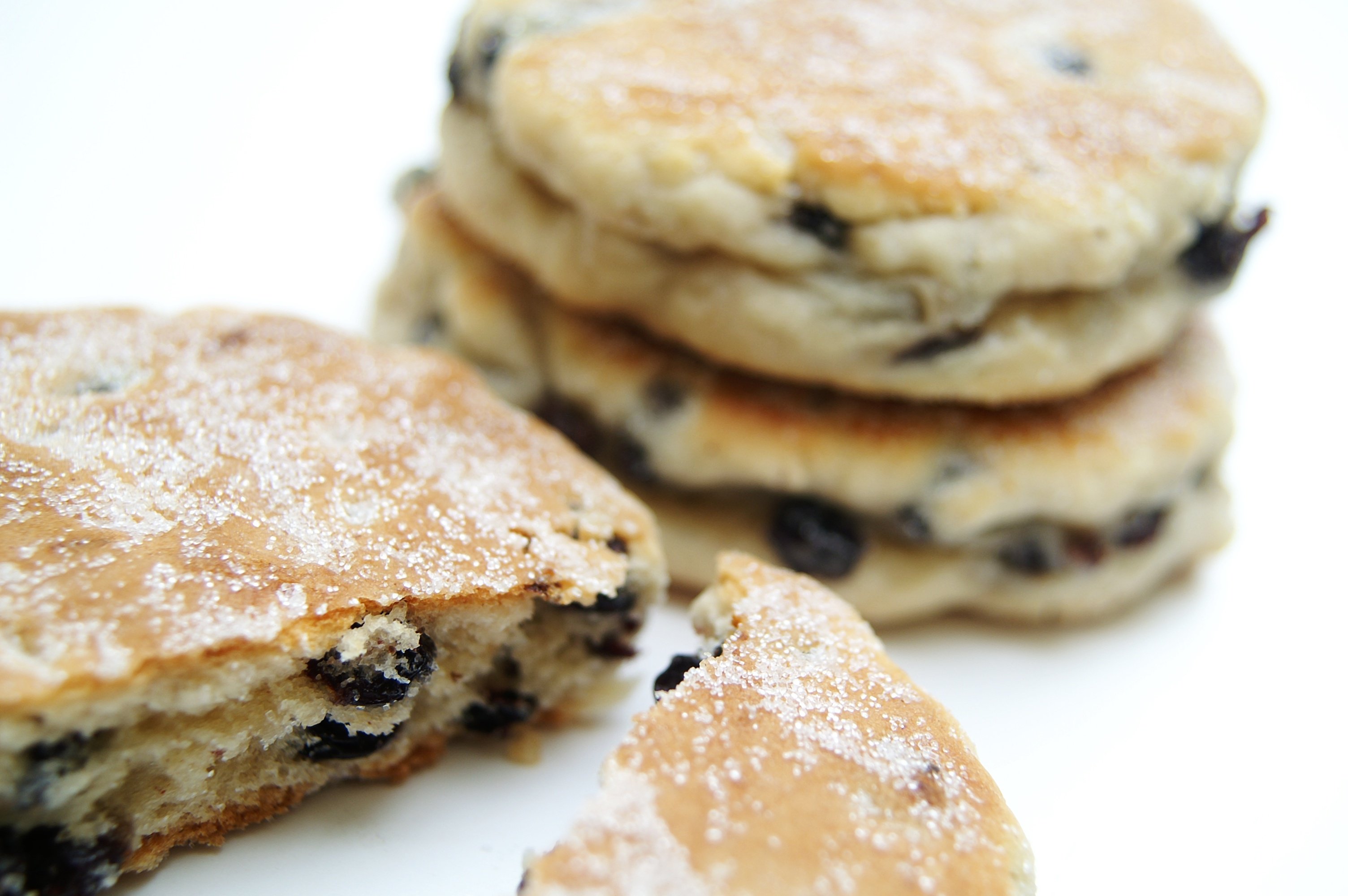 As you can see, Wales is a unique and beautiful place to live that offers tons of really interesting things to do and see. Wales is one of the most underrated places you can study or travel in the UK and I definitely think that it should be something you consider when deciding where you want to go!
Hwyl Fawr! (Goodbye in Welsh: Pronounced: Hoy-yal Var)
If you would like to find out more about studying in the UK, please contact us using the form opposite.