5 Picturesque Parks Every American Student in the UK Must Visit
Published originally on Apr 13, 2015
by an ATP Student Ambassador
Updated: July 10, 2019
The British love to go for walks on the weekend, and who can blame them when they have an amazing array of picturesque parks to stroll through?
These spots of natural beauty are found throughout the UK and provide an excellent excuse to see more of the country, do some hiking, or perfect your amateur photography skills.

As you are preparing to head to the UK to start your new university degree, consider adding these five spectacular parks to your list of places to visit whilst you are there:
1 – The Peak District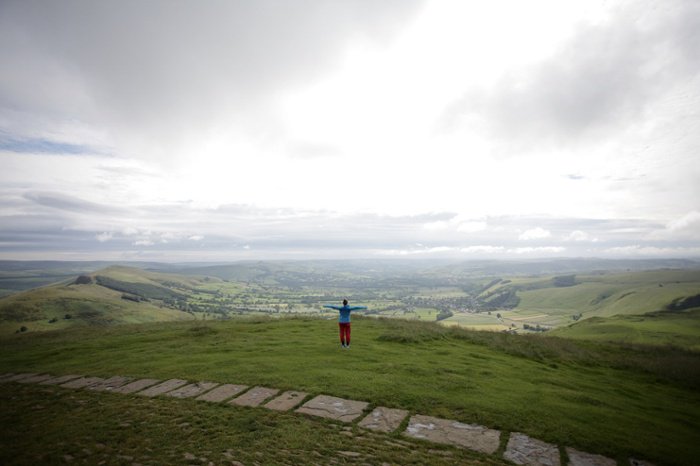 The Peak District was the UK's first established national park and is visited by over 22 million people every year. Situated right in the middle of the country in Derbyshire, it has a stunning landscape frequented by hikers and photographers.
For Jane Austen fans, you'd be interested to know she described Derbyshire as the 'finest county in England'. The 1995 television series and 2005 movie of 'Pride & Prejudice' were both filmed here too.
2 – The New Forest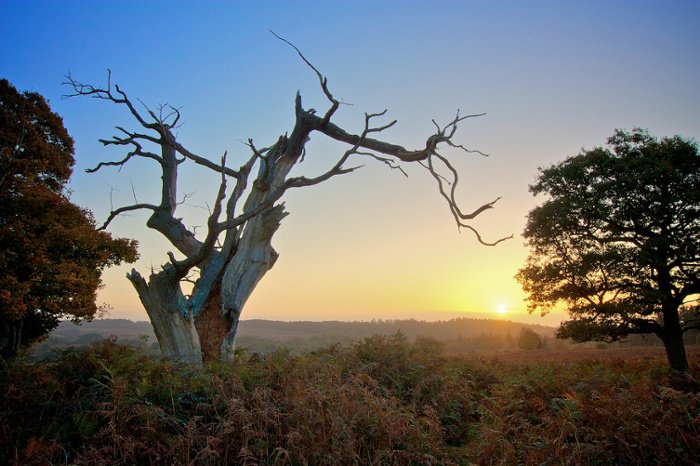 Situated in Hampshire on the south coast of the UK, the New Forest is over 6 square foot of protected forest and heathland. The unspoiled park attracts fifteen million visitors every year and is home to a range of wildlife including deer, reptiles, birds, and badgers.
3 – The Cairngorms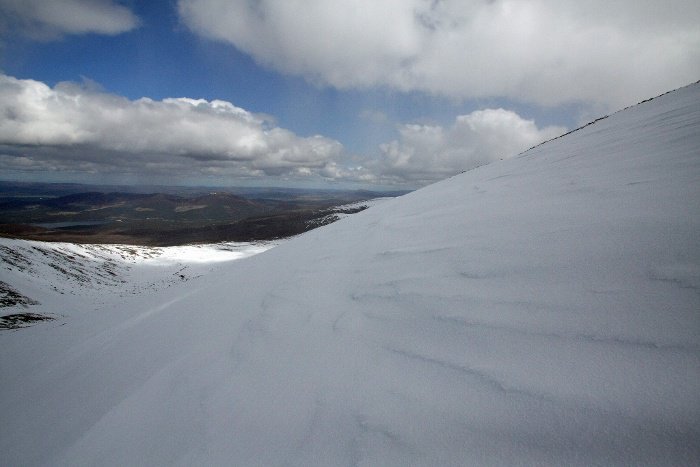 This dramatic, mountainous park in Scotland is the largest park in the British Isles, covering nearly 5 square foot of land. The Cairngorms is a popular spot for serious hikers and also for winter sports enthusiasts.
Those looking to study physics at university will be interested to know that it was here in 1964 that physicist Peter Higgs came up with the theory of particle physics (Higgs boson theory).
4 – The Lake District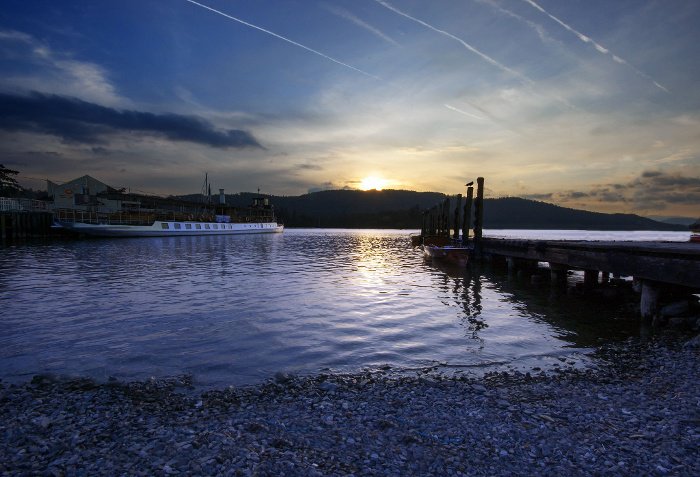 Attracting over 23 million people every year, the Lake District in the northwest of England is one of the UK's most popular parks. Made up of nearly 100 lakes and stunning valleys, this national park is an experience that shouldn't be missed.
Inspired by the beautiful Lake District, it was here that author Beatrix Potter created the characters Peter Rabbit, Jemima Puddle-Duck and their friends. There is a dedicated museum to Beatrix Potter in a village nearby called Bowness-on-Windermere.
5 – Snowdonia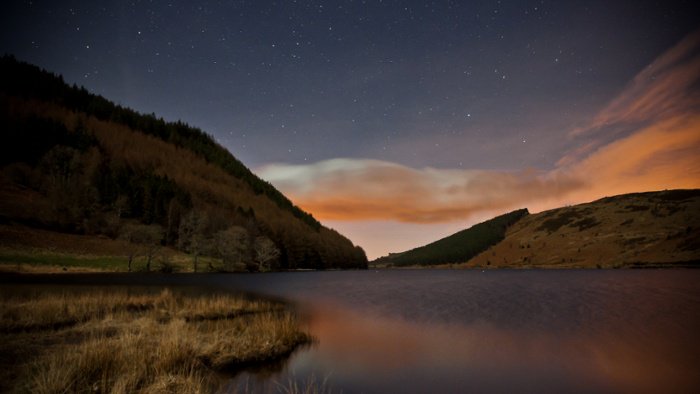 In Wales, beautiful mountains and coastline make up Snowdonia, one of the best places in the UK to stargaze. Take your camera and a tent, and prepare to stay awake to see the universe come to life.
Making time to visit
When you head over to the UK to start your studies, you can look forward to spending your weekends exploring these British countrysides and parks.
Just remember to buy some walking shoes, plenty of outdoor clothing, and your camera!

If you would like to find out more about studying in the UK, please fill out the "Contact an Advisor" form on the bottom or side of this page. 
Or, you can read these other great blogs about getting outside in the UK: