5 of the most popular UK graduate programs and how they're better than the US
Sep 14, 2015 9:59:00 PM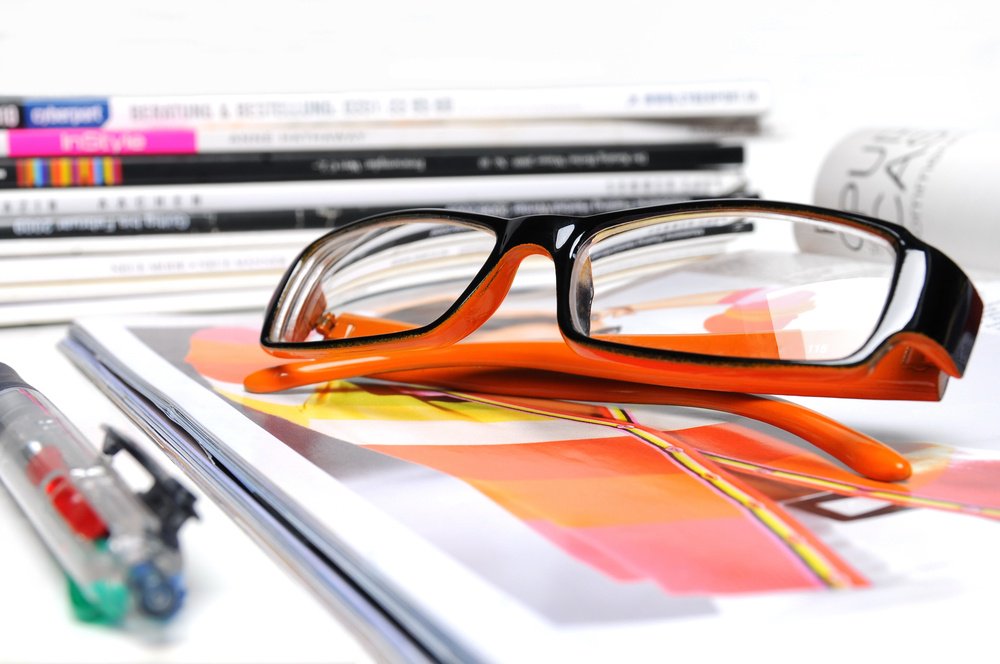 By now, you may know that virtually any degree available in the US is also on offer at a UK university. But it poses the question: should you go abroad, or should you stay home? Here we look at 5 of the most popular UK graduate programs, and how they are better than the US equivalents…
Business
Right from the start, a UK degree is a shorter, cheaper degree that enables you to put international experience on your resume is a no-brainer. Britain lies at the crossroads of Europe, Africa, and the Middle East, and has emerged as a global capital of business. Until the past few decades, this was all centered around London, but recent years have seen significant financial growth throughout England, Scotland, and Wales.
Yes, the US is home to some of the most exciting and innovative companies in the world, as well as the New York Stock Exchange, but business programs typically takes two years to complete with an average tuition rate of about $20,000 per year. Some top-shelf MBA programs can cost as much as $100,000. That's a hefty start-up cost!
Law
In the UK, Law is actually an undergraduate program taking only three years to complete. Students who already have a bachelors degree may qualify for "graduate entry," meaning you can finish in two years! In the US, Law is of course a postgraduate degree requiriing an additional three years of study following a four year undergraduate degree.
Although studying abroad may mean you need to do extra assessments back home to pass the bar in the state of your choosing, the time and money you will save is significant as well as being able to get into the jobs market early. If you're willing to go down this route – studying in the UK is a brilliant option for you.
English/Creative Writing
Simply put, there is no place on earth with a richer history of written English than England itself. From London to the countryside, you will find the spirit of great English literature everywhere you go! Again, two years at the present tuition rates may be a steep investment for a degree that doesn't usually guarantee high salaries right after graduation. A one-year program in the UK may offer a better return.
Some may say we are nearing the end of the print media age, but for those of us who love the written word, the world's greatest publishing houses can still be found here at home, making the US a wonderful environment in which to study literature and writing – but to experience the ultimate study of the English language, there is only one place.
International relations/politics
As we've said, the UK lies at the crossroads of the world. You can hop on a plane in London and within two hours find yourself in Paris, Rome, or Brussels – the seat of the European Union and the European home of the United Nations. An extra two hours in the air, and you could find yourself in Morocco or Turkey. When it comes to gaining a global perspective, a British education is hard to beat.
As the world becomes increasingly globalized, employers seek candidates with a rich understanding of the world at large rather than a provincial skill set developed at home. This means that passing up on the opportunity to go overseas may be a liability later on.
Psychology
As discussed above, a US master's program typically involves 2-3 years of coursework at an average of $24,000 per year. Many students find it more worthwhile to spend on year on a cheaper degree in the UK which will allow them to put international experience on their resume.
In addition to being briefer and often cheaper than their American counterparts, British universities also offer world-class Psychology programs which are respected throughout the psychological community.