5 Master's Degrees Every American Dance Student Should Know About
Published originally on Apr 29, 2015
by an ATP Student Ambassador
Updated: July 22, 2019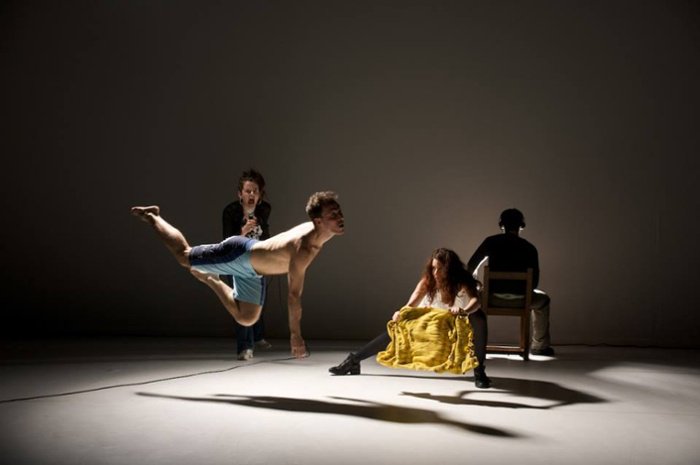 Considering taking your dancing degree to the next level?
You would be surprised by the kinds of Master's degrees that can be done by graduate dance students – particularly in other countries.
Head over to the UK as an example and you will find plenty of areas that you can study in detail, something which you may not be able to get in the US.
Here's just 5 of the best postgraduate dance degrees every American dance student should know about…
1. Global dance: Politics, Identities and Institutions
On a global scale, dancers needs to work with scholars, policymakers, administrators and funders to continue to support the dance field – and this is what this Master's degree is all about.
In the face of institutional and political constraints, you will develop interdisciplinary and analytical skills with which to examine dance as it occurs to the above stakeholders listed.
If you're looking for a dance course with a little more realism and context in modern life, this may be the course for you.

2. Ballet studies
You may be surprised to hear it, but there is only one study of ballet at Master's level available in the world.
This course, available at the University of Roehampton, will interrogate the concept of ballet by asking philosophical questions about the works and stylistic elements of both training and choreography.
Examples modules of this program includes 'Analyzing Dances' and 'Investigation Ballet'.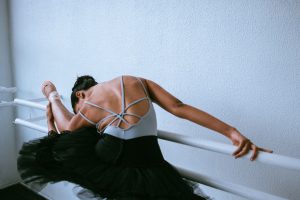 3. South Asian Dance Studies
This is another unique degree, like Ballet studies, as it is the only one delivered in the English speaking word that gives a focus to South Asian dance.
The course encourages students to think about the Indian and Asian cultural production within the global modernity and diaspora perspective we live in.
The degree pays particular attention to the complex interconnections between aesthetics, politics, identity, art policies and communities.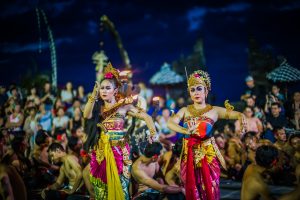 4. Community dance
This program which includes coursework and seminars alongside, industry interaction, ethnographic fieldwork and practical examinations looks to negotiate the complex relationship between the creative, social and political forces.
Example modules you will take as part of the degree include 'Dance, Current Issues and Community' and 'Dance as a socio-cultural practice'.
A good degree choice for those who want to gain employment within the dance and arts management fields.

5. MFA Choreography: International Master in Dance Knowledge, Practice and Heritage
This unique program offered by a consortium of four internationally-renowned universities, is an Erasmus Mundus degree that investigates dance and other movement systems as intangible cultural heritage.
The consortium of universities based in the UK, Norway, France and Hungary aims to develop your appreciation of dance that is comparative, cross-cultural, applied and embodied.

Where are these degrees available?
All of these dance Master's degrees can be found at The University of Roehampton in London.
The Department of Dance at Roehampton is ranked No.1 in the UK for the quality of its research and offers a unique range of 9 interlinking Master's degrees covering the spectrum of dance styles, methodologies and practice.
Over three decades, the University of Roehampton has forged a distinctive identity in dance learning. To learn more about the university and their pioneering courses, download the free eBook Partner in focus: Dance Master's degrees at the University of Roehampton
Photo Credit: Roehampton Dance Facebook
If you would like to find out more about studying in the UK, please fill out the "Contact an Advisor" form on the bottom or side of this page.
Or, if you want to read more about dance master's programs in the UK, check out these related blogs: