3 Ways to Immerse Yourself in British Culture
Sep 4, 2018 3:00:00 PM
So, you've finally made it to the UK, and you've found out it's not exactly like home. Now what? Have no fear, I am going to walk you through 3 points that will help you totally immerse yourself in British culture. When I first landed in the UK, despite the similarities between the UK and US, I found myself with a bit of culture shock, but I made the UK my home through following these three tips.
1. Join a Club/Society at your university
Okay. This may seem like a no-brainer, but hear me out, joining a society was the best way to begin to experience British culture. I found that the societies at my university were completely different from clubs I had joined in undergrad in the US. They had many more off campus adventures, plus there was a really cool society ball at the end of the year! Through joining the Literature Society and Shakespeare Society, I got to make friends who liked the same things I did and also learn all of the best spots for socializing off campus!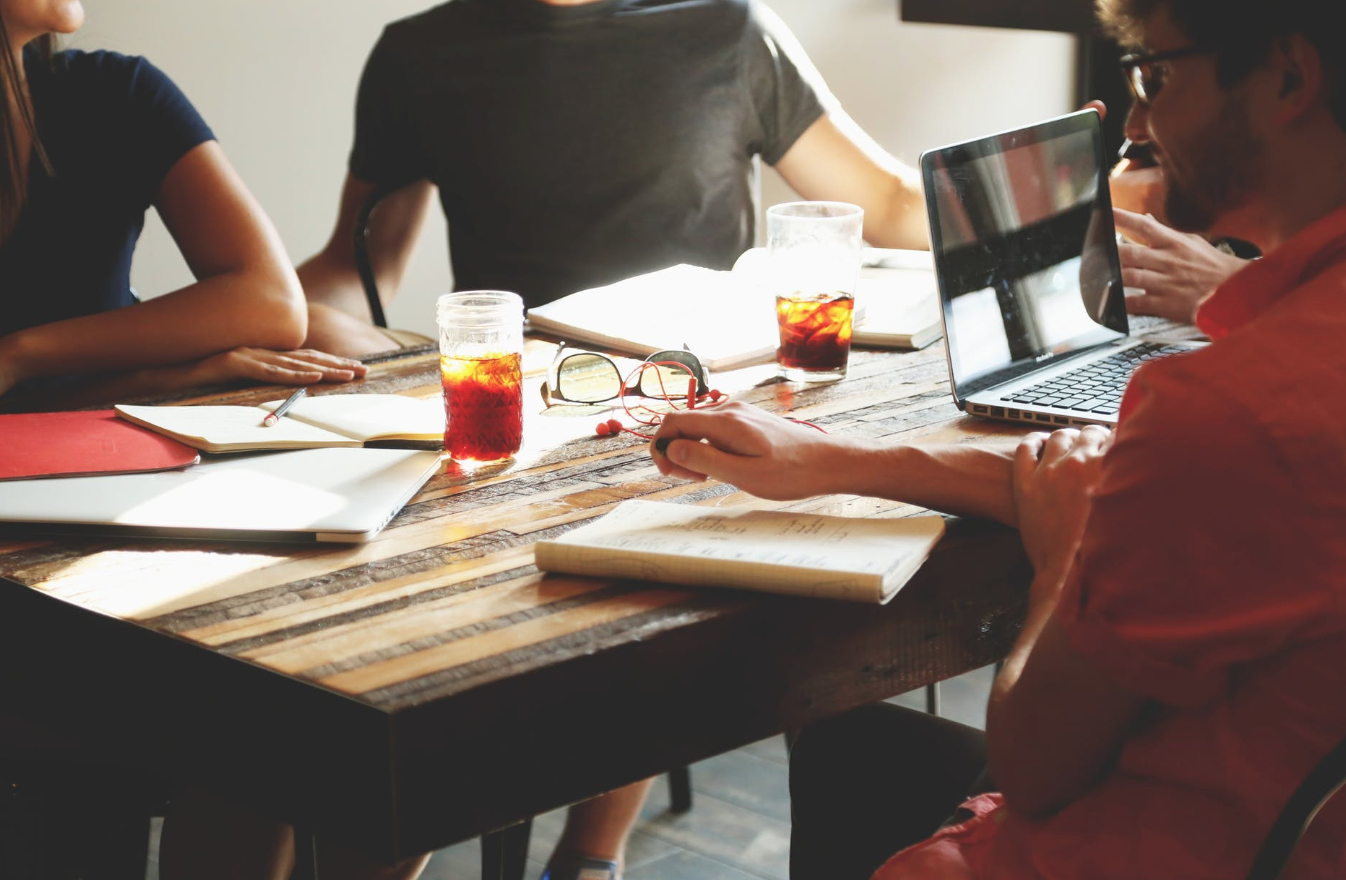 2. Talk to the locals
This may be a little different if you live in a big city, but my campus is situated in a more rural town outside of London, so talking to the locals helped me get used to and become part of British culture. This could be anything from asking the local barman for tips on best places to eat or things to do, to volunteering for a local society. I got to know my town through volunteering at the local museum, where I worked along the locals to create exhibits and explore archives. I also volunteer at a book sale at my local church once a month, where I met a whole different group of locals. Through these experiences, I feel like I am a part of the community.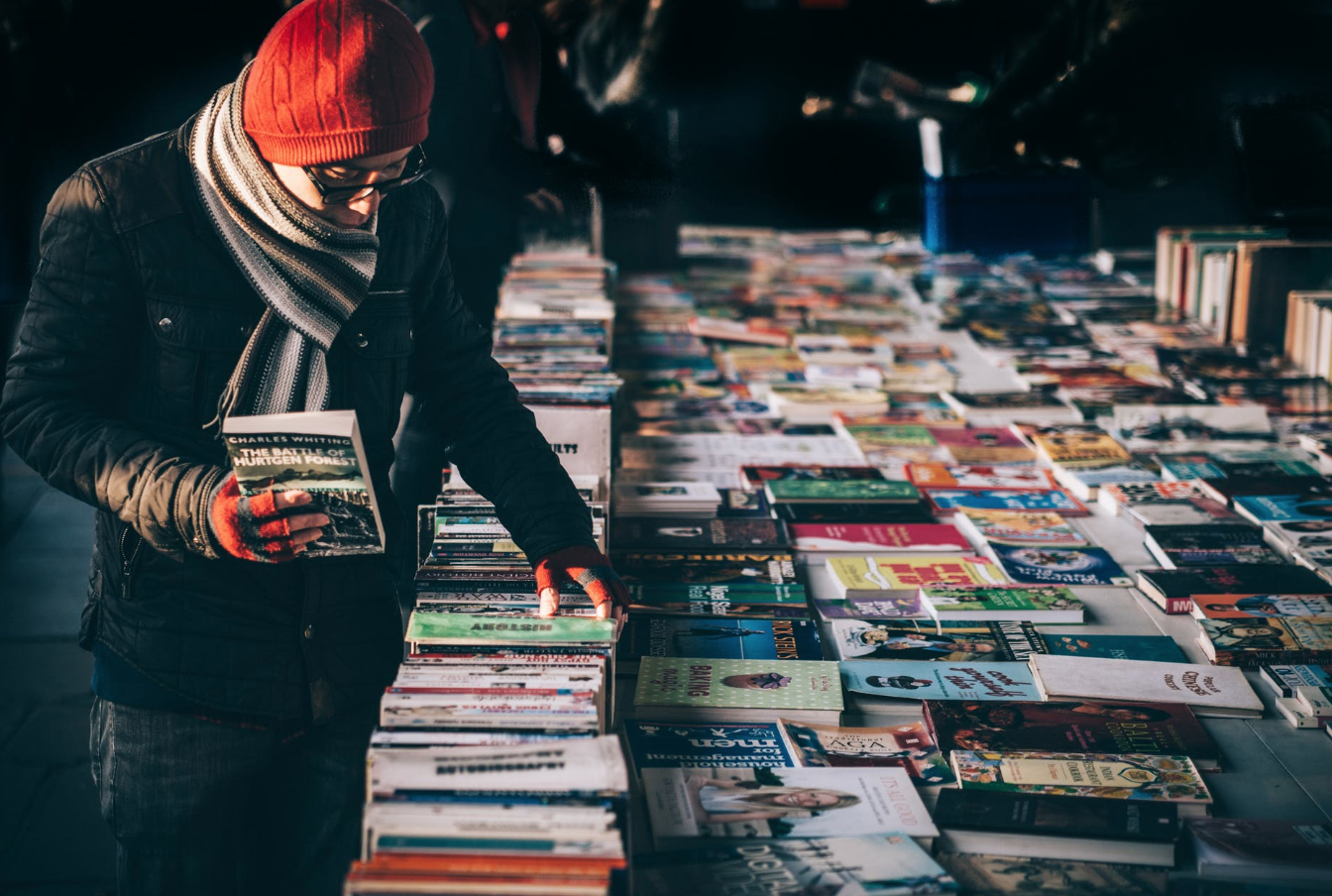 3. Go beyond the touristy places
This does not mean "don't visit touristy places." I've visited tons of touristy places since I came to the UK, however, there is more to the UK than just those places. Look up your area on google, chances are, they have a website where they list local attractions and events. Through my research, I have been able to experience a lavender farm and local theatre performances. This is a great way to see your town as the locals do and begin to make it yours. Most importantly, though, have fun! This is a life changing experience and you deserve to enjoy it!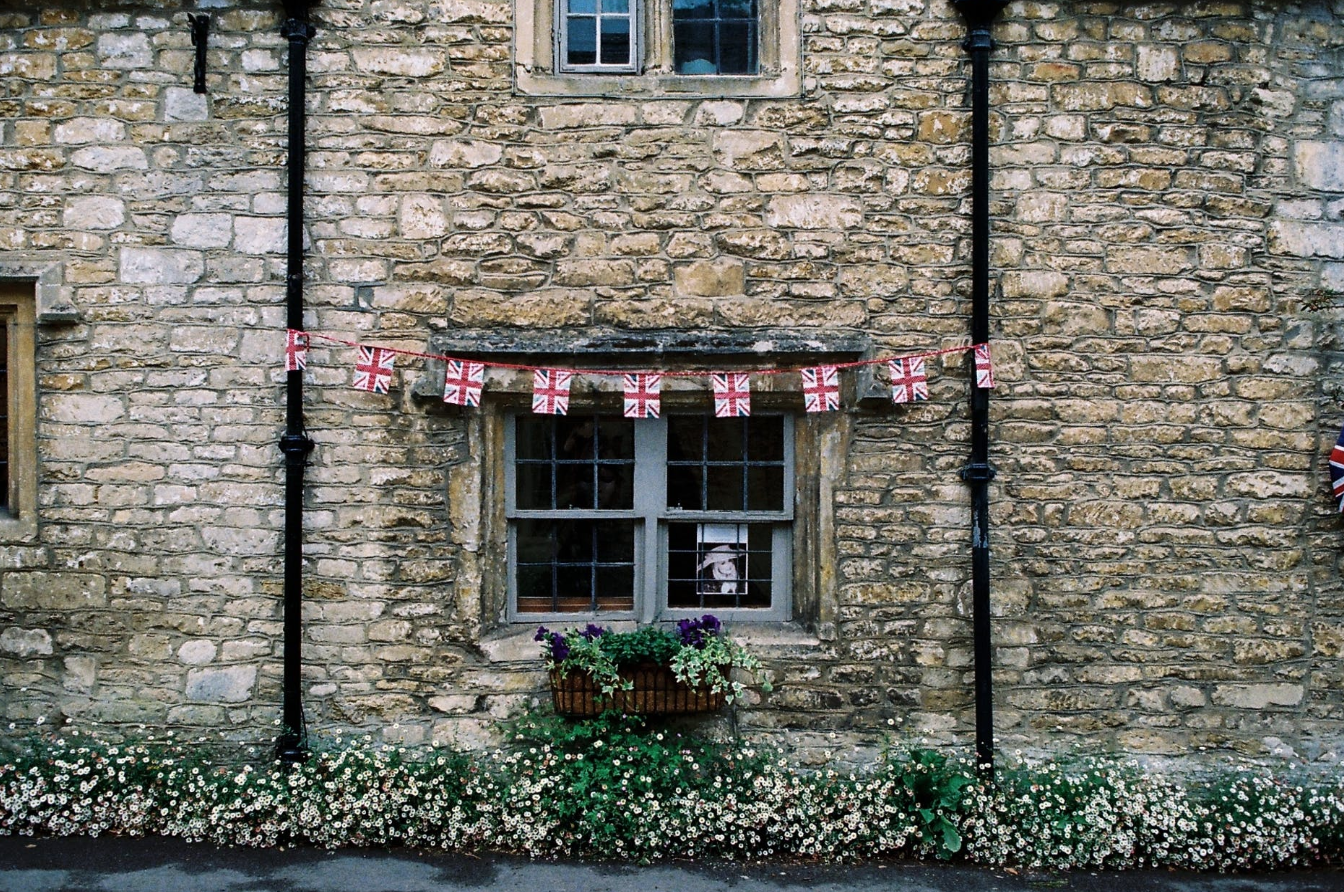 If you would like to find out more about studying in the UK, please contact us using the form opposite.