3 Students Who Studied MSc Publishing At Edinburgh Napier University
Feb 1, 2016 3:30:00 PM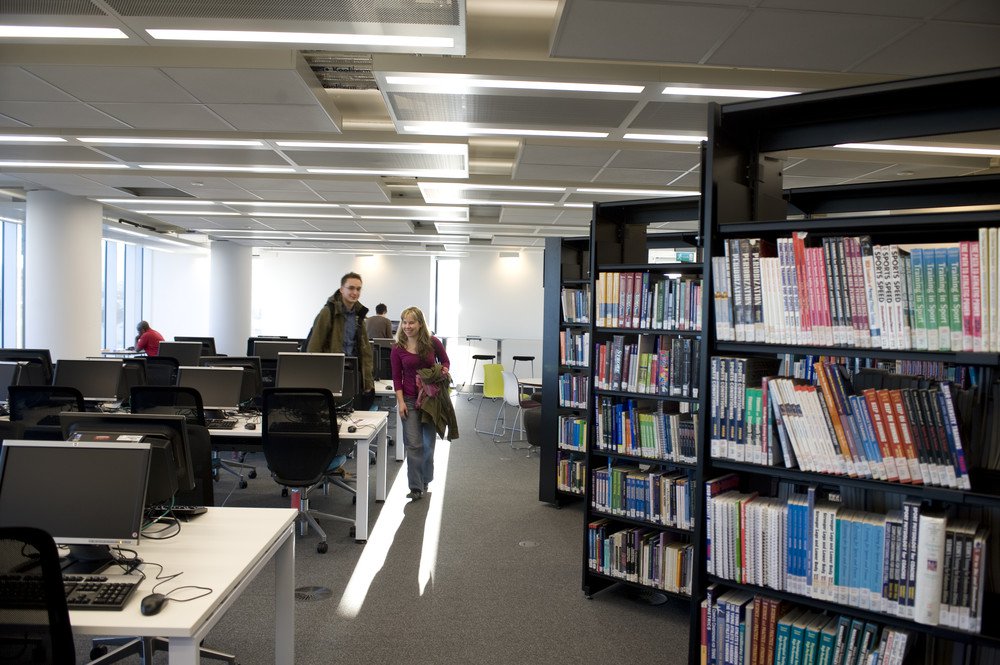 Are you looking for an intensive, industry-focused publishing program that will not only provide you with skills demanded by employers but also open doors for you professionally? The MSc Publishing course at Edinburgh Napier University focuses on developing highly specialized skills within digital media, critical thinking and problem solving – all essential knowledge for work-ready graduates!  Within the Master's program, you will become familiar with every aspect of the publishing process, meet industry professionals and even attend prestigious events such as the London International Book Fair, the Edinburgh International Book Festival and Magfest.

Even more, the MSc Publishing course at Edinburgh Napier University was the first Publishing program in the UK to be accredited by the Professional Publishers Association (PPA) and has recently been accredited by Creative Skillset, only one of two courses to hold this award in the UK.   As well as holding industry awards, the Publishing degree has also received a lot of praise from students who have taken the course – especially as the year-long program includes a work placement opportunity!  Here are the stories of three students who have detailed the experiences they gained throughout their work placement at Edinburgh Napier.
Danielle Watt
My summer placement at Canongate Books…
Spending almost three months this summer assisting the Editorial team, mainly with submissions and manuscripts, allowed me a valuable insight into the editorial processes, from commissioning ideas, submissions and acquisitions to dealing with proofs and cover copy. I also had the pleasure of meeting some great authors.
The team were great, very supportive and appreciative of my help. It was a pleasure to have worked with them, and I must admit I was rather sad to go. It has been a fantastic learning experience and I would certainly recommend a placement in Canongate's Editorial department to future students wishing to gain a similar experience in such a warm and welcoming working environment. Read more of Danielle's experience.
Rita Faire
Scottish Pride: Publishing with Wyvex Media
Part of the attraction of doing a postgraduate degree in a foreign country is gaining an international perspective on the industry you want to be a part of. That was certainly one of the major draws for me when I decided to move to Scotland to do the MSc Publishing degree at Edinburgh Napier University.
My placement at Wyvex Media, an Edinburgh-based publishing company, meant I spent my placement working with their magazine titles Scottish Field, Scots Heritage, Cask & Still and their upcoming launch of SF Edinburgh too. Every day at Wyvex brought a new challenge and a new chance to develop on the skill sets I'd spent my entire professional and academic career building. The placement gave me a chance to work on a scale and genre that I'd had very little experience with and by the end, I could confidently say that I'd gained a better understanding and appreciation for it. Find out more about Rita's experience.
Megan Reid
My placement with Luath Press
I was very lucky to spend my placement working with Jennie Renton, who works freelance for Luath Press. My placement was a little different from other Luath placements as I was based at Jennie's second-hand bookshop Main Point Books. I had my own little office to work in and Jennie made me feel at home straight away.
Jennie was always eager to hear my opinion on everything from book covers to blurbs, and I completed a whole host of different tasks, gaining practical experience in both editorial and marketing. As I want to go into editorial, I got to spend the majority of my placement copyediting, proofreading, and fact-checking books that were almost ready to go to print.
Throughout my placement, I learned how important collaboration between departments is to a small publisher. I learned how to work with authors and I really benefitted from Jennie's guidance on best editorial practice. Thank you Jennie and Luath Press! Find out more about Megan's placement.
Interested in learning more?
If reading the student accounts from Danielle, Rita and Megan has inspired you to find out more about the Publishing degree from Edinburgh Napier University, click to get in touch with our advisors who can fill you in on course details, tuition costs and any other questions you may have.