3 Reasons Why You Should Do at Least One Hike or Walk in the UK
Published Originally: February 11th, 2020
by ST Tangirala, Across the Pond Student Ambassador
Studying at: the University of East Anglia
When I started my journey as a student at the University of East Anglia a year ago, I set a mission to do at least one to two long walks every month regardless of where I was. I have done hikes in the counties of Norfolk (which I did the vast majority of my walks), Suffolk, areas outside of London, the southern areas of London, even in the Lake District and in Ireland! These hikes were responsible for my increasingly positive perception of what the UK is known for which is its rustic countryside. Here to explain are three reasons why you should consider doing hikes in the UK.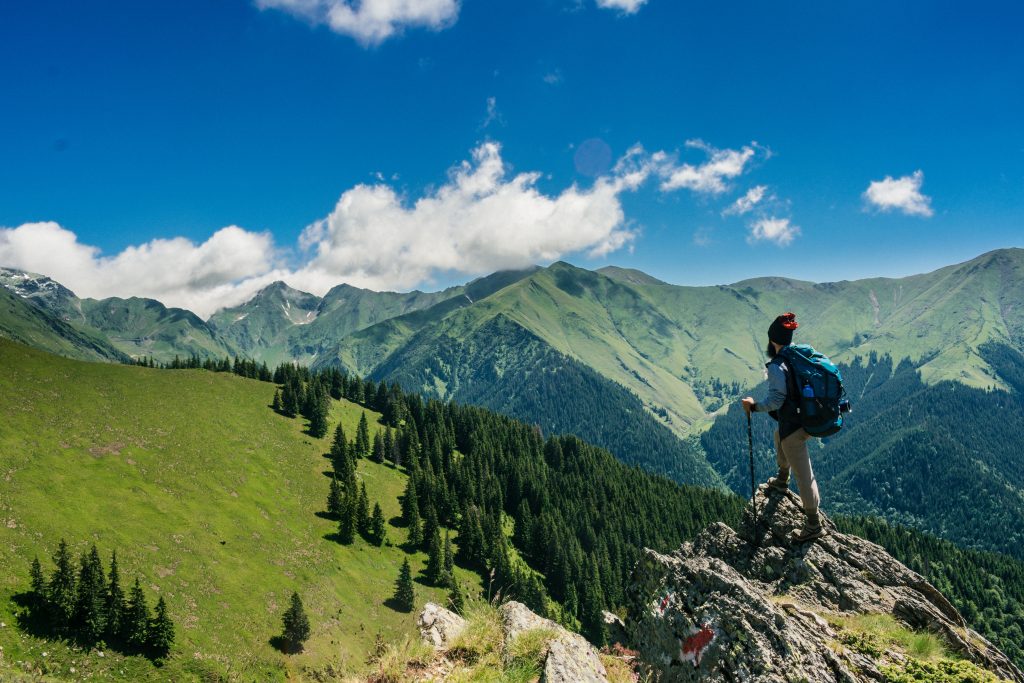 1. The landscape is accessible
For every American out there who has seen a picture of the United Kingdom, what is your first impression of it? It looks idyllic and open-spaced. One thing you may not know is that it is very accessible by foot. You got that right! If you go to a small town or even a major city in the UK (depending on the area), you can walk out of the area and within 30-40 minutes, you would witness the most pristine landscape you could ever imagine. Now that I am back in the United States, I've noticed the infrastructure has created a major separation between the human and nature and that he or she must rely on a car (and likely get stuck in traffic) in order to enjoy those natural wonders. So come to the UK and explore the landscape without having to go far out of your way!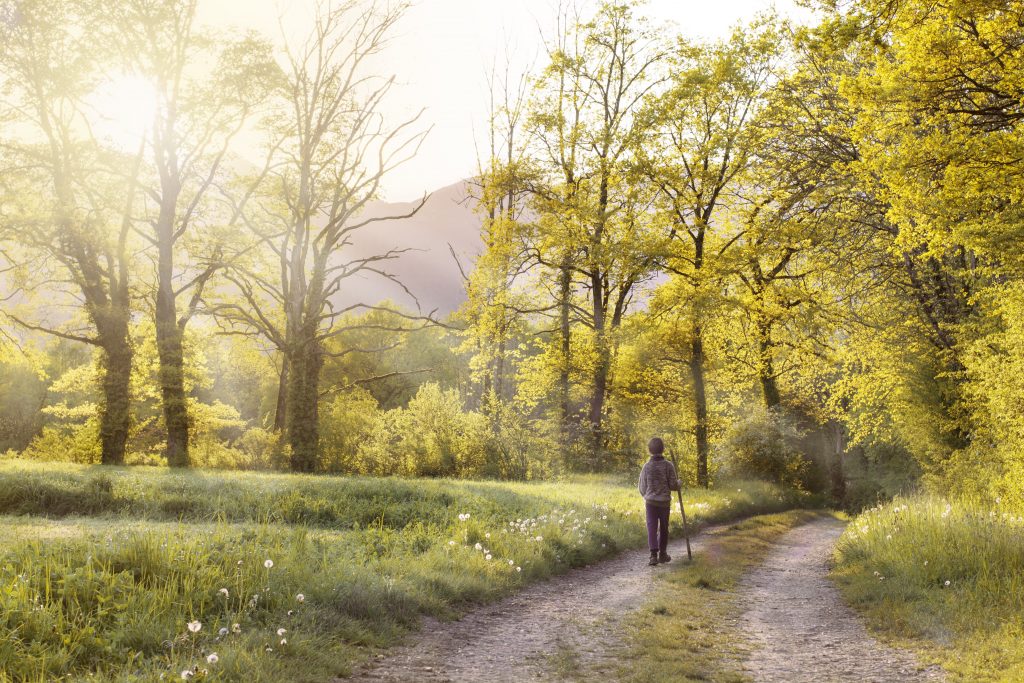 2. You get a more relaxed version of exercising
As I mentioned earlier about the highway separating humans and nature, in my personal opinion, the gym has separated humans and joy. Unless you're training to bulk yourself sports purposes, going to the gym has become more of a chore, which people hate over the joy of exercising. If you were to go back in history, the average person has gotten their daily doses of exercise by walking, either in their villages or in nature. They only had to run or strengthen themselves when they were facing threats by human or natural forces. I believe that by hiking or doing walks especially the UK, you are getting the exercise that you need while enjoying the view (and maybe pondering about life or even listening to a podcast). I've done many hikes around the UK that led to toned muscles and weight loss, along with more philosophical knowledge and feeling of being spiritually high. If you're doing it with other people, you can also have better conversations, which brings me to the next reason: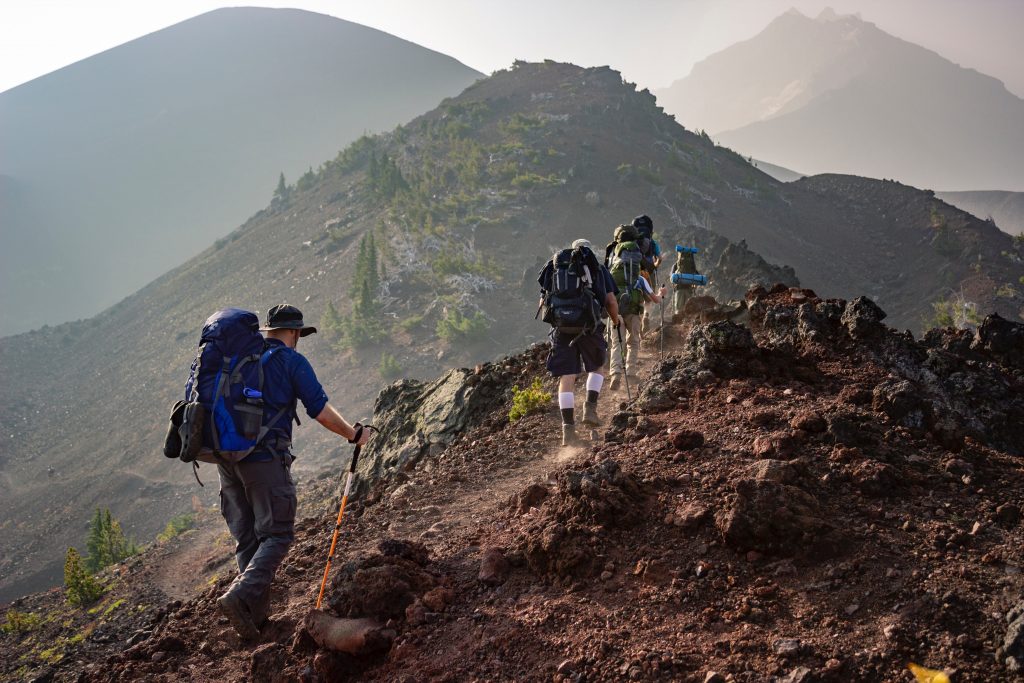 3. The people you meet during your walk or hike are really friendly and can tell stories about literally any question you ask them.
When I did my hike in the Lake District, I hiked my way to the top of a mountain along with other people. Along the way, I conversed with several older people, not in my group, who were walking with me to the top and the bottom and boy, they were telling me stories about who they are, what they do, why they enjoy doing these walks. The conversations were pleasant and I felt I've acquired a lot of wisdom and understanding of different people, especially local people who treat the Lake District as their backyard. And so, if you're not sure why you want to hike, this is one reason why.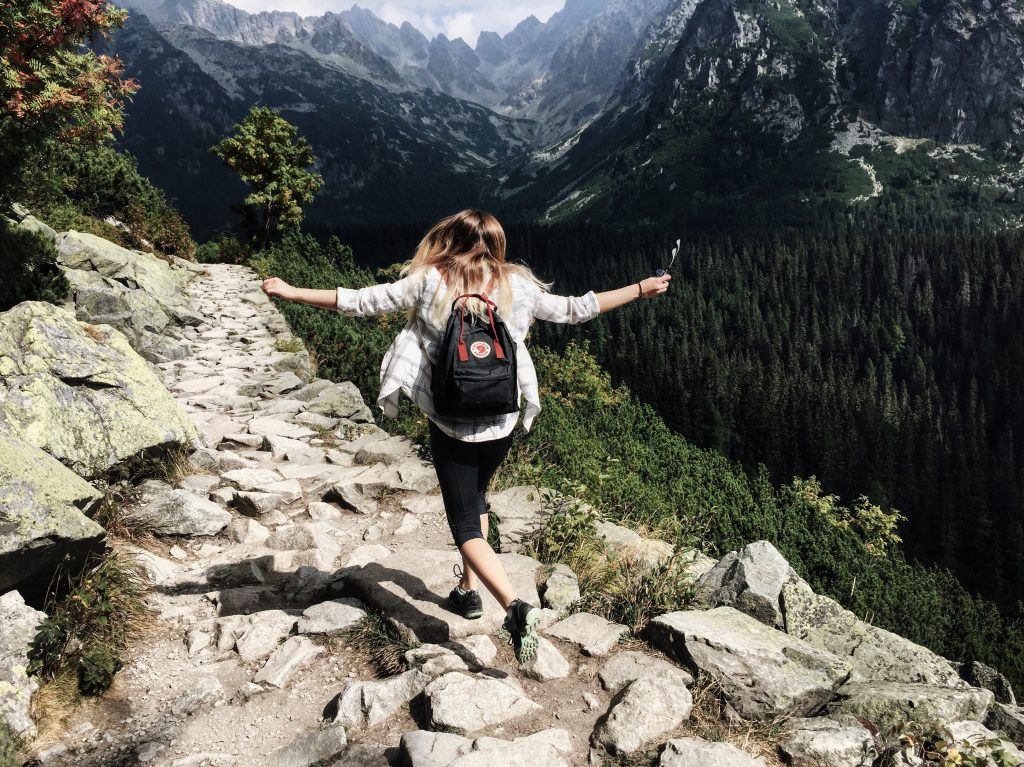 In conclusion fellow Americans whoever is planning on going to the UK, just go hiking or do a short walk. You'll gain a lot and a feel for the country in ways that you wouldn't be able to.
If you would like to find out more about studying in the UK, please fill out the "Contact an Advisor" form on the bottom or side of this page.