3 hidden costs every student should think about when studying abroad
Aug 6, 2015 5:12:00 PM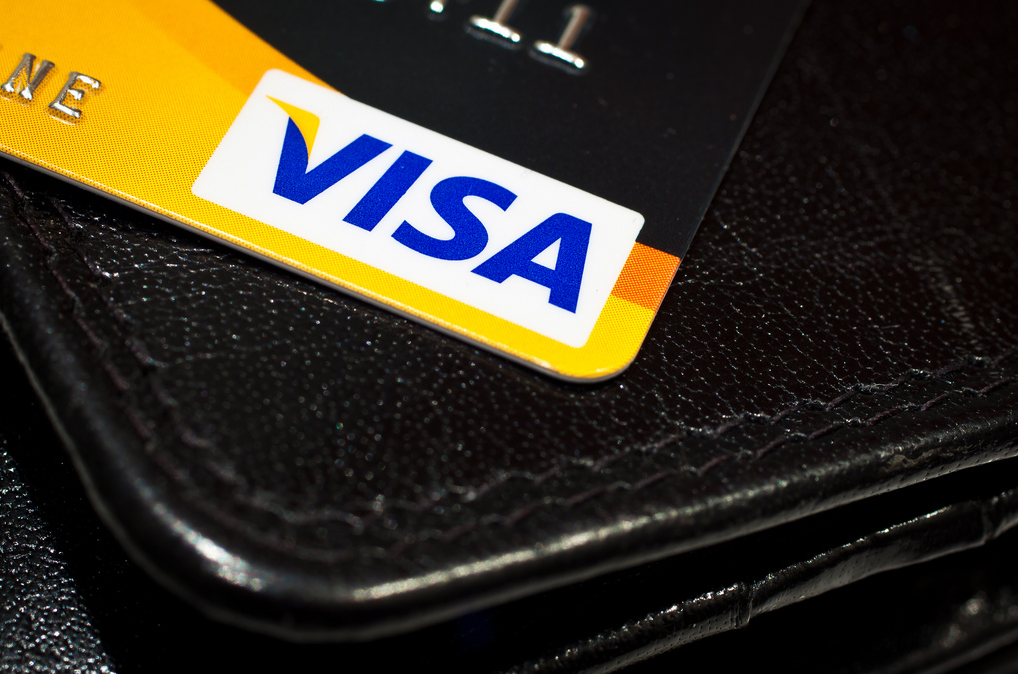 As you begin to think about your studies in the UK, you should start to make a budget for your time abroad. Factoring in tuition and living costs may seem like a no brainer, but don't forget about these unexpected fees when creating your studying abroad budget.
Tuition Inflation
Most UK universities list their tuition in the standard British Pound (GBP), instead of the American dollar.  When budgeting your tuition, make sure to convert the total cost from pounds to dollars so that you have an accurate sense of how much you owe. You can use a conversion site such as Oanda in order to produce an accurate dollar amount.
Remember also that exchange rates fluctuate, so you will want to ensure you've saved enough to cover the cost plus a little wiggle room in case the value of the dollar drops or pound goes up, etc.
Unexpected Living Costs
Depending on your living situation, you will probably not be living in a catered dorm. This means that you will be responsible for buying and preparing your own meals. Be prepared to not only factor in the cost of food, but also utensils, pots, and pans, as your living space may not provide these kitchen essentials.
If you choose to live in off campus/non university housing, you will be paying for utilities such as power, gas, and the Internet. Don't let these costs sneak up on you as you are thinking about rent and other living costs.
If you intend on having access to television, whether it be through an actual television or streaming online, you will need to buy a UK TV license while abroad. It is a requirement in the UK that anyone watching live TV must hold a TV license as a form of tax which funds the BBC.  The license is an annual fee, so if you intend on having access to live TV, make sure to budget money for a TV license (which is currently £145.50 per year)!
Fun money
Don't forget to budget in a little extra money for some fun. Day trips and outings will get you out of your dorm and help to break up the monotony of studying all day. Make sure to factor in costs such as train or bus fair, as well as the cost of whatever attractions you plan to see. Also, if you plan on buying souvenirs, you will need to put aside however much you plan to spend.
If you are planning a bigger trip, you want to remember to count the cost of travel, accommodations, meals, attractions, etc. A bigger trip means a bigger budget; so keep this in mind as you are creating your plans.


Photo Credit: VISA credit card