3 British sports every study abroad student must try
Jun 3, 2015 10:29:00 AM
Looking to study abroad in the UK? Whether you're looking to study in the UK for a semester, a summer, or maybe a whole year, you will discover that sport is a massive part of life in the UK.
To get you prepared for the sporty Brits, take a look at these 3 sports every study abroad student should know, and potentially play in the future!

Soccer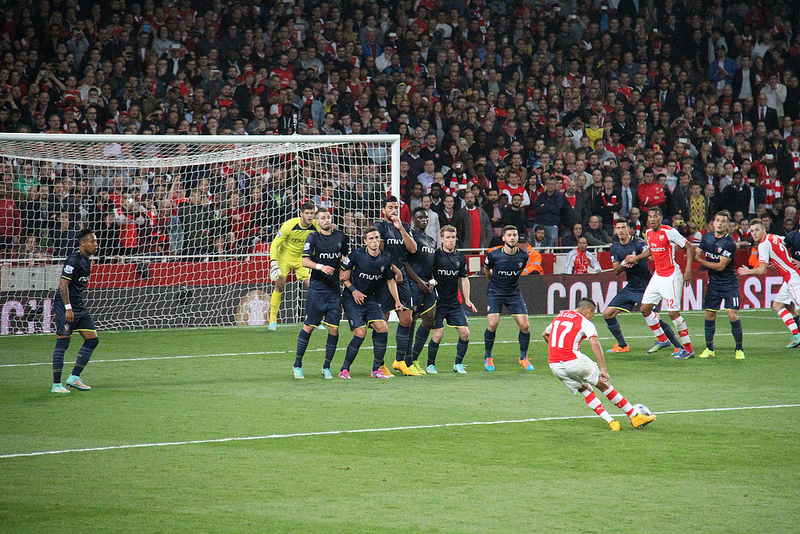 Known as 'football' in the UK, soccer is the country's most participated sport and the most watched on TV too. The EPL (English Premier League) is known throughout the world for the biggest names in soccer including Englishman Wayne Rooney who plays for Manchester United FC.
David Beckham was one of the first English soccer players to play in the MLS (Major League Soccer), and his entrance into the league has meant other English players have followed.
Top tips…
For talking: Never call it 'soccer' and always choose the local team to support, wherever you end up studying in the UK.
For watching: If your team scores, shout "Yes!" If they concede a goal, say nothing!
For playing: When passing to team mates, keep the ball on the ground and shout their name so they know to expect the pass.
Cricket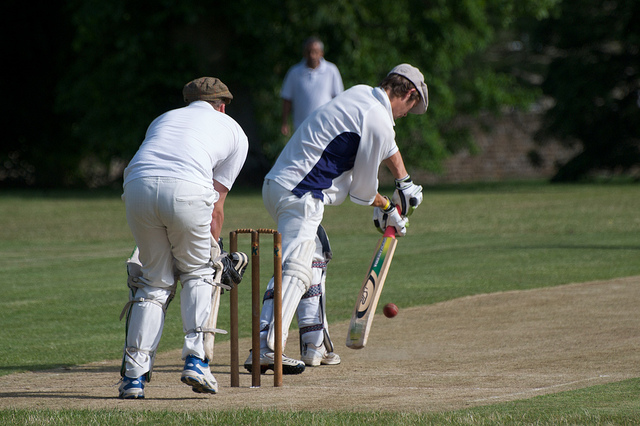 OK – we'll admit, even to those who don't follow cricket, the sport is quite confusing but a big part of the UK's traditional summer calendar nevertheless. Kind of like Baseball, the sport has two teams of 11 who take it in turn to bat and bowl.
Cricket matches last up to 5 days and still end in a draw. Typically seen as an 'older man's sport' but there is a big chance your university friends may play or watch it on TV.
Top tips…
For talking: Pretend that you've "watched a few matches on TV" otherwise you may get the whole rule book read to you!
For watching: Spark a conversation about England vs Australia (one of the great rivalries) and 'The Ashes'.
For playing: Wear protective pads all over your body – you will need them!
Rugby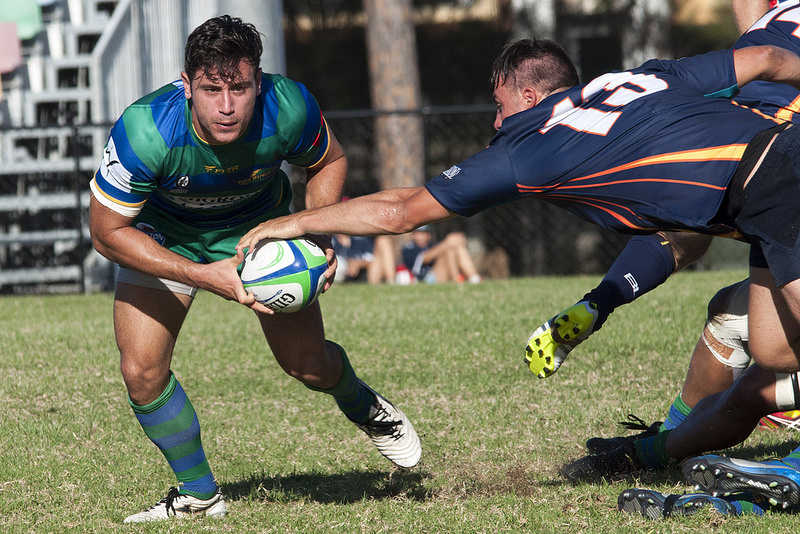 If you thought American football was a tough sport, just wait until you see a game of rugby! Two teams of 15 players try and tackle their way across the field to score as many points as possible.
They can, however, only pass the ball sideways and will get involved in 'rucks' and 'scrums' to attempt to get a 'try' and a 'conversion'. Expect some massive body blows and bloody noses!
Top tips…
For talking: When talking about the England rugby team, always mention 'Johnny Wilkinson' and "that kick against Australia" (another rivalry!)
For watching: Never say "ooh" or "ouch" – the game is naturally very physical so just say "great tackle" during the game when two players clash.
For playing: Wear a mouth guard, be strong and give as good as you get!
Other British sports
From Darts and Snooker, to Badminton and Squash, there are loads of other British sports to see and do if none of the above take your interest!
To see what other sporting adventures you must embark on when you visit the UK, download our free Study Abroad Bucket List: 50 UK Experiences and begin to plan your exciting journey to Britain today…
Photo Credits: Ronnie Macdonald vis Flickr, David Surtees via Flickr, Kerrie_ via Flickr